 College basketball fans who tuned in to CBS before the NCAA Tournament game between Michigan and Florida on Sunday afternoon were treated to the third set of a championship match between Andy Murray and David Ferrer at the Sony Open. Tennis fans absorbed by the cagey, three-set final, meanwhile, were out of luck when it came to the eventual tiebreak unless they also had Tennis Channel.

As Murray and Ferrer battled -- and broke service -- on the sun-baked hard courts in Miami, the scheduled tip off of the Elite Eight game in the South Region approached. When Murray forced a winner-take-title tiebreak, CBS turned the Sony Open broadcast over to Tennis Channel and switched to its scheduled NCAA Tournament coverage.
Prominent among those perturbed by the choice to cut away from the tiebreak was American tennis star Mardy Fish, who tweeted his displeasure.
At the other end of the spectrum, former NFL player Shaun King seemed irked that CBS' NCAA pre-game coverage had been cut short to stick with the tennis match for so long.
With opinions on all sides, the situation generated plenty of discussion among sports fans, athletes and media on Twitter.
Those who changed channels to Tennis Channel saw Murray quickly win the tiebreak 7-1, wrapping up the title moments before tip off in Arlington. Given how quickly the match wrapped, Fish once again vented at CBS.
That CBS squeezed in a handful of commercials between the tennis and the basketball coverage didn't go unnoticed.
With the decision to air the ads over the tiebreak garnering attention, Darren Rovell of ESPN put the cost of the tennis ads relative to those sold for the NCAA Tournament in perspective.
Although CBS let viewers know that the tiebreak could be viewed on Tennis Channel, the decision drew at least a few comparisons to the infamous "Heidi Game" when NBC missed out on an exciting Raiders comeback against the Jets to begin a showing of the film "Heidi."
Do you think that's a fair comparison? Should CBS have stuck with the Murray-Ferrer tiebreak? Or did CBS make the right call in a tough situation by flipping the tennis match to Tennis Channel and starting the NCAA Tournament coverage?
Related
Before You Go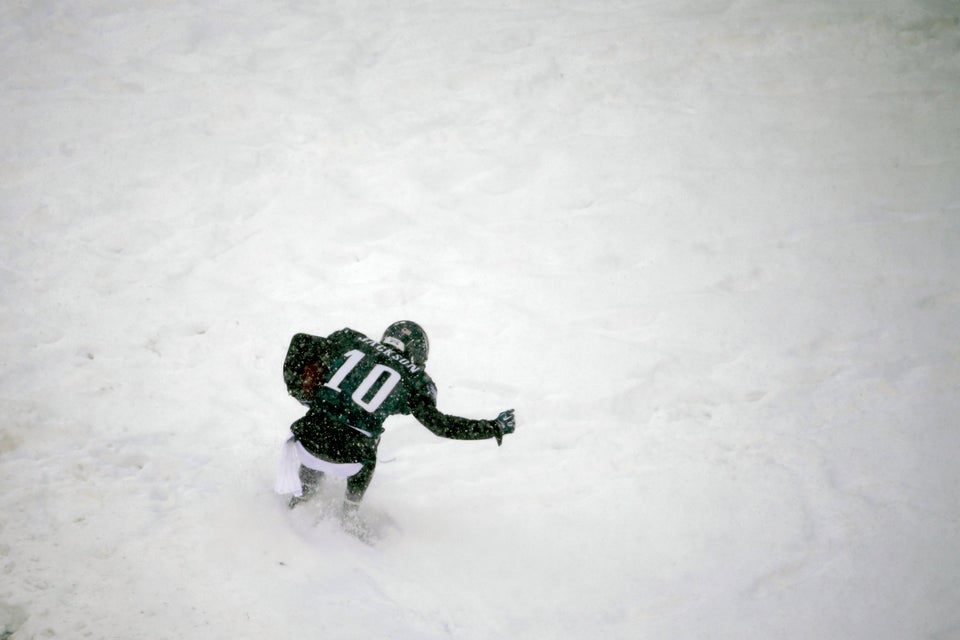 Best 2013 Sports Photos
Popular in the Community