The country's largest private prison company reported strong third-quarter earnings on Wednesday, despite the Department of Justice's unprecedented Aug. 18 move to end the Bureau of Prisons' reliance on privatized facilities.
Corrections Corporation of America reported $474.9 million in revenue during this year's third quarter ― a increase of 3.3 percent compared to the same period last year. The company said the change was partly due to a rise in immigrant detention.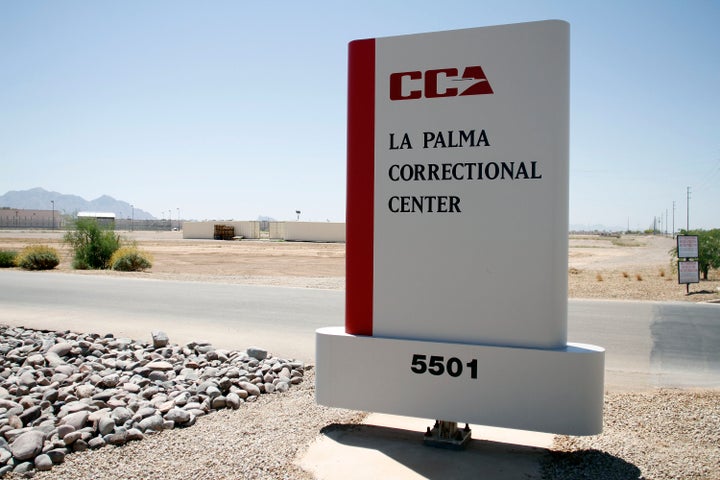 The recent arrival of thousands of Haitian migrants at the U.S.-Mexico border, along with the ongoing influx of tens of thousands of Central Americans fleeing violence, has led U.S. Immigration and Customs Enforcement to renew a family detention center contract with a CCA facility in Dilley, Texas. ICE is also contracting a new immigrant detention center with CCA at a former federal prison facility in Cibola County, New Mexico.
"ICE officials have been vocal in recent months about increased needs based on increased apprehensions at the border," Damon Hininger, chief executive of CCA, said during an earnings call on Thursday. "It is with great pride that we have been able to accommodate these developing needs."
CCA saw its stock plummet by more than 35 percent on Aug. 18 after the DOJ decision to phase out private contracts to run federal prisons. A report by the agency's Office of the Inspector General found the privatized prisons were more likely to face security problems and didn't necessarily save taxpayer money. Bureau of Prison contracts accounted for roughly 10 percent of CCA's federal business last year.
Nevertheless, Hininger said during Thursday's call that the prison contractor's future looks strong, "despite poorly sourced claims from industry critics and activists to the contrary."
"I personally purchased more shares in August, as did multiple members of our board, prior to the closure of our trading window," Hininger said, noting that he personally owns more than 200,000 shares, as well as some 500,000 additional shares received as part of his compensation. "My personal optimism in the future of our company is unwavered by these recent events."
Other investors appeared less convinced. The company's stock rose nearly 3 percent after Thursday's earnings call, but was still down more than 50 percent from where it was at the beginning of August.
CCA's board voted to change its name to "CoreCivic" the same month as the DOJ decision, though the company's website and press materials continue to use the old name.
Hininger said the name change is the "culmination of a multiyear strategy" to diversify away from just locking up people for profit. The newly rebranded business plans to focus more on re-entry services and building new jails and detention facilities for states and counties with aging infrastructure or growing prisoner populations.
Before You Go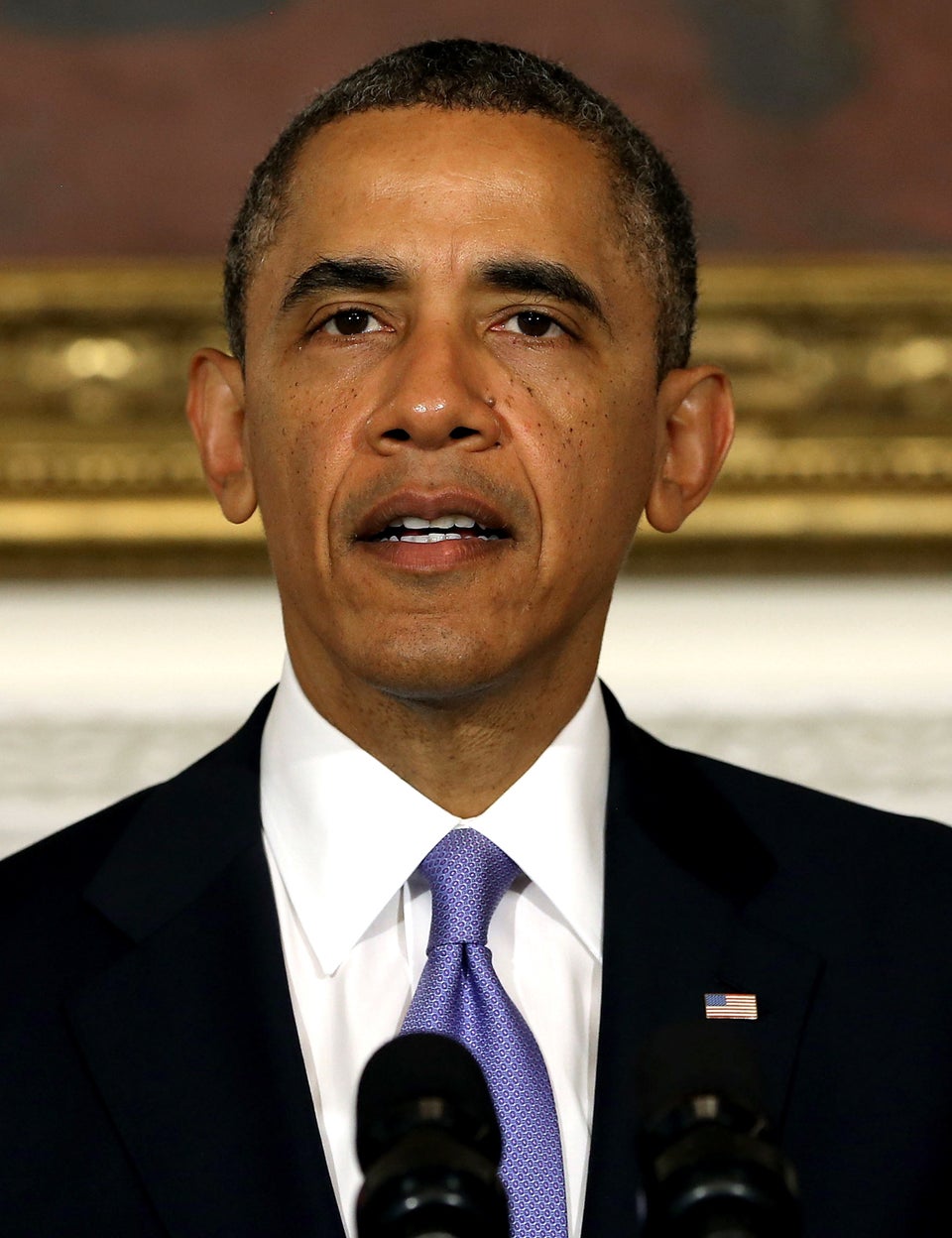 11 Ways Immigration Reform Helps The Economy
Popular in the Community