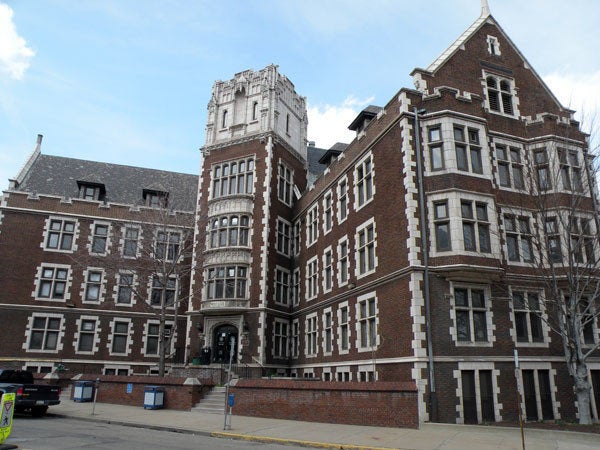 Community College Of Allegheny County will cut the hours for some instructors to avoid paying for their health insurance coverage under new Affordable Care Act rules.
The Affordable Care Act -- nicknamed Obamacare -- classifies employees who work 30 hours or more per week as full-time, and CCAC would be required under the new law to provide employer-assisted health insurance to those employees.
Instead, temporary part-time employees, such as clerical, computer, seasonal and other positions, will be limited to working 25 hours per week, and adjunct instructors will only be able to teach 10 credits per semester. Permanent part-time employees, already eligible for health care coverage, will be unaffected. The Pittsburgh-based college estimates the move will save it from spending an additional $6 million.
"While it is of course the college's preference to provide coverage to these positions, there simply are not funds available to do so," David Hoovler, executive assistant to the president of CCAC, told The Huffington Post. "Several years of cuts or largely flat funding from our government supporters have led to significant cost reductions by CCAC, leaving little room to trim the college's budget further."
He noted that students have also seen "significant tuition increases" and the college had "examined various alternatives to reducing hours without finding an affordable option."
The health care law's provision affecting full-time workers doesn't kick in until 2014, but Hoovler said the college may be held accountable for compliance retroactively for up to one year.
"The federal government has not yet released some key information that would inform our response, including specific guidelines regarding adjunct instructors, so this remains a work in progress that may be modified as more information becomes available," Hoovler added.
Adjunct English professor Clint Benjamin, who has been teaching at the college for six years, pays out-of-pocket for catastrophic health care coverage only and had vague hopes of improved insurance under the Affordable Care Act. Not only is he now ineligible for such help, but the course load reduction will translate to up to $600 less in pay each month.

But Benjamin still will be working full-time. Between the college and nearby Duquesne University, he currently teaches seven courses per semester. He estimated he works up to 70 hours per week, but doesn't qualify for health insurance at either institution.
The new restriction from CCAC is prompting those who looking to unionize adjunct professors elsewhere to be on guard.
"[CCAC] may be complying with the letter of the law, but the letter of law and the spirit of the law are two different things," Jeff Cech, a United Steelworkers representative leading an effort to unionize adjunct professors at Duquesne University, told the Post-Gazette. "If they are doing it at CCAC, it can't be long before they do it other places."
Before You Go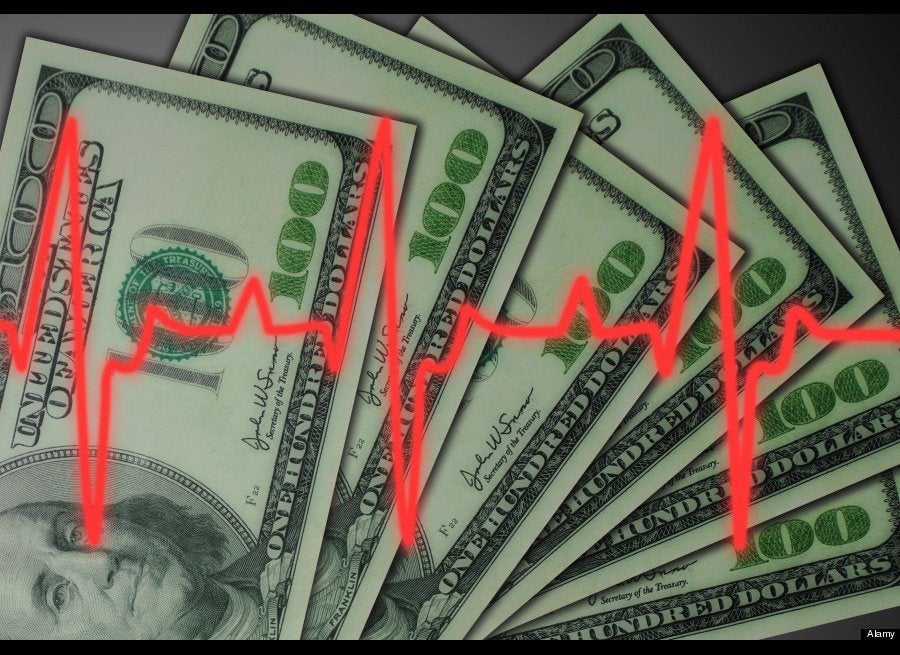 What The Health Care Reform Law Means For Young People & College Students
Popular in the Community