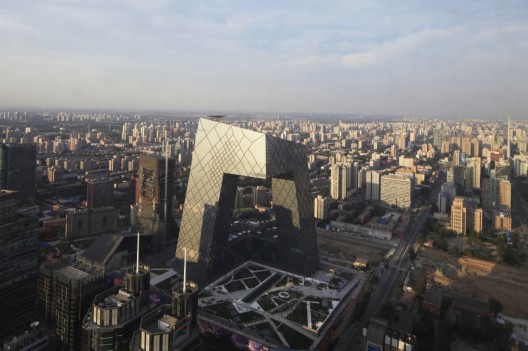 CCTV/OMA Partners-in-charge: Rem Koolhaas and Ole Scheeren, designers, David Gianotten, photographed by Iwan Baan
Architects: OMALocation: Beijing, ChinaProject Area: 473,000 sqmProject Year: 2012Photographs: OMA, Iwan Baan, Jim Gourley, Philippe Ruault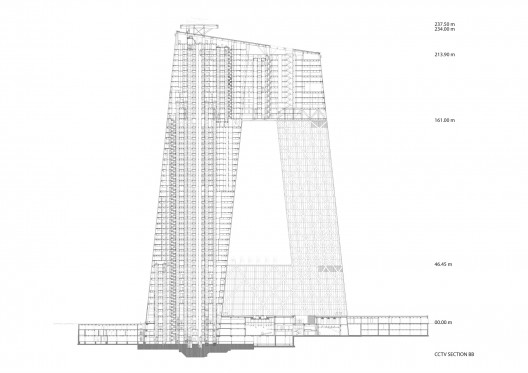 section BB
This past wednesday, OMA participated in the official construction completion ceremony for the China Central Television (CCTV) Headquarters in Beijing, which will start to be used later this year. Designed by OMA as a reinvention of the skyscraper as a loop, construction on the building began in 2004. At approximately 473, 000m2, CCTV – accommodating TV studios, offices, broadcasting and production facilities – is OMA's largest ever project and its first major building in China.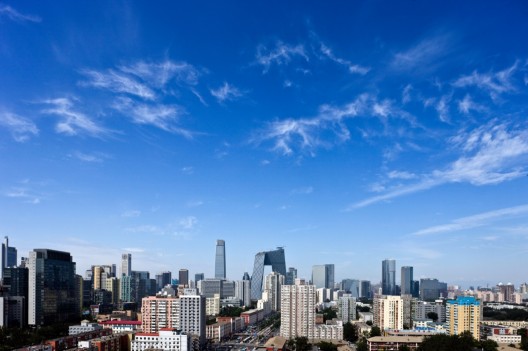 CCTV/OMA Partners-in-charge: Rem Koolhaas and Ole Scheeren, designers, David Gianotten, photographed by Iwan Baan
CCTV defies the skyscraper's typical quest for ultimate height. Rising from a common platform, two towers lean towards each other and eventually merge in a perpendicular, 75- metre cantilever. The design combines the entire process of TV-making – formerly scattered in various locations across the city – into a loop of interconnected activities.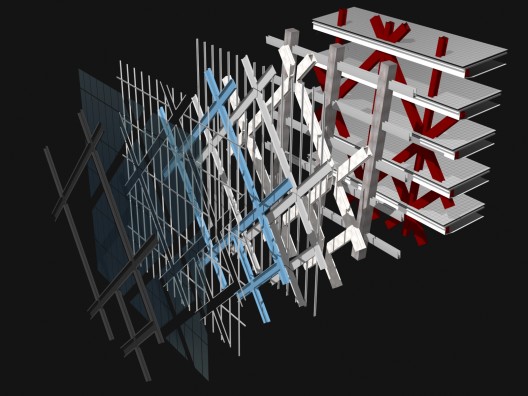 facade diagram
The structure of the CCTV Headquarters, and the forces at work within it, is visible on its façade: a web of diagonals that becomes dense in areas of greater stress, looser and more open in areas requiring less support. The façade itself becomes a visual manifestation of the building's structure.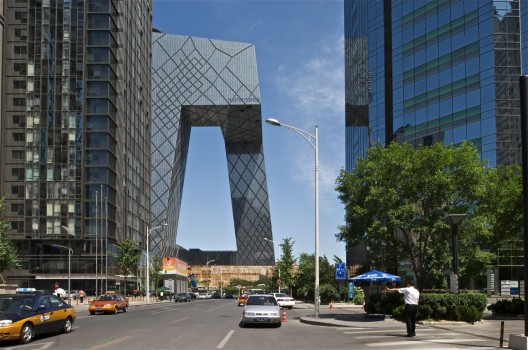 OMA / Philippe Ruault
Rem Koolhaas commented: "I am very happy, after years of intense collaboration, that the CCTV building will soon begin to perform its role in the way it is intended."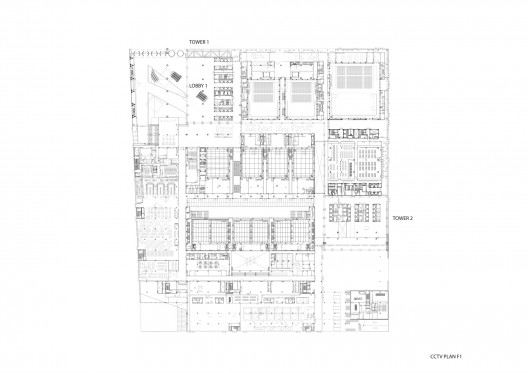 ground floor plan
The CCTV project was led by OMA / Rem Koolhaas, former OMA partner Ole Scheeren (until 2010), OMA partner David Gianotten and project manager Dongmei Yao in close collaboration with partners Shohei Shigematsu, Ellen van Loon and Victor van der Chijs. The design team consisted of project architects Anu Leinonen, Charles Berman and Adrianne Fisher together with a team of over 100 architects from OMA.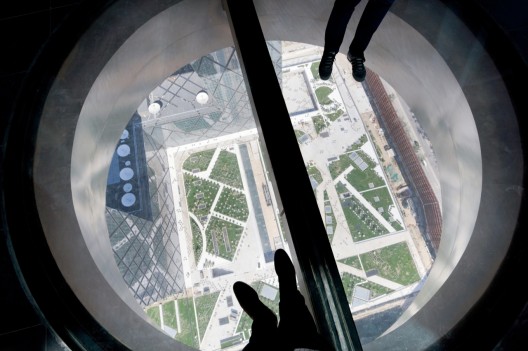 CCTV/OMA Partners-in-charge: Rem Koolhaas and Ole Scheeren, designers, David Gianotten, photographed by Iwan Baan
The structural and MEP design was provided by Cecil Balmond and Arup, while ECADI (East China Architectural Design & Research Institute) functioned as the Local Design Institute. Design Consultants included Front INC, Inside/Outside, DHV, DMJMH+N, Lerch Bates & Associates, LPA, Sandy Brown Associates and Romano Gatland NY.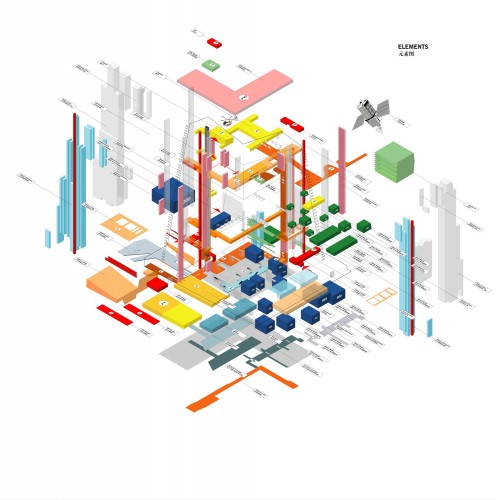 exploded axon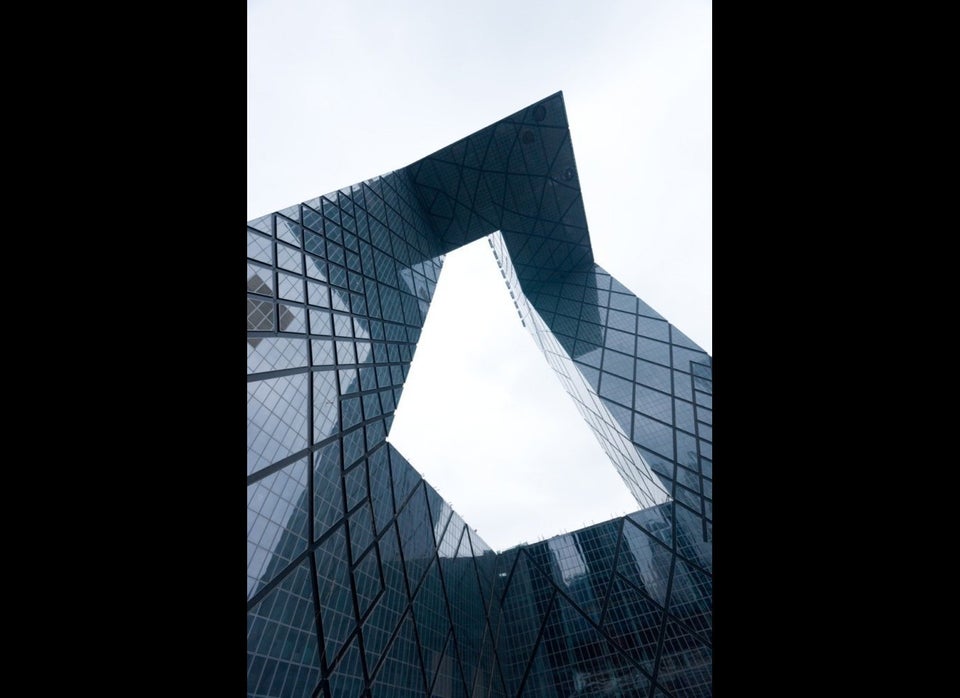 CCTV
Related
Popular in the Community