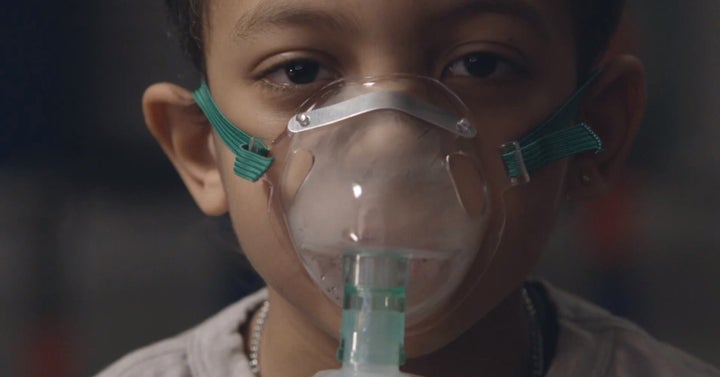 The ads are generally very graphic and are meant to serve as a "wake-up call" to current smokers, Secretary of Health and Human Resources Kathleen Sebelius told the Associated Press.
One ad, featured below, shows the morning routine of "Terrie" who lost her teeth and hair and had to have a tracheotomy after she was treated for throat cancer.
Another PSA, also found below, shows various ex-smokers with stomas providing helpful tips for how to cope with having a hole in your throat.
"Crouch, don't bend over. You don't want to lose the food in your stomach," one man says.
The ads are a part of a $54 million campaign by the CDC. The agency hopes its efforts will keep thousands from dying of smoking-related illnesses.
"This is incredibly important. It's not every day we release something that will save thousands of lives," CDC Director Dr. Thomas Frieden said in a telephone interview with the AP.
Related