The director of the Centers for Disease Control and Prevention (CDC) will have his salary reduced following scrutiny over his $375,000 pay, which is nearly double what his predecessor earned.
Dr. Robert Redfield, who was selected to lead the agency in March, made the request after media outlets reported on his salary last week, prompting criticism from Senate Democrats and watchdog groups.
A government spokesperson confirmed the pay reduction to HuffPost on Tuesday but declined to say what Redfield's new salary will be.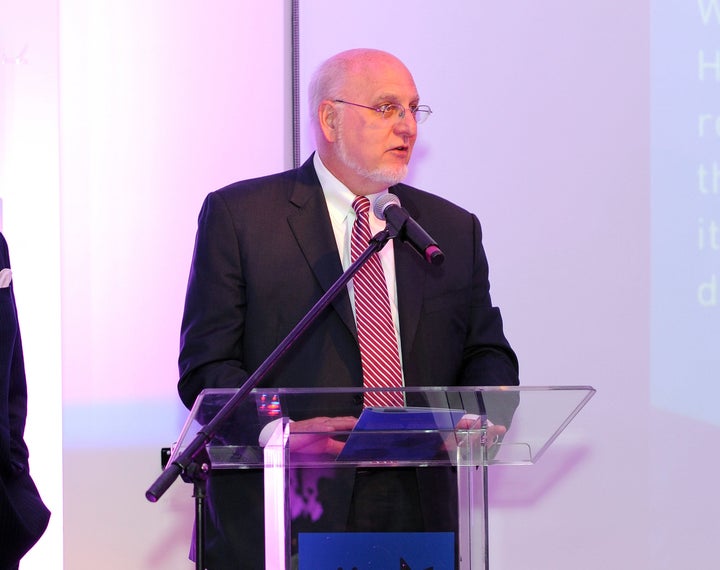 Redfield, who was a professor at the University of Maryland School of Medicine and the co-founder of the university's Institute of Human Virology before joining the CDC, reportedly asked Health and Human Services (HHS) Secretary Alex Azar for the pay reduction.
"Dr. Redfield has expressed to Secretary Azar that he does not wish to have his compensation become a distraction for the important work of the CDC," an HHS official told HuffPost in an email.
"Therefore, consistent with Dr. Redfield's request to the Secretary, Dr. Redfield's compensation will be adjusted accordingly," the official said.
In comparison, Azar, Redfield's boss, earns $199,700 a year ― a figure that is set by law. Redfield's predecessor, Brenda Fitzgerald, earned $197,000, The Washington Post reported.
Redfield benefited from a provision known as Title 42, which gives federal agencies the ability to offer higher-paying salaries when trying to fill specific scientific positions that the agencies are otherwise struggling to fill, according to The New York Times.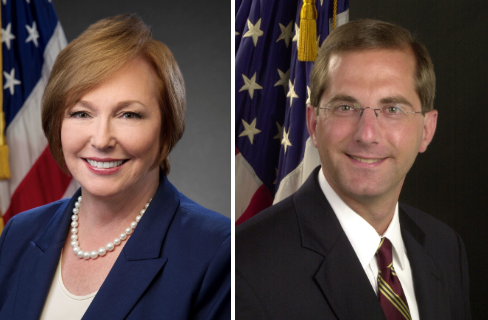 Sen. Patty Murray (Wash), the ranking Democrat on the Senate Health, Education, Labor and Pensions Committee, was among those questioning Redfield's lucrative pay and why he benefited from the special provision.
"It is difficult to understand why someone with limited public health experience, particularly in a leadership role, is being disproportionately compensated for his work as compared to other accomplished scientists and public health leaders in comparable roles within the federal government," Murray stated in a letter sent to Azar on Friday.
Murray asked that the HHS explain its reasoning for applying Title 42, and asked for evidence that the agency employed "extensive and exhaustive" search efforts in finding a CDC director before resorting to the use of the provision.
HHS spokeswoman Caitlin Oakley defended Redfield's hiring in a statement sent to HuffPost that said it had utilized "a rare opportunity to hire one of the world's leading virologists."
"Dr. Redfield has over 30 years of experience as a groundbreaking scientist, academic researcher, and clinician who has been a global leader in the fight against one of the most devastating infectious diseases of our time — HIV/AIDS," Oakley said in the statement. "The selection of Dr. Redfield was the right choice at the right time for the right purpose. Dr. Redfield is someone who understands this work from all of these perspectives and has firsthand knowledge of what researchers and practitioners need to keep the American people safe at home and abroad."
REAL LIFE. REAL NEWS. REAL VOICES.
Help us tell more of the stories that matter from voices that too often remain unheard.