WASHINGTON, Oct 24 (Reuters) - The Obama administration is considering quarantining healthcare workers returning to the United States from the Ebola hot zone of West Africa, after a New York doctor who treated Ebola patients there tested positive for the virus.
Tom Skinner, a spokesman for the U.S. Centers for Disease Control and Prevention (CDC), told Reuters on Friday that quarantine is one option being discussed by officials from across the administration.
"There are a number of options being discussed pertaining to the monitoring and mobility of healthcare workers who are returning to the United States from affected countries," Skinner said.
"We want to strike the right balance of doing what is best to protect the public's health while not impeding whatsoever our ability to combat the epidemic in West Africa. Our risk here will not be zero until we stop the epidemic there."
As for a possible quarantine, "that's one of the options on the table," Skinner said.
The CDC-led discussions began on Thursday after Dr. Craig Spencer in New York became the fourth person diagnosed with the disease in the United States.
Skinner said discussions are likely to produce some change in current policy and that the aim is to reach a decision as soon as possible.
The Spencer case has heightened public anxiety about the virus and the Obama administration's response to its arrival on U.S. soil.
Last month, Liberian national Thomas Eric Duncan became the first case diagnosed in the United States after arriving in Dallas from his home country. He died on Oct. 8.
Two nurses who helped treat him came down with Ebola, stirring fear about infection dangers and uncertainty about U.S. preparedness for dealing with the virus.
Current policy calls for returning healthcare workers and military personnel to be monitored for Ebola symptoms during the virus's maximum 21-day incubation period. But lawmakers have expressed concern that those being monitored are also able to resume normal routines, potentially placing members of the public at risk for infection.
"Whatever option we come up with just simply can't hamper ability to respond to the situation in West Africa," Skinner said. "Because as long as that's going on over there, our risk will never be zero."
The United States is undertaking a major effort to contain the worst outbreak of Ebola since the disease was identified in 1976. At least 4,877 people have died of the disease, predominantly in the impoverished West African countries of Liberia, Sierra Leone and Guinea.
The U.S. response includes sending up to 4,000 troops as well as doctors, nurses and other healthcare workers to West Africa.
On Friday, Republicans in the U.S. House of Representatives took issue with a Pentagon policy that subjects troops to only 10 days of monitoring before they return home from the region. Pentagon officials told lawmakers that troops would still face 21 days of monitoring under current CDC guidelines once home while resuming their normal daily routines. (Reporting by David Morgan; Editing by Mohammad Zargham, Eric Beech and Jonathan Oatis)

Before You Go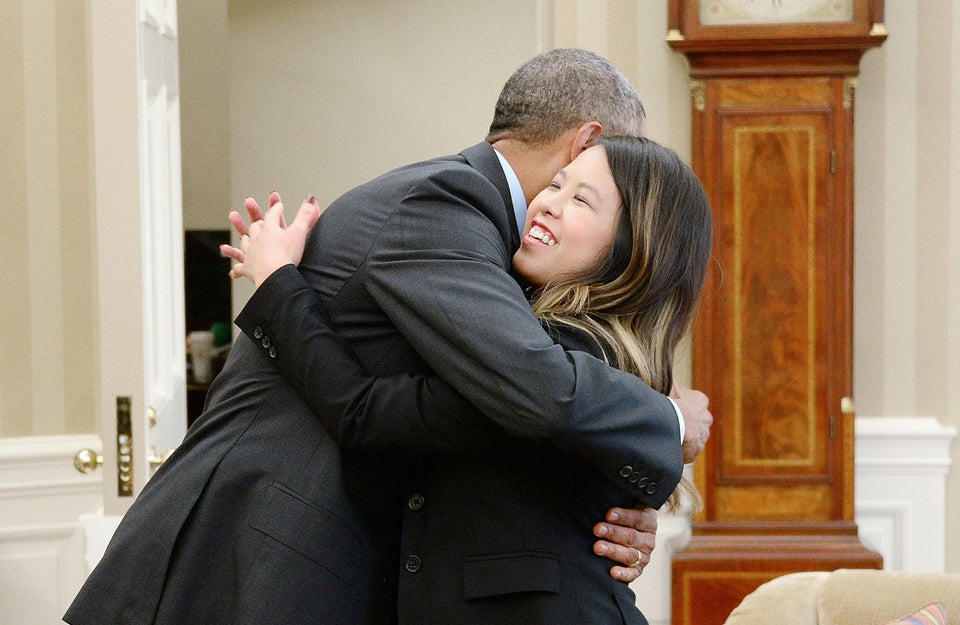 Ebola In The U.S.
Popular in the Community