In an effort to curb America's deadly opioid crisis, federal health officials are urging doctors to largely avoid prescribing highly addictive painkillers like OxyContin and Vicodin when treating patients for chronic pain.
Since 1999, such prescriptions and sales have quadrupled in the United States, a boom that the CDC said has "helped create and fuel" the current epidemic of opioid abuse and overdose. In 2012 alone, doctors handed out 259 million opioid prescriptions -- one bottle for every adult in the United States.
"More than 40 Americans die each day from prescription opioid overdoses. We must act now," CDC Director Tom Frieden said in a statement on Tuesday. "Overprescribing opioids -- largely for chronic pain -- is a key driver of America's drug-overdose epidemic. The guideline will give physicians and patients the information they need to make more informed decisions about treatment."
The 12 guidelines promote the use of non-opioid therapy when possible and aim to help primary care doctors determine when and if opioids are necessary to treat chronic pain. When they are prescribed, doctors should use the lowest possible dosage, the CDC said. For short-term pain, the agency said a prescription of three days or less will often be sufficient.
The guidelines do not apply to cancer, palliative and end-of-life care.
Michael Hooten, an anesthesiologist and pain clinic physician at the Mayo Clinic in Rochester, Minnesota, said the CDC's announcement shows that the agency recognizes opioid use as a threat to public health. The guidelines, although nonbinding, will influence clinical practice, he said.
"The problem is so huge," Hooten said of opioid abuse. "If you don't know someone directly, you know someone secondarily."
The CDC warned that while opiates can be part of appropriate pain management, they come with serious risks. And those risks often outweigh the benefits.
"We know of no other medication used for non-fatal conditions that kills patients so frequently," Frieden told USA Today. "We hope to see fewer deaths from opiates. That's the bottom line. These are really dangerous medications that carry the risk of addiction and death."
In December, the CDC had delayed publication of its guidelines, opening them up to a 30-day public comment period. The drug industry and pain doctors voiced strong opposition, arguing that the recommendations could prevent legitimate patients from obtaining needed medications, according to The New York Times.
The CDC noted Tuesday that in developing the guidelines, it followed a "rigorous scientific process using the best available scientific evidence, consulting with experts, and listening to comments from the public and partner organizations."
The recommendations come less than a week after the Senate passed a major piece of legislation aimed at combating the opioid epidemic by shifting drug policy away from punishment and toward rehabilitation.
Related
Before You Go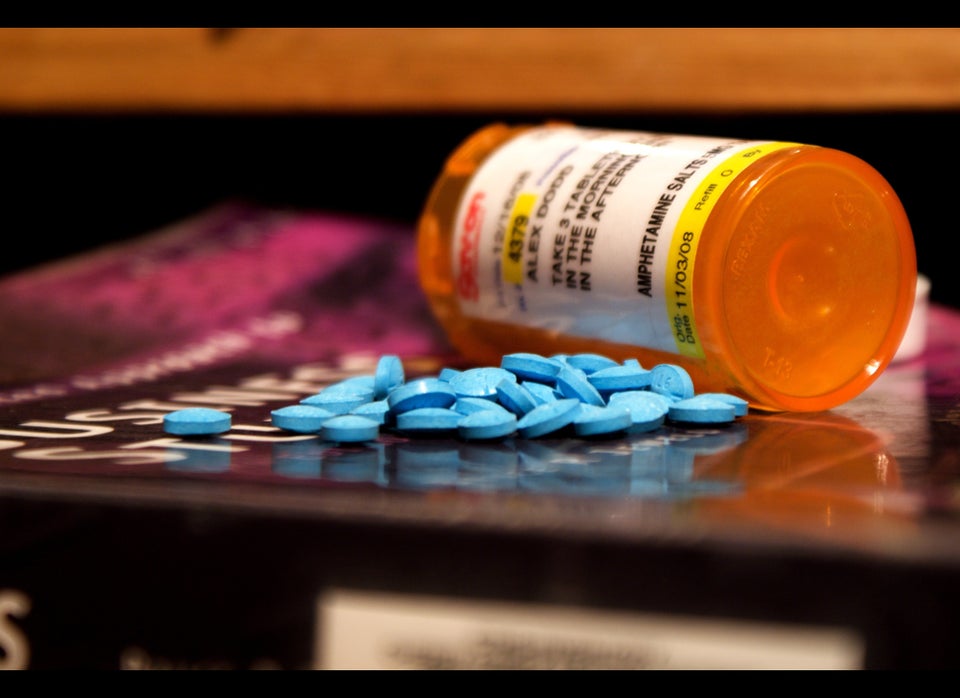 The 5 Drugs Most Commonly Abused By Post-50s