Transgender activist CeCe McDonald was sentenced to 41 months in prison for manslaughter after a racist and transphobic attack against her turned deadly. She joined HuffPost Live to talk about what it was like to serve her time in a men's prison.
McDonald joined HuffPost Live's Marc Lamont Hill to describe how she, acting in self-defense, stabbed someone who had been verbally and physically assaulting her. She said she would have been victimized for being trans regardless of whether she was in a men's or women's facility.
"Of course they're going to discriminate against me more because I am trans," McDonald said. "They create policies that they say are there to protect you when they're really there to kind of exclude you from everyone else and kind of put you into your own little box. That's what they try to do. They tried to keep me into solitary confinement."
Watch the full HuffPost Live conversation with CeCe McDonald below: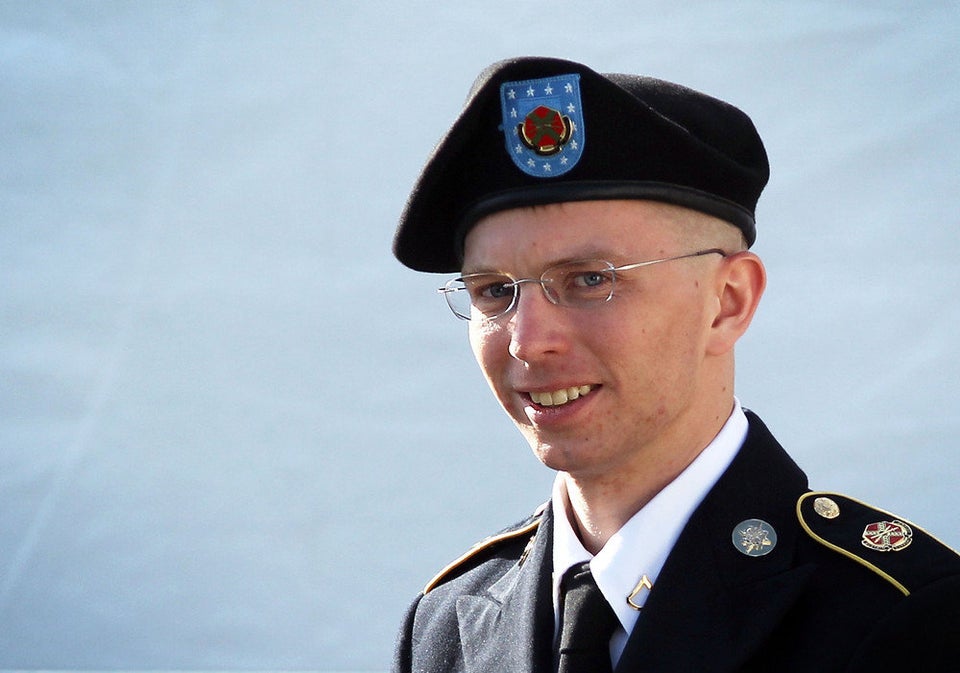 Biggest Transgender Moments of 2013