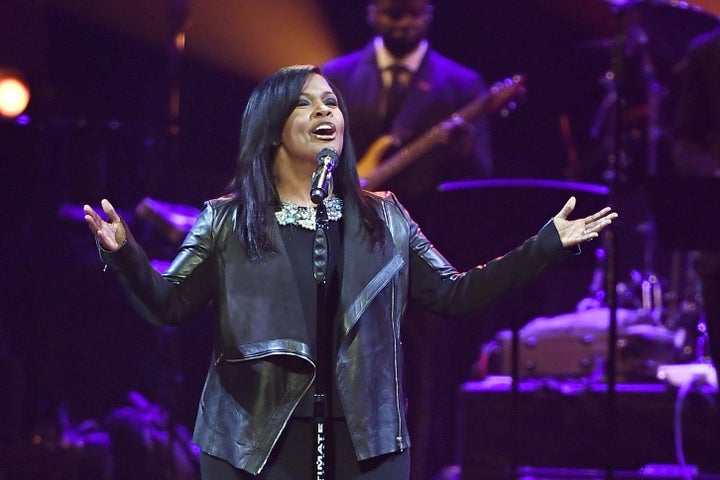 CeCe Winans is back to making music.
In an interview with The Huffington Post, Winans opened up about her return to gospel music, how she thinks she can help push the genre to the mainstream, and why religion should play a bigger role in unifying America.
The album marks your first release in nearly a decade. How does it to feel?
I still can't believe that much time went by. But within that decade, BeBe and I did a project, then my husband and I started a church in Nashville, Tennessee. So having my son work with me was awesome, because he made sure I stayed relevant, and that I would connect with his generation. And so now, it feels great to be back. But it's a whole new world out here. Social media alone is like, "Whoa, this is what people do now?" I'm getting adjusted to the new way.
In what ways has your music evolved over the years since your last project, "Thy Kingdom Come"?
I think your music evolves the way you evolve. I'm different now. I'm older, I would like to think I'm wiser. I understand who I am more than ever before. I think one of the great things about getting older is that you get more of a sense of who you are. And so I think, in approaching this record it wasn't to impress people as much as to share with people what you feel like you have that's valuable to share. I think going in the studio this time, I was probably more confident than ever before. Not that I was so much better, but just having a sense of knowing of what my purpose is. And that's exciting and always fun… I was determined to make the record fun.
How can songs on the album like "Peace From God" apply to some of the social issues that we're currently dealing with in America?
I think "Peace From God" is a song that the country needs to hear on repeat. So I pray that I will get the opportunity to sing it in major places that will have the attention of our country and the world. When I started recording the song I said, 'Oh my God. We need peace from God,' because that's the only place we gonna get peace from. How to work together, how to walk together, how to give one another, how to love one another. I pray this song will give us that so we can come together and experience peace.
What role do you think religion has in today's political climate?
I don't think the role is as big as it should be. I think if everybody would understand how important the church is to our society I think we would experience peace a lot sooner. One thing about God's work is, when you're dealing with truth and you're dealing with love it really can fix every situation, but we all have to be willing to do that. We have to be able to humble ourselves, and prefer others more than ourselves, and when we do that it creates peace, it creates harmony.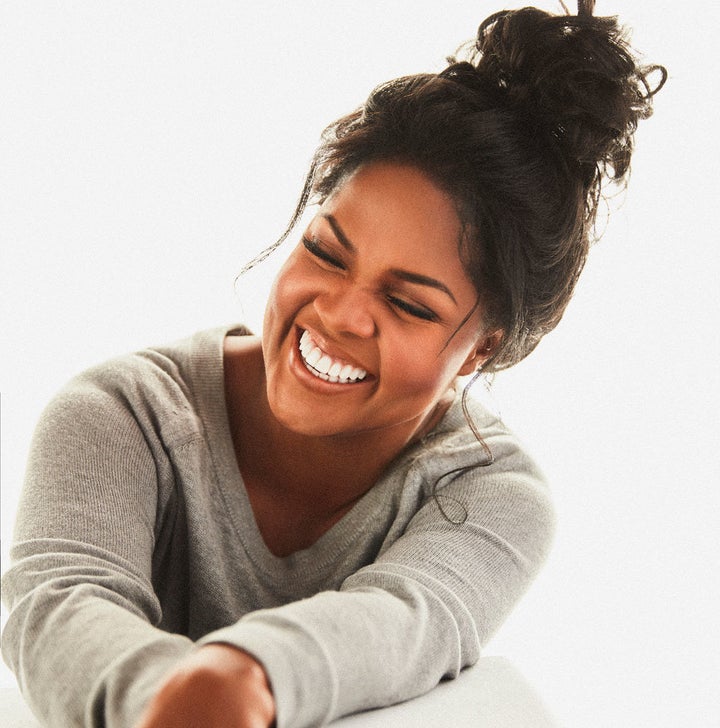 What's your perception on how gospel has evolved through the years?
I think gospel music has come a long way, and I think we're just getting started. Gospel music has always been a part of our history. It's really been the rock for so many other genres of music. You look at some of your biggest stars, they came out of gospel music. And so, now to see some of the younger artists that are coming up now they're amazing to me. And I think we're just getting started. I look at the Tasha Cobbs and I look at Travis Greene, and Jonathan McReynolds, and just hearing all these incredible gifts and different styles. I'm pretty pleased to see where it is now.
How would you like to see the genre evolve in years to come?
I want it to continue to be free from the box that society has tried to put us in. It's good music, so play it like you play other music. Don't think just because it's labeled "gospel" only people who go to church on Sunday wants to hear it. I think there's a lot of people out there who never plan to step into a church that will love gospel music. And so I pray for that day where they treat us like every other artist and give us the chance to be heard on every platform and let people choose if they wanna hear it or not.
As we reflect on the accomplishments of black trailblazers this month, in retrospect how has black history influenced your music career?
We can go back as far as slavery, the hymns that they sang... understanding how they made it through. And it's on their shoulders that we continue to stand. The suffering that they went through, but then being determined not to give up and to keep fighting for what was right. I think we all always need to remember what they went through so we can experience what we're experiencing. Yeah, we're still fighting, but we're a lot further than what they suffered. And so, they taught us to trust God, they taught us to stick together, they taught us to love who God created us to be, and that has played a major part in my life... And it's because of them that we're experiencing the success that we're experiencing now.
This interview has been edited and condensed for clarity.
Before You Go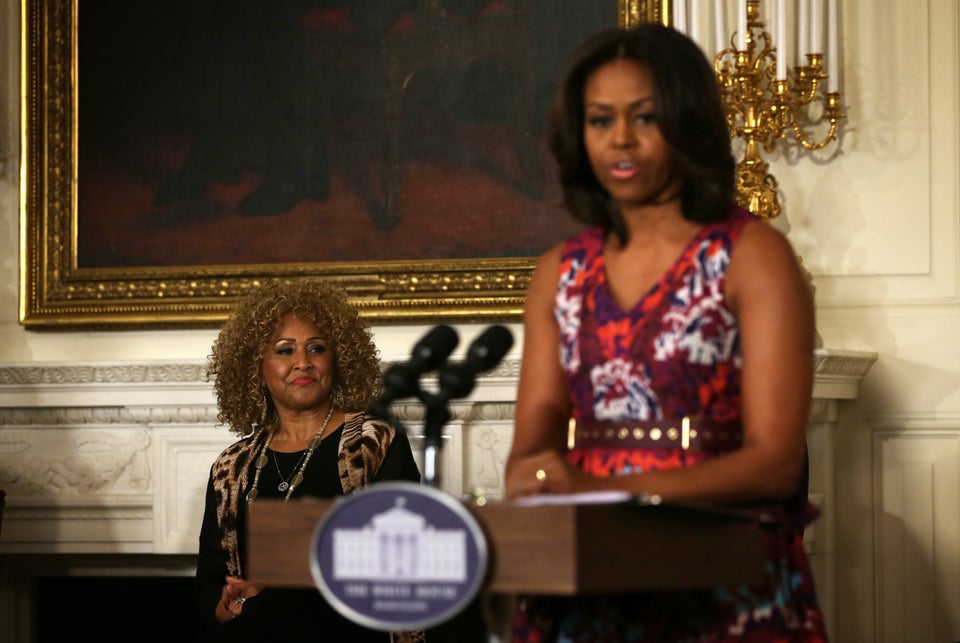 The History of Gospel Music Workshop
Popular in the Community