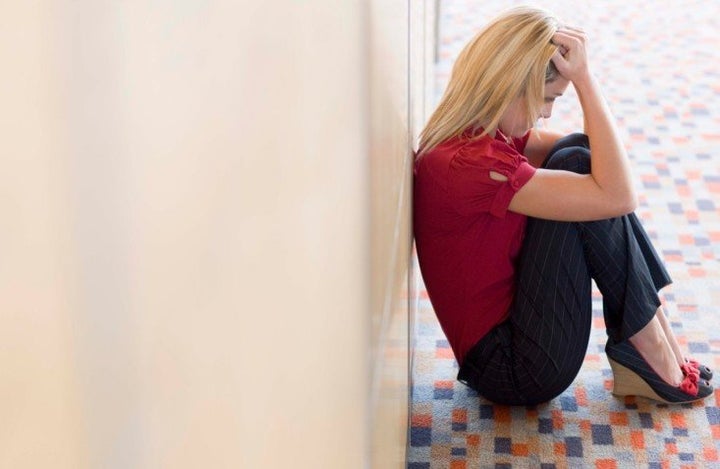 Ingraham sued her workplace, Ortho-McNeil, Johnson & Johnson and DeStefanis for discrimination, constructive discharge and intentional infliction of emotional stress.
The publication went on to describe the incident in question:
"He [Ingraham's boss] allegedly told her that several of her co-workers had complained about her tendency to talk about her daughter's death, which made them uncomfortable. And he said she could "no longer speak of her daughter because she is dead" and should act as if her daughter 'did not exist,' the ruling states."
"I was still in shock. Nothing was coming out of my mouth at the time because I was still in shock and I was in disbelief," Ingraham testified. "And I said to him, I cannot believe that. I says, I don't see anybody avoiding me. They always come over, they give me my work."

Afterward, Ingraham left work and didn't come back, according to ABC. A few days later she had to have heart surgery for sudden heart palpitations. Soon after her recovery, Ingraham resigned from the job and entered the lawsuit.
The New Jersey courthouse ruled against Ingraham, however, saying that the defendant did not intentionally inflict emotional stress on the mother.
"The workplace has too many personal conflicts and too much behavior that might be perceived as uncivil for the courts to be used as the umpire for all but the most extreme workplace disputes."
According to The Daily Mail, Tatiana was diagnosed with acute lymphocytic leukemia in 2003, but fought it into remission. Sadly, two years later the cancer returned, and she eventually died in May of that year.
Calling all HuffPost superfans!
Sign up for membership to become a founding member and help shape HuffPost's next chapter