July 1 marks the anniversary of the death of Cecil the lion. In 2015, American dentist Walter Palmer paid more than $55,000 to lure the internationally famous lion out of Zimbabwe's Hwange National Park and killed him, sparking international outrage and re-igniting debate on the ethics of so-called "trophy hunting." 
Some people criticized the public's — and the media's — intense focus on Cecil, pointing out it seems silly to be disproportionately angry over one lion when so many other lions, other animals, and human beings are suffering or in danger.
While those criticisms are valid, that intensely-focused outrage has ultimately contributed to changes that have effects far beyond just Cecil himself.
What's Changed
Major airlines took a stand against trophy hunting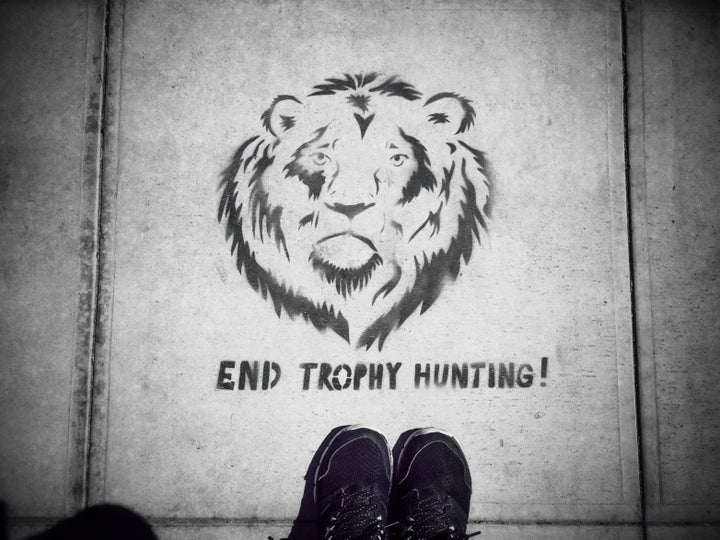 About a month after Cecil's death, Delta announced that they would not ship the carcasses of lions, leopards, elephants, rhinos and buffalo. By the end of August 2015, 42 airlines had instituted similar bans, including major companies like Virgin and Jet Blue. This, of course, is a major hit to trophy hunters, whose options for transporting their kills are dwindling.
The U.S. designated some lions as endangered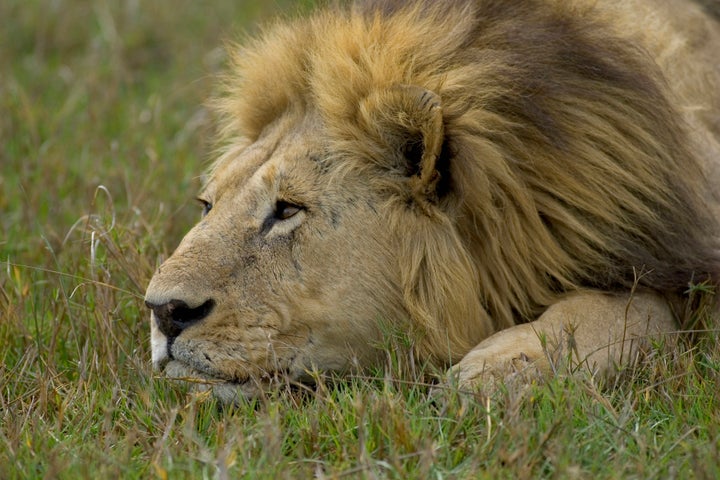 There was some confusion over the designation, since the scientific names the USFW cited as endangered and threatened are listed as "extinct in the wild" by sites like Wikipedia. However, the agency said that their listing is based on taxonomic updates that change how the different subspecies are named. They clarified in December that their listing means all African lions are designated as either "endangered" or "threatened."
And the listing is more than just a semantic distinction. It means tighter regulations on permits for hunting lions abroad and stricter regulations for importing "lion products." For example, lion carcass "trophies" must come from countries with sustainable, managed lion populations, according to National Geographic. It also increases potential funding for people doing conservation work.
Cecil's cubs may have a brighter future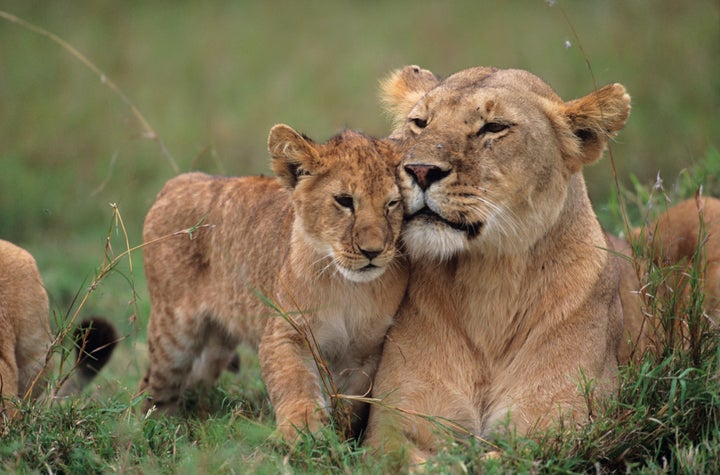 Cecil's brother, Jericho, took over command of his pride, and Cecil's seven cubs and three female mates were alive and well as of May. And some conservationists argue that Cecil's death ultimately paved the way for a better future for his cubs — and all lions — by bringing big cat conservation to the forefront of people's minds.
What's Stayed The Same
The debate over trophy hunting rages on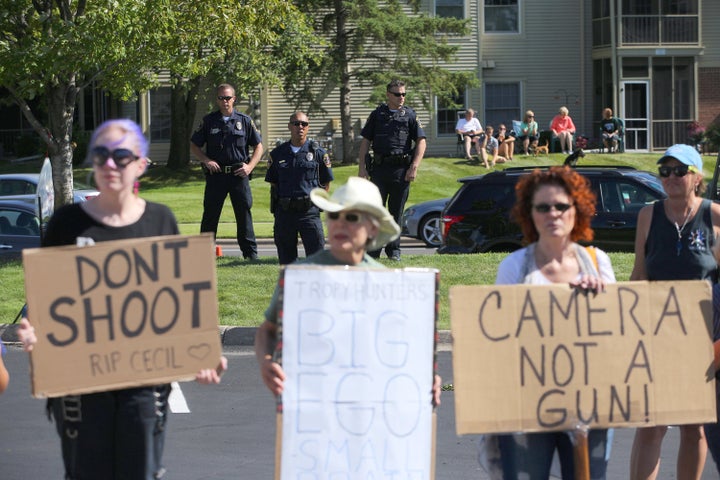 Cecil brought the debate around the ethics of trophy hunting in Africa front and center, but not a lot has been definitively resolved.  Some argue that trophy hunters -- who pay big bucks to kill big game -- provide financial motivation for countries to keep species alive and leave land set aside for those animals to live. Numerous animal advocates say that model just doesn't work, pointing to data that populations of species like lions are still falling and note that too many hunters and guides flout the laws that are supposed to ensure the hunts are sustainable. 
But even experts ultimately opposed to trophy hunting still say that for the practice to end, there needs to be a viable alternative that will benefit both animals and the local people. If trophy hunting disappears, local people will still need other financial motivations to leave habitats wild.
"If society decides it doesn't want trophy hunting of lions, there needs to be a journey, not a jump, to replace the incentive to protect those lions," David Macdonald director of Oxford University's Wildlife Conservation Research Unit, told The Guardian.
Walter Palmer is still a dentist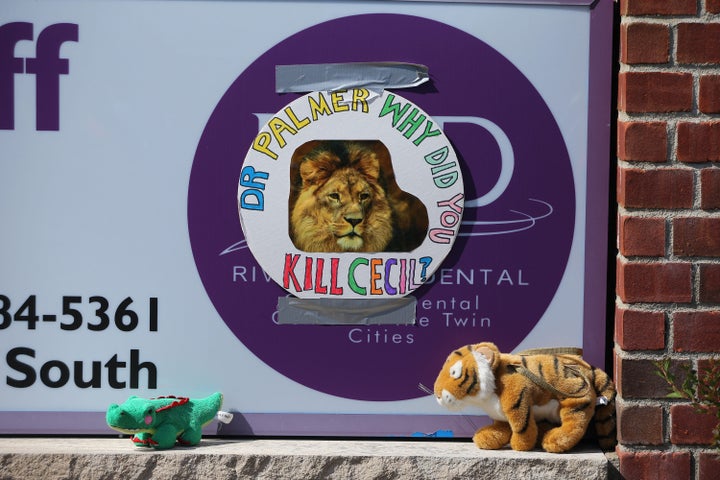 Zimbabwe opted not to charge Palmer because he had the legal papers to conduct the hunt. However, two locals face criminal charges for luring Cecil out of the national park, which is a protected area. 
It still takes an individual tragedy to make people care about bigger issues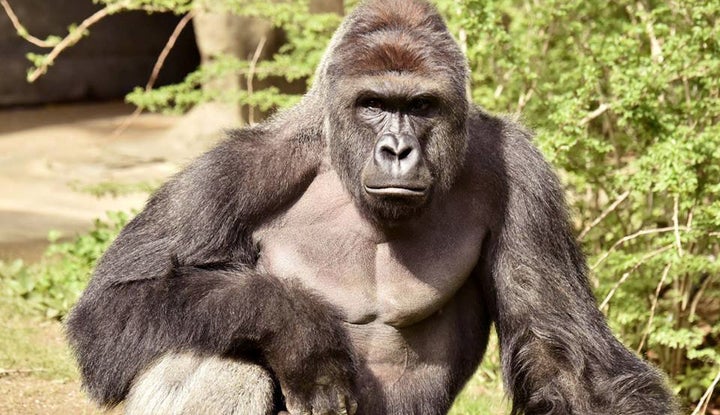 REAL LIFE. REAL NEWS. REAL VOICES.
Help us tell more of the stories that matter from voices that too often remain unheard.
BEFORE YOU GO
PHOTO GALLERY
Regal Lions