This is Cecil. He was Zimbabwe's most famous lion.
But earlier this month, Cecil was found dead -- skinned and headless -- on the outskirts of Hwange. According to reports, a hunter allegedly shelled out $55,000 to kill and decapitate the lion.
It's believed that Cecil was lured out of the national park into an adjacent hunting concession area with bait in the form of a freshly killed animal. At that point, the lion was shot with a bow and arrow, National Geographic reports. The dying lion, who was wearing a GPS collar, was then followed by the hunter for 40 hours before he was finally killed with a rifle.
Johnny Rodrigues, head of the Zimbabwe Conservation Task Force, called Cecil's death a "tragedy."
The fate of Cecil's cubs is now dire, Rodrigues added.
"We have to give up for dead his six cubs, as a new male won't allow them to live so as to encourage Cecil's three females to mate," he said.
In a statement earlier this month, the Zimbabwe Professional Hunters and Guides Association confirmed Cecil's death. The association said that at least one of its members was involved in the hunt, and that the case was being investigated.
On Sunday, The Guardian reported that Zimbabwean authorities were searching for the hunter. Although Cecil was killed on private land, authorities say the lion lived in the national park and thus came under its protection.
Two other individuals involved in the hunt for Cecil have reportedly been arrested.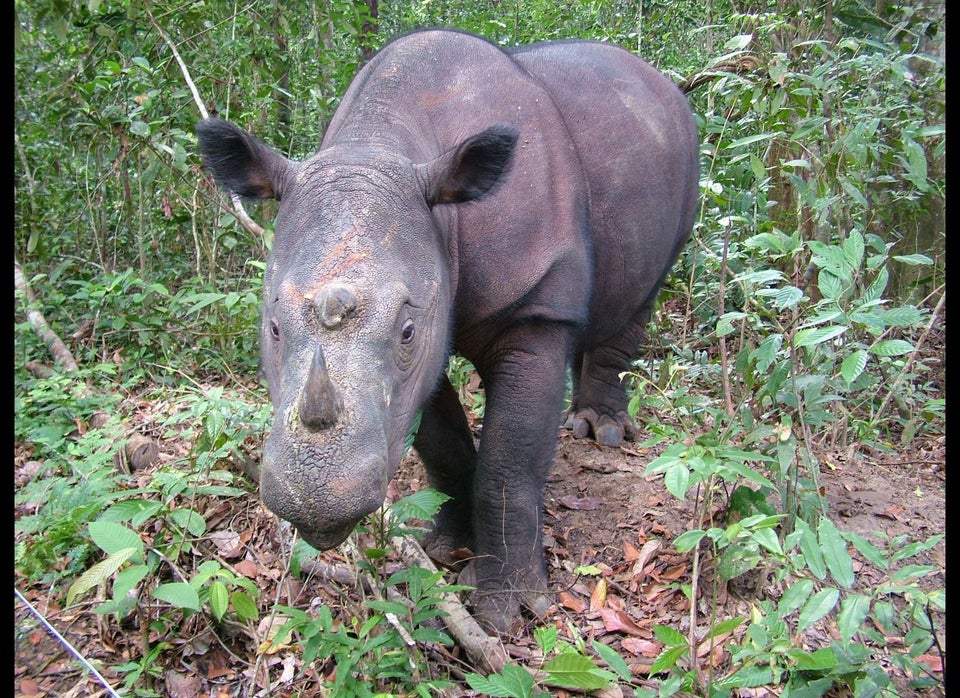 Most Threatened Species
Popular in the Community