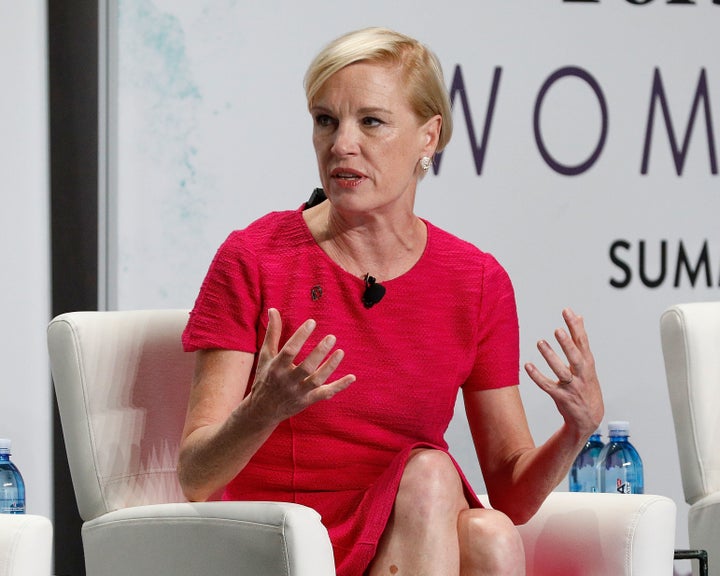 Many undocumented women seek care at Planned Parenthood, she said, "because our centers are one of the few affordable places they can go, regardless of status, and feel comfortable seeking the care they need." But many others, she added, forgo treatment for fear of detention or deportation.
"At Planned Parenthood, we understand that reproductive justice and immigrant justice are part of the same fight," she added. "Because when women can share their medical histories openly and access reproductive health care without fear, they are better able to build healthy families, participate in the workforce and control their destinies."
In September 2017, President Donald Trump announced he would rescind the Obama-era program Deferred Action for Childhood Arrivals (DACA) that protects undocumented immigrants who were brought to the U.S. as children. His decision will leave the nearly 700,000 DACA-recipients, known as Dreamers, at risk of deportation. Trump gave Congress until March 5 to act before an estimated 1,000 people per day begin losing protections, although some DACA-recipients have already been affected.
Activists have been pushing for a clean Dream Act in response, one that doesn't punish immigrant communities, with Richards echoing their sentiment in her essay ― in which she notes that Dreamers "enrich and strengthen our country, and they deserve better than to be used as a political bargaining chip."
Before You Go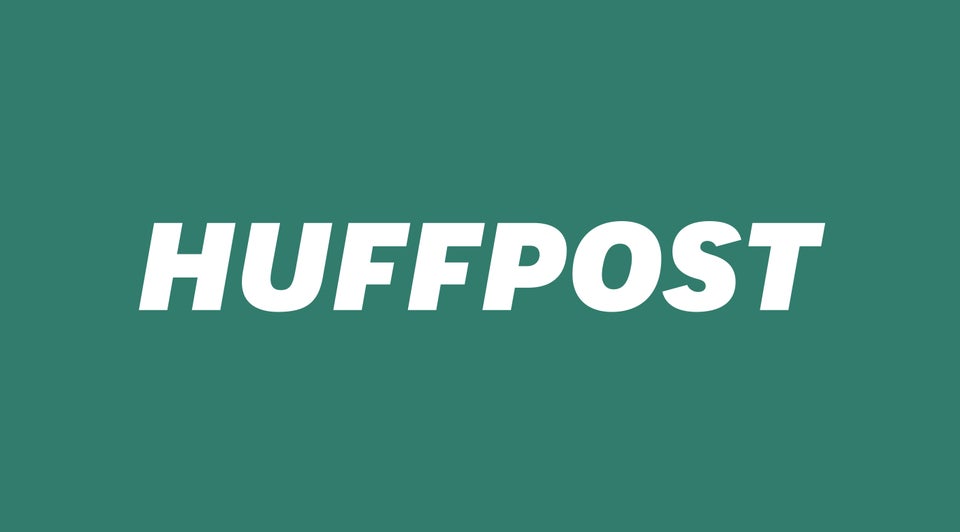 Immigrants Proudly Share Their American Stories On Twitter With #ImAlreadyHome