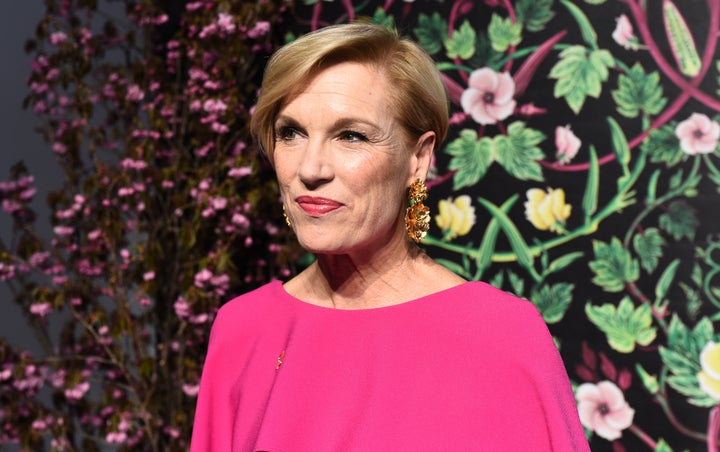 Running for political office is not out of the question for Cecile Richards.
"Don't box yourself out," she told the publication. "I think as women, we need to have more tapes in our head that say, 'You know, I could do that.' And so, I never want to say there's something I'm not going to do. There's no reason to foreclose things."
While Richards has vowed to stay engaged in activism and political organizing, she has yet to elaborate on the details her future plans hold.  
"Helping other people organize ... to hold people in office accountable for issues that matter, that brings me real joy," she said. "I've seen the power of people organizing together ... and there's a role for that that's as important as having good people in office." 
When Richards announced she was leaving Planned Parenthood earlier this year, she said that leading the organization "has been the honor of my lifetime."
"Together, we have made real progress in this country, expanding access to services and making reproductive rights a central priority of our nation's health care system," she said in a statement. "I've been an activist my entire life — and that won't stop any time soon."