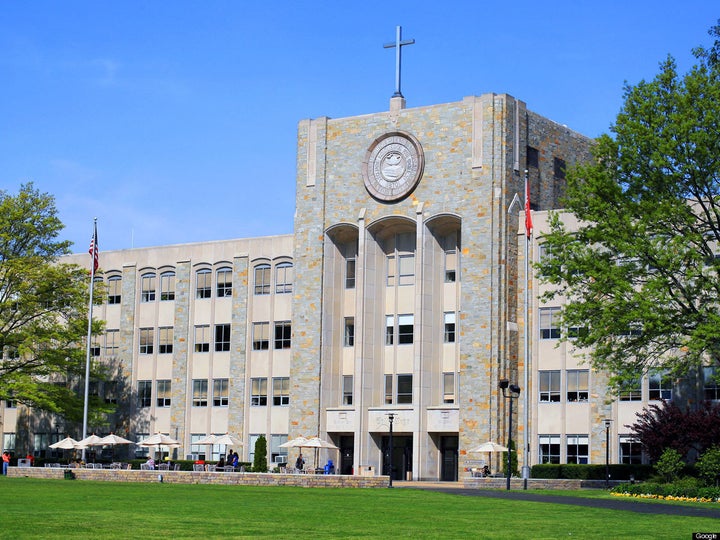 Former St. John's Dean of Asian Studies and Vice President Cecilia Chang, fired in June for embezzling about $1 million worth of donations from the university, was charged again on Thursday -- this time, for forcing students to act as her servants.
The New York Times reports that Chang was in charge of granting 15 scholarships annually, most of which went to overseas students. Told that they must work for the university in order to maintain their scholarships, students were surprised to find themselves at Chang's beck and call. According to the New York Post, in a letter of complaint to the university, one student wrote, "[Chang] let me be the housekeeper for her house and give me scholarship...she ask us work 122 days per year per person."
Among other menial household tasks, scholarship recipients were instructed to deliver money to Chang when she was gambling in Connecticut, drive her son to the airport at three a.m. and help her falsify documents. Chang has been charged with forced labor and bribery.
During her hearing, Chang did not enter a plea. Her bail stands at $1.5 million and, if she is found guilty of the 205-count indictment, she could be in prison for at least ten years.
Chang's lawyers contend that she committed no crime.
REAL LIFE. REAL NEWS. REAL VOICES.
Help us tell more of the stories that matter from voices that too often remain unheard.