Comedian Cecily Strong joked that there is only one law enforcement agency in America that would face consequences if a black man were shot at the White House Correspondents' Dinner on Saturday.
That agency, Strong said, is the Secret Service, which has faced questions about its ability to protect President Barack Obama after several security lapses were exposed by The Washington Post.
"I don't want to be too hard on those guys, you know because they're the only law enforcement agency in the country that would get in trouble if a black man was shot," Strong joked.
Strong also later added that Obama's hair had now gotten so white that he could now talk back to police.
Last August, the relationship between law enforcement and minority communities came under national scrutiny when Michael Brown, an unarmed black teenager, was shot and killed by Darren Wilson, a white police officer, in Missouri. More recently, authorities charged Michael Slager, a police officer in North Charleston, South Carolina, with murder after he was captured on tape fatally shooting Walter Scott, an unarmed black man, as he ran away earlier this month.
See more from the dinner below: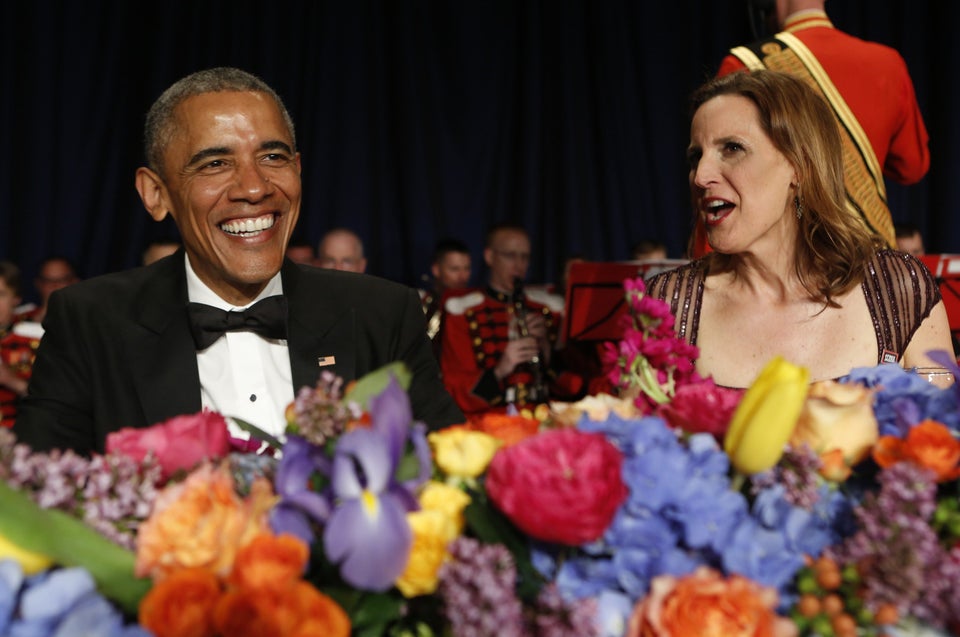 2015 White House Correspondents' Dinner
Popular in the Community