More than a million taxpayer dollars went toward installing ― and then removing ― a 15,000-pound cedar sculpture at the FBI's field office in Miami after at least a dozen workers became seriously ill.
Last year, the General Services Administration, which leases office space to federal agencies, commissioned artist Ursula von Rydingsvard to create Cedrus, a 17-foot western red cedar sculpture. The structure, made of 30 individual pieces imported from Vancouver, resembled a massive tornado.
It certainly did some damage.
Cedrus looked impressive, but it soon began to make workers sick. According to documents obtained by Politico, the installation's cedar dust triggered allergic reactions ― with the office's only nurse suffering one of the worst.
"Upon the installation of the art sculpture, the nurse developed rhinitis, difficulty swallowing, sinus pressure, sneezing, has difficulty breathing and began to itch all over," read a June 2015 internal FBI letter that Politico obtained.
A different employee's "face became very swollen," and another was hospitalized for 11 days.
The sculpture was removed months later and now sits in a storage facility in Maryland. The GSA "deep cleaned" the office spaces after wrapping Cedrus in plastic, the agency told Gizmodo.
GSA officials initially believed the sculpture was "worth more" than the $750,000 it paid, according to the internal documents. But it cost an estimated $412,000 to remove the sculpture, and ultimately cost taxpayers $1.2 million.
Maybe next time, try pine.
Related
Before You Go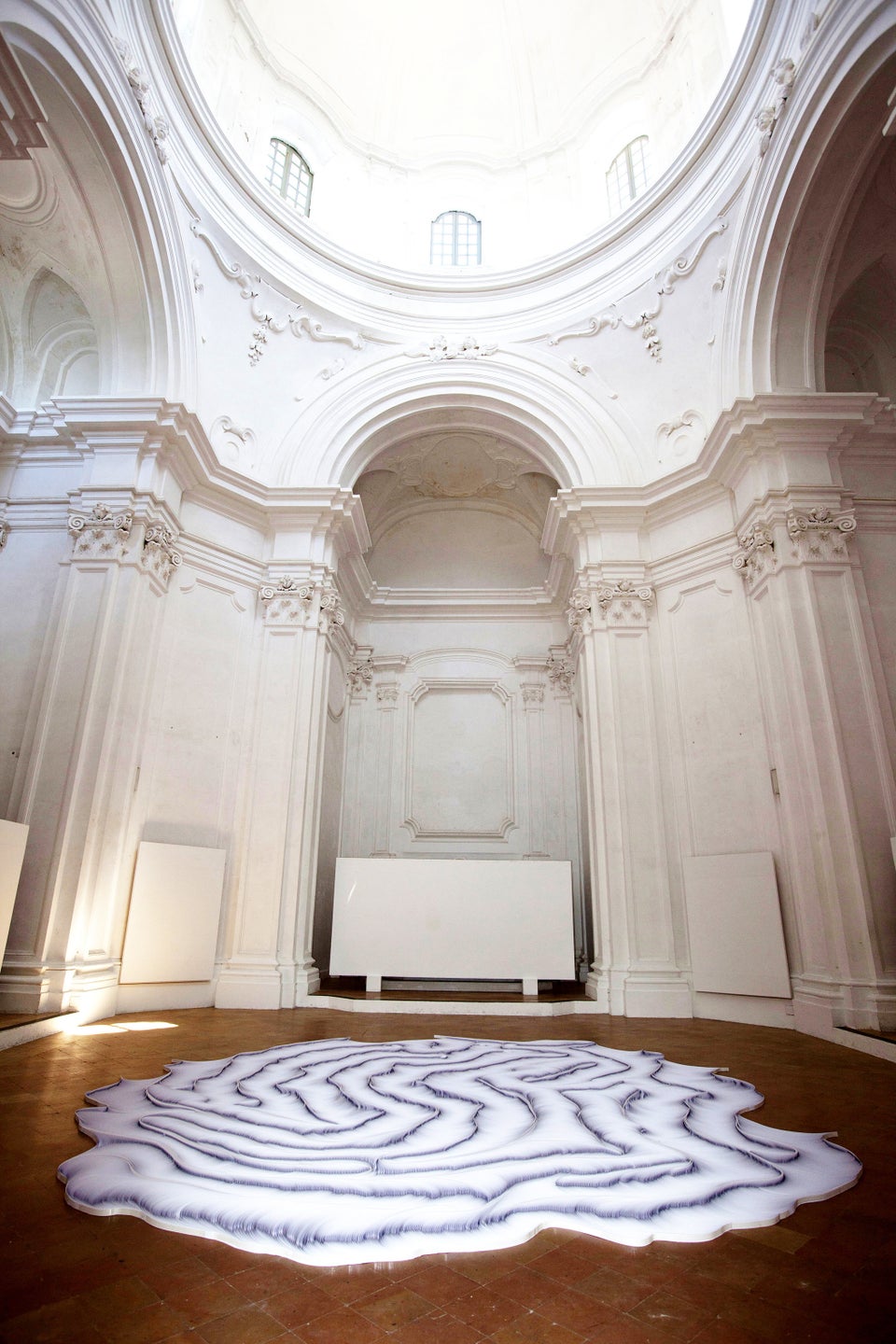 Paper Sculptures
Popular in the Community