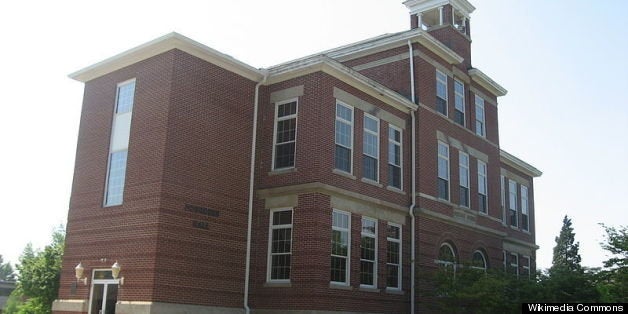 Cedarville University, a Christian institution in southwest Ohio, revealed late last week it is under review by the U.S. Department of Education's Office for Civil Rights.
The university said the investigation is in response to a complaint claiming the university is in violation of Title IX, a federal gender equity law, which among other things requires colleges to adjudicate sexual harassment and violence on campus and provide assistance for victims.
The complaint alleges Cedarville lacked a Title IX coordinator, and OCR is reviewing "whether the University failed to adopt and publish grievance procedures providing for prompt and equitable resolution of student and employee complaints alleging sex discrimination," David Thomas, Education Department spokesman, said Monday in an email.
The complainant has not come forward, and the university of about 3,400 students said it is unaware of who filed the Title IX complaint.
The Ventriloquist, an independent student-run publication, posted an anonymous statement attributed to the complainant. The alum, who said she is the survivor of attempted rape, wrote that she was "never informed of the university's reporting policies and processes. In my experience, this contributes to a profoundly hostile campus environment and actively threatens the safety of Cedarville University's female students."
In a lengthy statement released to the campus community Thursday, Cedarville officials insisted the university does not tolerate sexual harassment or misconduct.
"The complaint that was communicated to me by the Office for Civil Rights is one that will be taken seriously by the University community," university president Dr. Thomas White said in a statement. "We will review the issues to make sure Cedarville University is in compliance and that our campus is a place where everyone feels they can have related concerns appropriately addressed."
White has only been in office for less than a month, taking over from William E. Brown, who became chancellor alongside Paul H. Dixon.
"We live in a broken world and these are just some of the symptoms," said White. "As a Christ-centered university, Cedarville is committed to honoring the principles of the Bible that shape how we care for others."
Related
Before You Go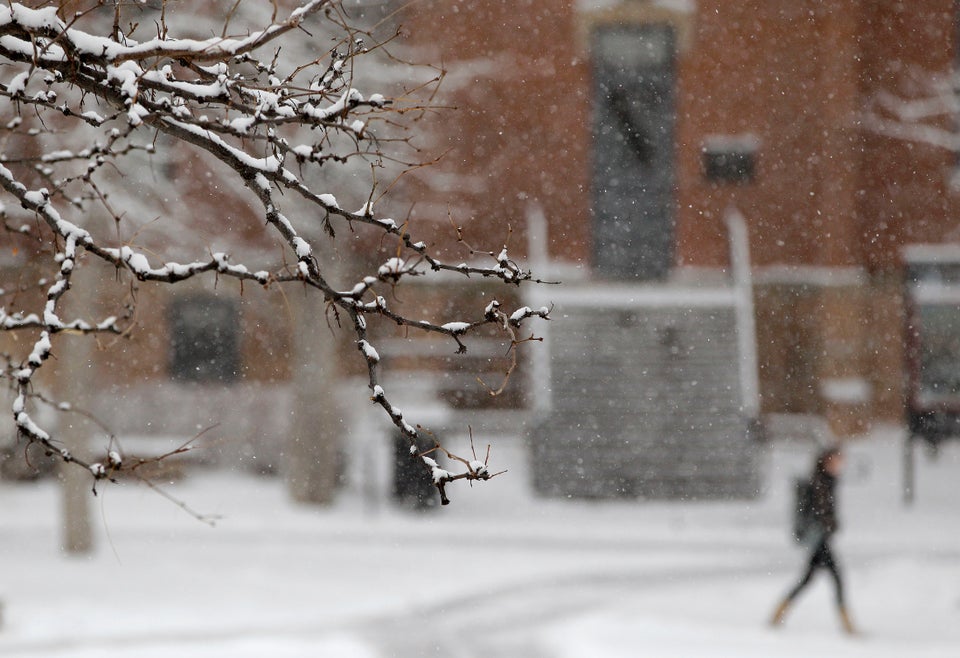 Schools Investigating Or Reviewing Policies On Sexual Assault
Popular in the Community