The theme for the "Top 10" on this week's "Late Show with David Letterman" (Weeknights, 11:35 p.m. ET on CBS) was "Signs You're A Terrible Singer." With the plethora of singing competitions on the air right now, Letterman had plenty of people to choose for the honor of helping him get through the list, but he settled on one of the most outrageous personalities on NBC's "The Voice" with Cee Lo Green.
Cee Lo played it cool and actually dressed casual for the reading of the list, which included a pointed jab at Mitt Romney. "You're this guy," Green said simply before cutting to a clip of Romney singing something that resembled "America the Beautiful." Admittedly, it was pretty bad and certainly wouldn't get any chairs to turn around on Green's show.
In a way, Green's appearance could be seen as a public service to help out all those singing shows. Those open auditions proudly proclaim that they see thousands of applicants, but how many of those could choose to simply stay home because they know their church choir once tried to trade them, or they've been asked by neighbors if they were breeding cats? Then again, we might not have ever known William Hung or Pants on the Ground.
Cee Lo Green can be seen whittling down his team on "The Voice" every Monday at 8 p.m ET on NBC, while David Letterman and "Late Show" can be seen weeknights at 11:35 PM ET on CBS.
TV Replay scours the vast television landscape to find the most interesting, amusing, and, on a good day, amazing moments, and delivers them right to your browser.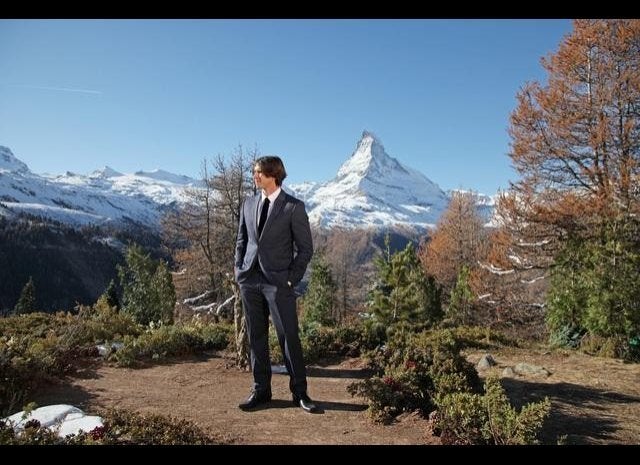 What To Watch on TV This Week