"Let's be straight about this ladies and gentlemen: I'm not leaving 'The Voice.' I'll be back for Season 5. I'm going on hiatus. I'm doing a Las Vegas residency next year," he explained. Shakira and Usher will be stepping in for Cee Lo and Christina Aguilera for Season 4.
Green also stuck up for his team-member Nicholas David, who lost to Cassadee Pope from Blake Shelton's team on Tuesday night's finale. "I really did think that my Nicholas did have a really strong chance and I do believe he should have won," Green maintained.
TV Replay scours the vast television landscape to find the most interesting, amusing, and, on a good day, amazing moments, and delivers them right to your browser.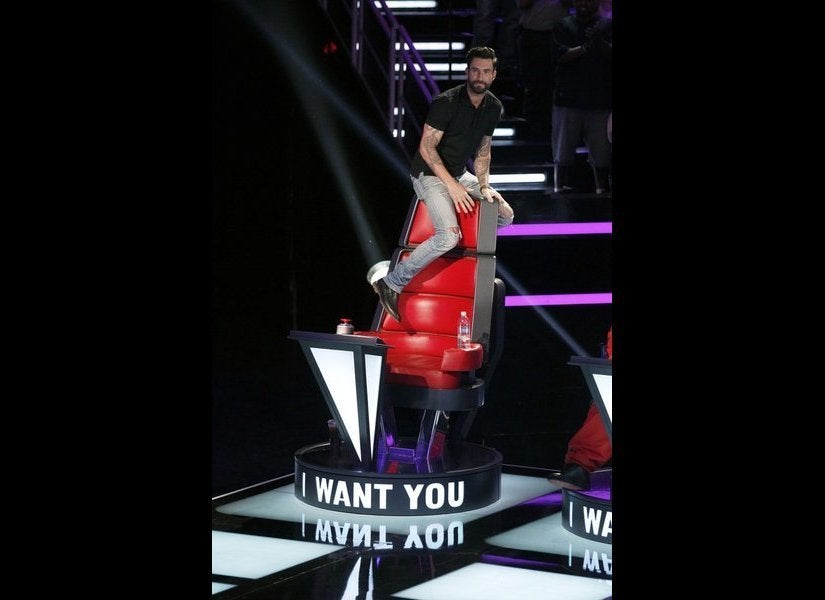 The Voice
Popular in the Community