So, CeeLo Green showed up to the Grammys on Sunday looking like this: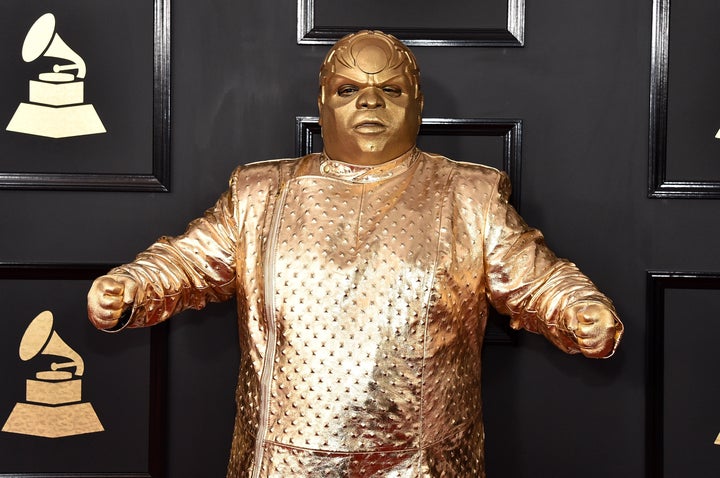 Here's a slow-motion video so you can really take this in:
Say what you will, but it's certainly a look. The all-gold everything styling is part of Green's new persona: Gnarly Davidson. But unfortunately for CeeLo Green, you're not here to learn more about his new persona, are you? You're here for the memes. And memes there were. Shall we commence?
Man, even Drake got in on it.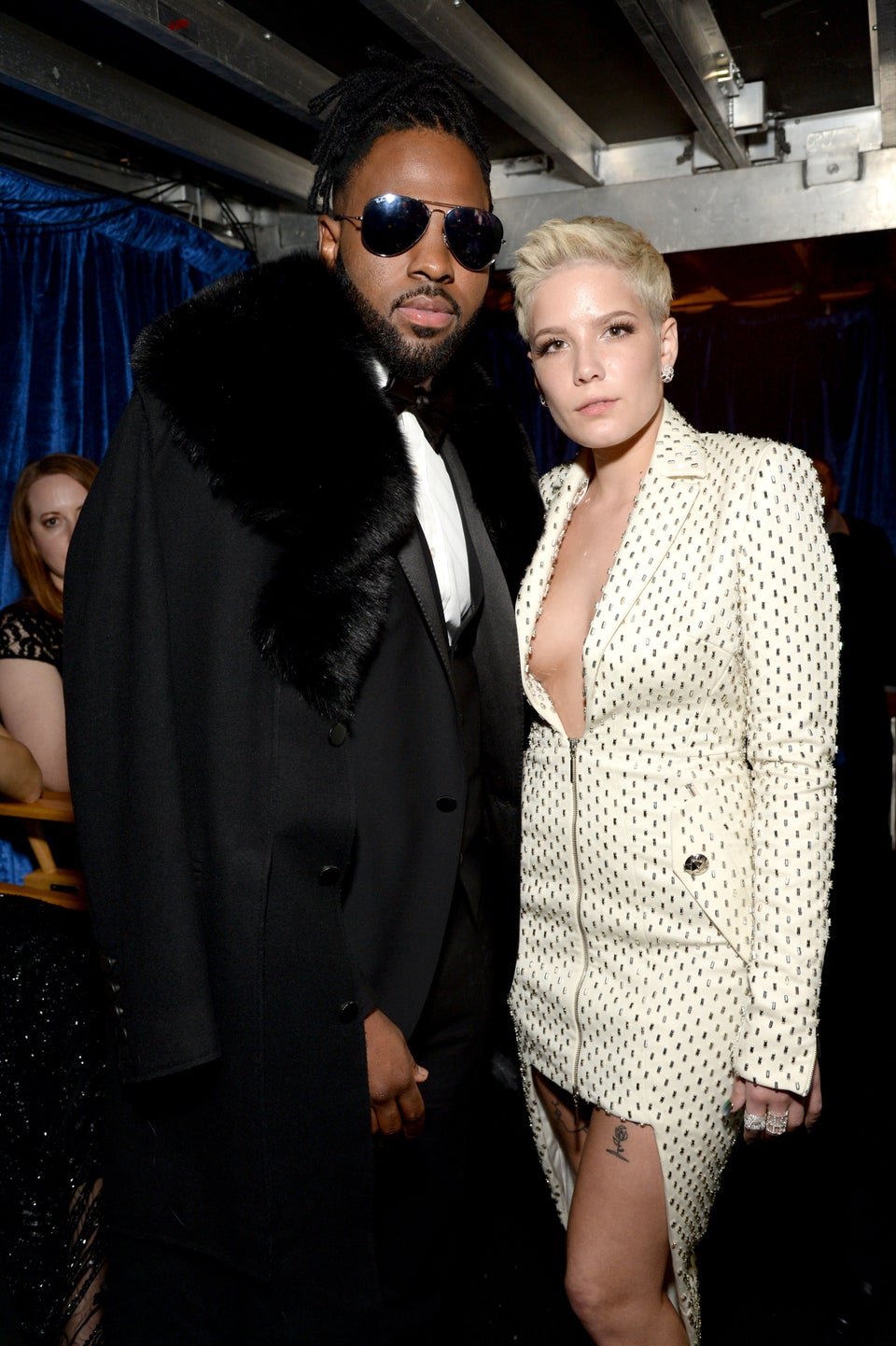 The 2017 Grammy Awards Ceremony