 According to the Hollywood Reporter, the Turner network has green lit a six-episode series, tentatively titled "The Cee Lo Life," which follows the Grammy Award-winning musician along with his Goodie Mob group mates, Big Gipp, Khujo and T-Mo, as they work on their new long-awaited hip-hop album.
"With his distinctive voice, winning personality and remarkable ability to tap into a wide range of musical styles, Cee Lo Green has risen to the top of the music industry," Michael Wright, president, head of programming for TBS explained to the site. "This new TBS series will give viewers the chance to get to know Cee Lo Green,who is without a doubt one of the hardest working men in show business. The Cee Lo Life is certain to be a smart, fun and funny journey packed with a lot of great music."
Earlier this year during an interview with FUSE, Green revealed that the hip hop quartet is looking forward to releasing their first album together since 1999's "World Party."
"We're still mixing and doing a few more guest appearances and putting the final touches on it, but yes, it's pretty much done," he said. "I think we've grown a great deal in the last 10 years. There's a lot more to consider."
"There's a broader audience and a greater aspiration to reach as many people as we can, to be as relatable, to be as real, relevant and resourceful as we can. So Age Against the Machine is symbolic of wisdom being the weapon of choice. Those rules will apply."
"The Cee Lo Life" is scheduled to premiere on TBS in 2014.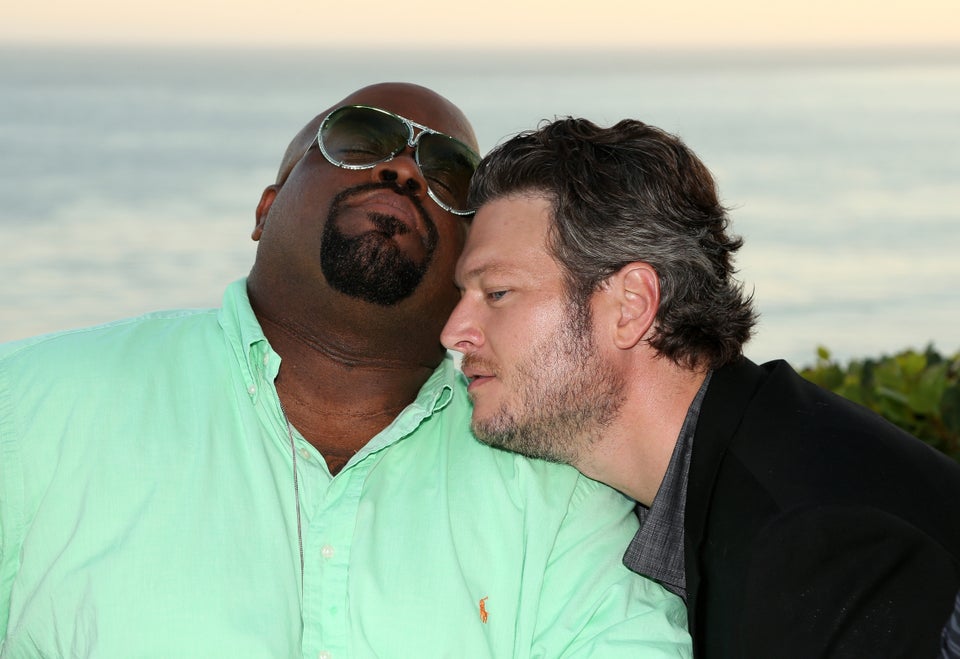 Cee Lo Green Photos
Popular in the Community