By now, we're sure you've seen plenty of videos of celebrities taking part in the ice bucket challenge. While all of them are raising awareness for an important cause, some celebs have found truly entertaining ways to fulfill the chilly challenge.
This video compilation by Tastefully Offensive puts together 50 of the most creative celebrity takes into a single epic mashup. Feast your eyes on Verne Troyer's milk and cookies adaptation at the 1:29 mark, or laugh at Dave Grohl's hilarious "Carrie" parody at 2:15.
Of course, celebrities haven't been the only ones participating in the viral challenge. Due to its widespread success, the challenge has raised more than $94 million for the ALS Association, an organization which works to fight Lou Gehrig's disease -- a progressive neurodegenerative disease that often leads to total paralysis and death within two to five years of diagnosis.
Support ALS research, using the "Donate" button above.
Before You Go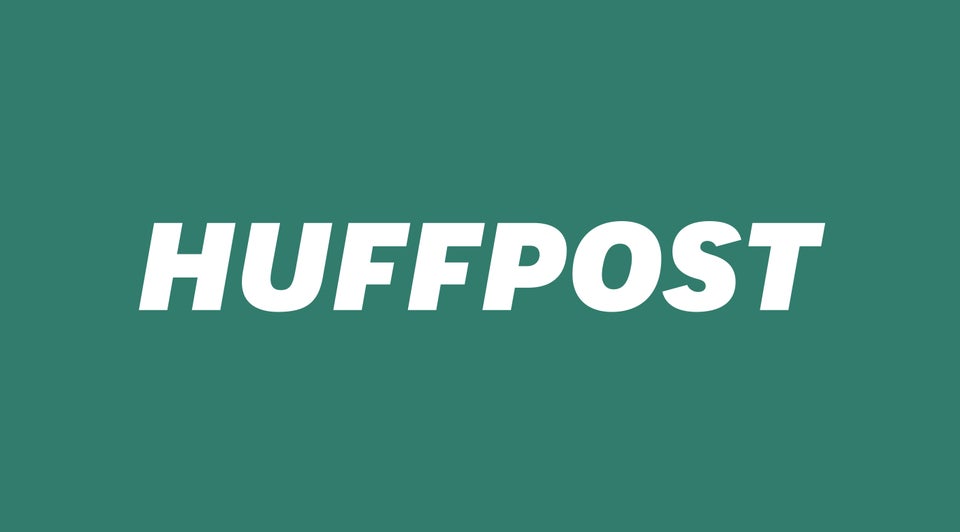 Famous People Doing The 'Ice Bucket Challenge'
Popular in the Community