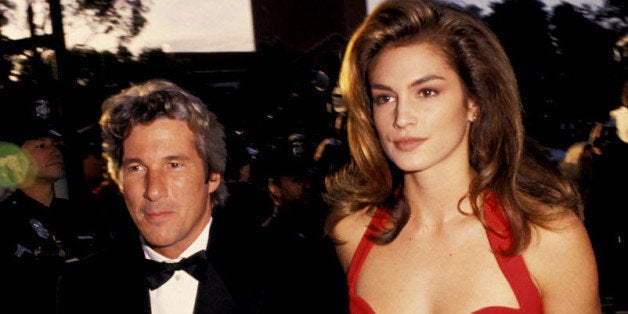 Inspired by the blog -- and by the fact that it's Throwback Thursday -- we thought we'd take a moment to look back at formerly married celebrity couples who called it quits a long, long time ago.
Delight in their short-lived looks of love -- and ridiculous '80s and '90s haircuts -- below.
Here's Richard Gere, Cindy Crawford and some guy who deeply regrets being photographed between such a ridiculously good looking couple. (1988)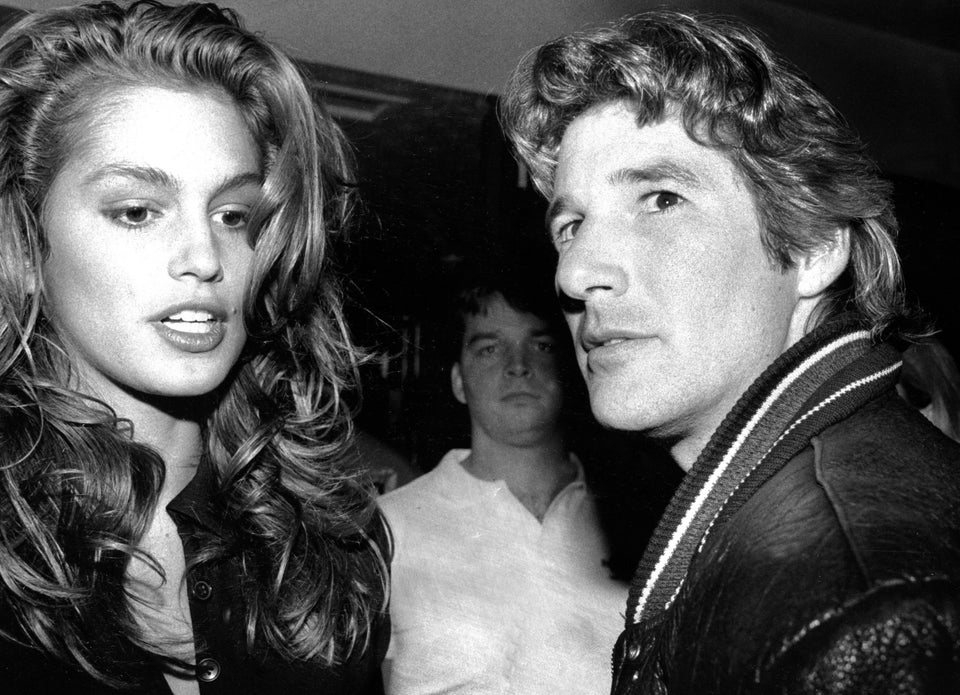 New York Daily News Archive via Getty Images
Pamela Anderson and former hubby Kid Rock party it up at their wedding in Saint-Tropez. Props to Pam for giving bridal bikini a chance. (2006)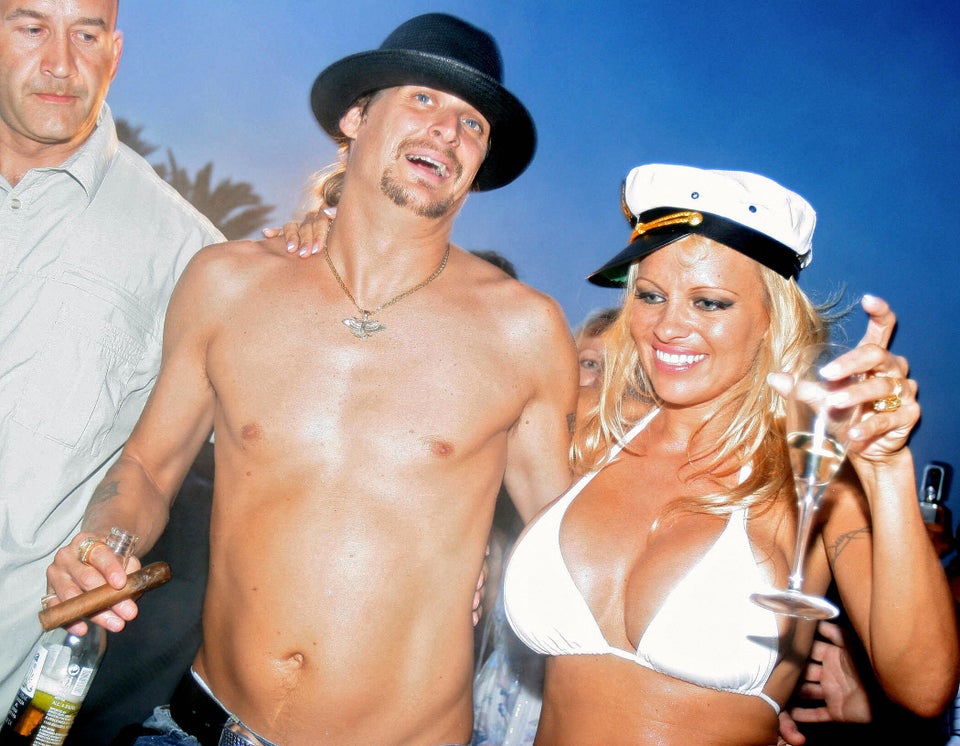 ERIC ESTRADE via Getty Images
Bradley Cooper and the wife you never knew he had, Jennifer Esposito. (2006)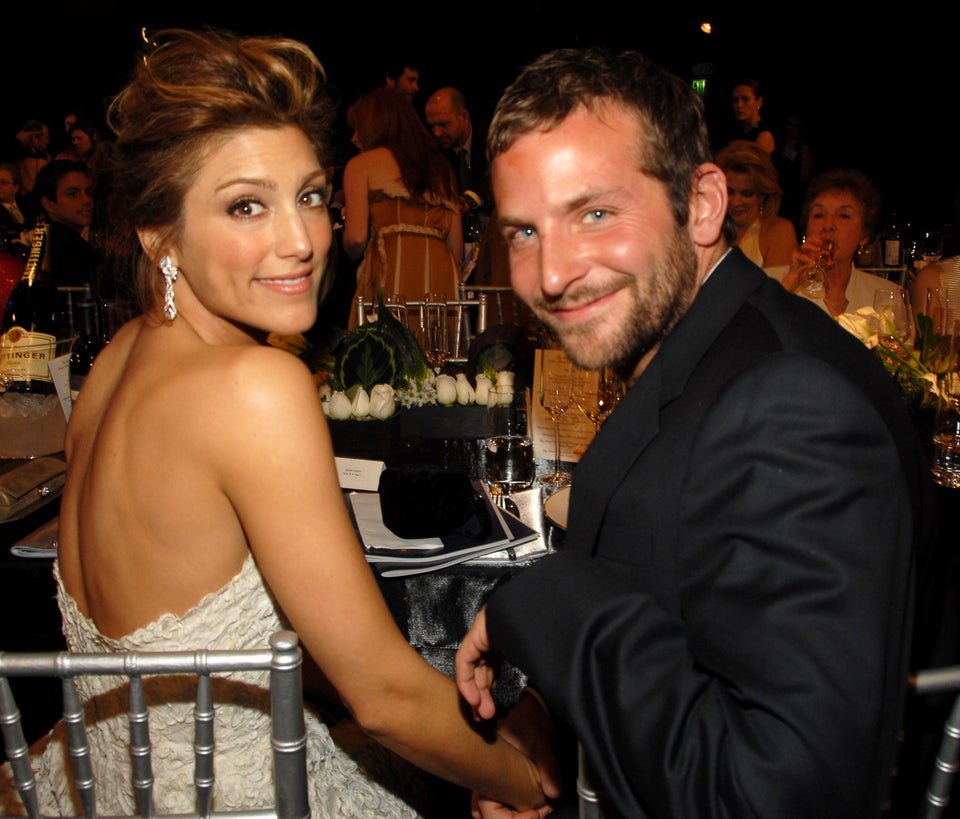 Nineties power couple Brooke Shields and Andre Agassi shaking hands, as people in love do. (1994)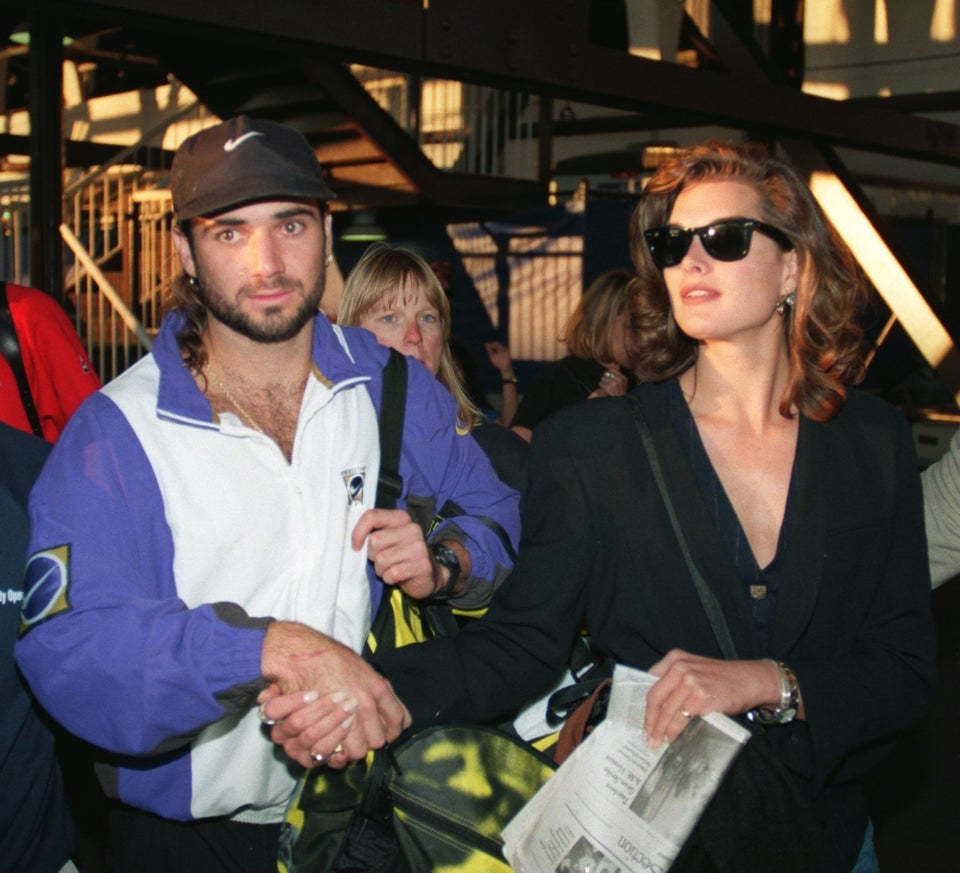 Clive Brunskill via Getty Images
Here's a curly-locked George Clooney with now ex-wife, Talia Balsam. See, he's done the marriage thing before! (1990).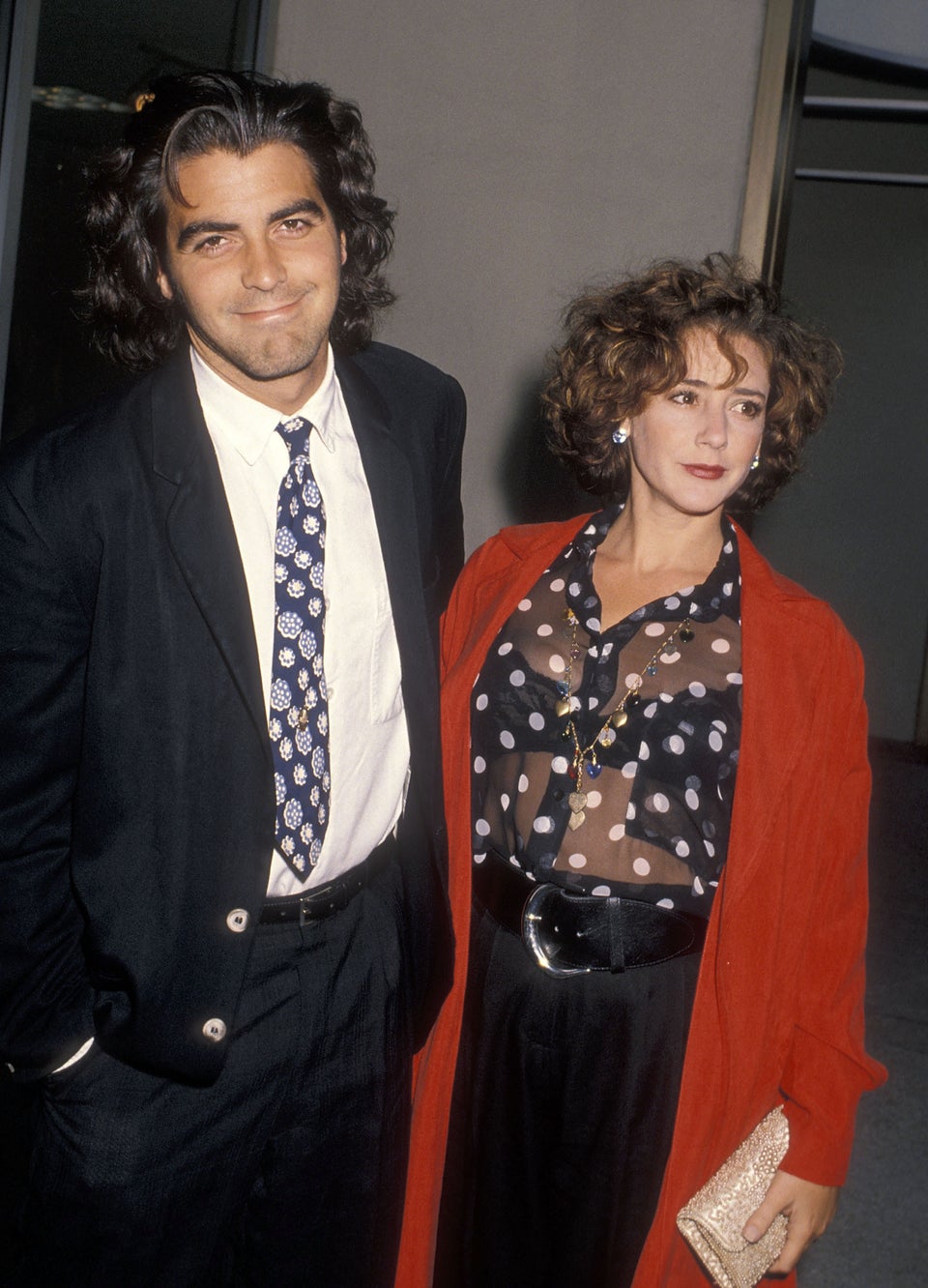 Ron Galella, Ltd. via Getty Images
Julia Roberts and first husband, Lyle Lovett, pose with a clearly unamused Susan Sarandon. (1993)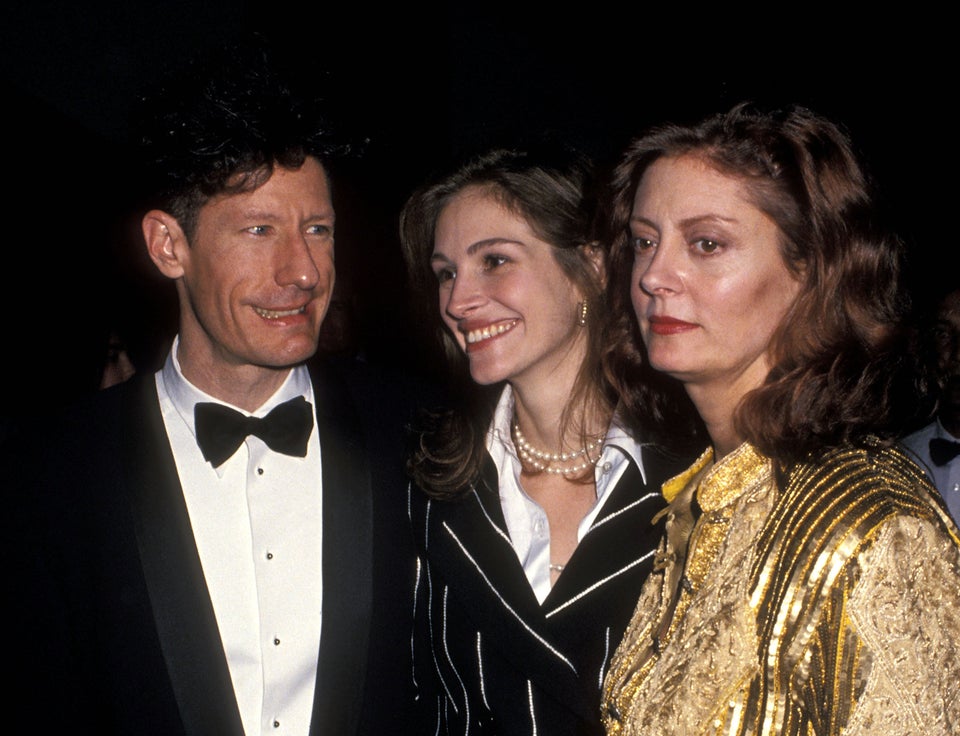 Ron Galella, Ltd. via Getty Images
Lenny Kravitz and Lisa Bonet in all their boho glory. Oh, hey there, baby Zoe Kravitz. (1989)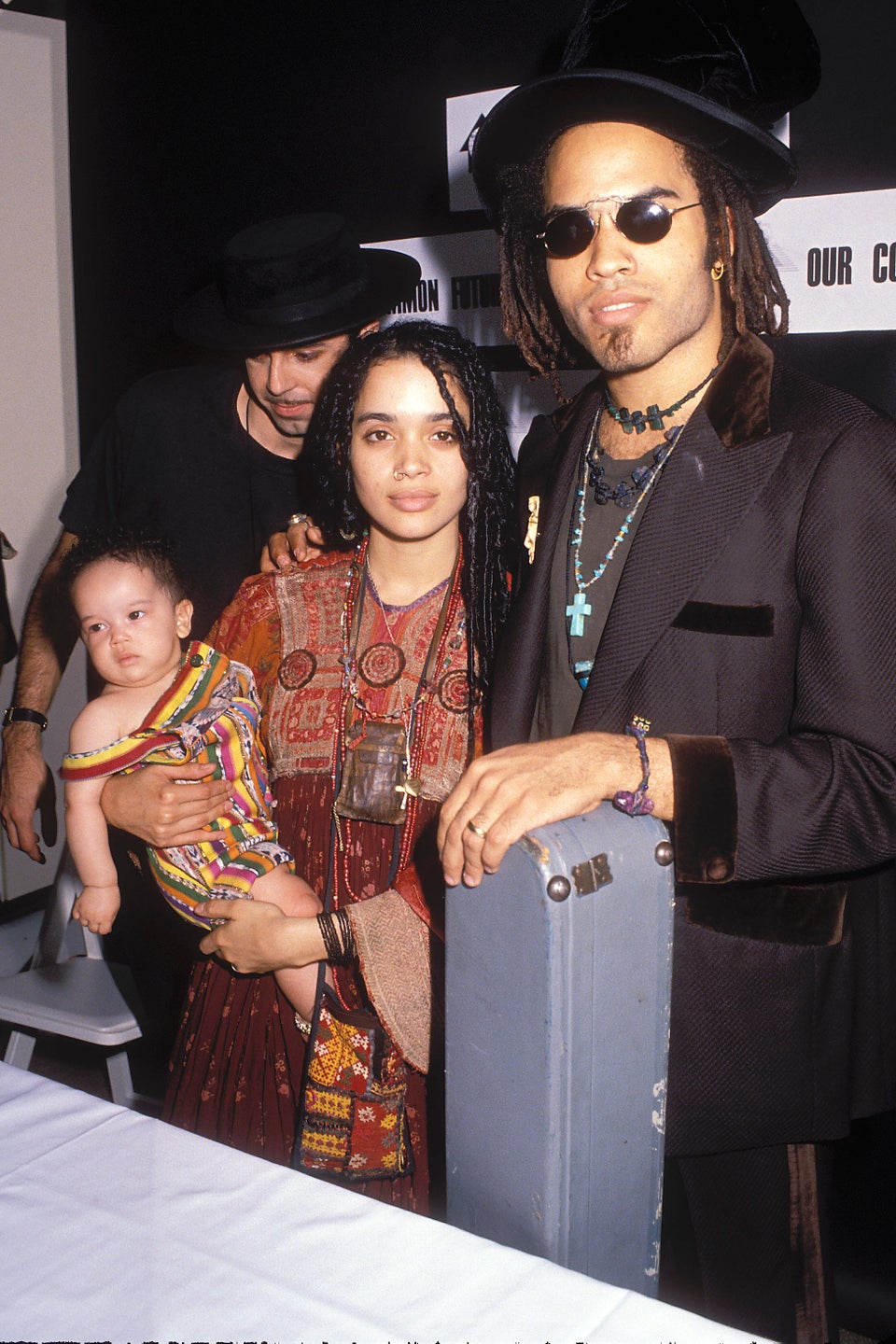 Vinnie Zuffante via Getty Images
Drew Barrymore and Tom Green say "hi" and remind you they were married for 163 days. ( 2000)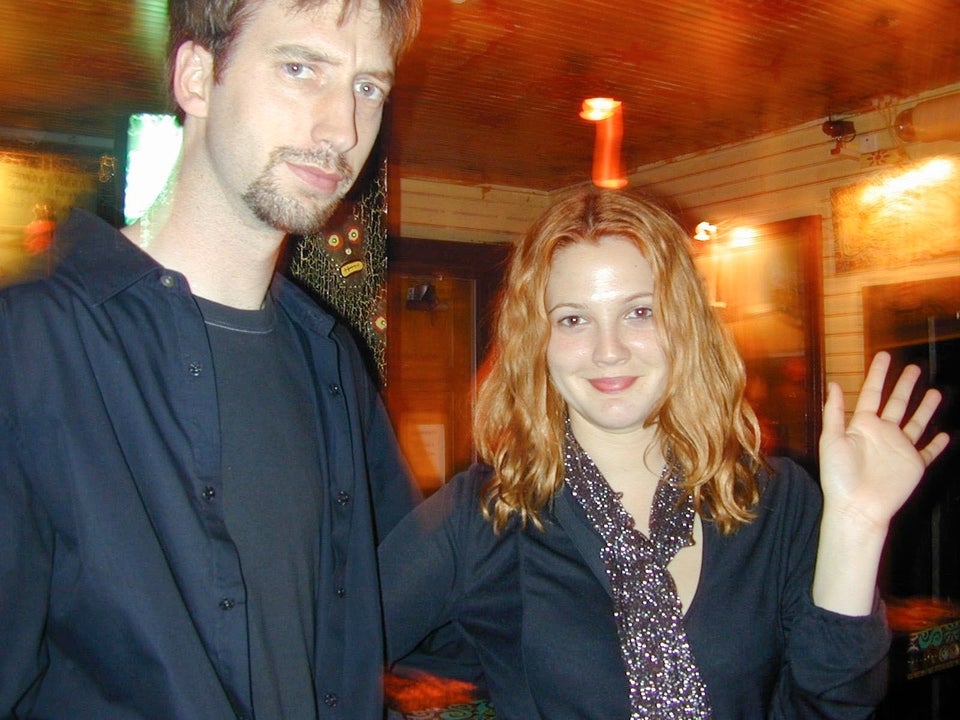 Chris Weeks via Getty Images
Uma Thurman and Gary Oldman rocking the serious-actors-in-all-black look. (1992)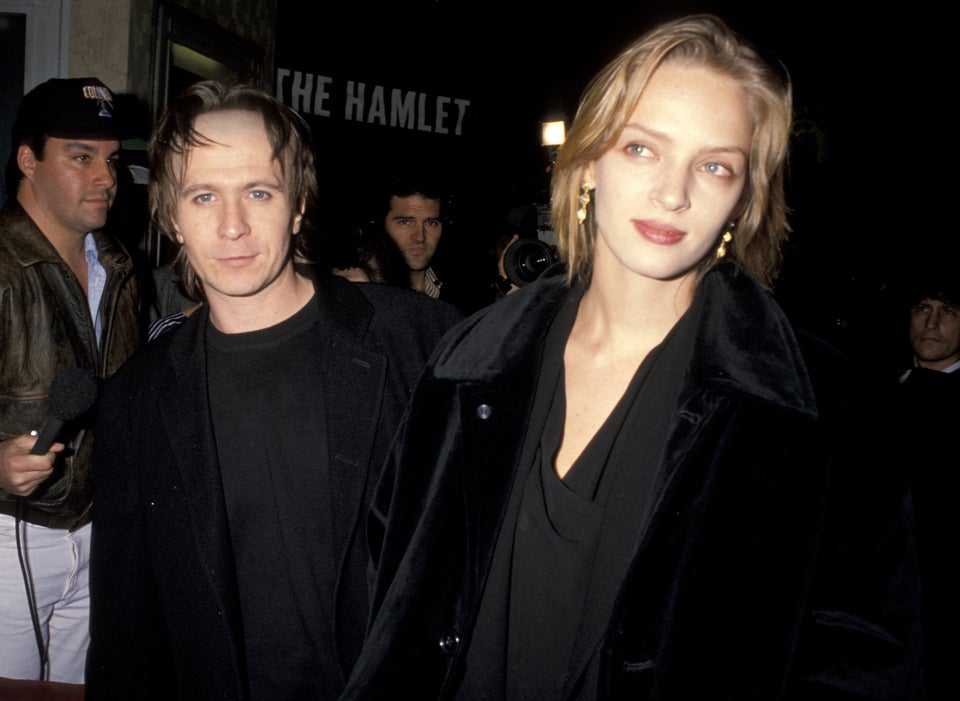 Jim Smeal via Getty Images
Nic Cage trying to teach wife #2, Lisa Marie Presley, the art of the arched eyebrow. (2001)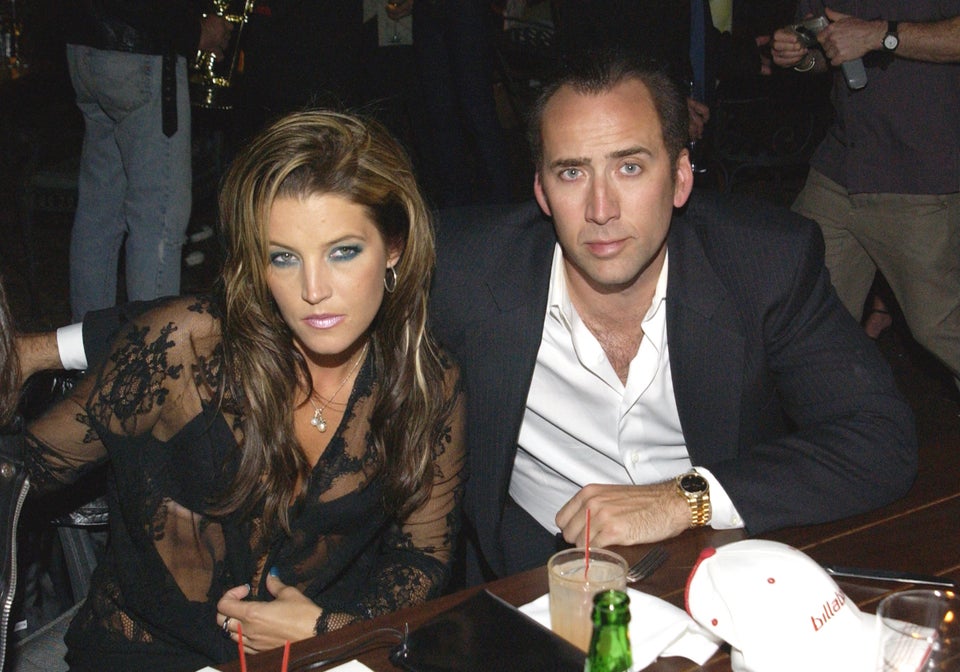 Photo by L. Busacca/WireImage
Here's Halle Berry and former Atlanta Braves player David Justice during his grunge phase. (1995)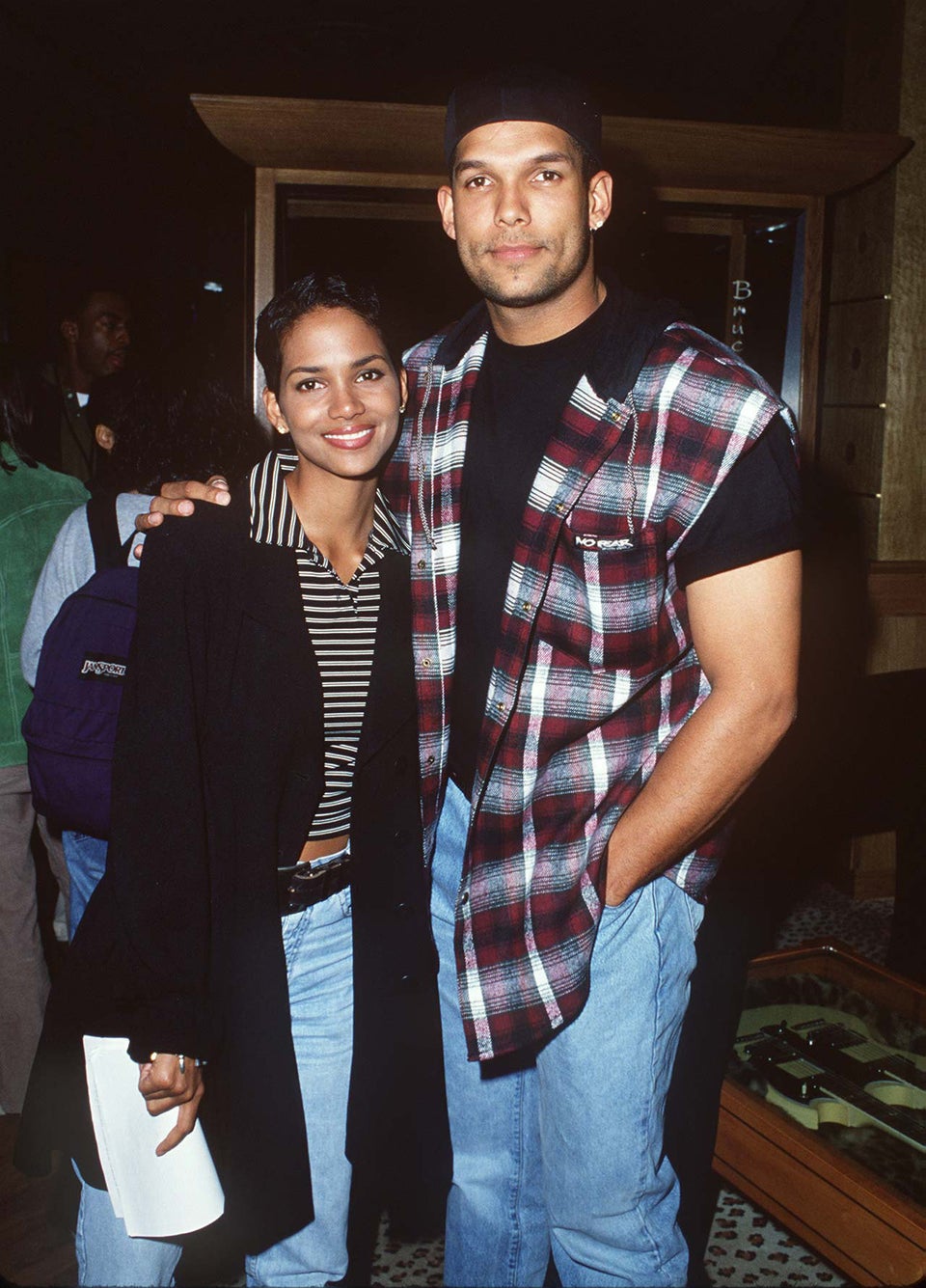 S. Granitz via Getty Images
Before she was sharing vials of blood with Billy Bob, Angelina Jolie was sharing pixie cut tips with first husband, Jonny Lee Miller. (1998)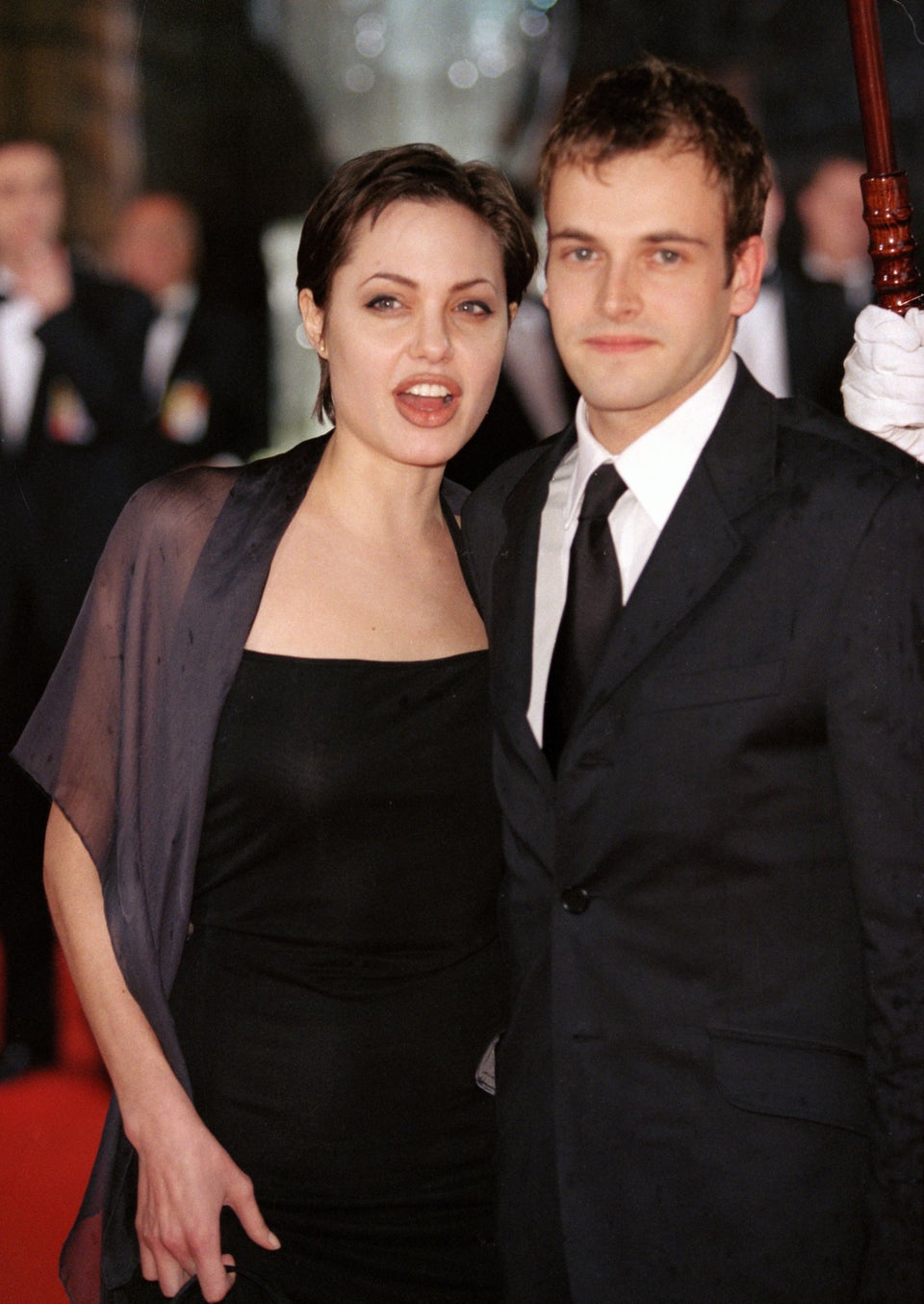 Antony Jones via Getty Images
"Alias"-era Jen Garner shows some love to Scott Foley. Don't lie -- we know you forget she was married to this guy before Affleck. (2002)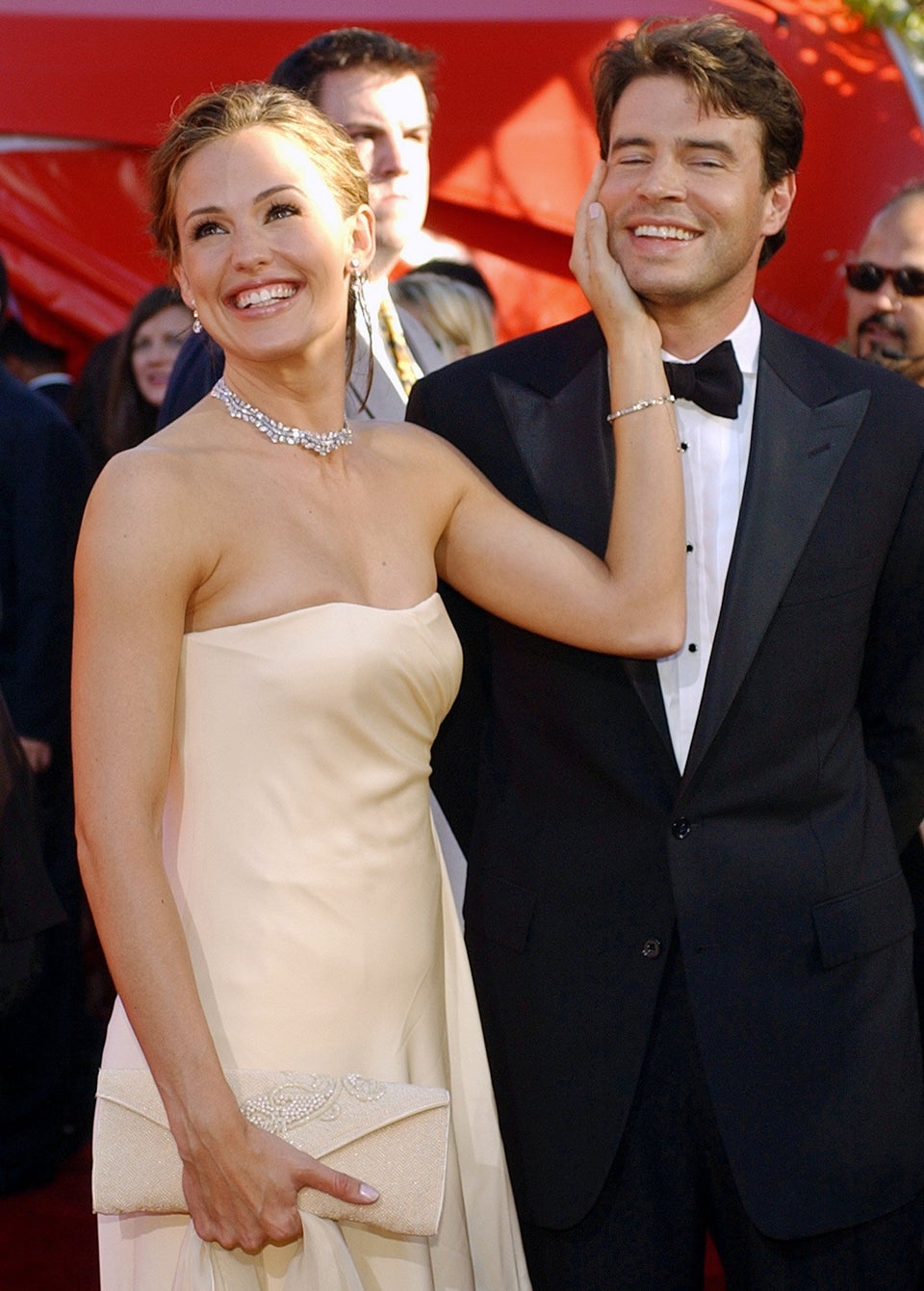 A pre-couch jumping Tom Cruise looking so, so young with first wife, Mimi Rogers. (1989)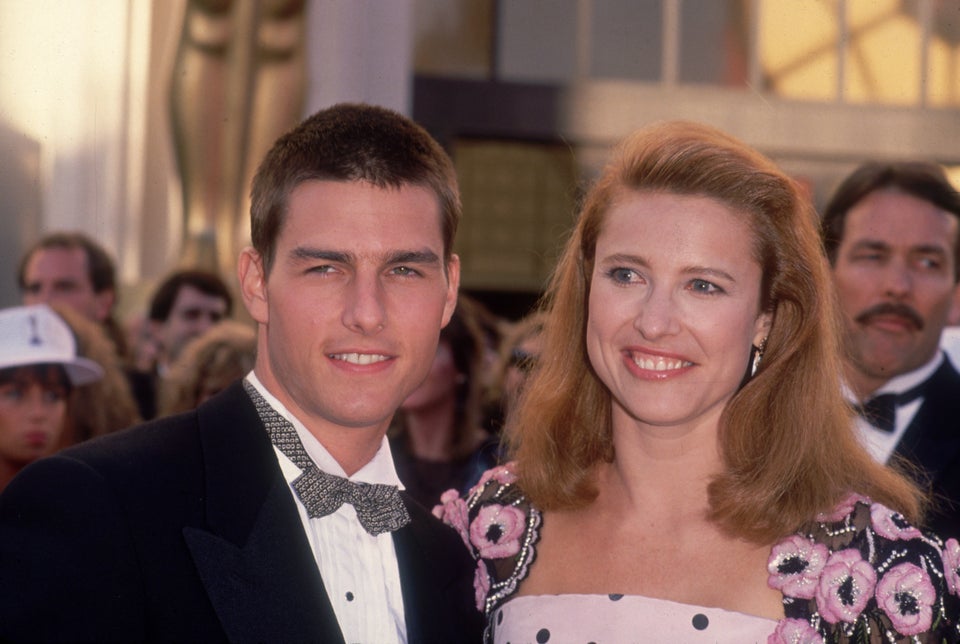 Robert Scott via Getty Images
After there was Sonny and Cher, there was Gregg (Allman) and Cher -- but only for nine days. Shortest. Marriage. Ever. (1977)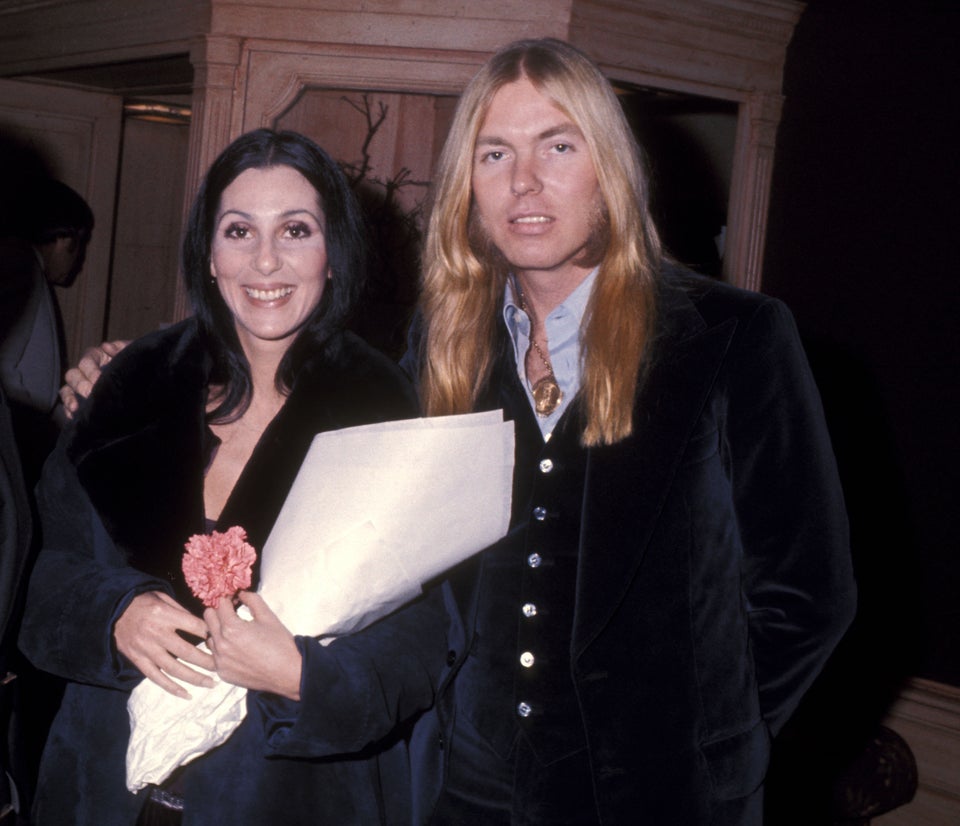 Cool kids Madonna and Sean Penn leave rehearsals for their play "Goose and Tom Tom." (1986)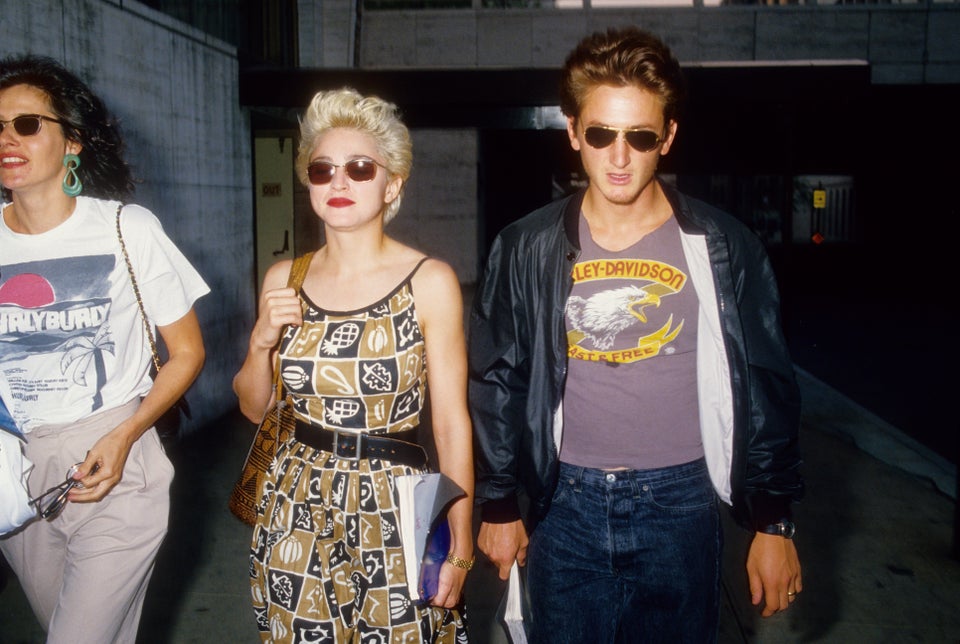 Photo by Vinnie Zuffante/Michael Ochs Archives/Getty Images
Height-disparate couple Dennis Rodman and Carmen Electra looking totally in love at a Planet Hollywood (remember when those restaurants were everywhere?!) press conference. (1999)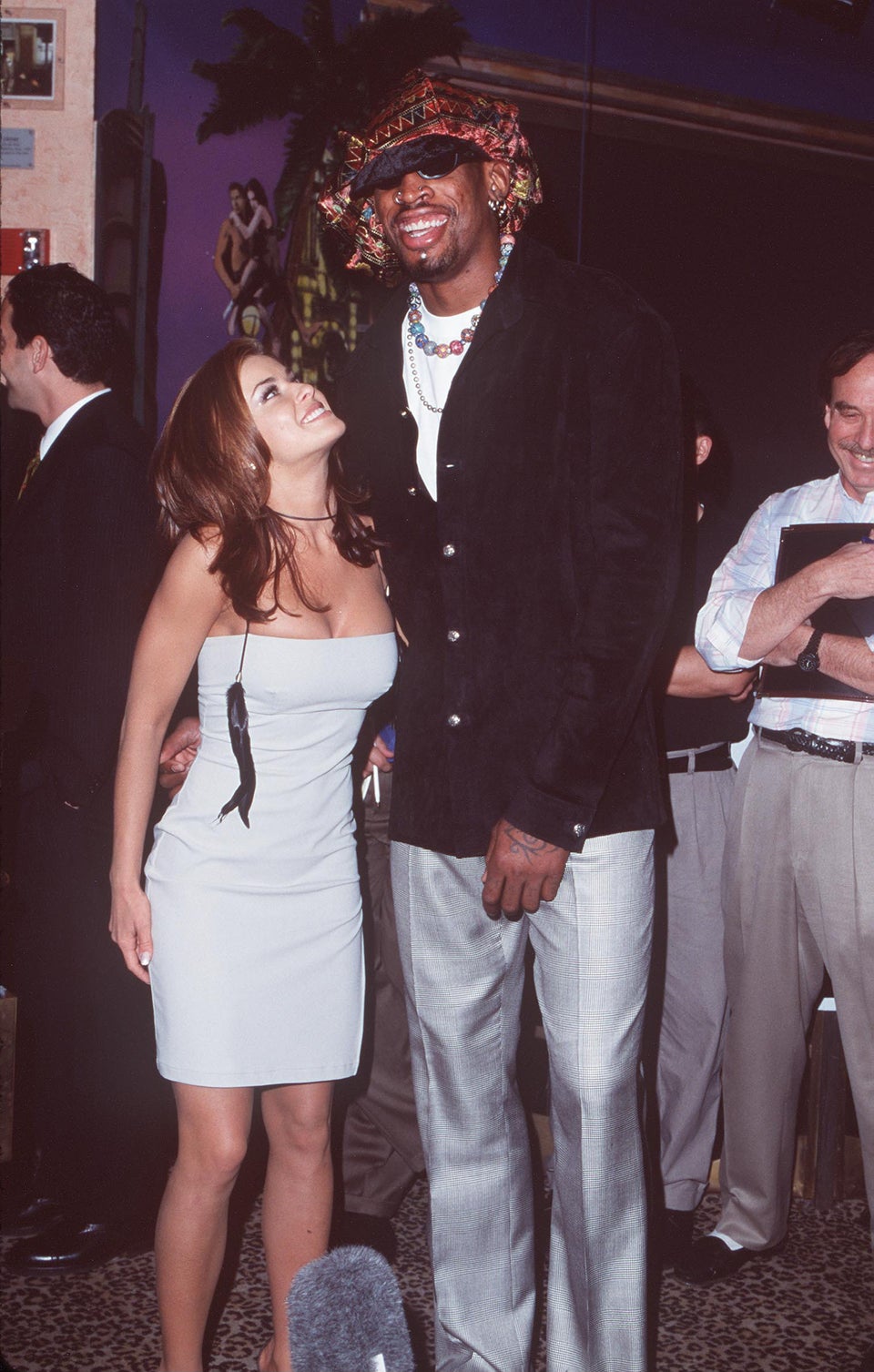 S. Granitz via Getty Images
And finally, Mario Lopez and Doritos girl Ali Landry teach us a hard life lesson: the couple who wears pink together, doesn't necessarily stay together. (2002)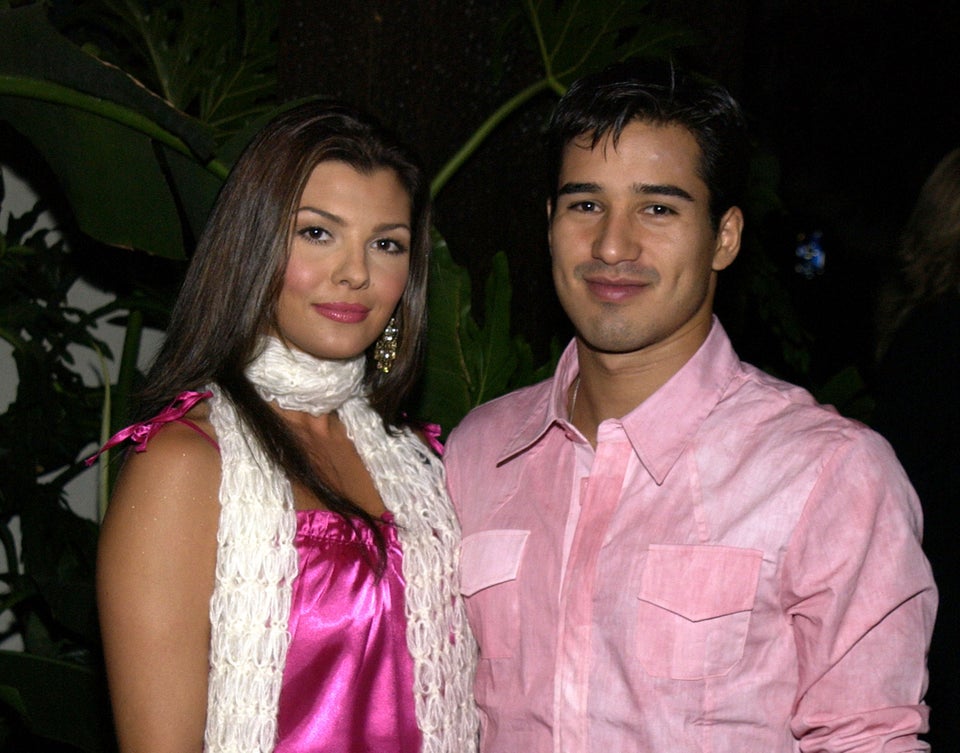 Jean-Paul Aussenard via Getty Images