Happy Celebrate Bisexuality Day!
Today, September 23, is the one day every year specifically dedicated to celebrating our bisexual friends. We've teamed up with BiNet USA, GLAAD and a slew of other organizations to "help draw draw attention to the public policy concerns of bisexual people while also celebrating the great resiliency of bisexual culture and community."
September 23 is Celebrate Bisexuality Day (often abbreviated CBD), an international awareness day that is also referred to as Bi Visibility Day and Bisexual Pride Day. Three bisexual advocates–Wendy Curry, Michael Page and Gigi Raven Wilbur–conceived of the event as a way to combat bisexual invisibility. CBD [sic], which began in 1999, is celebrated with events around the world celebrating bisexual culture, community and history. In 2013, the White House held its first bisexual community issues roundtable on Celebrate Bisexuality Day.
Bisexual people can have an especially hard time because they're often shunned by both non-queer and queer communities and their bi identities are all too routinely misunderstood, mistrusted, denied or erased.
Part of the solution? Helping to raise awareness about issues important to bisexual people but even more fundamental, giving bisexual people visibility whenever possible.
In that spirit, we want to shine a spotlight on 28 celebrities who identify as bisexual. Some, like "True Blood" and "X-Men" star Anna Paquin, are fiercely outspoken about their identity. Others have simply chosen to speak out, perhaps only a handful of times, in public forums, thereby helping to change and shape perceptions about what a bisexual person can and does look and act like.
Check out the slide show of bi stars below and then, to see the beautiful faces of proud bisexual people from around the world who shared photos of themselves with us, head here.
For more info on everything that's happening for Bisexual Awareness Week, head here.
Before You Go
Megan Fox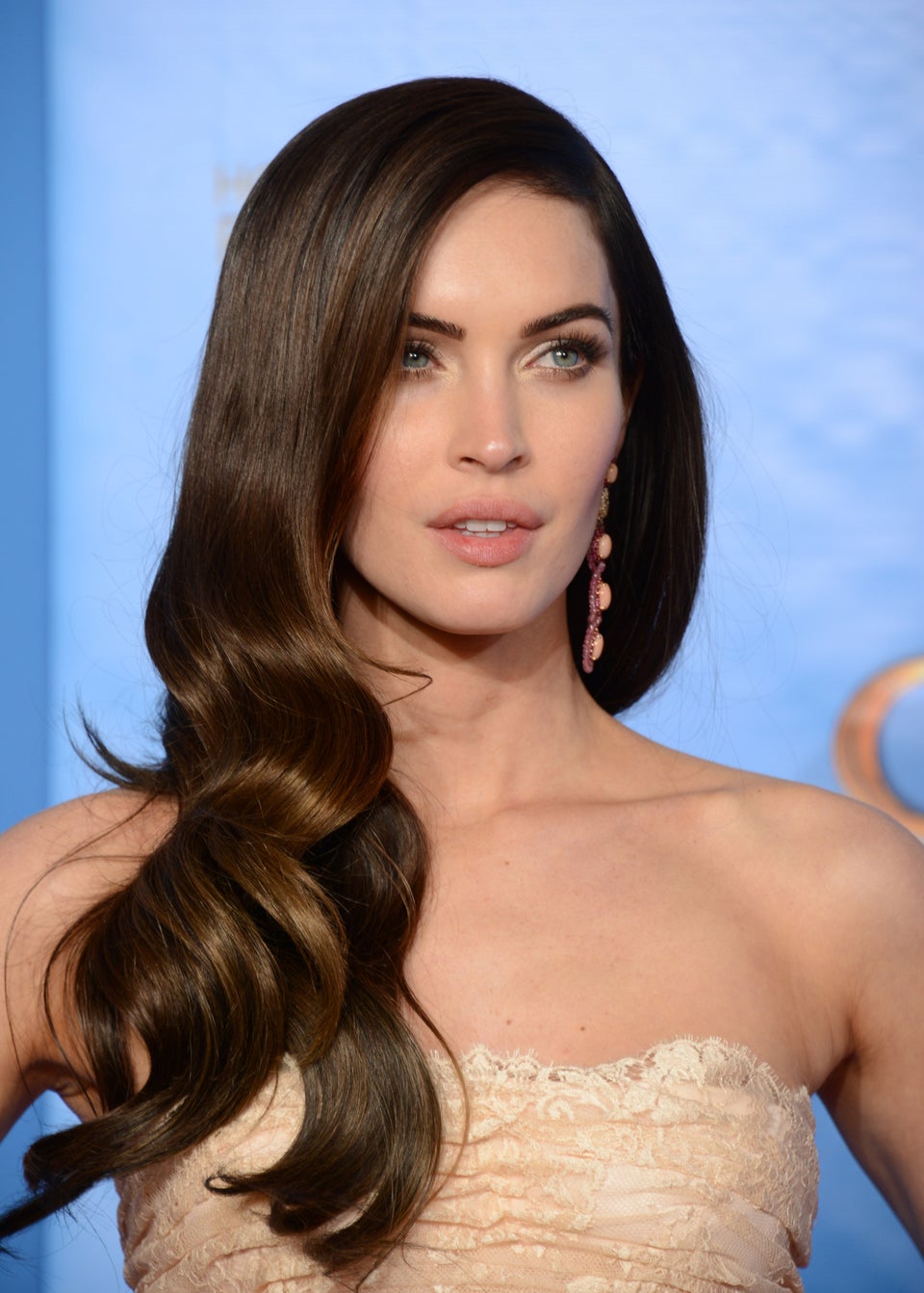 Billie Joe Armstrong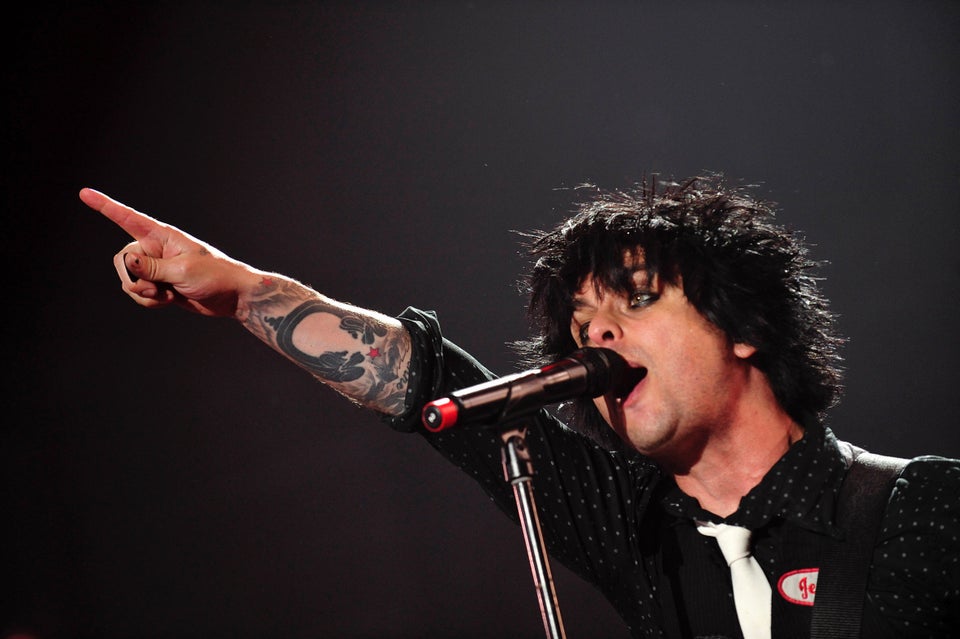 Margaret Cho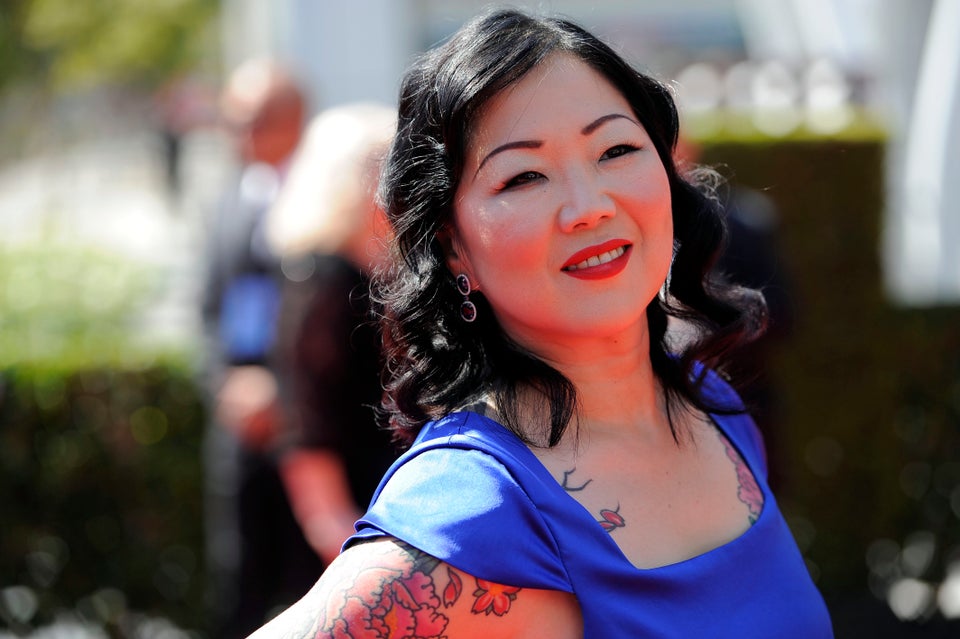 Clive Davis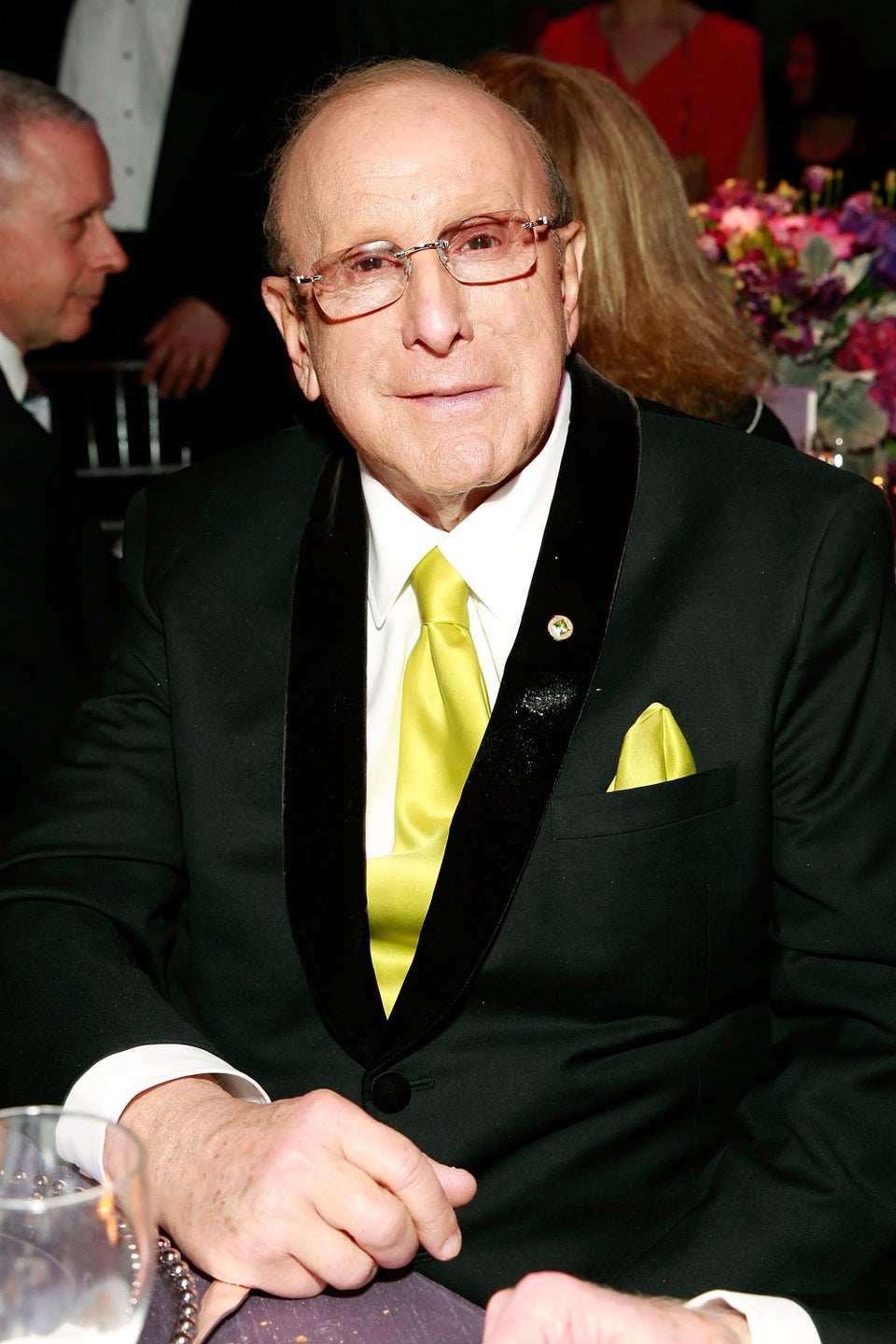 Anna Paquin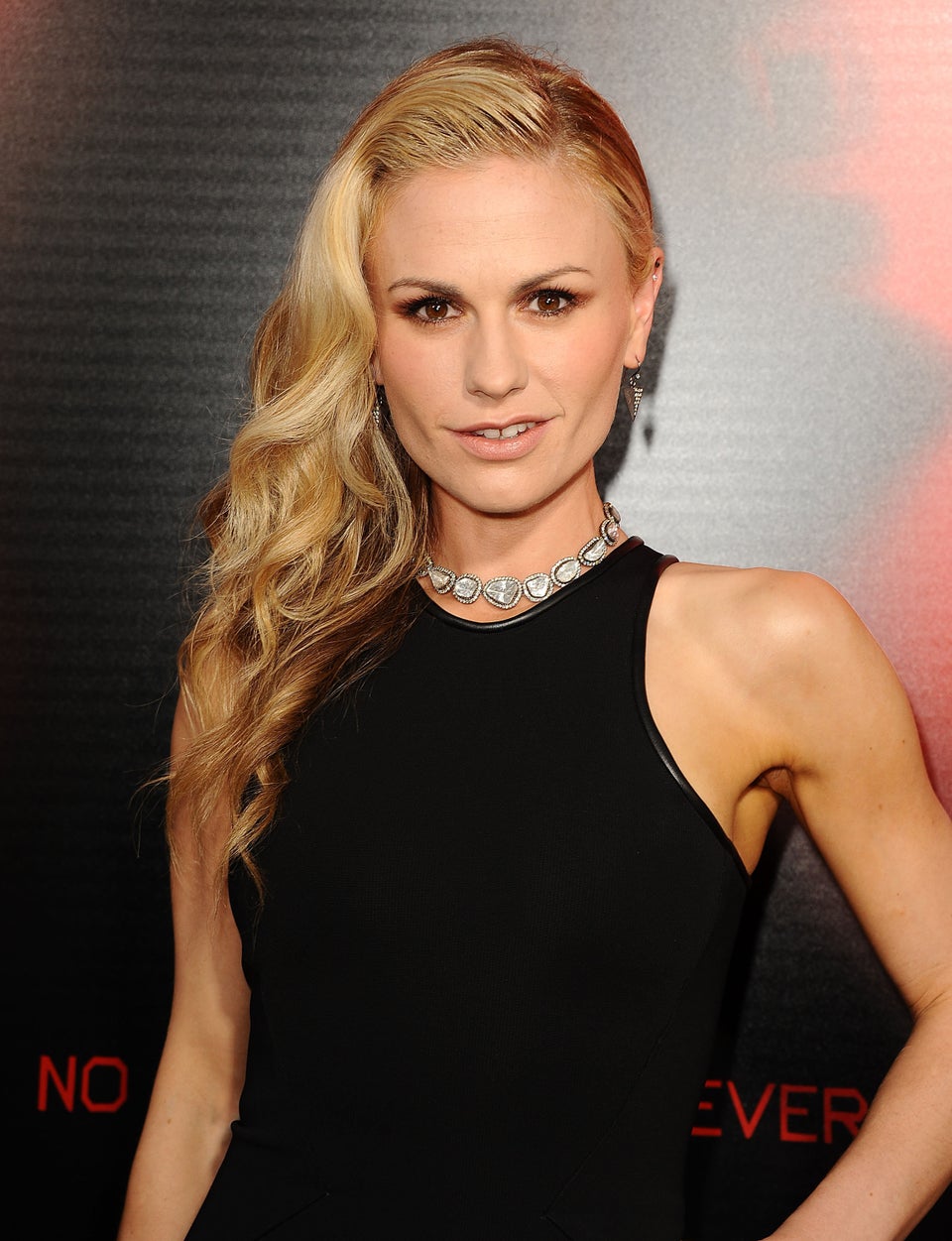 Megan Mullally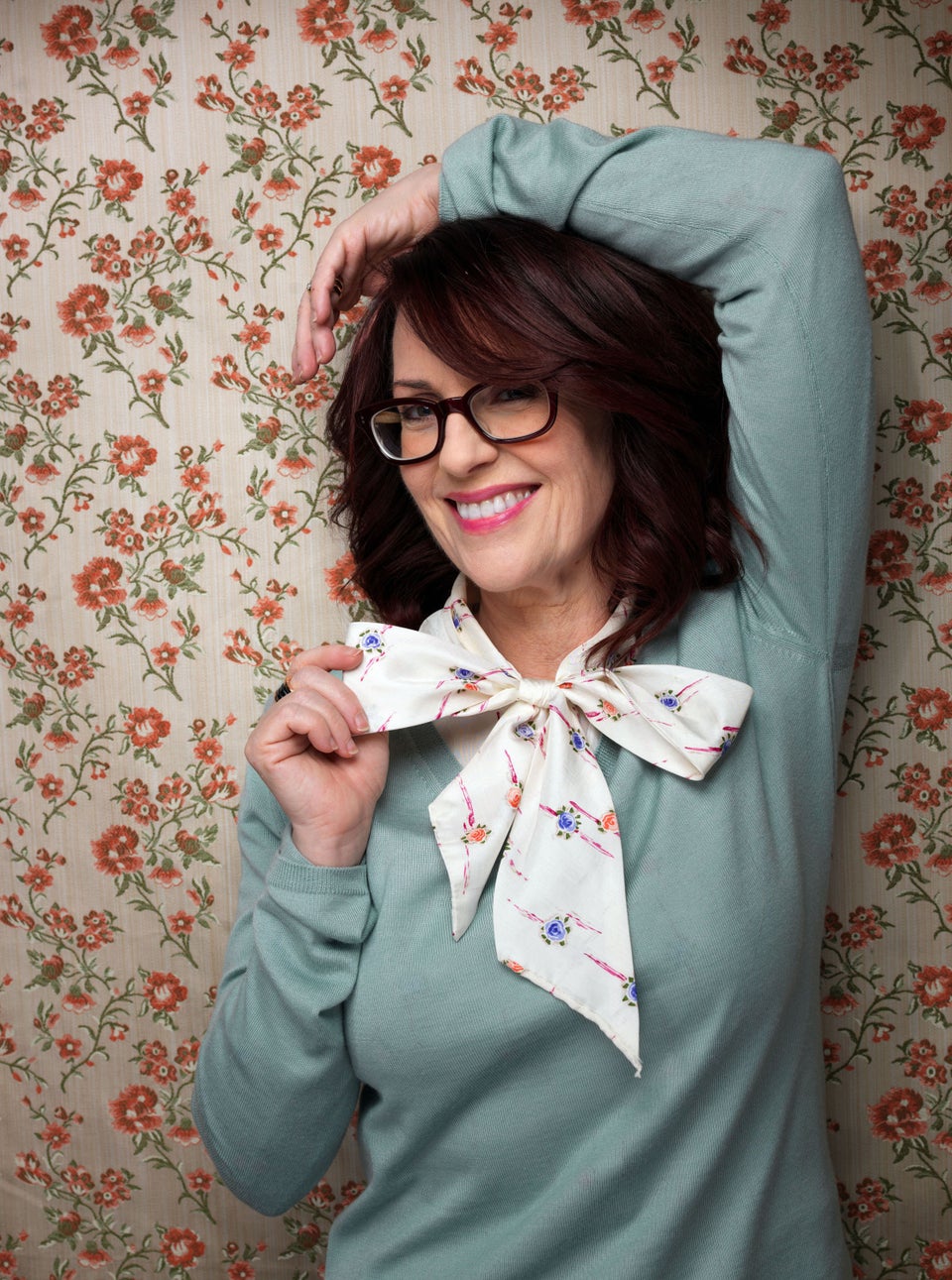 Azealia Banks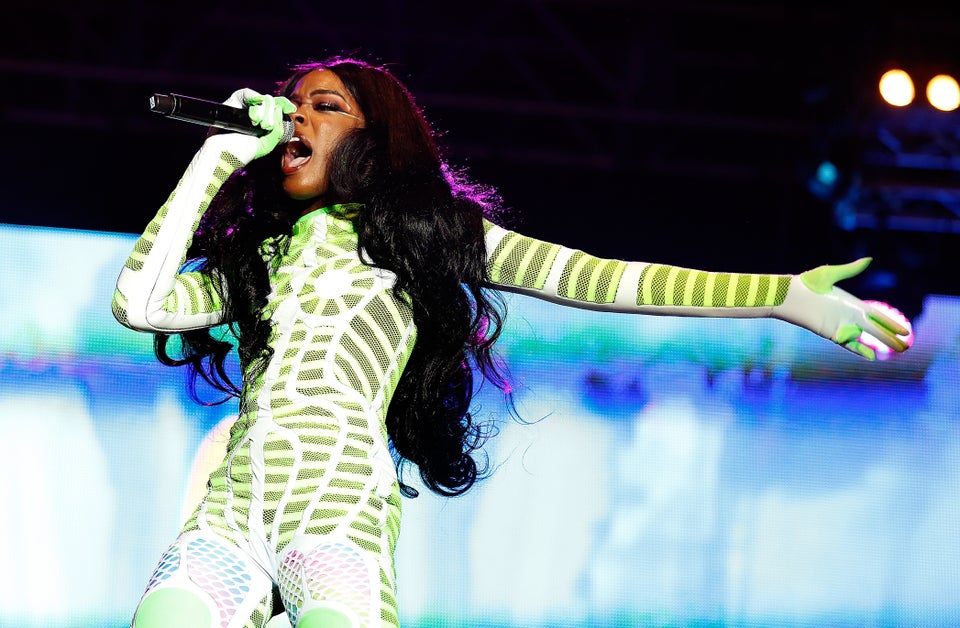 Andy Dick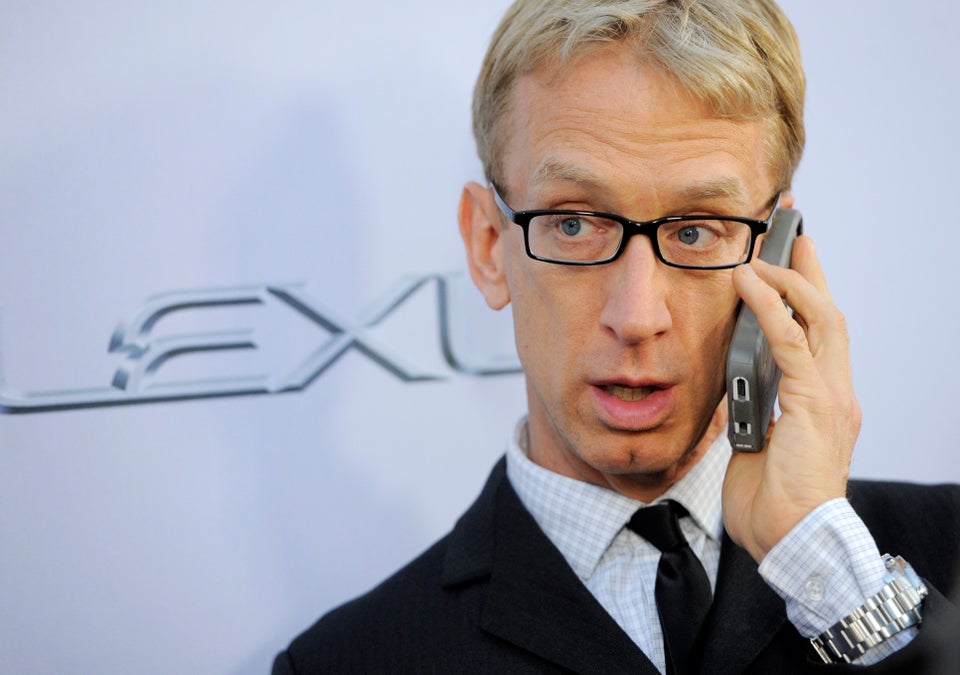 Bai Ling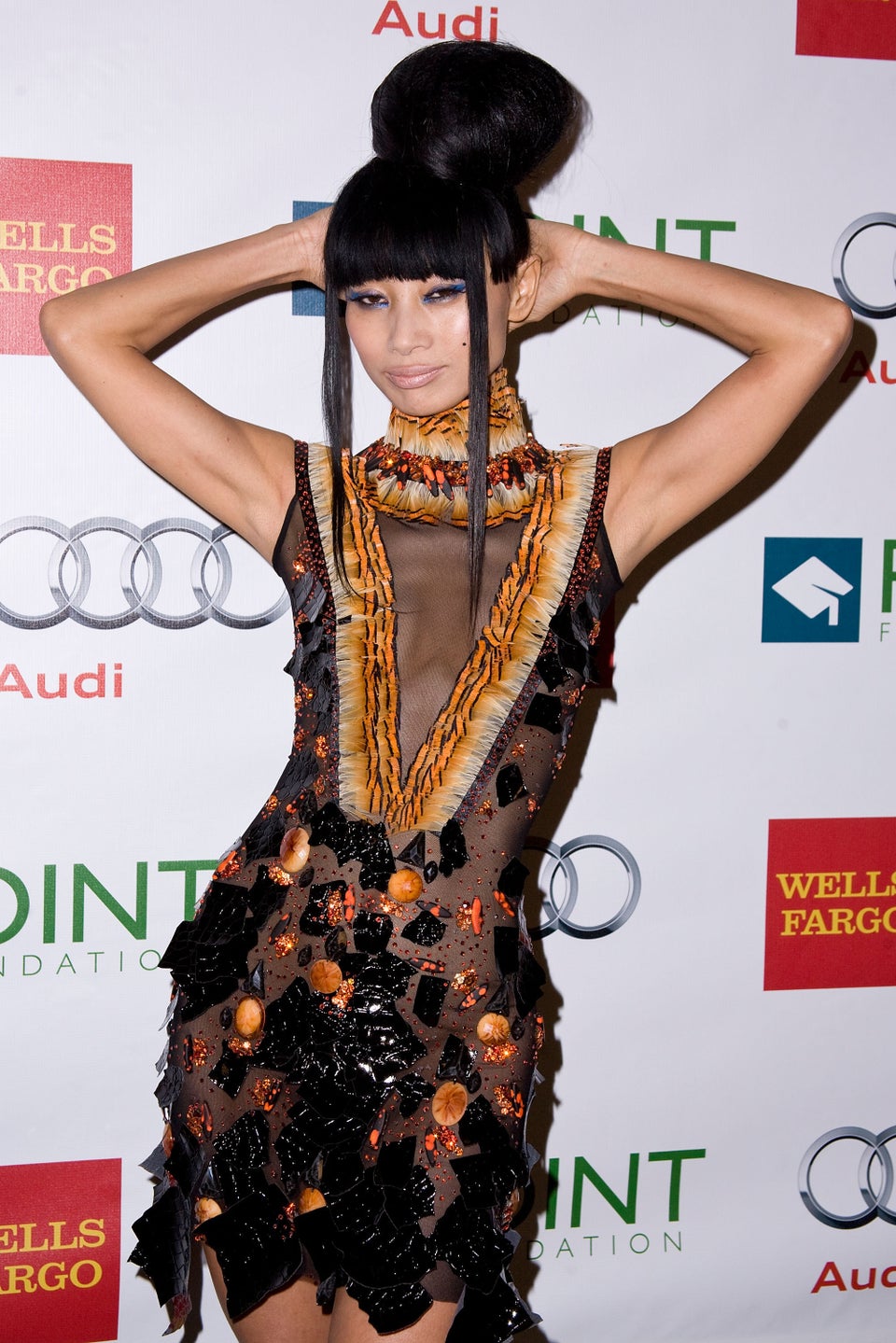 Carrie Brownstein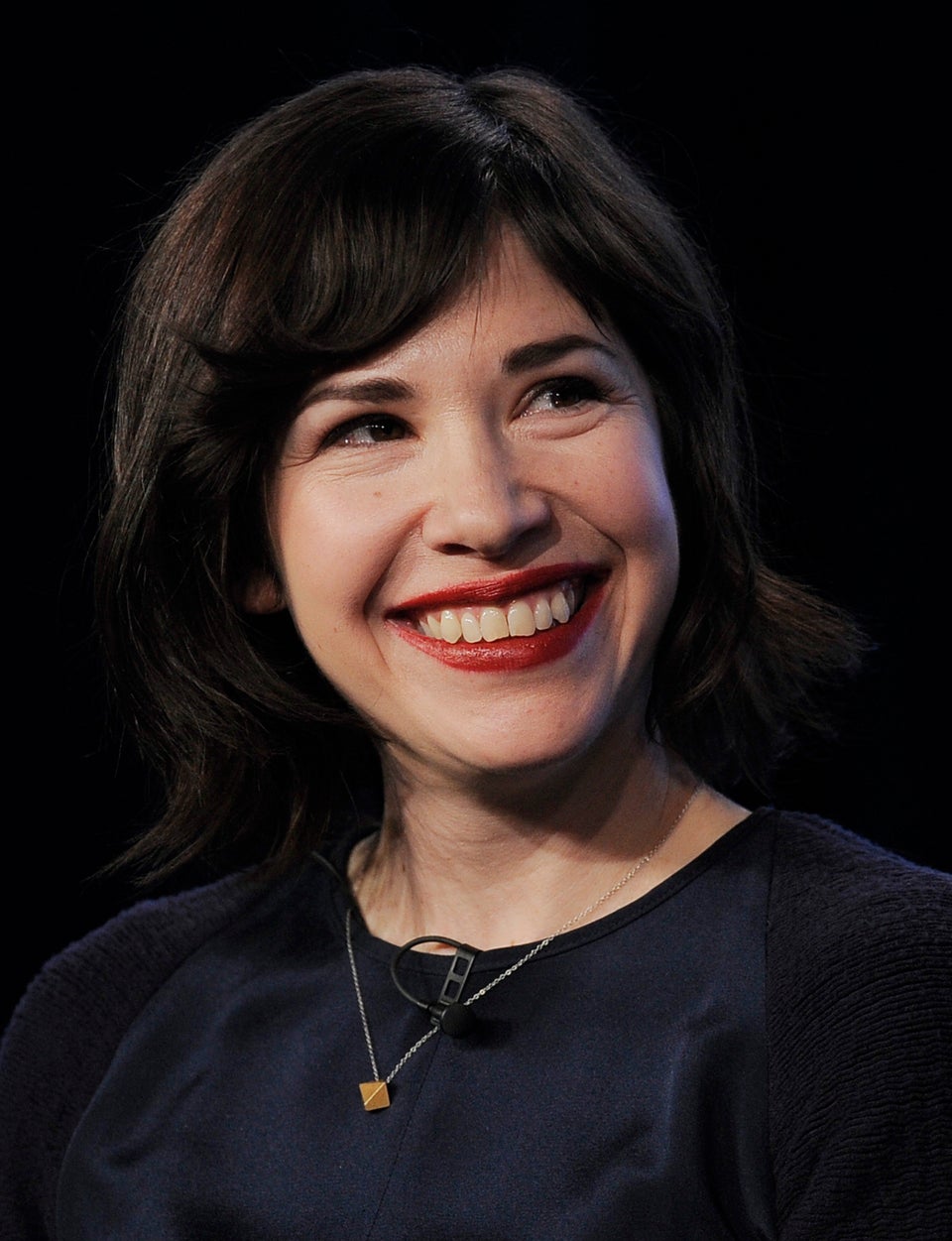 David Bowie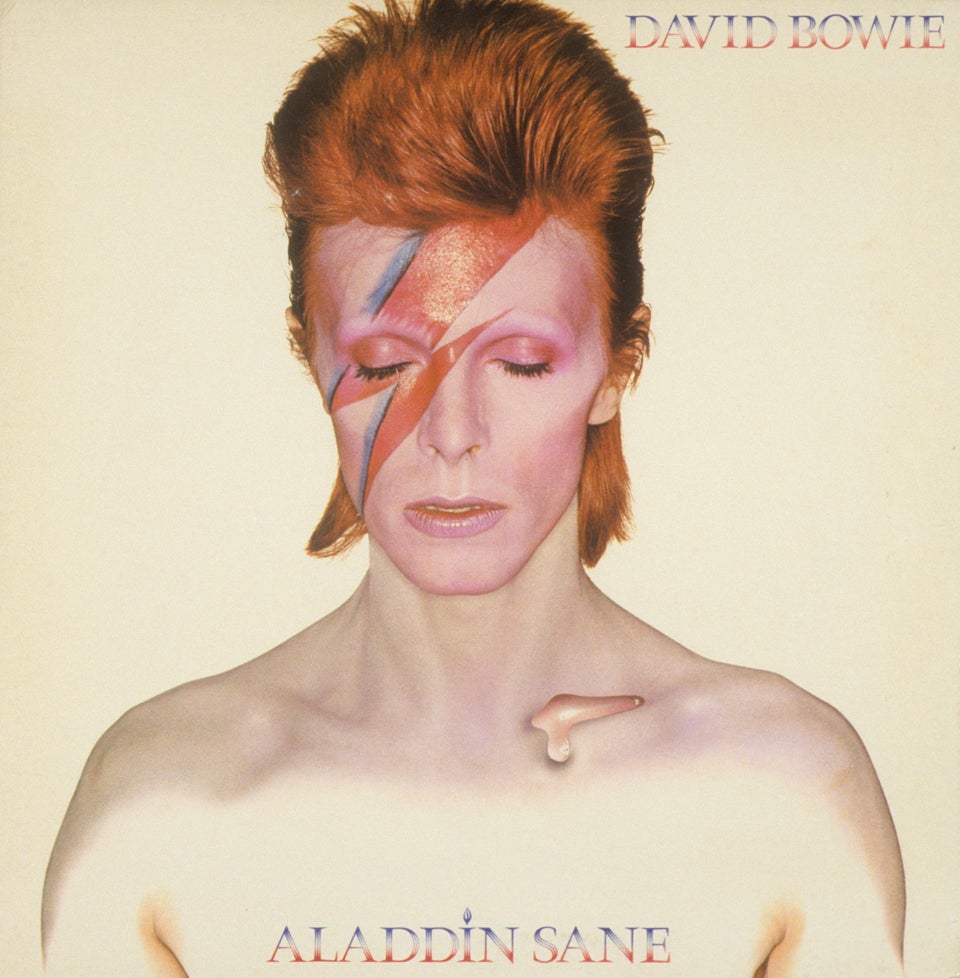 Snooki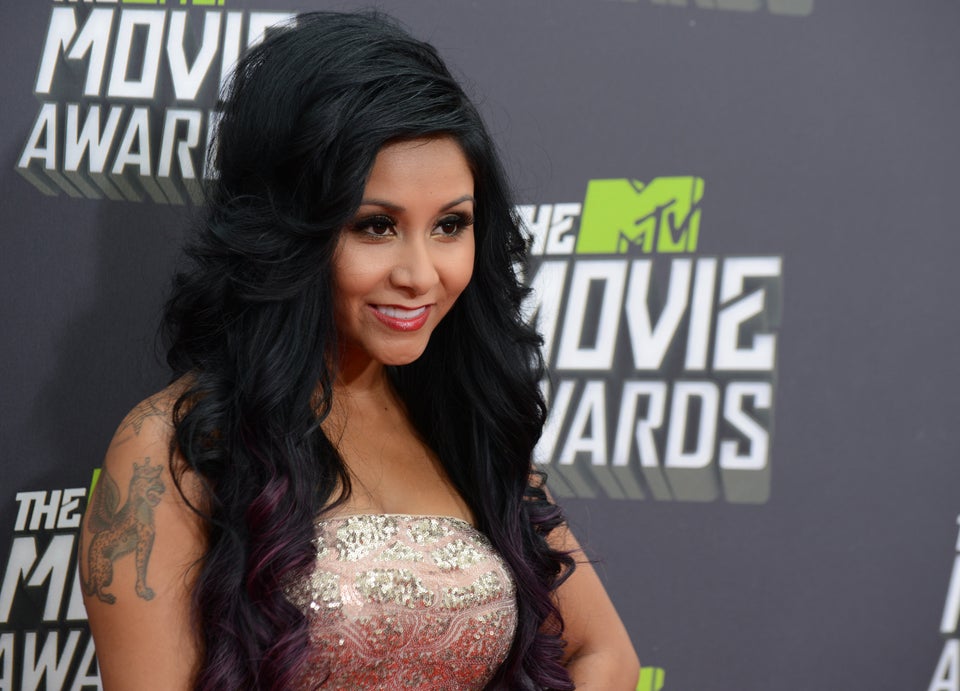 Amber Heard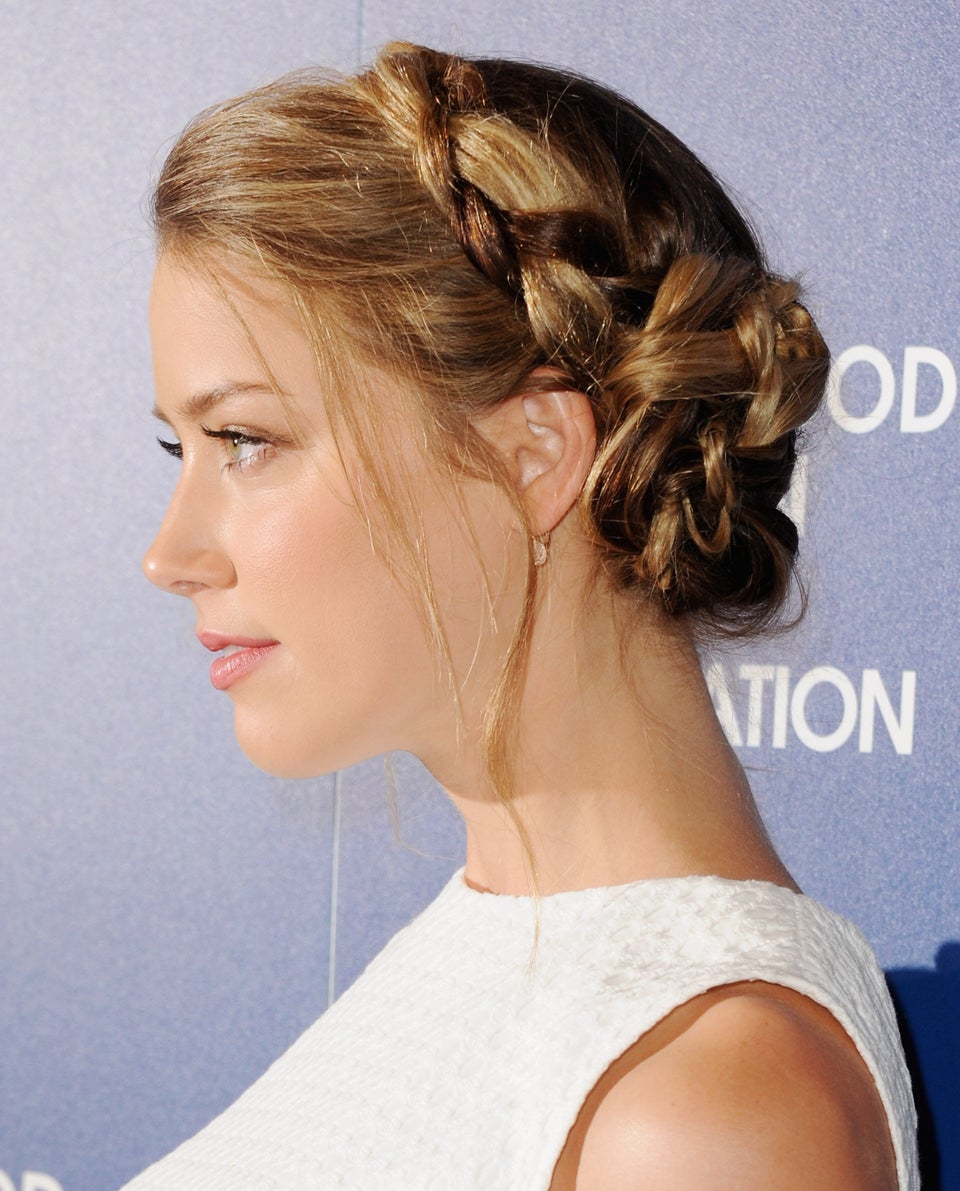 Angelina Jolie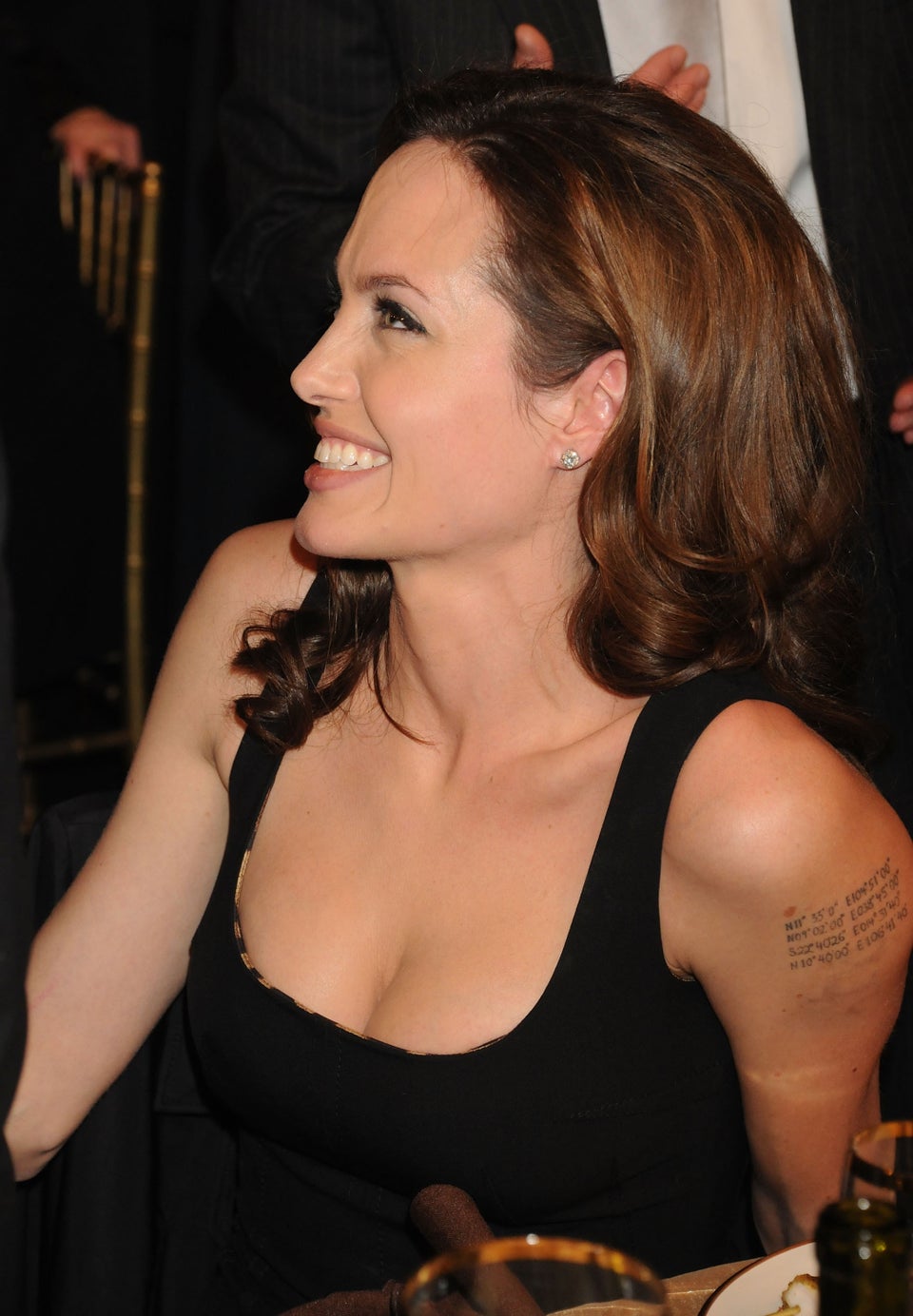 Evan Rachel Wood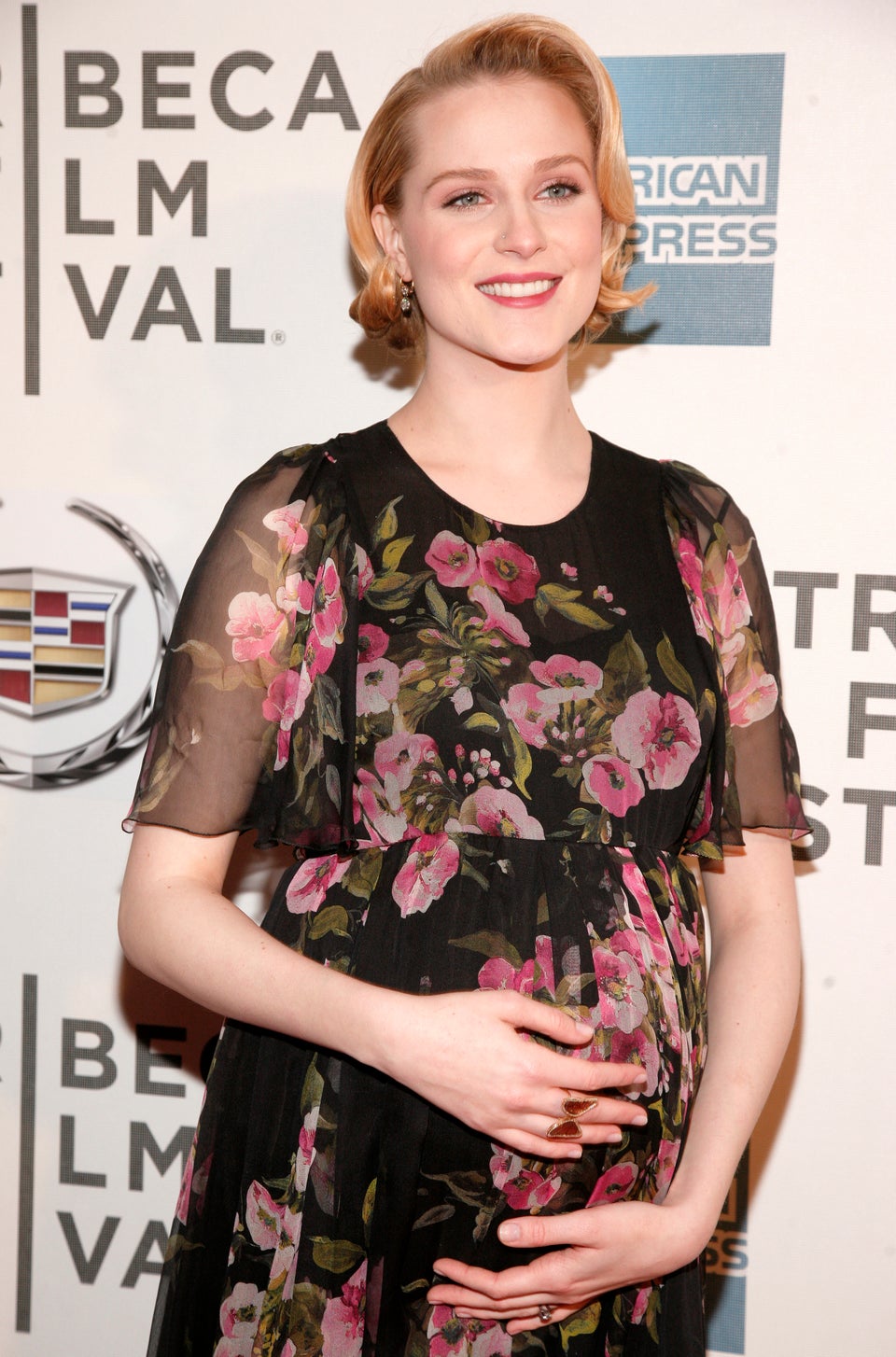 Sapphire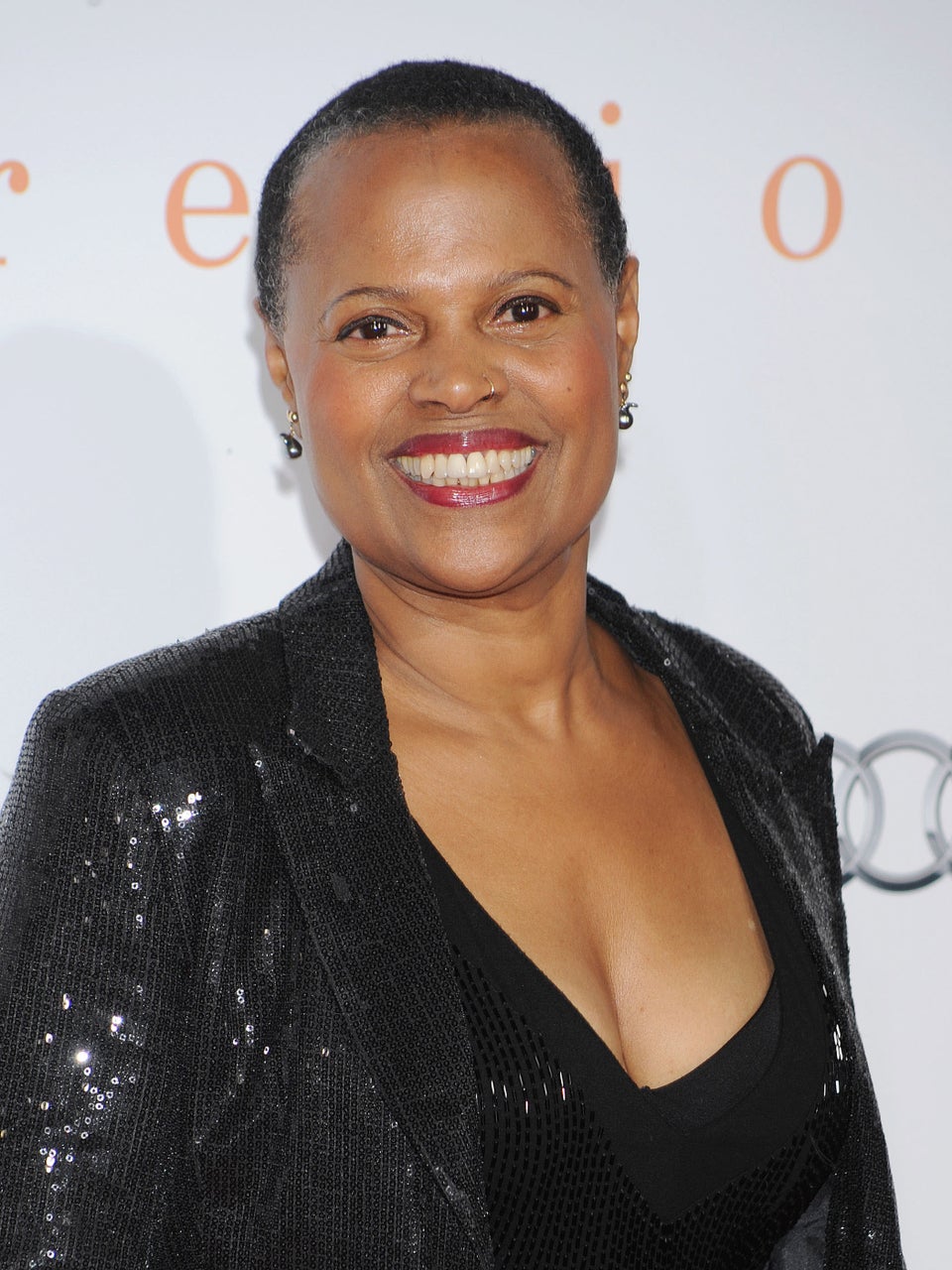 Drew Barrymore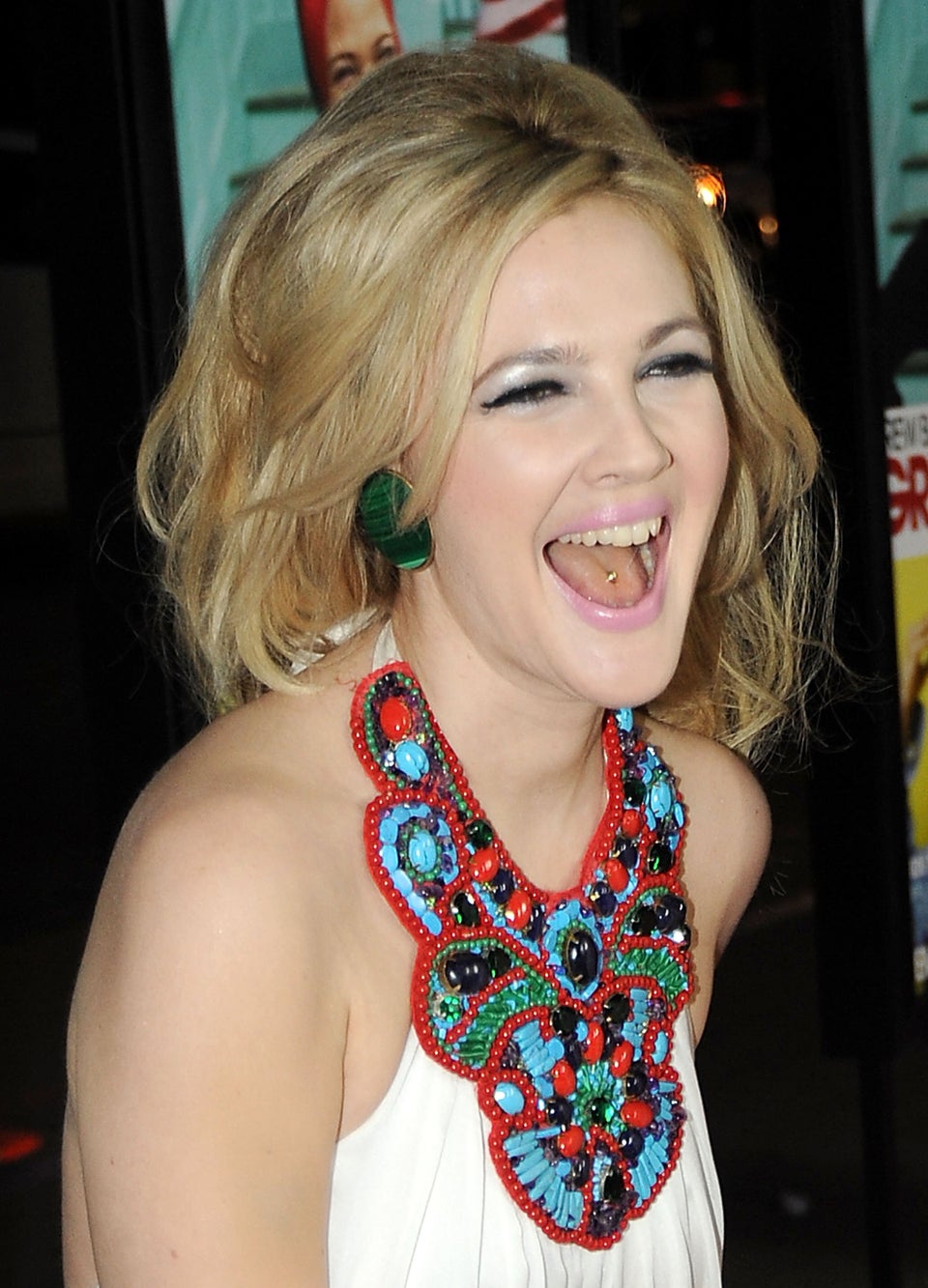 Frenchie Davis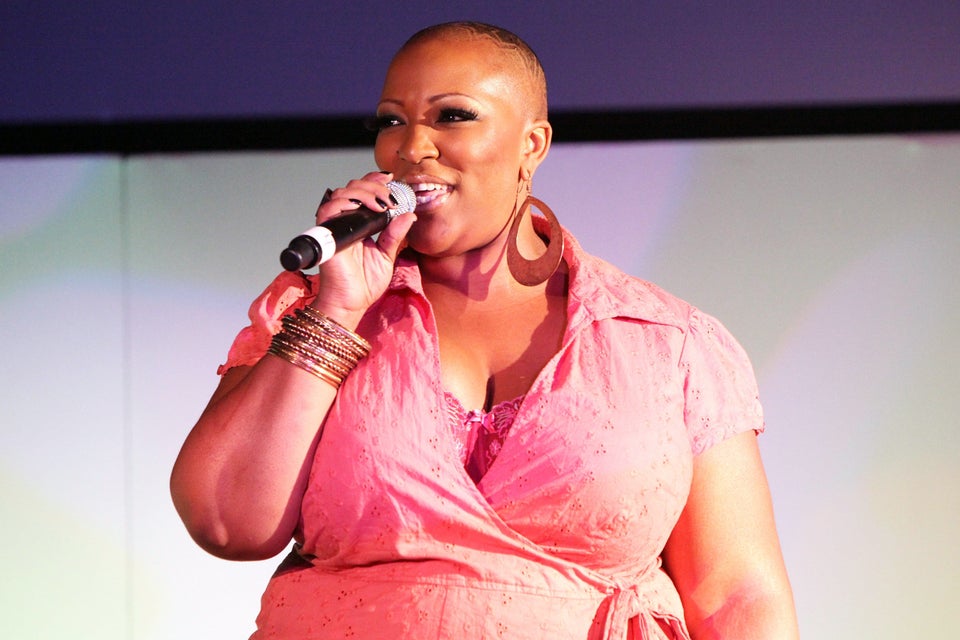 Vanessa Carlton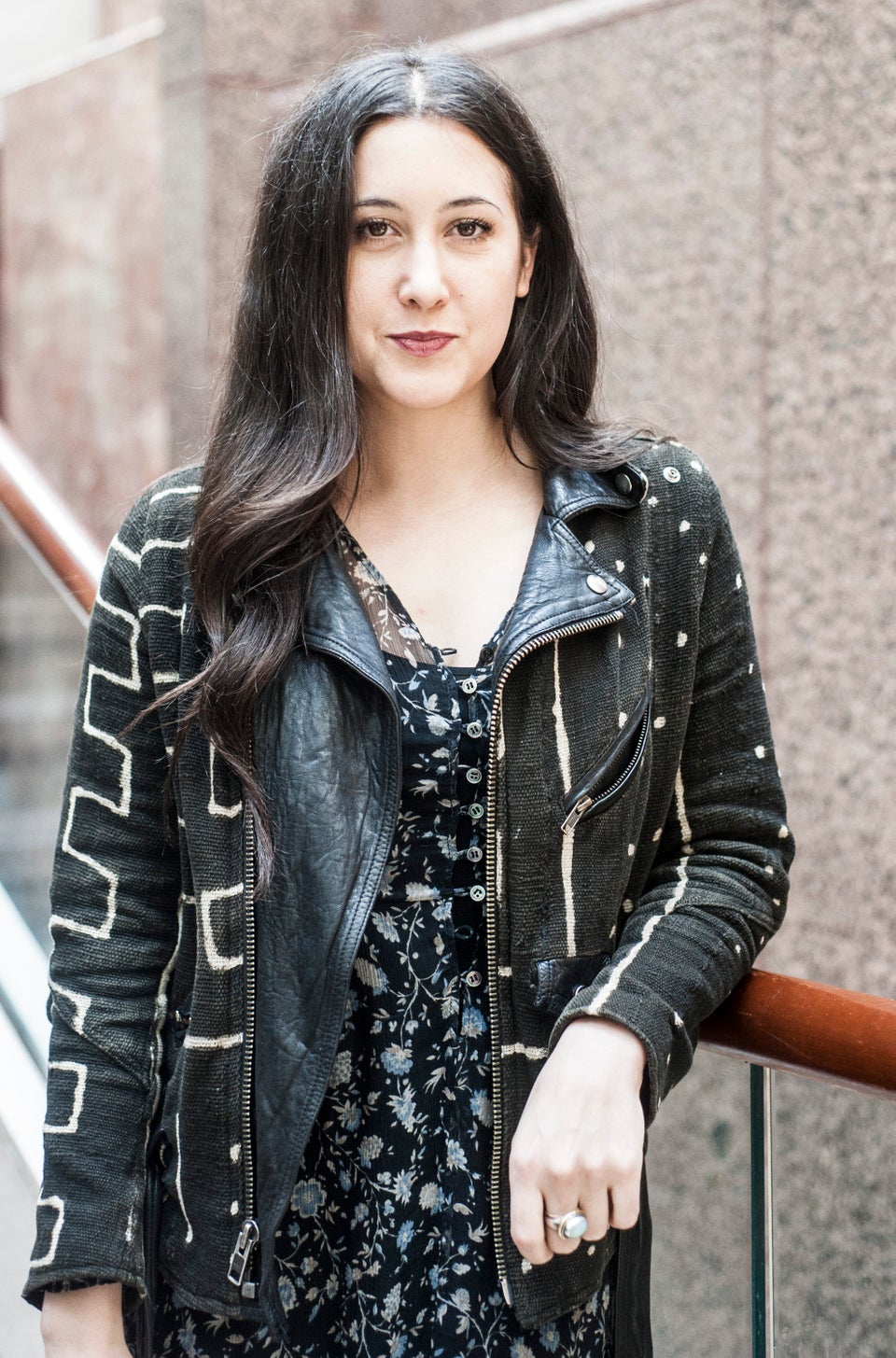 Fergie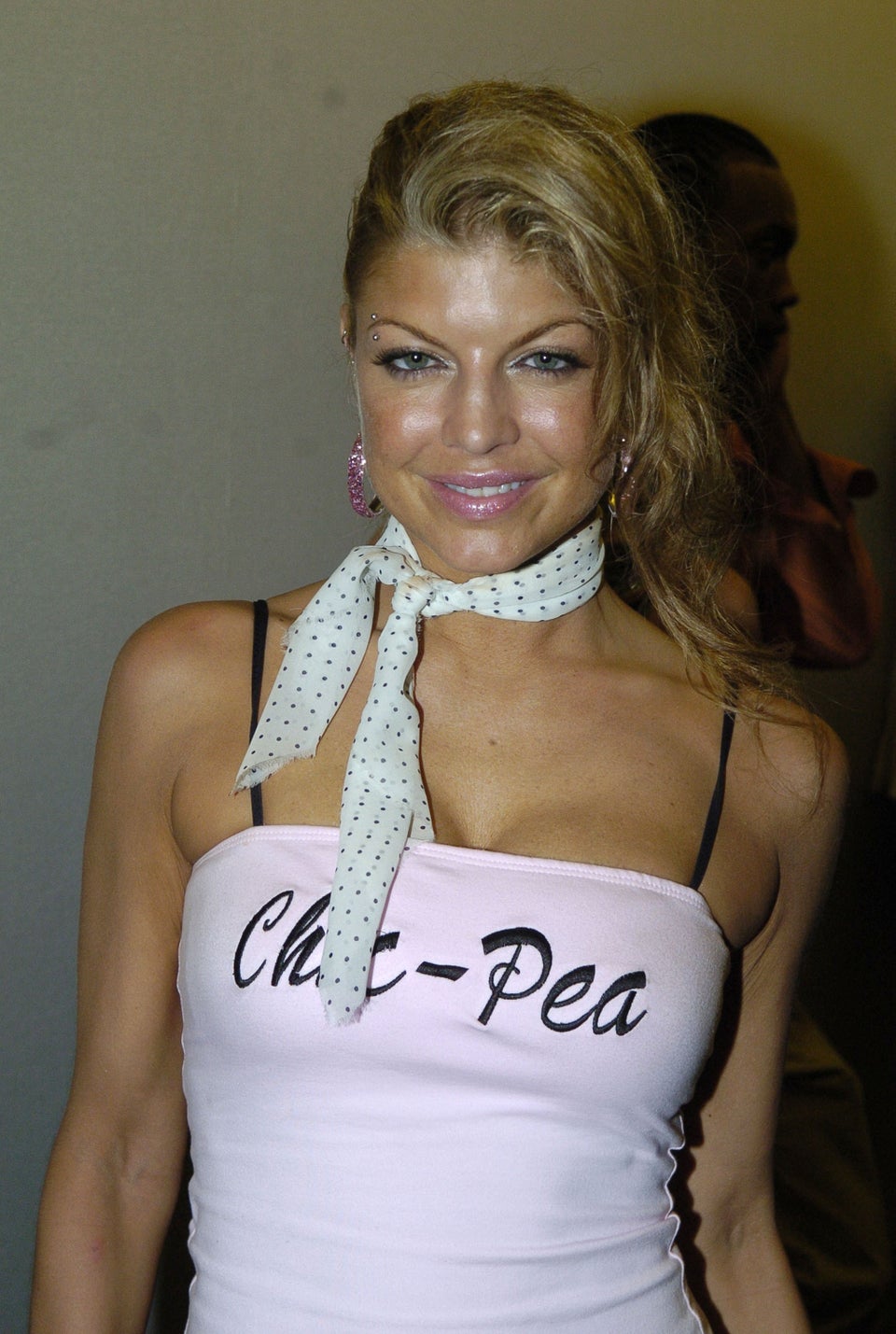 Pete Townshend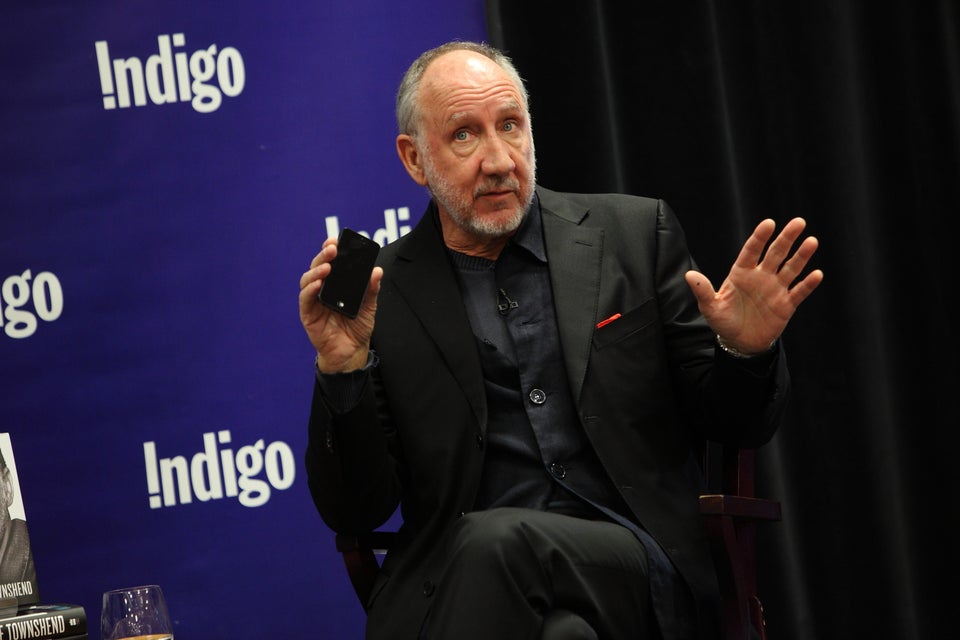 Tila Tequila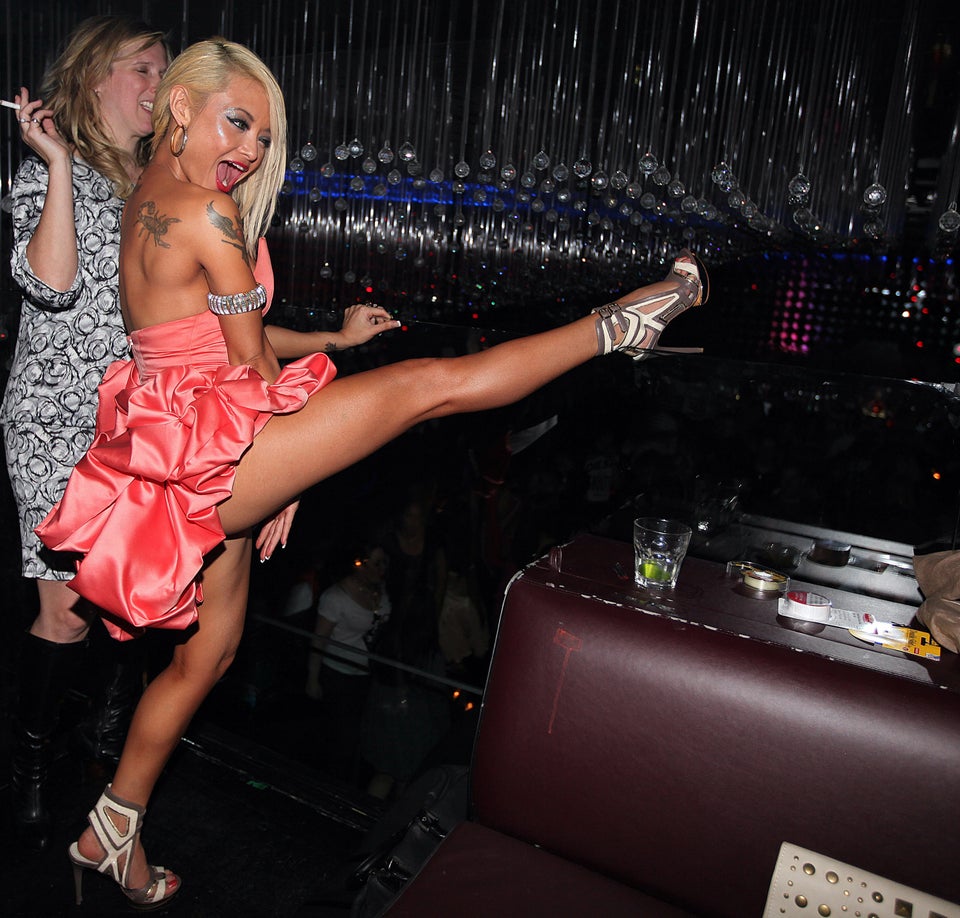 Amber Rose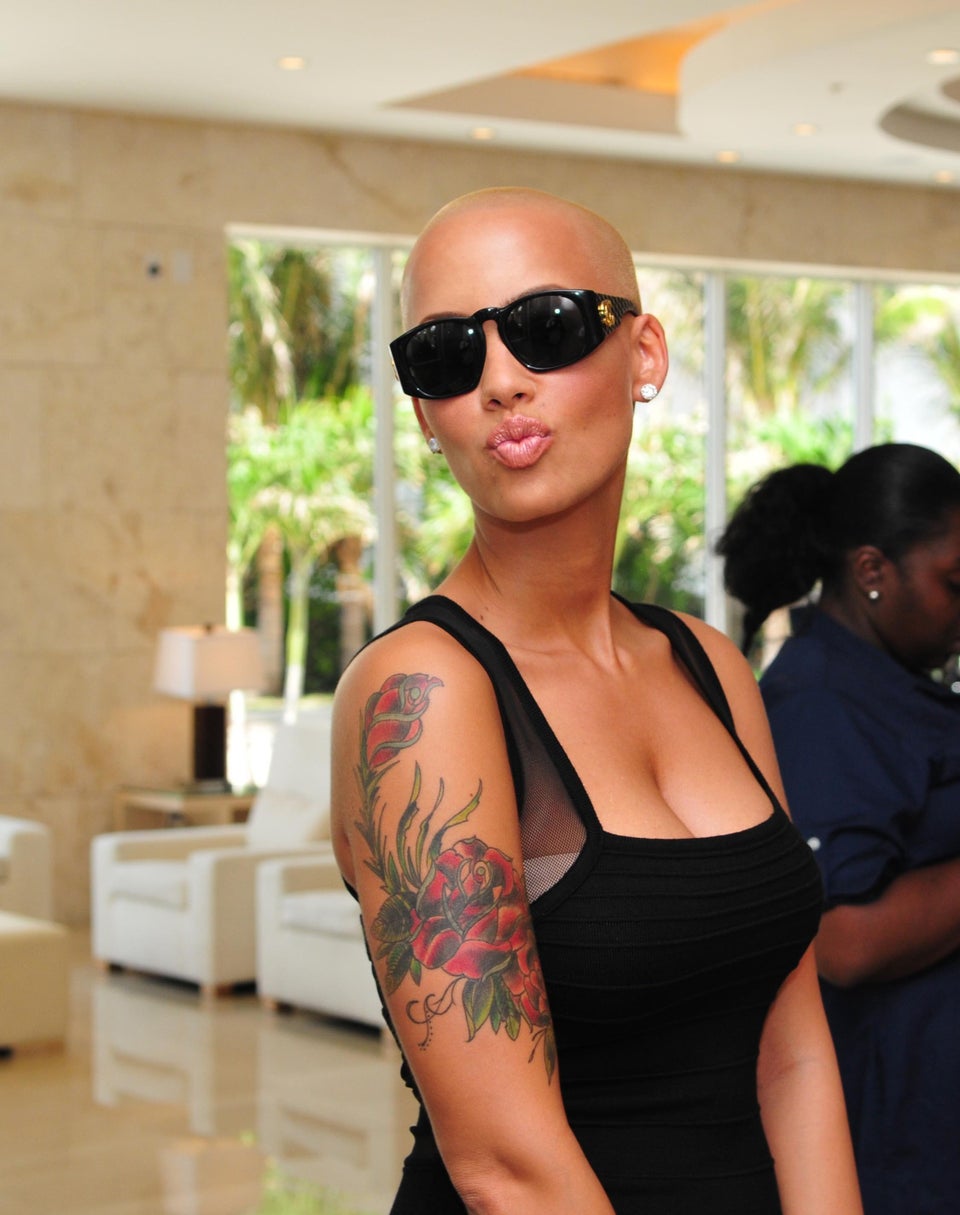 Cynthia Nixon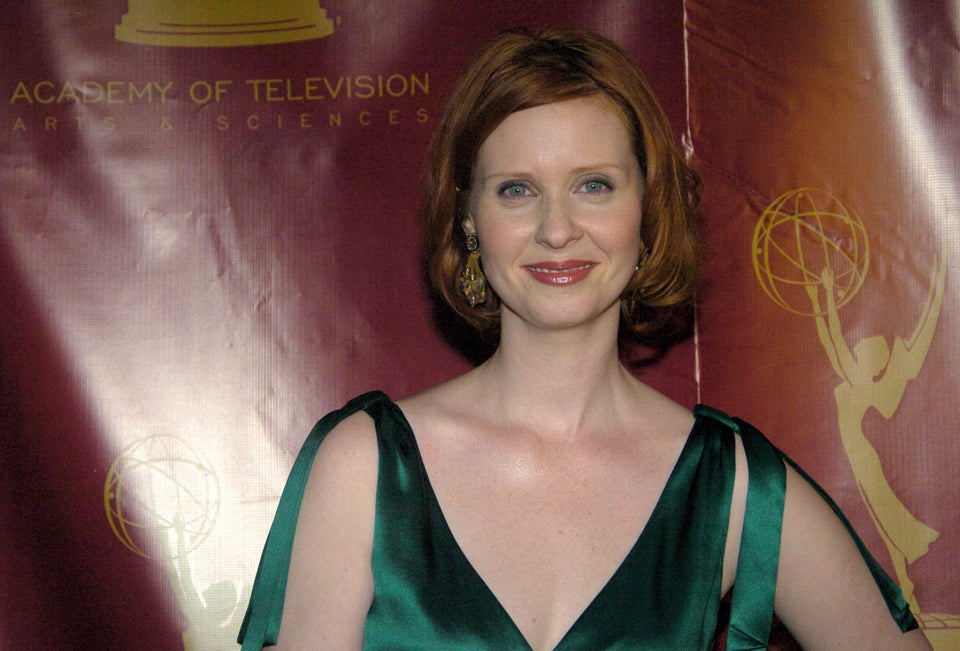 Jillian Michaels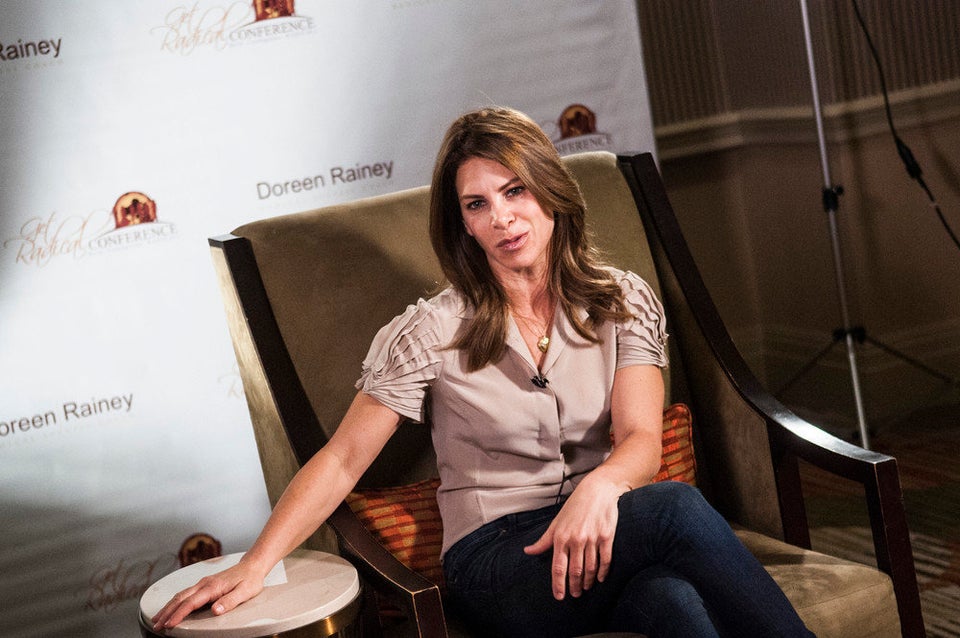 Kim Zolciak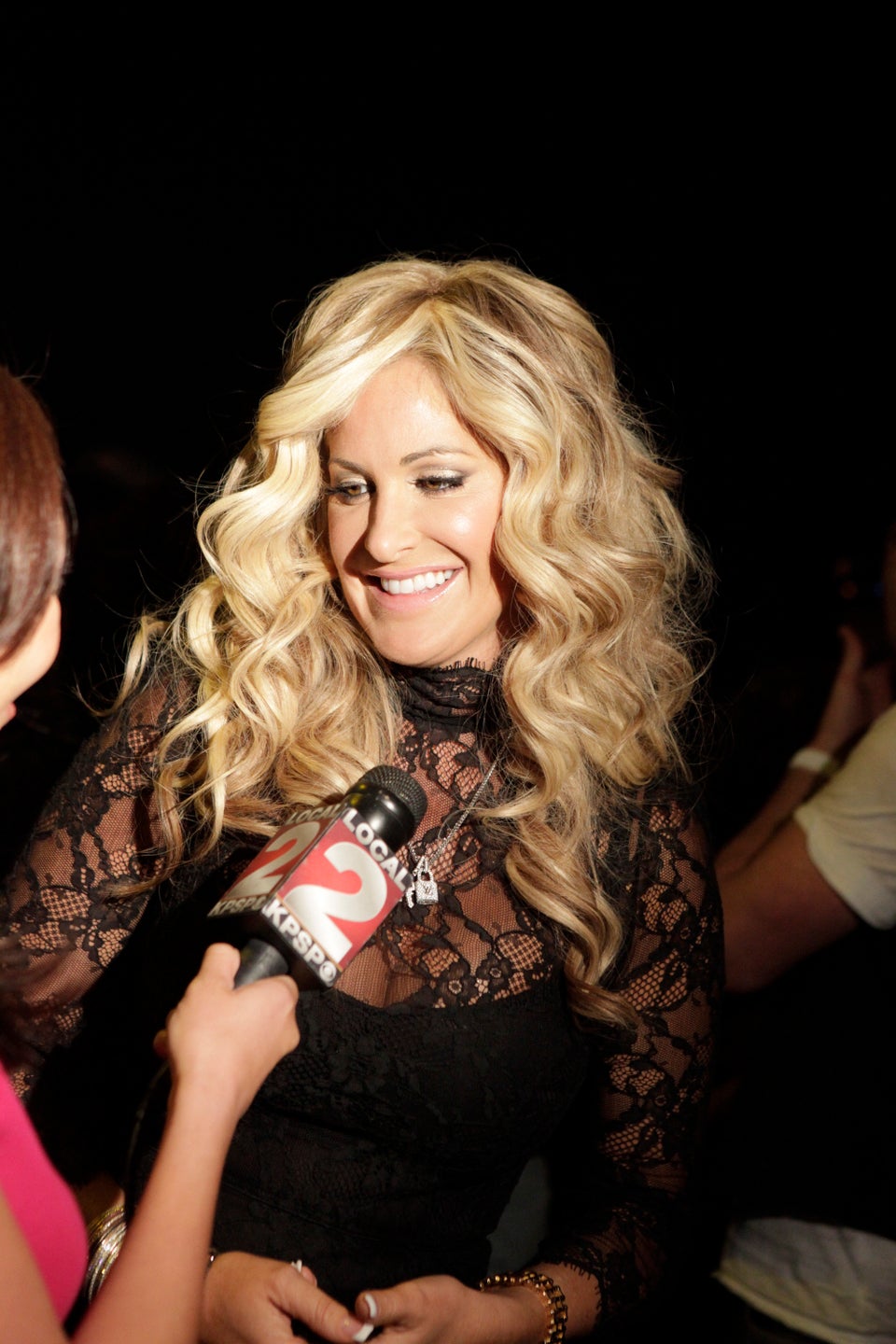 Lady Gaga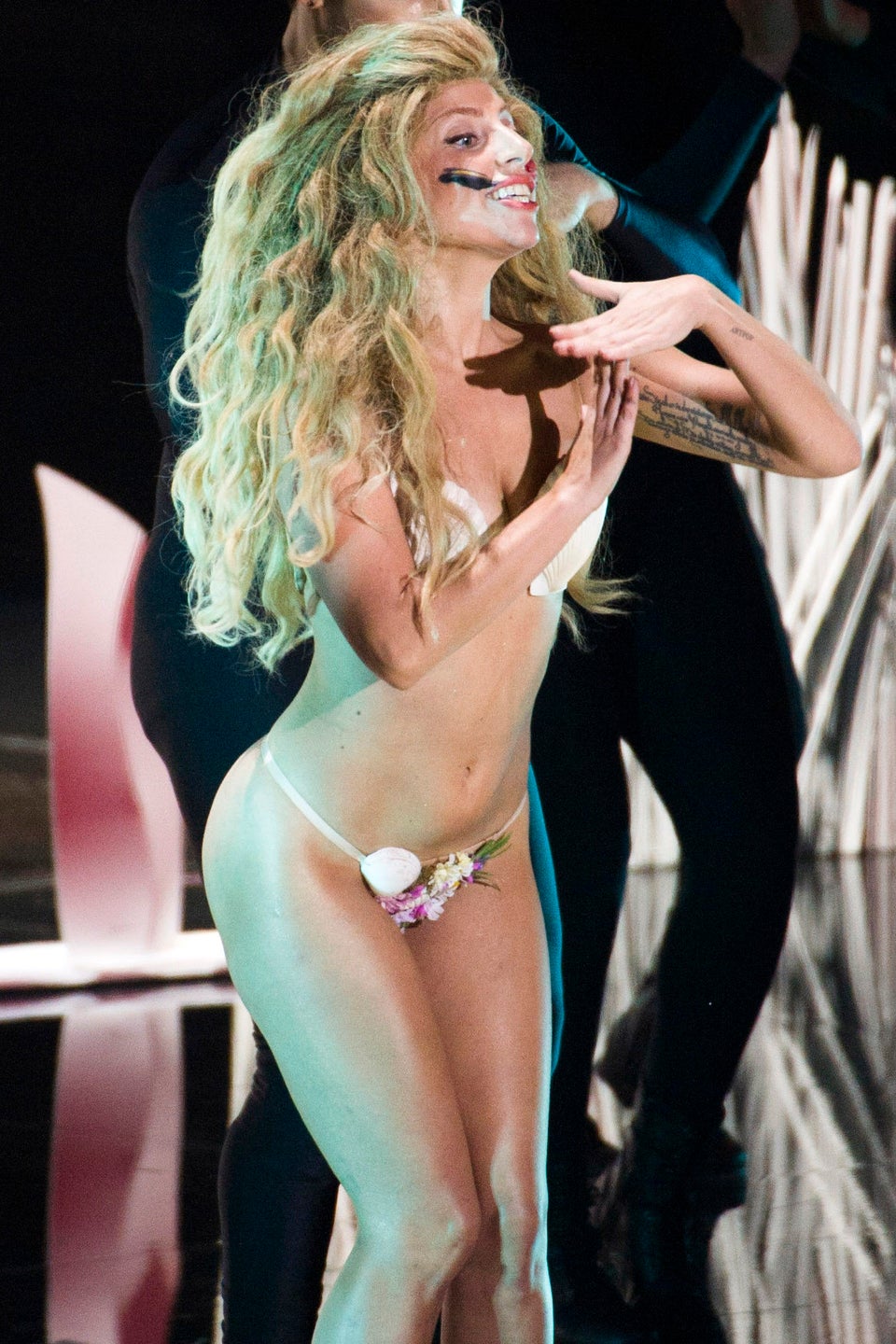 'Mama June' Shannon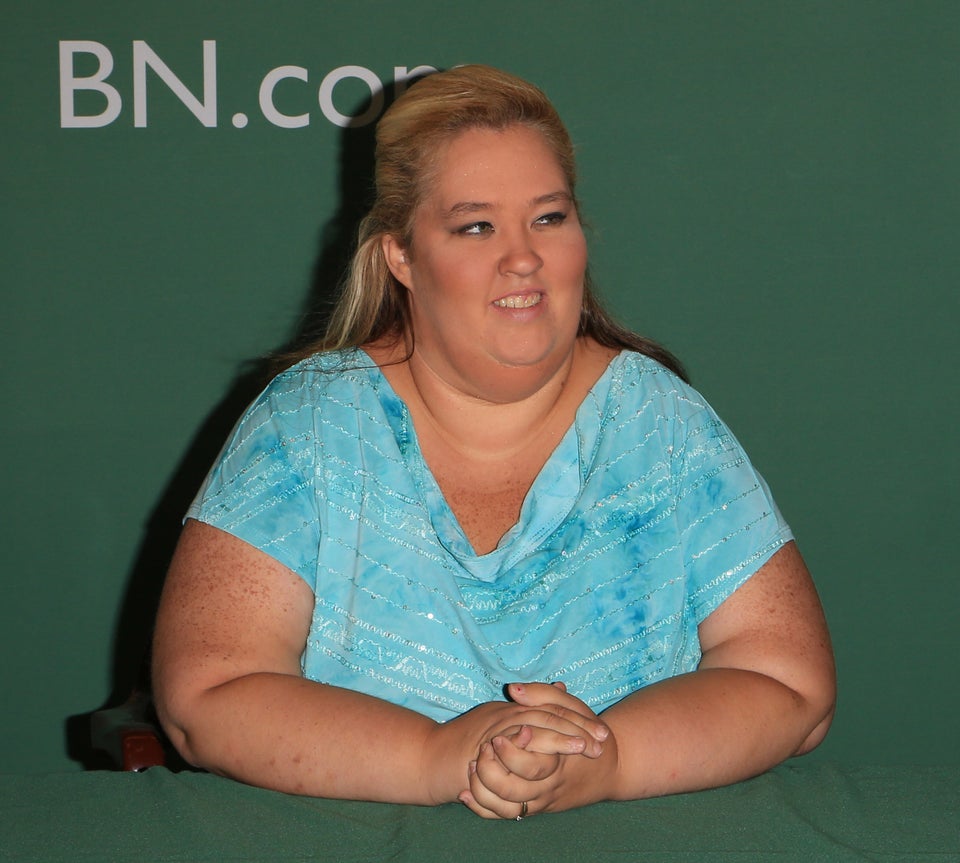 Charles Norfleet via Getty Images
Popular in the Community