What began as a local effort by Muslim Americans to honor ambassador Chris Stevens who died during the attack on the U.S. consulate in Libya earlier this month has become a global online movement.
Thousands of Muslims and others around the world have come together under the banner of Celebrate Mercy's MercyMail campaign to offer their condolences and support to Stevens' family.
And now, Celebrate Mercy says, even that goal has been smashed.
The organization says it has received letters from Muslims "spanning five continents," including many Libyans and Libyan-Americans.
Chris Stevens, the United States Ambassador to Libya, was wrongfully killed on September 11, 2012. His killers were extremists who were angered by an obscure film that aims to insult the Prophet Muhammad's character. By killing an innocent man who had nothing to do with this film, they did more to offend the Prophet Muhammad than this film could have ever done. Their actions go against the mercy, love, patience, and justice he embodied on a daily basis.
el Messidi, who lives in Cincinnati, concurred.
"We want to show that we really care for the family of this man and the other Americans and Libyans who were killed there and people who were dying because of some really lame video that came out on YouTube," he told ABC 9 News. "We need to show that the vast majority of Muslims, 99.9 percent of the 1 billion Muslims are not in the streets and not vandalizing. They're not killing anyone. They are not burning things."

Related
Before You Go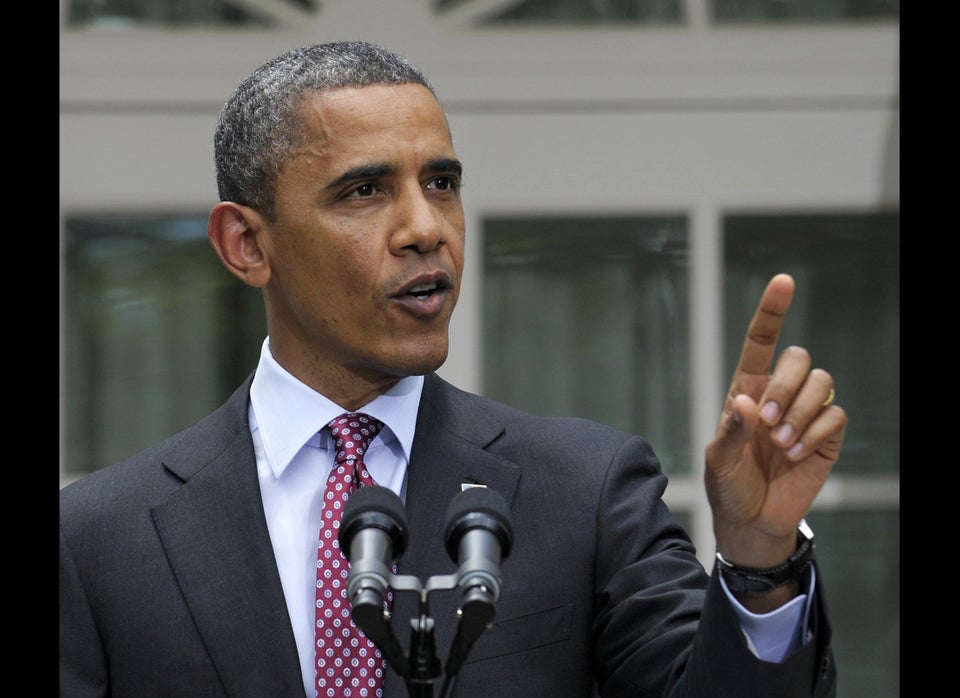 Politicians React To Attacks In Libya, Egypt