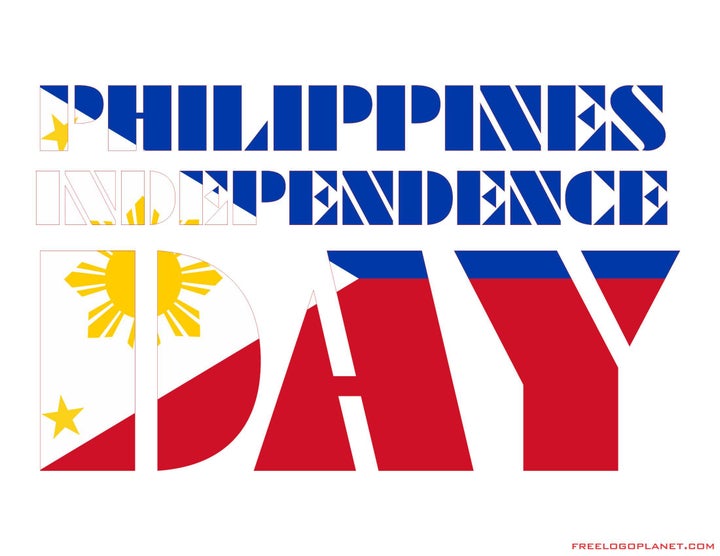 On June 12, Filipino Americans will gather with family and friends to celebrate Philippine Independence Day, a day that recognizes their native countries independence from Spanish rule in 1898. In observance of the day, people around the world will attend community events such as parades to rekindle their roots and heritage.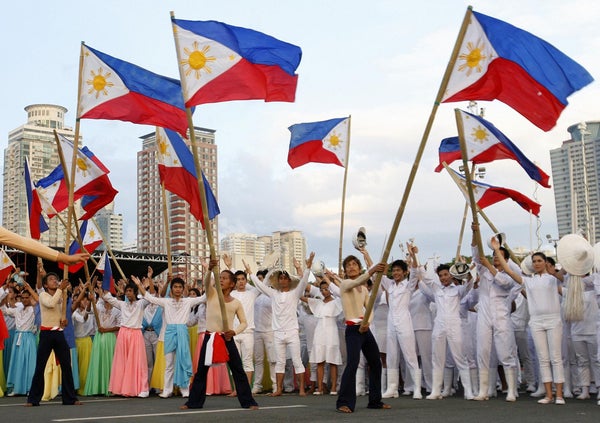 A big part of Filipino culture over the years includes food and Max's Restaurant. Since 1945, Max's Restaurant has served up traditional Filipino food in a warm, friendly atmosphere. Max's Restaurant is legendary for its delicious fried chicken, crunchy and juicy served with french fries. The story of Max Restaurant can be traced to the culturally-rich Philippines.
After World War II, Maximo Gimenez, a Stanford-educated teacher, befriended American occupation troops stationed in Quezon City, Philippines. A few would come to his house for a drink or two. Eventually they insisted that they pay for their drinks. It was then that Maximo or "Max" decided to open a café that served chicken, steak, and drinks.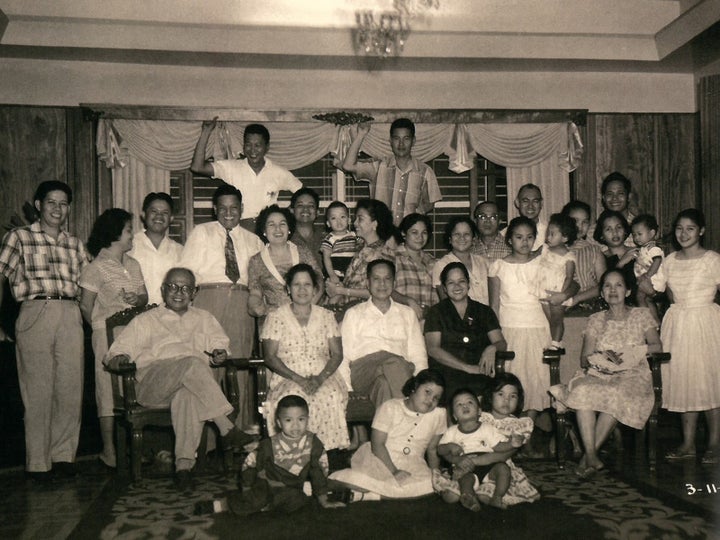 To help him with the café, his wife Mercedes, and his sister-in-law Felipa, joined him together with his niece Ruby, who managed the kitchen with her husband Claro. It was Ruby who concocted a special recipe for chicken.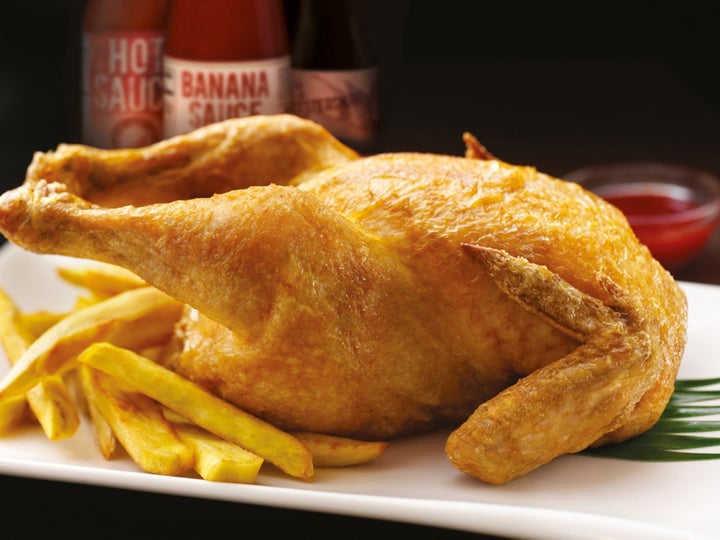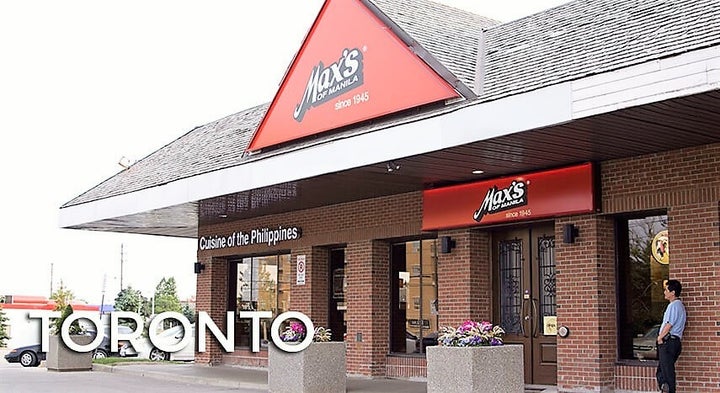 Today, Max's Restaurant has expanded with over 160 branches in the Philippines, Middle East, U.S.A. and Canada. Some of the larger annual Philippine Independence Day celebrations - in Canada, New York, New Jersey and San Francisco – are also home to a Max's Restaurant. For information about Max's Restaurant locations, visit www.maxrestaurantusa.com. "At Max's restaurant, we are proud to say that our image and tradition has kept up to this day. The key to our success is our commitment to high quality Filipino food, excellent service and a clean, welcoming atmosphere – all at a reasonable price," said Lana Marcaida, Director for North America Operations, Max's Group, Inc, operator of internationally known brands, including Max's Restaurant.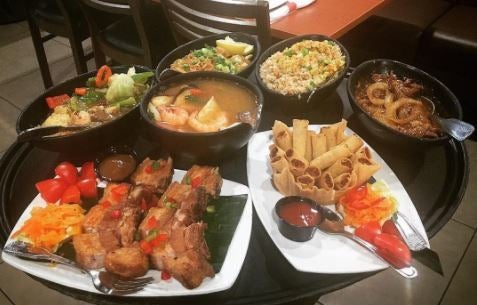 So to all the wonderful people of the Philippines living all around the world, I wish you another wonder, free year to celebrate!
Related
Popular in the Community