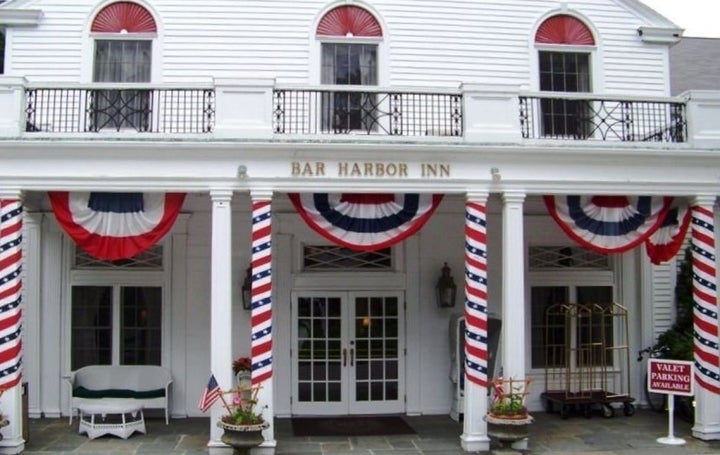 In the United States, Independence Day is commonly known as the Fourth of July. No matter what you call it, the national holiday honors America's birthday and commemorates the adoption of the Declaration of Independence in 1776.
The strong sentiments John Adams wrote in a letter to his wife Abigail, have become a very accurate prediction of the observance. The July 2, 1776 date reflects when he signed the historic document. It was approved by Congress two days later, the Fourth of July.
The second day of July, 1776, will be the most memorable epoch in the history of America. I am apt to believe that it will be celebrated by succeeding generations as the great anniversary festival. It ought to be commemorated as the day of deliverance, by solemn acts of devotion to God Almighty. It ought to be solemnized with pomp and parade, with shows, games, sports, guns, bells, bonfires and illuminations, from one end of this continent to the other, from this time forward forever more.
Regardless of what day the Fourth of July falls on each year, public and private events are plentiful. This year it is a Wednesday, so some patriotic festivities extend from weekend to weekend. People all across the country will celebrate the red, white and blue with pancake breakfasts, parades, picnics, potlucks and pool parties. Outdoor gatherings often include baseball games, badminton, lawn bowling and croquet.
Typically the week of Independence Day is a busy travel time as long weekends or vacations are maximized with a paid holiday. Though millions of dollars are forked out each year for flags and fireworks, you don't have to break your budget on an expensive getaway. Stay at an inviting bed and breakfast inn offering affordable multi-night specials amid colorful patriotic displays and related fun events.
Rain or shine, the Fourth of July brings backyard barbecues and beach bonfires with classic foods in abundance. Hot dogs, burgers, ribs, chicken and steak have become the foundation of many a menu on this summer holiday. Side dishes of all kinds are popular with some variation of potato, pasta, and jello salads sure to show up. Even kids who won't touch a veggie, will gobble up corn on the cob. Are you hungry yet? Makes my mouth water just thinking about it!
America is a melting pot of cultures and so is our food. Traditional family recipes are often prepared from memory or from folded and splattered scraps of paper. My mother-in-law's famous potato salad and my deviled eggs are absolutes at our annual gathering. Tacos and burritos are the standard fare at a neighbor's Fourth of July block party; while Hawaiian friends, nearby, feast on Kalua pork and poi at their Independence Day luau.
And dessert! What screams Americana louder than apple pie? Oh yeah, cherry pie, peach cobbler, strawberry shortcake and ice cream, lots of ice cream! Holiday calories don't count, right? Seconds anyone?
Evening activities feature a crescendo of concerts from coast to coast as bursts of colorful fireworks light up the sky. The Fourth of July is Independence Day and in the United States we put aside our political preferences to celebrate the freedom of America the beautiful, from sea to shining sea.
-- Shirley Anitra Swagerty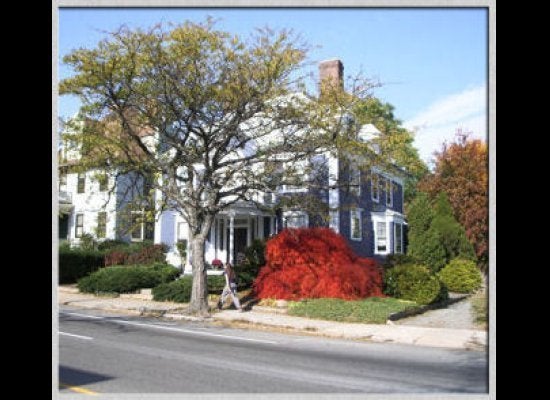 24 Top Bed and Breakfasts To Visit This Fourth Of July
Related