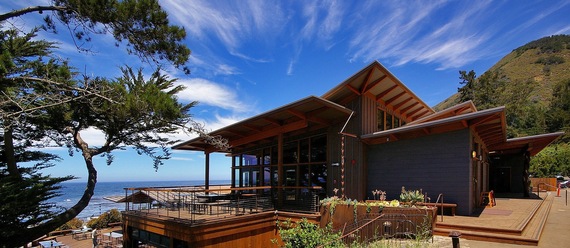 Photo by Tom Beil, ArkinTilt Architects
In this pivotal time with so much at stake, the Esalen Institute is at the forefront of personal and societal transformations that our world so deeply needs right now.
On October 14th through 16th, the Esalen community will inaugurate its new lodge with workshops by Chip Conley, Terry Hunt, Nancy Lunney Wheeler, a presentation by Reverend Michael Beckwith of Agape International, and performances by Geeta Novotny, Vernon Bush, and Nina Wise.
About the new lodge, Property Development Manager Ian-Michael Hébert told me, "Through the incorporation of sustainable design principles and sacred geometry, we have honored the majesty of Big Sur, the unparalleled legacy of Esalen Institute, and the power of the personal and societal transformations that are catalyzed here. In building the new lodge and meeting rooms, we have made a statement to the world that Esalen has a solid foundation for the future, and is an active participant in the realization of our shared human potential."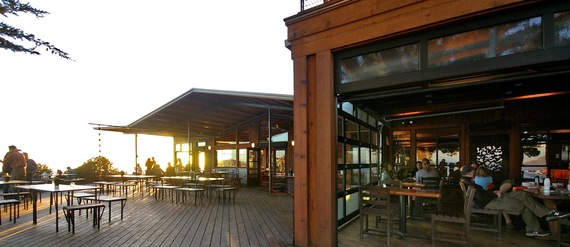 Last year at the ground-breaking for the new lodge I had the honor of connecting with Chip Conley and truly believe that he is a game-changer, an authentic thought-leader.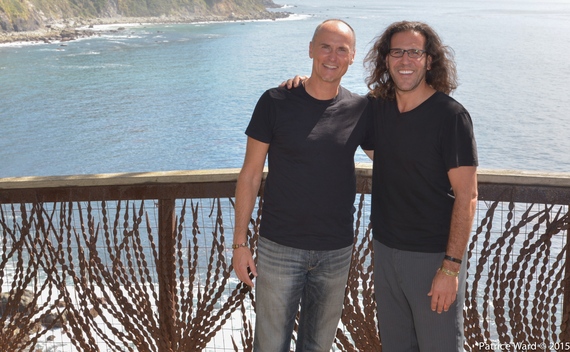 Obviously I have spent many Sunday mornings with Reverend Michael Beckwith at his Agape International Spiritual Center here in Los Angeles and I am looking forward to his presentation at Esalen.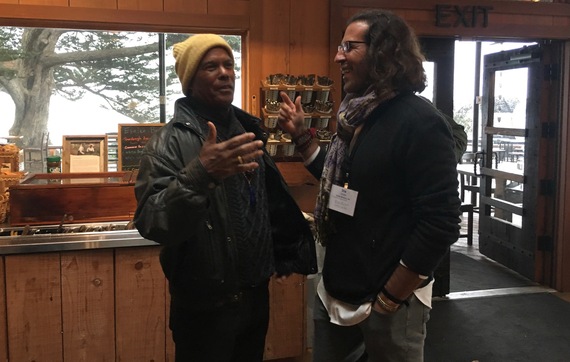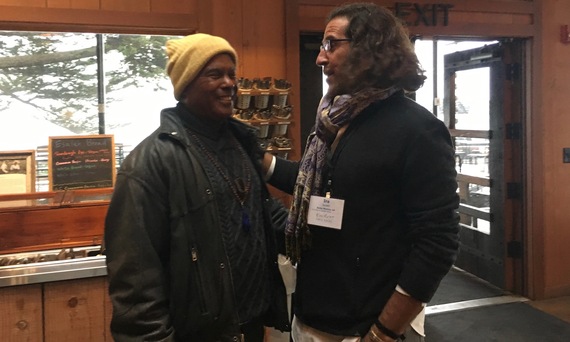 And I have had the great privilege of teaching three workshops with Geeta Novotny whose singing and playing is wondrous, majestic and uplifting. Geeta is a multi award-winning international vocalist who has established herself as an innovative singer, performer, and teacher. She has performed in a wide range of principal roles with esteemed opera companies and symphony orchestras from the hallowed stages of Carnegie Hall, The Metropolitan Opera House, The Los Angeles Opera and the Aspen Music Festival. Geeta told me, "Anyone who has ever walked those sacred grounds feels something very special. Every time I am at Esalen I feel honored to share my sound baths and I am humbled to have the opportunity to join these inspiring luminaries to support renewal at Esalen and its mission to ignite deep change in self and society."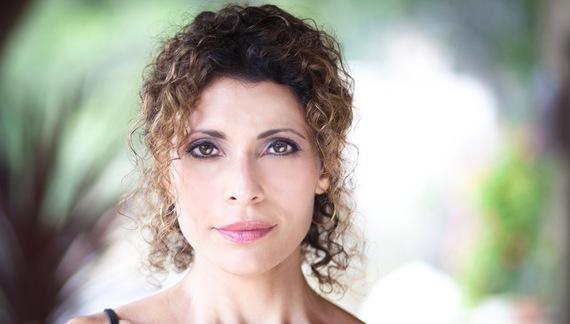 At the groundbreaking I also had the tremendous honor of having dinner with Michael Murphy who founded Esalen with Richard Price in 1962. I am looking forward to seeing him again at the Benefit Weekend and hearing more wonderful stories about Joseph Campbell, Abraham Maslow, Ram Dass and all of the cultural and intellectual icons who walked these hallowed grounds during the 1960s and 1970s.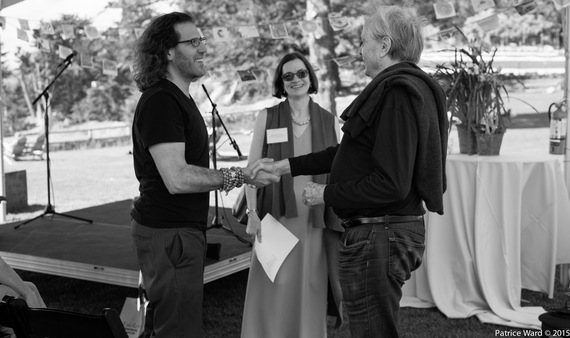 All in all, it will be another magical weekend of learning and loving at the world's premier space for transformational experiences. I hope to see you there!
Popular in the Community