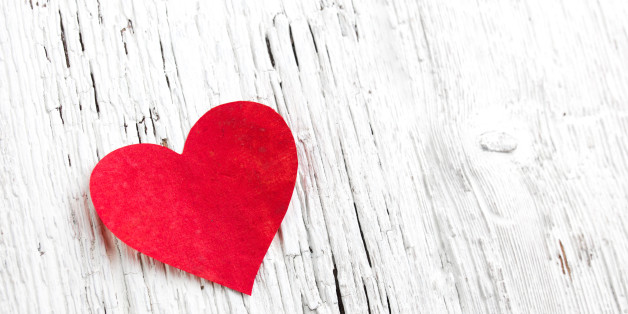 While the traditions of Valentine's Day demand that you gush sweet nothings to your significant other and drop way too much cash at a classy restaurant, we're doing things a bit differently here at Outspeak. Why? Because "love" shouldn't be limited to discussions of traditional romantic relationships. Love has many forms and we want to celebrate all of them.
Definitions of love are as far-reaching and complex as the emotion itself. It can mean self-love, the love you feel for your family, the love you give to people who are less fortunate, or even the unabashed love you feel for Game of Thrones. Let's take a break from the constant stream of depressing news and smash the stereotypes of Valentine's Day by exploring all the wonderful types of love that exist.
Outspeak wants to hear from you about the many forms of love you experience. We want to share your stories, to open up the discussion, and prove that love is stronger than ever in this world.
We are currently seeking video and article submissions. If you currently have a video, or are interested in creating one related to the many forms of love, send it to us via Facebook or Twitter. Or email your submissions to social@outspeak.tv.
Deadline: February 13, 2017.
Your video has the opportunity to be featured on Huffington Post's massive social media pages, on Outspeak social media, and you have the chance to be featured in an article on HuffingtonPost.com. For an example of how these features look. Check out our recent #YourVoteYourVoice Election campaign.
Please keep the following in mind for your videos:
Make sure you're shooting in a well-lit, non-distracted environment.
Keep the shots well-composed and in focus.
Keep the video short. 1-2 minutes preferred.
Keep the video focused on one theme. People will listen if you can speak focused and passionately.
Take a unique approach. How is this personal to you? Why is this issue in particular something you're passionate about?
Do not use offensive or derogatory language. If used maliciously or recklessly, your video will not be considered for circulation.
REAL LIFE. REAL NEWS. REAL VOICES.
Help us tell more of the stories that matter from voices that too often remain unheard.