And if you have a black mom, you don't have to look too far to find proof of her awesomeness.
For Mother's Day, HuffPost Black Voices asked readers to tell us why they think their moms exude #BlackMomMagic and we received 31 heartwarming responses. These women have nourished, sacrificed, educated and cherished their children. They are the backbones of their families and what love looks like personified. These moms are simply magical.
Check out these amazing magical black moms below and tell us how your mom shows her #BlackMomMagic on Twitter, Facebook or in the comments sections below.
Some submissions have been lightly edited for grammar and punctuation.
Edith Sinclair-Morris is #BlackMomMagic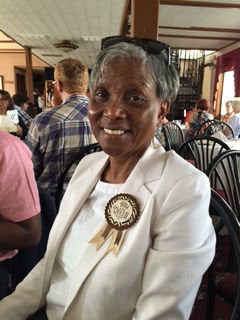 Valerie Maloney is #BlackMomMagic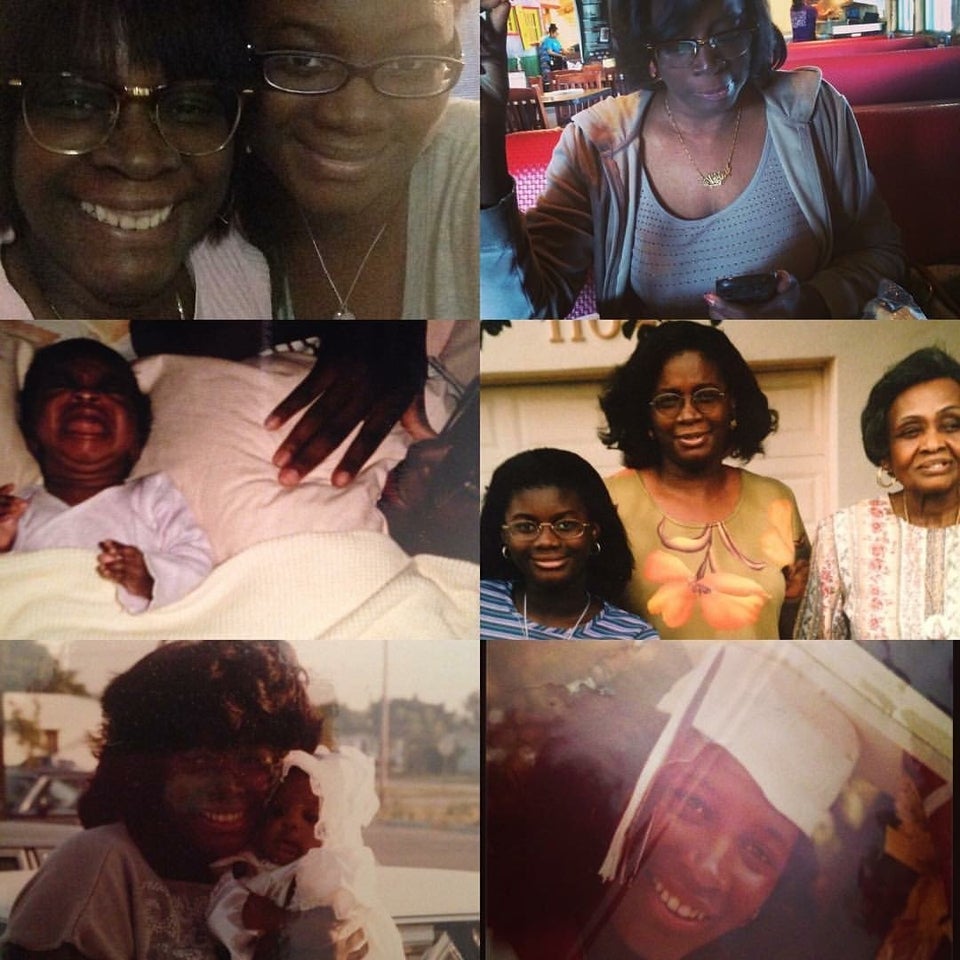 Willie Carolyn Kaufman is #BlackMomMagic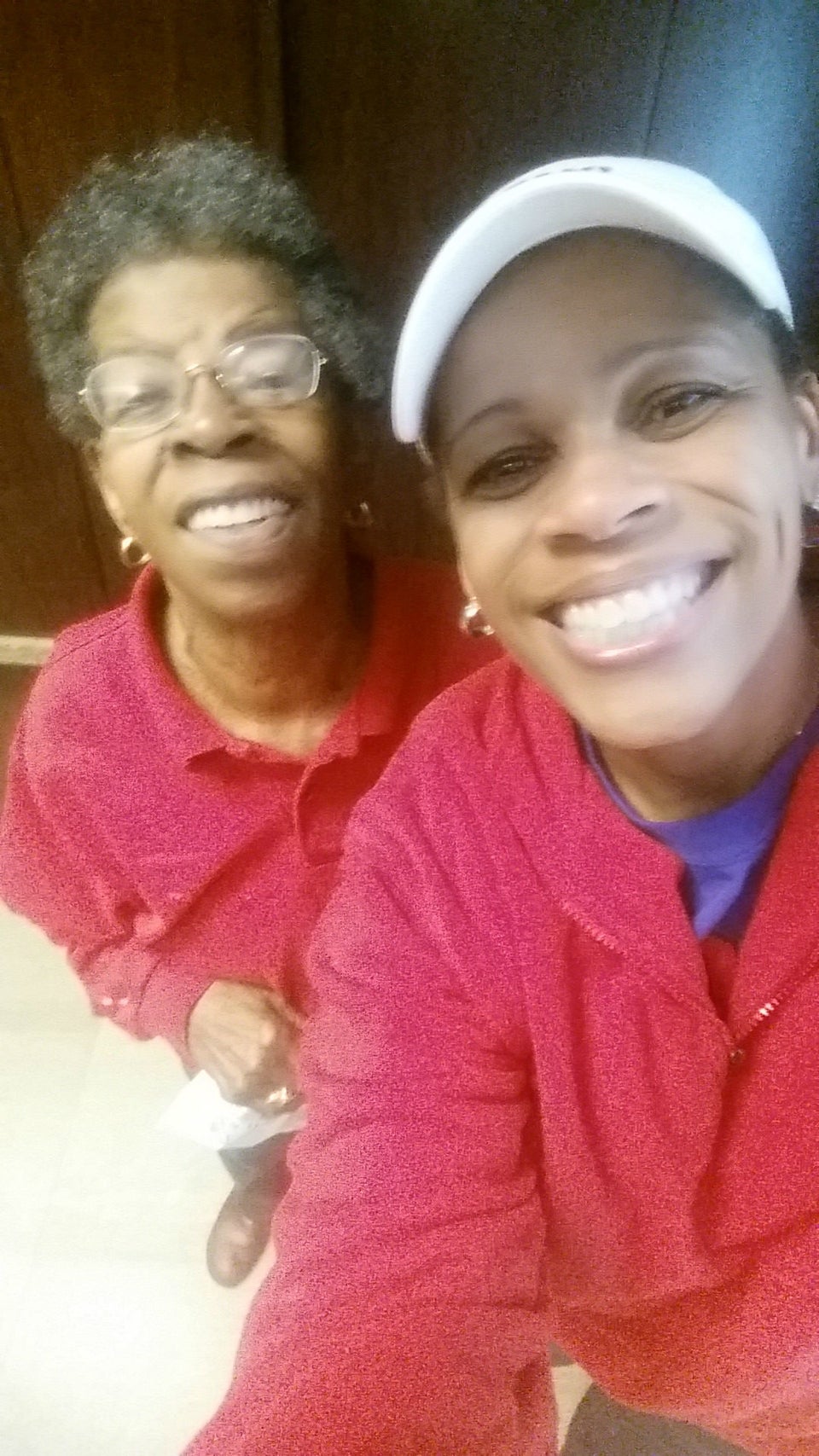 Courtesy of Karen Renata Brawner
Anne Jest is #BlackMomMagic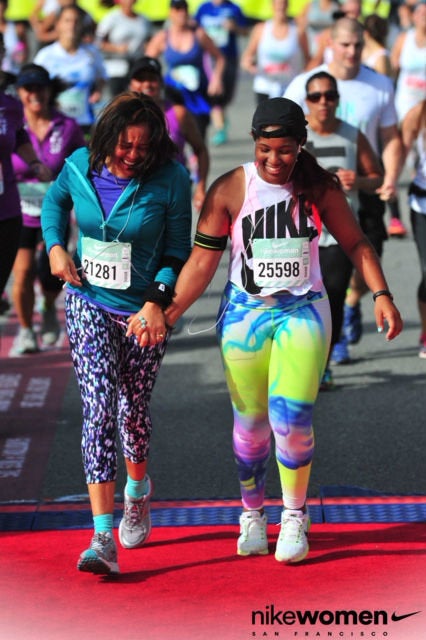 Hazel Peters is #BlackMomMagic

Courtesy of Samantha Peters
Rowena Chalwell-Lewis is #BlackMomMagic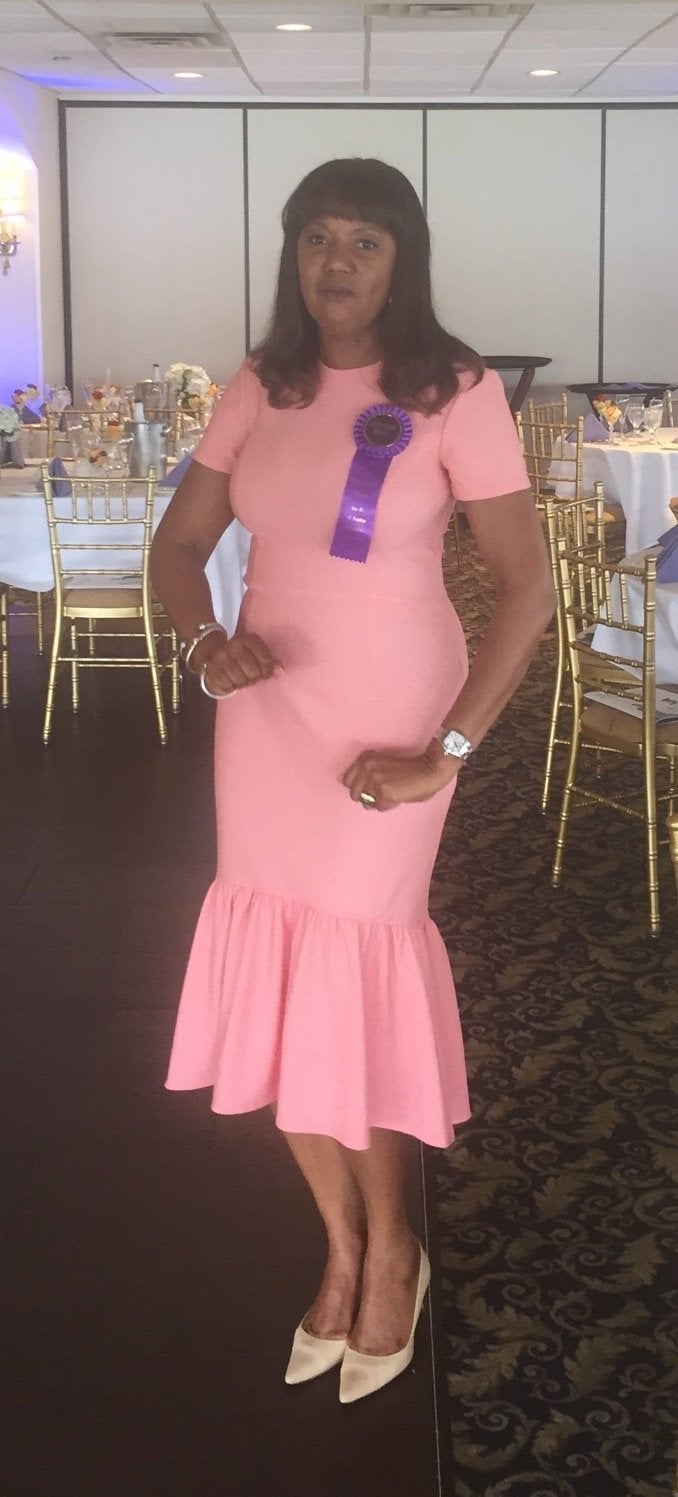 Courtesy of Jeanette Lewis
Norma Cynthia Agnes Wilkes Yuille is #BlackMomMagic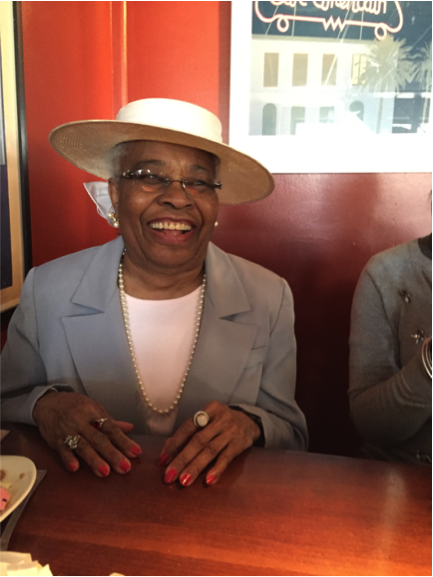 Sola Ajao is #BlackMomMagic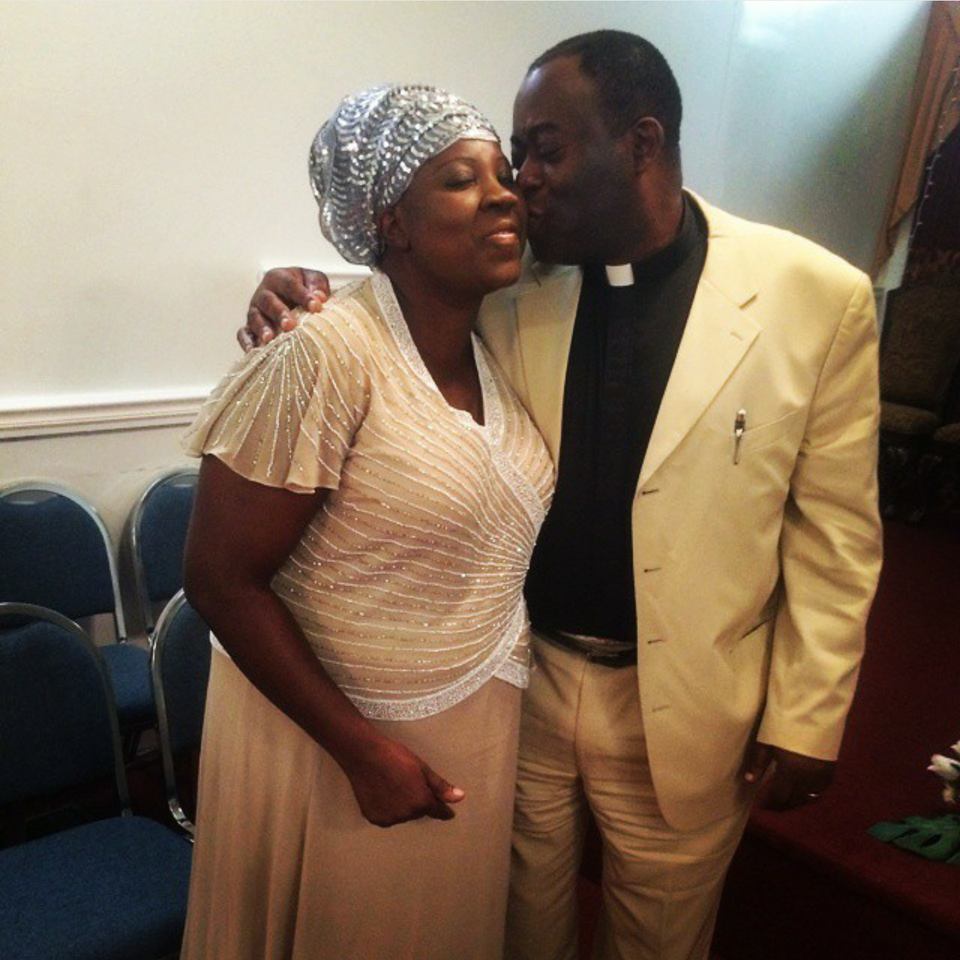 Courtesy of Adebukola Ajao
Roxanne Watson is #BlackMomMagic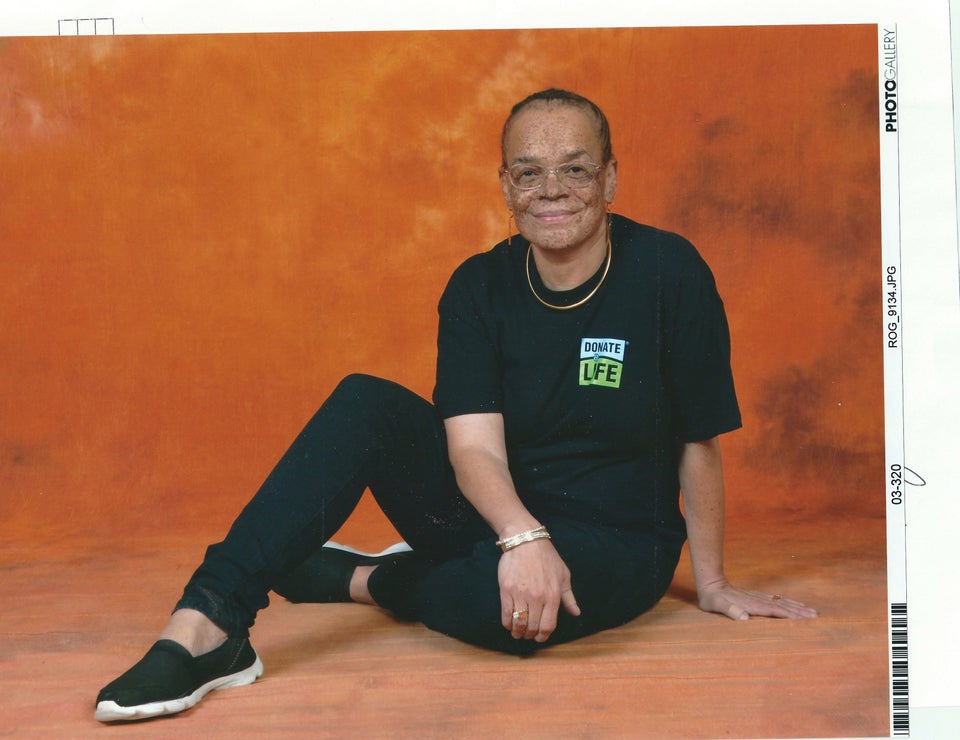 Courtesy of Kellen Wingate
Danette Herbert is #BlackMomMagic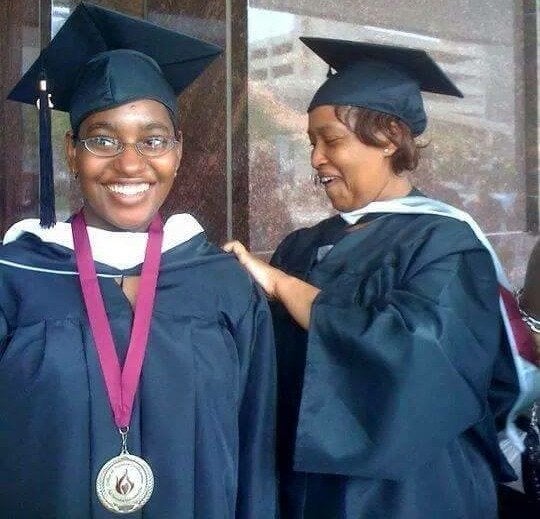 Courtesy of Raina Johnson
Erika Hilliard is #BlackMomMagic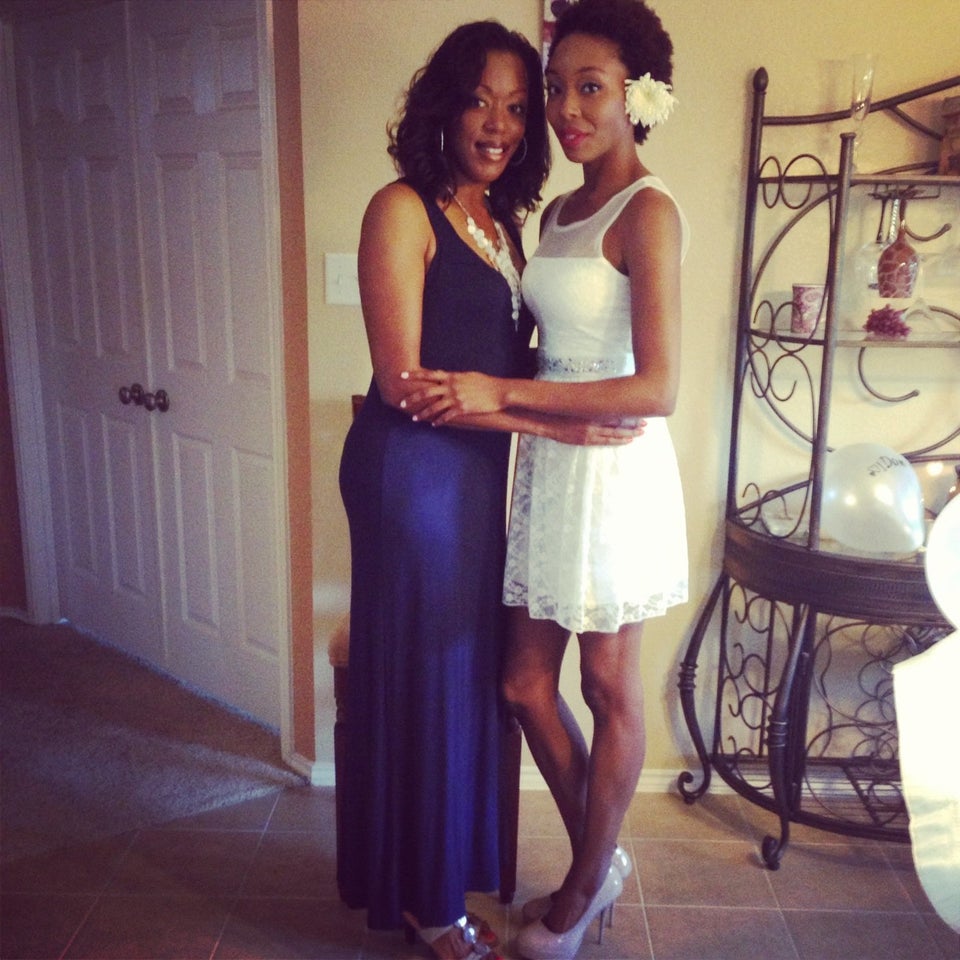 Courtesy of Leilani Hardman
Cheri Anthony is #BlackMomMagic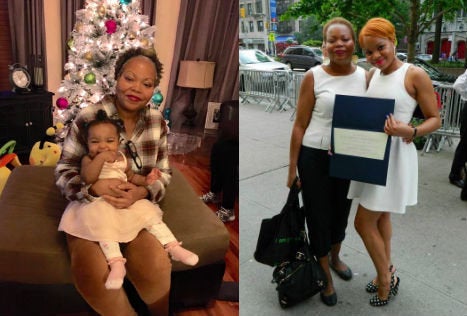 Courtesy of Shonitria Anthony
Anna Williams is #BlackMomMagic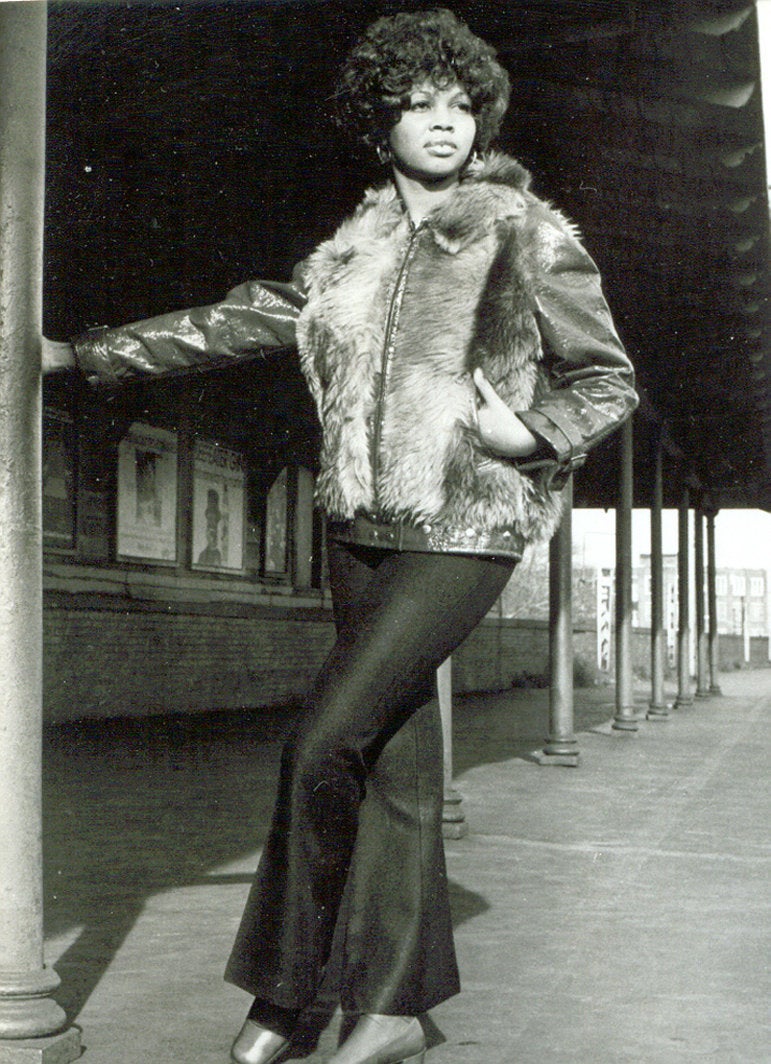 Courtesy of Brennan Williams
Cheryl D. Spencer is #BlackMomMagic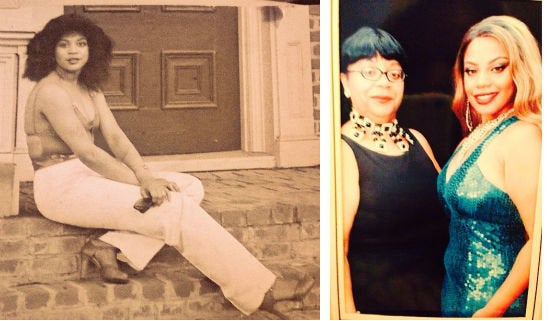 Courtesy of Casimir Spencer
Senday Geberu is #BlackMomMagic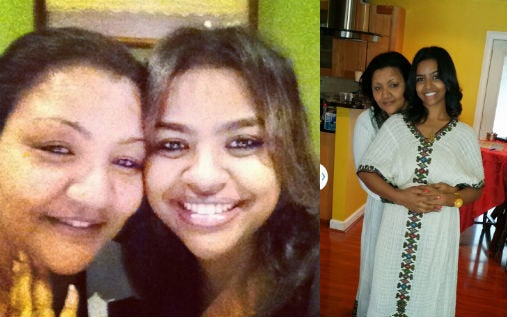 Courtesy of Hiwot Terefe and Rahwa Terefe
Jackie Laird is #BlackMomMagic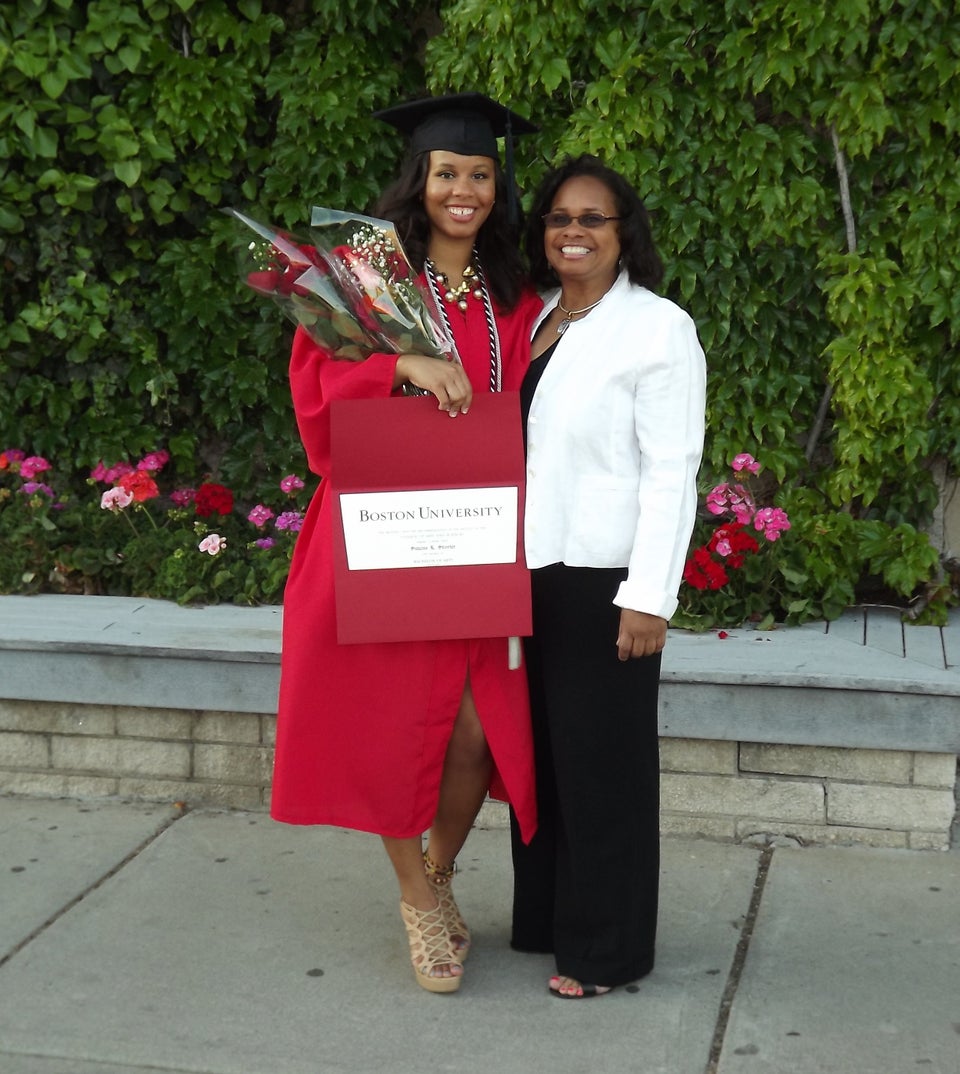 Courtesy of Simone Shorter
Isabel Lúcia Lemos is #BlackMomMagic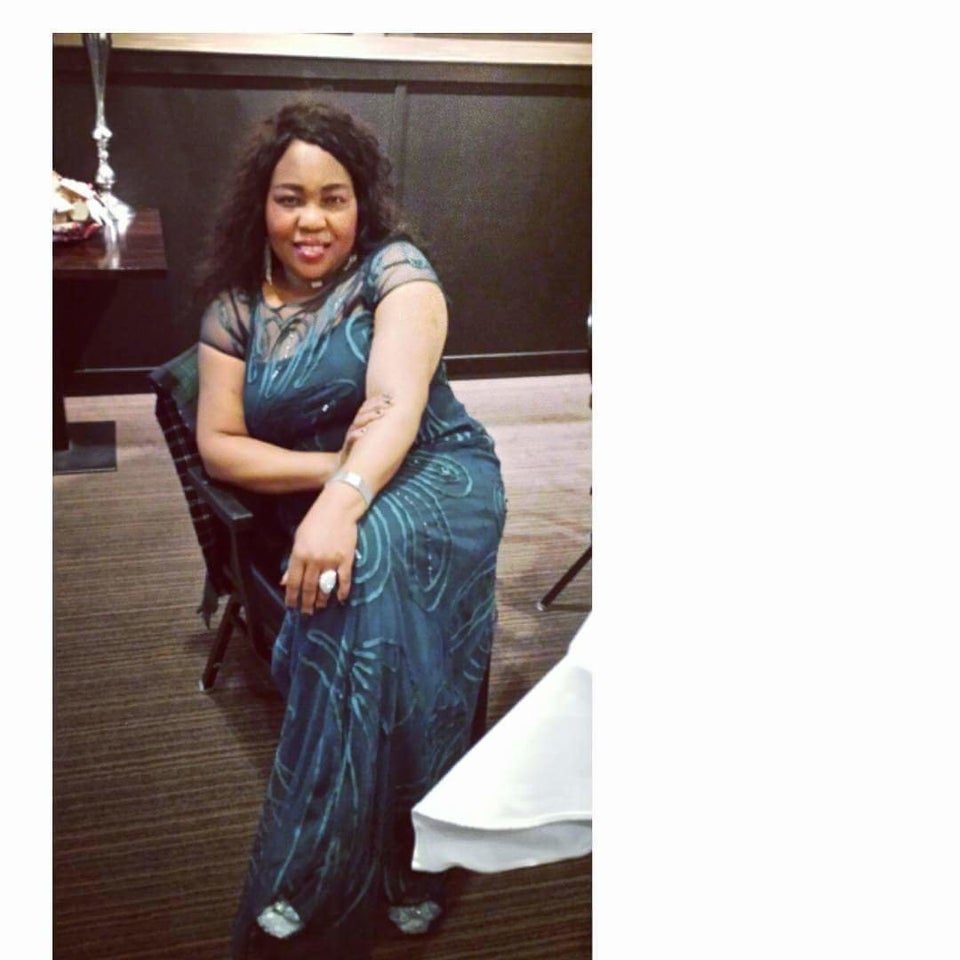 Virginia Douglas is #BlackMomMagic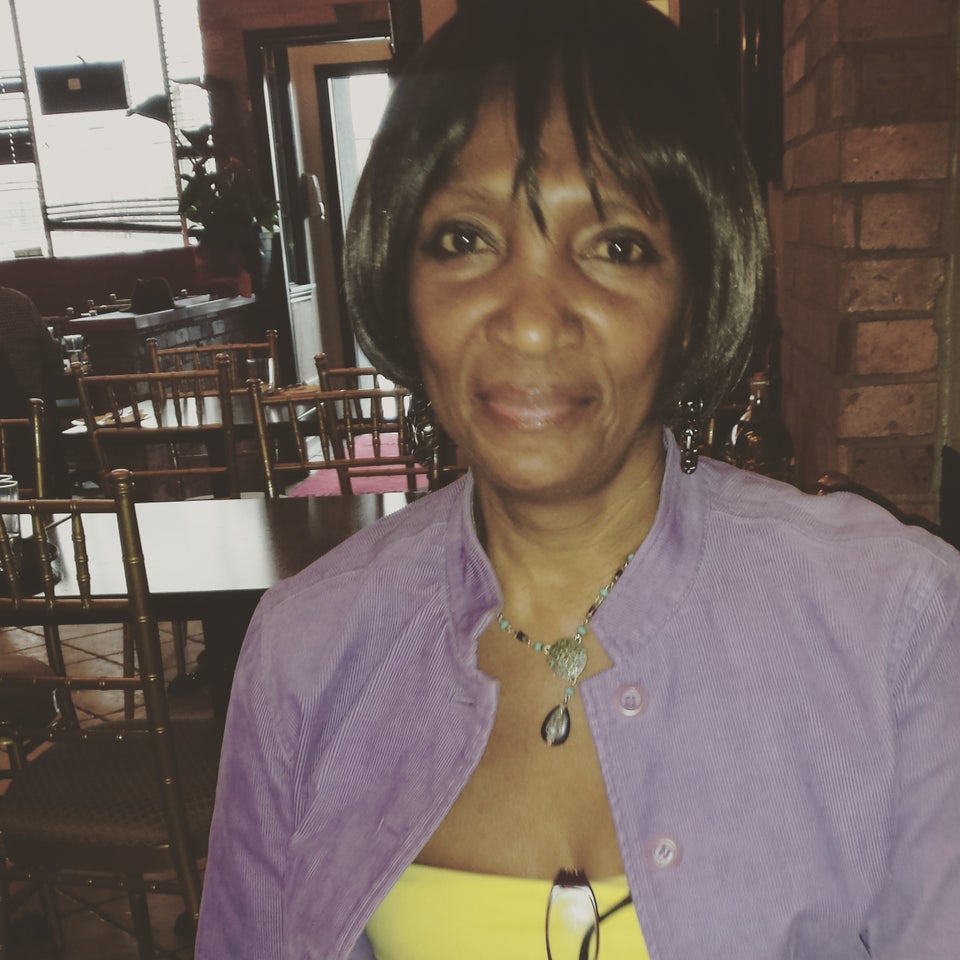 Florence Wallace McGaw is #BlackMomMagic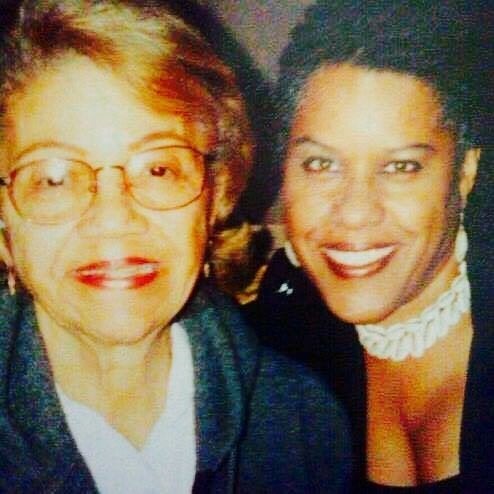 Courtesy of TaShia Asanti
Senayit Wondimagenehu is #BlackMomMagic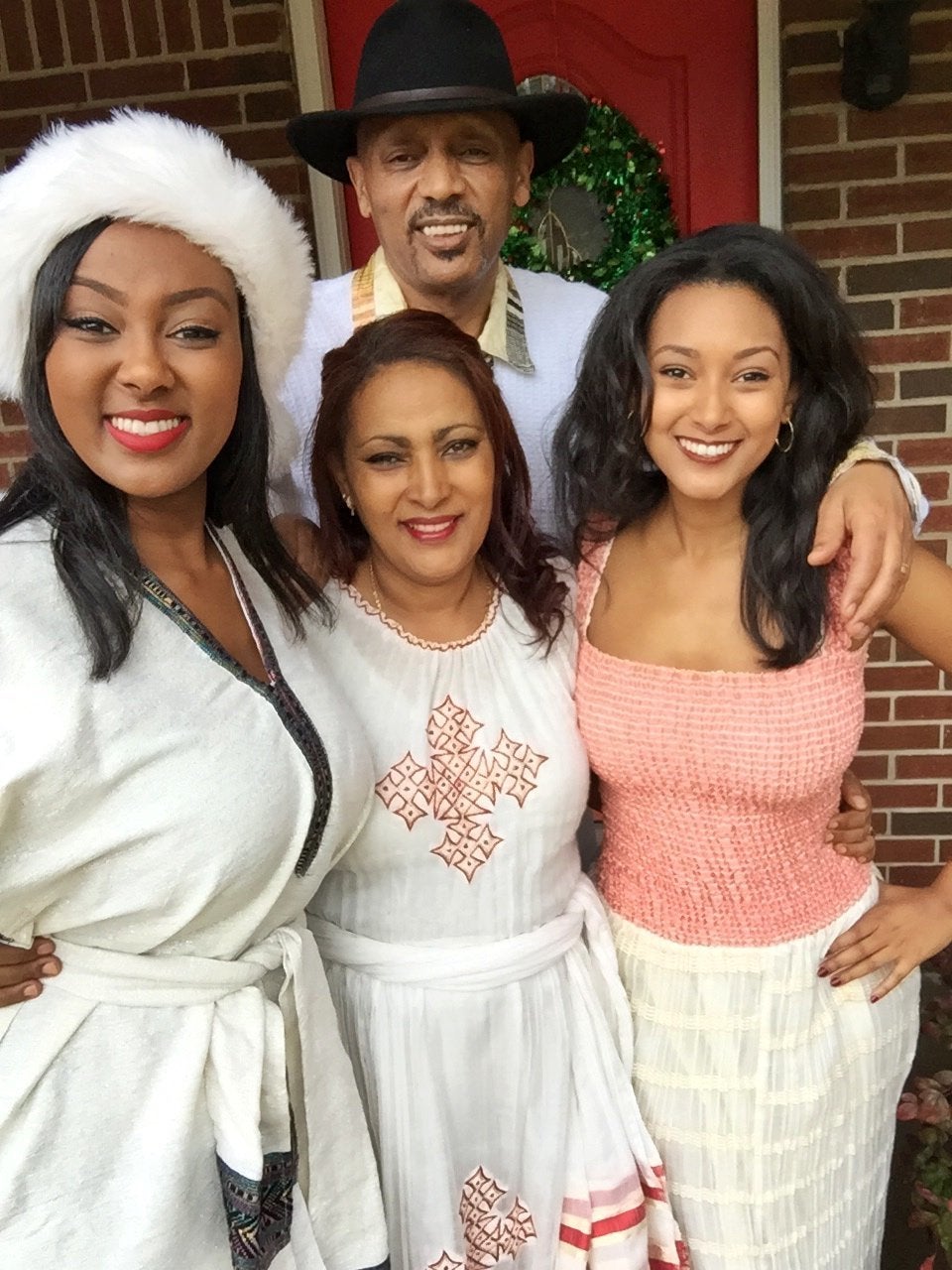 Courtesy of Lilly Workneh
Violet King is #BlackMomMagic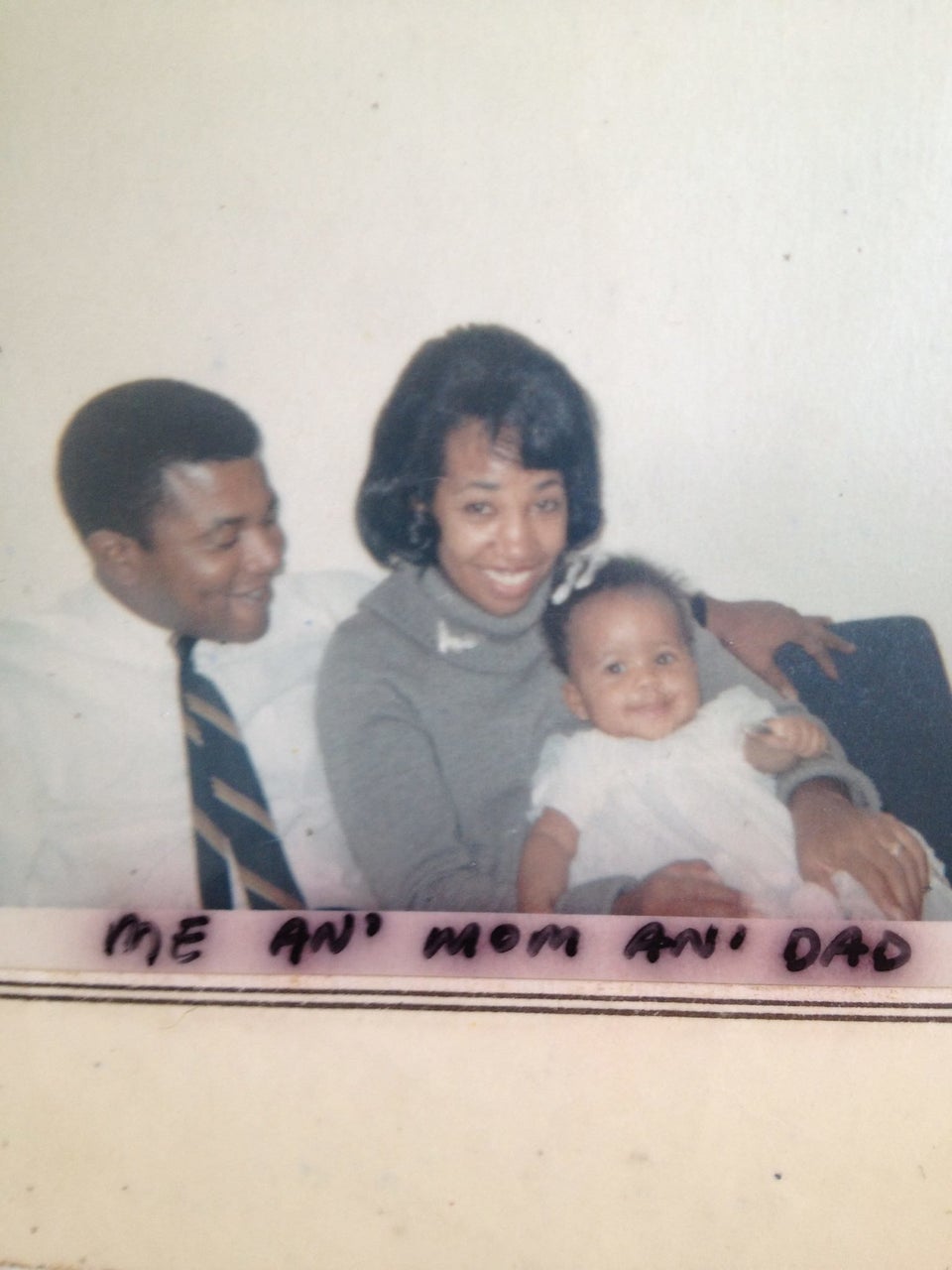 Courtesy of Joanne Henry-Bent
Adeshola Oloyede is #BlackMomMagic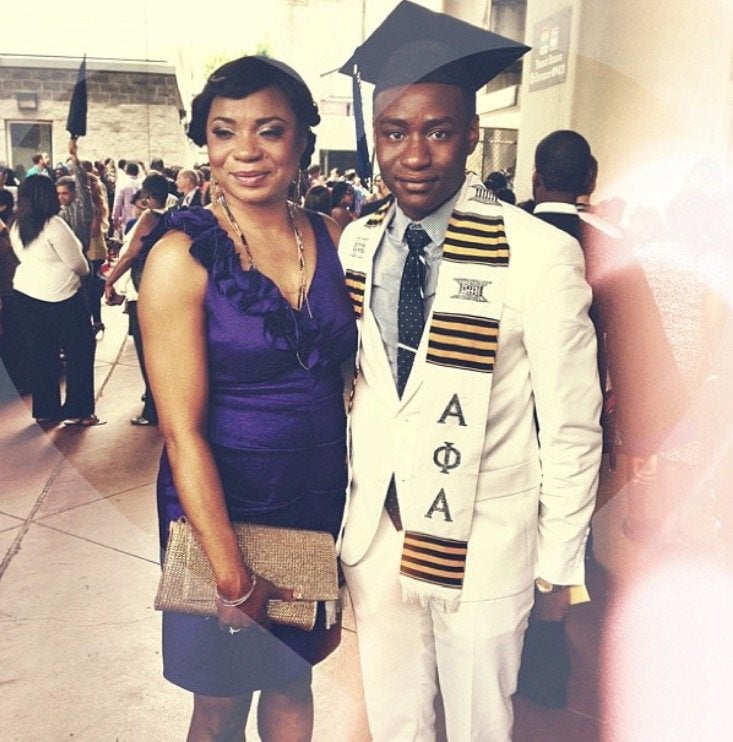 Courtesy of Michael Oloyede
Pat Redd is #BlackMomMagic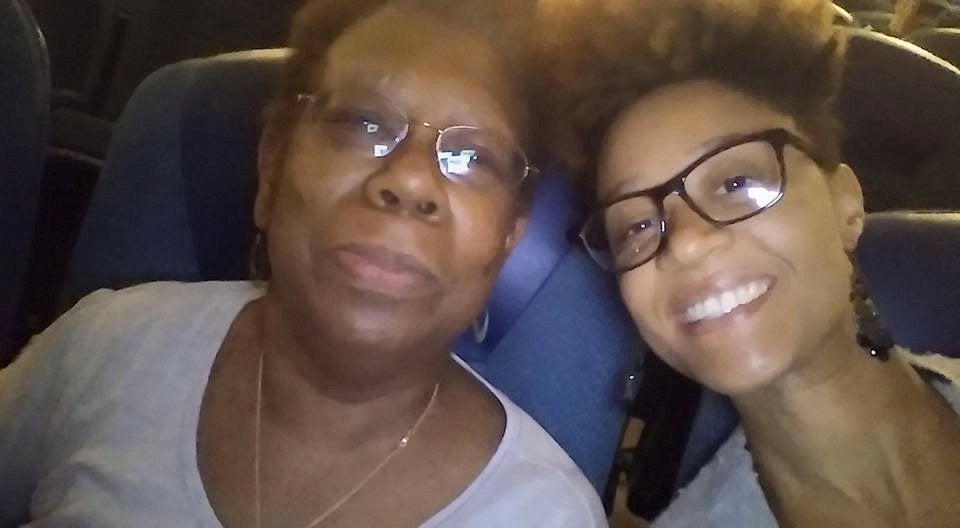 Courtesy of Kai Hazelwood
Elizabeth Taylor is #BlackMomMagic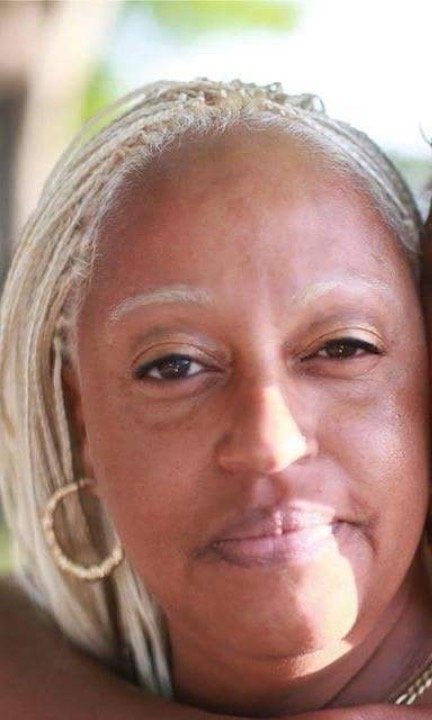 Mary Louise King is #BlackMomMagic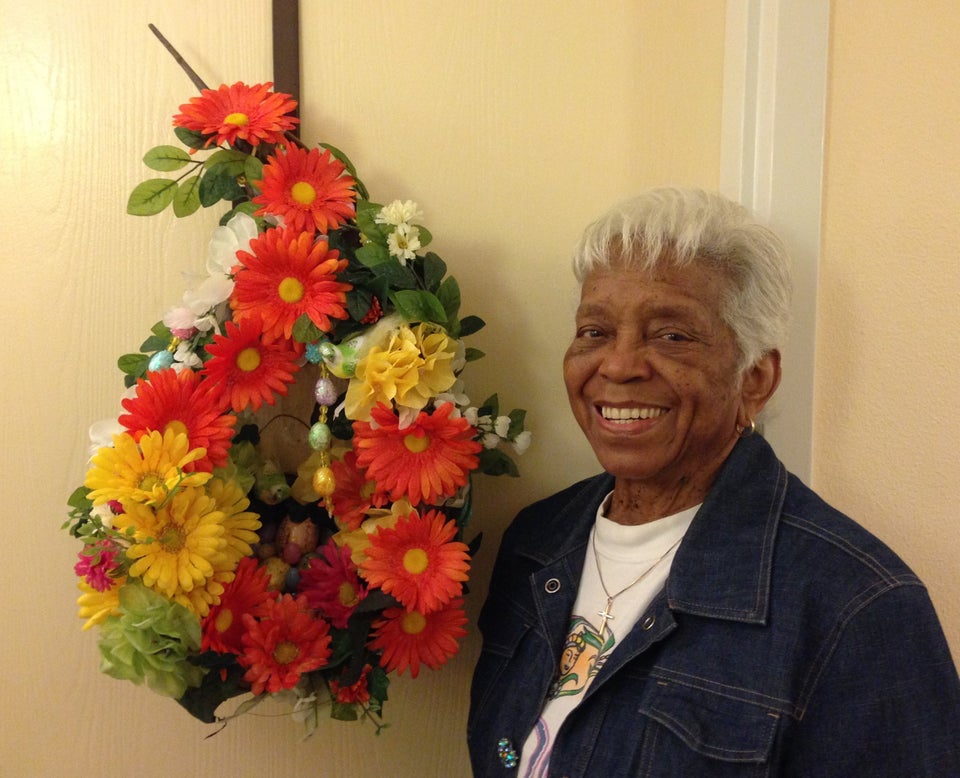 Courtesy of Georgette King
Kim English is #BlackMomMagic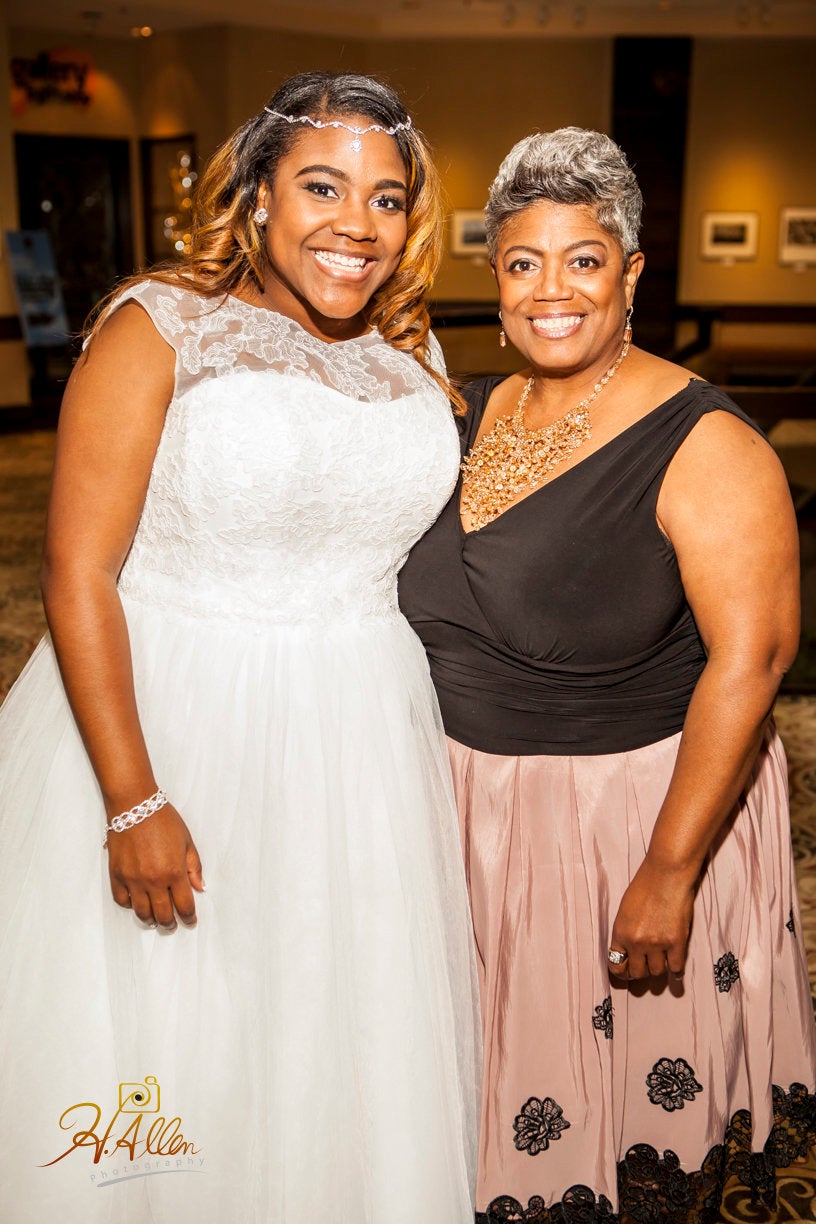 Courtesy of Khallilah Beecham-Watkins
Sheila Johnson is #BlackMomMagic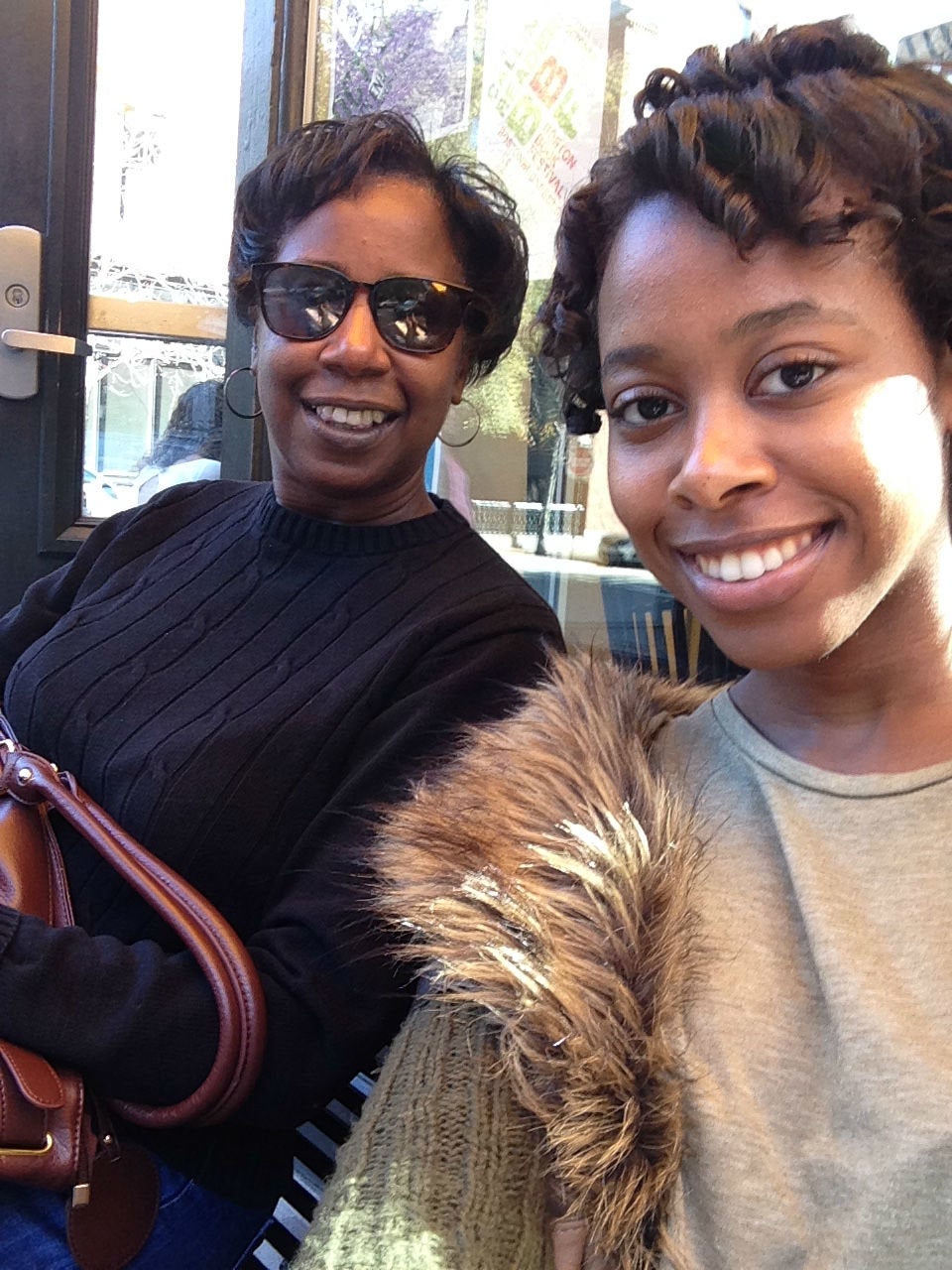 Courtesy of Alexa Johnson
Valerie Green is #BlackMomMagic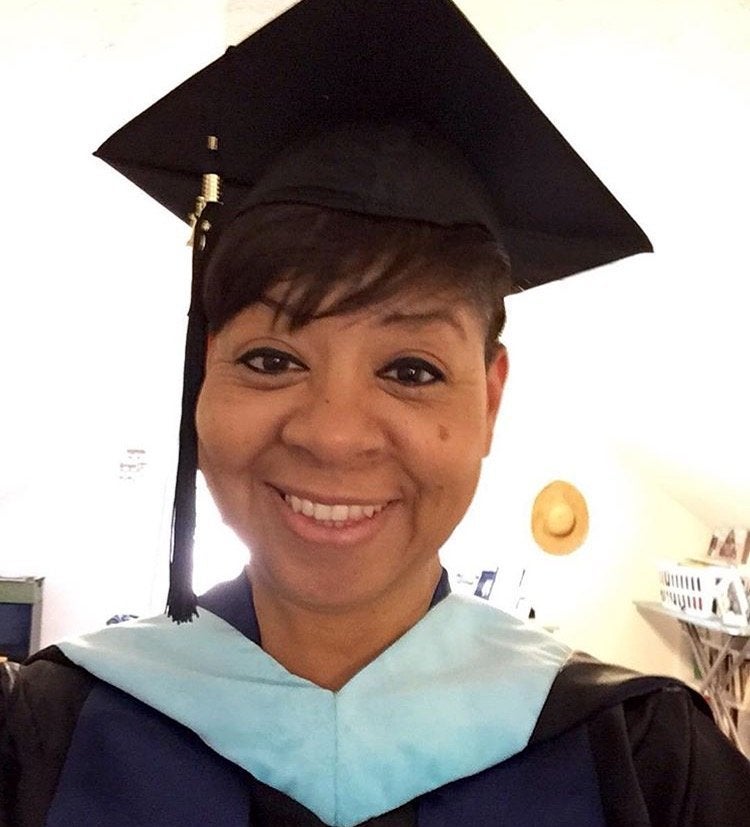 Sanjanetta Johnson is #BlackMomMagic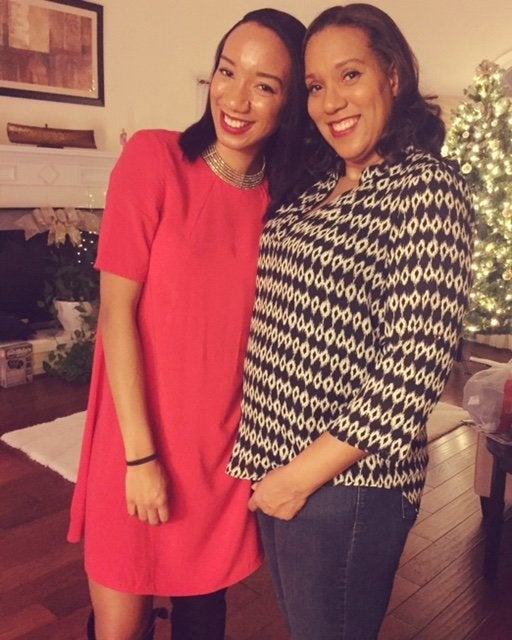 Courtesy of Chiana Johnson
Valerie Inniss is #BlackMomMagic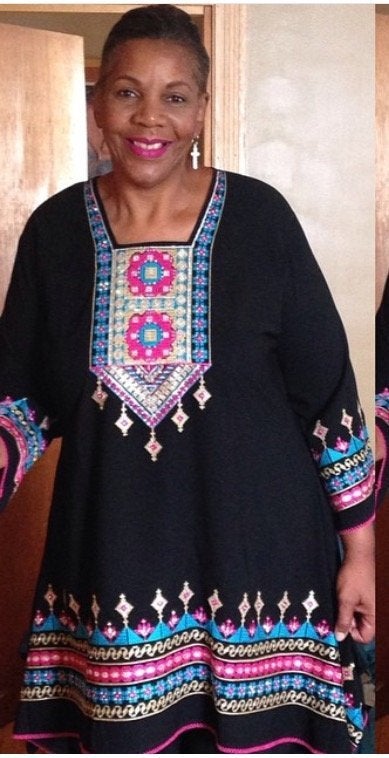 Courtesy of Valerie Inniss
Rhonda Ball is #BlackMomMagic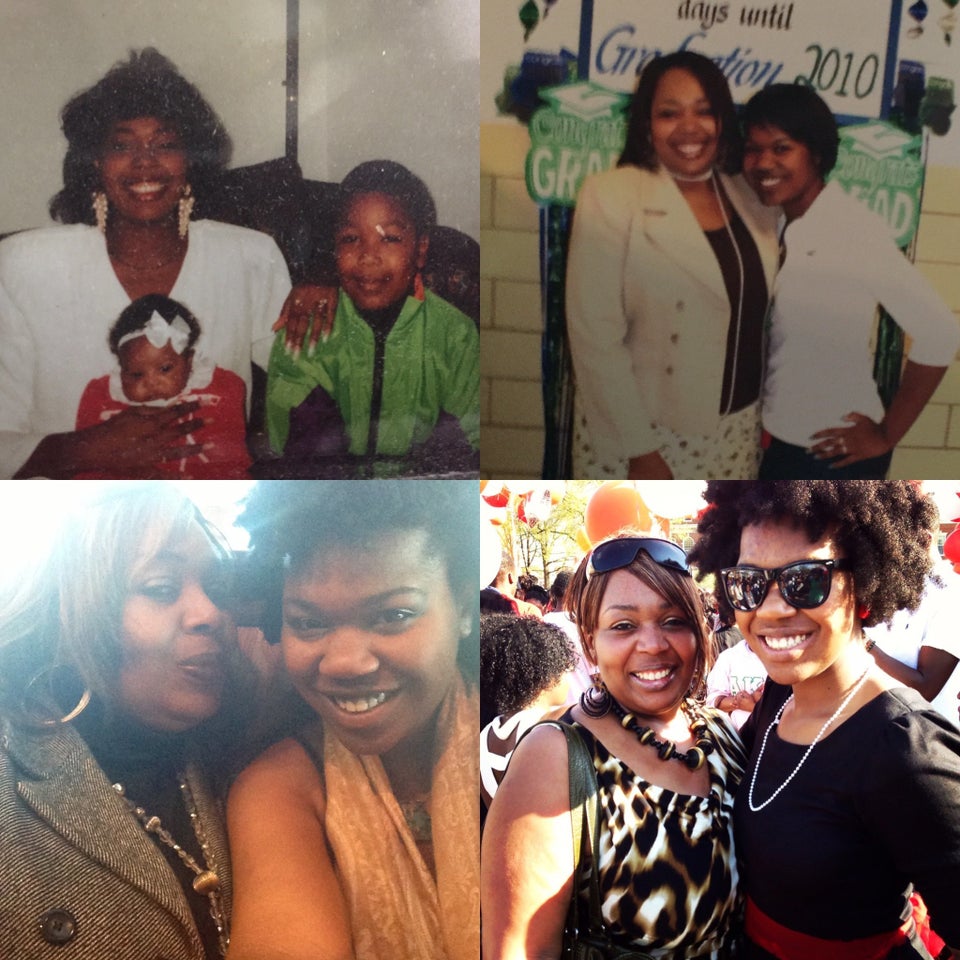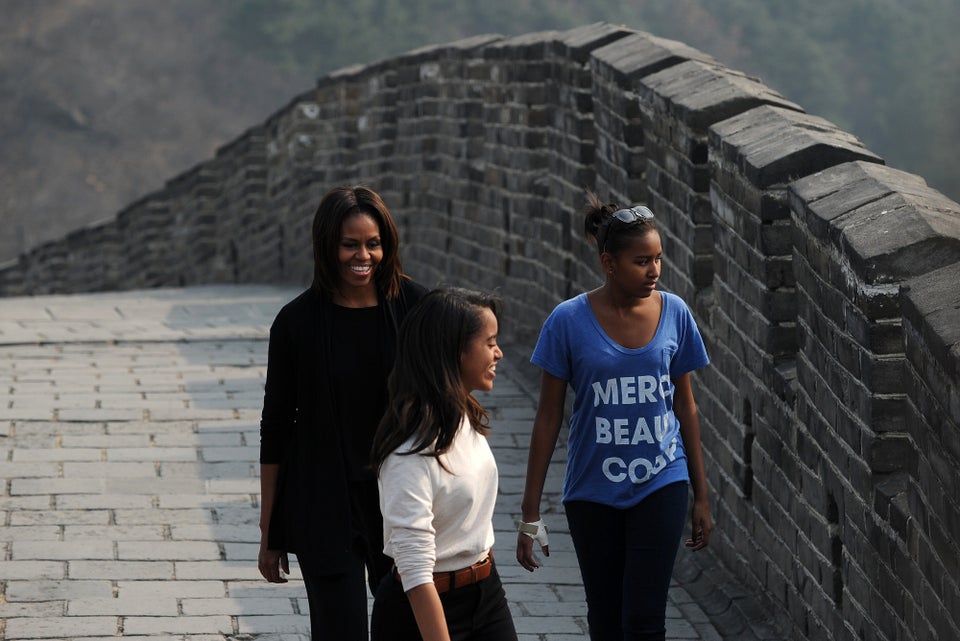 17 Precious Moments From The Celeb Moms We Love