I keep seeing excitement over Target's new baby onesie that reads "oh hello, little rainbow." It is indeed exciting that a major corporation is acknowledging the large number of so-called rainbow babies born after a pregnancy loss, stillbirth or infant death. Given that about 20 percent of pregnancies end in loss, there's no denying how big a market Target may have for its onesie.
In May of 2015, NPR reported that most adults surveyed believed that miscarriage occurred in just 5 percent of all pregnancies. The discrepancy between that perception and the reality is likely due to the unnecessary custom of keeping pregnancies, and therefore the early loss of pregnancies, secret for at least the first 12 weeks. Miscarriage is so common and yet so unspoken. Target has given us a very adorable way to break the silence around pregnancy loss. The very term rainbow baby makes the whole subject a lot more comfortable to speak off. The more we talk, perhaps the less miserable of an experience loss will be. I know sharing my own story of miscarriage has been therapeutic.
I hope to one day have a baby of my own who can proudly wear the rainbow shirt. I know firsthand the devastation of pregnancy loss. I know secondhand the struggle of those who have yet to fall pregnant and are devastated by infertility. I think of my friends who've tried unsuccessfully for over a year to conceive. While our experiences have been different, our sorrow is the same. I want them to be able to celebrate and make known to the world just how special their future baby is, the way I will be able to thanks to Target.
If a baby after a pregnancy loss is called a rainbow, honoring the storm of grieving a child, shouldn't we also acknowledge the darkness of infertility for those who've never conceived, but still grieved, with a symbolic name for the baby they hope and pray is at the end of their long journey? The dawn after the night, the May flowers after the April showers, the powder day after the blizzard.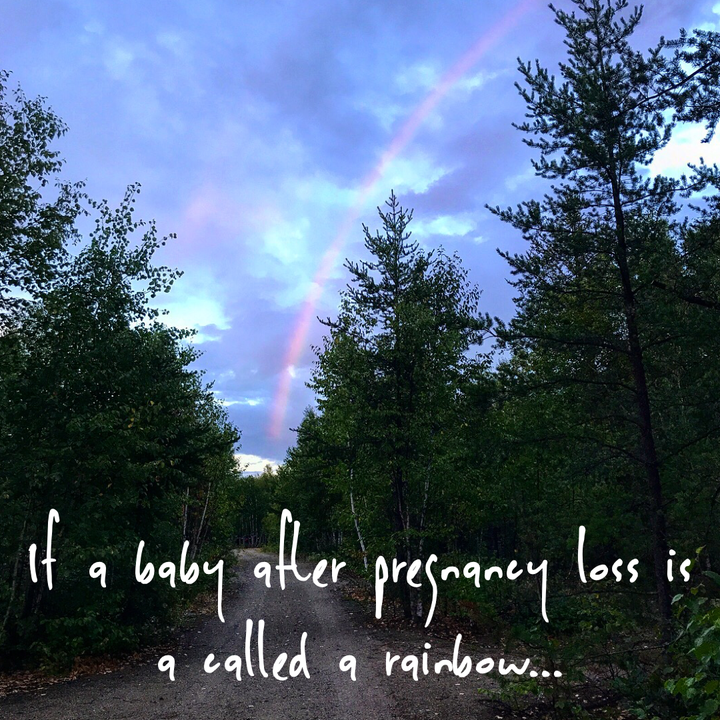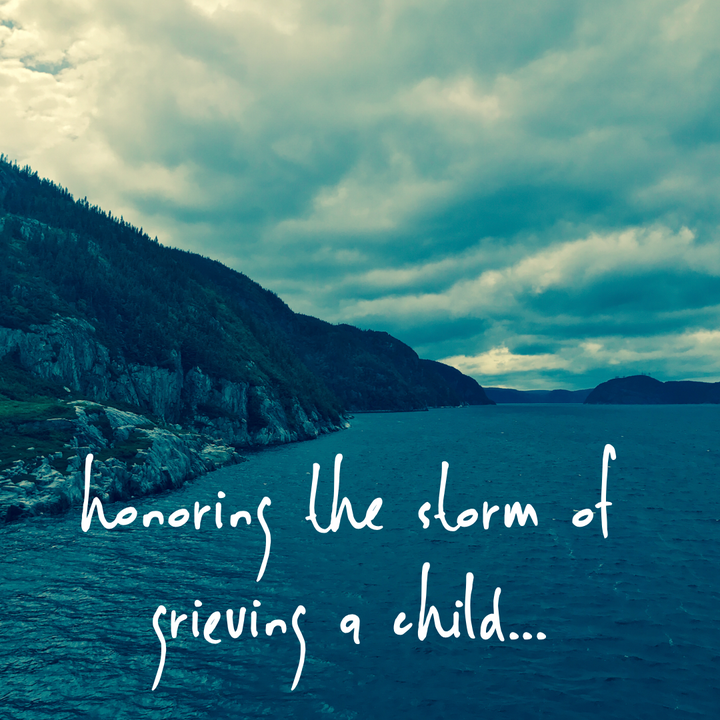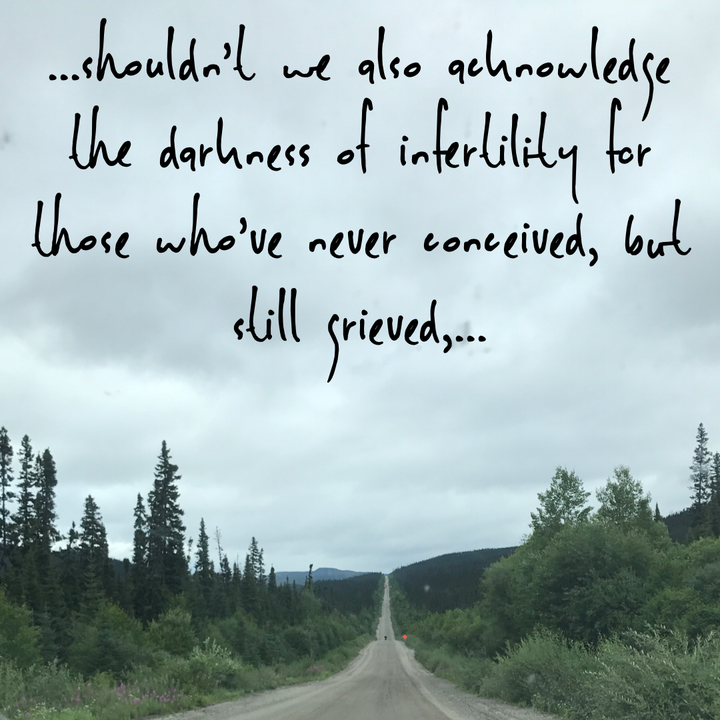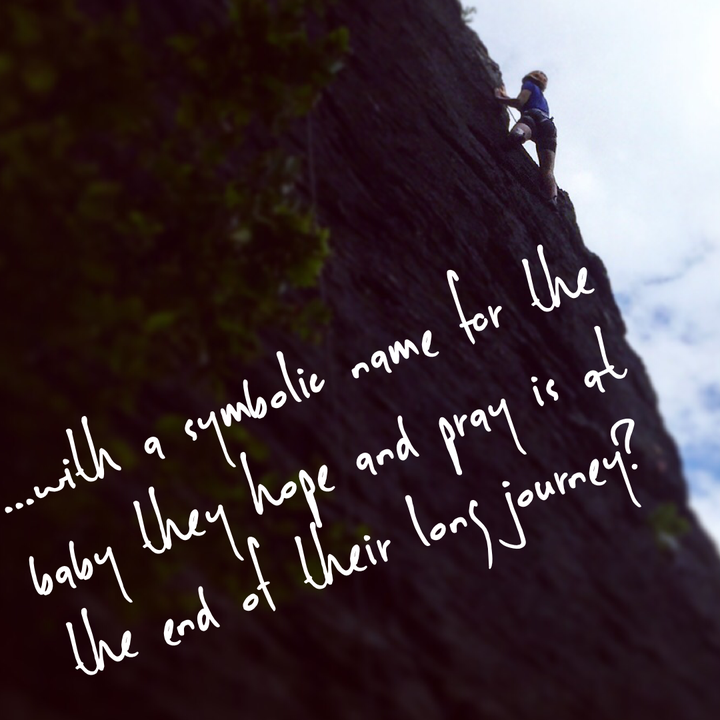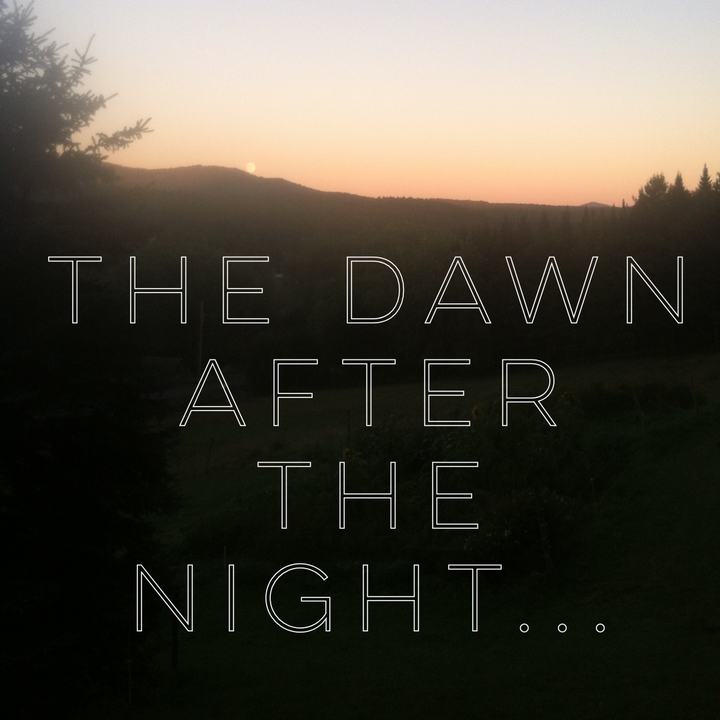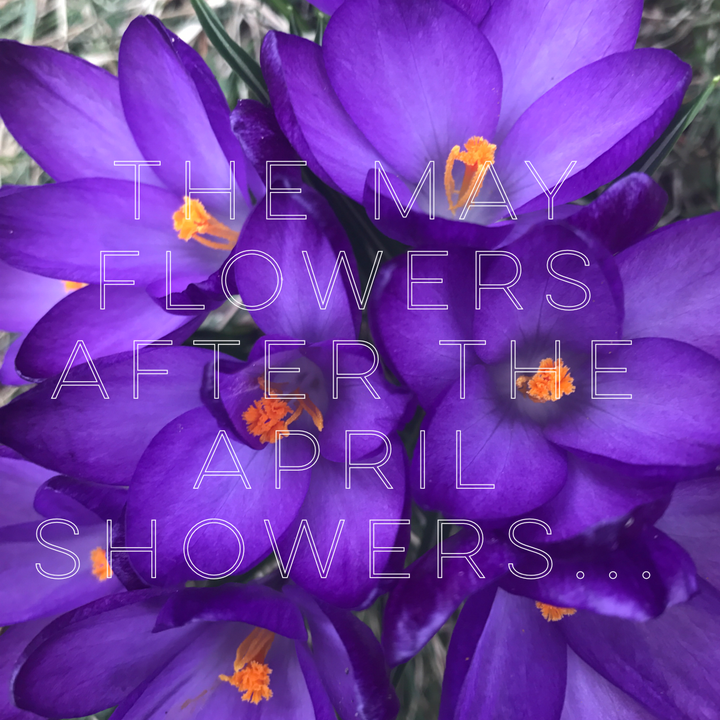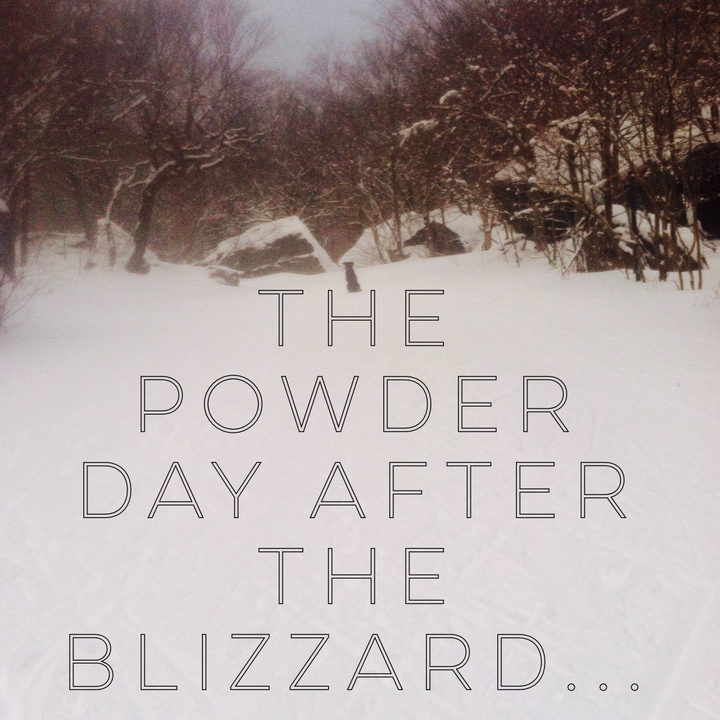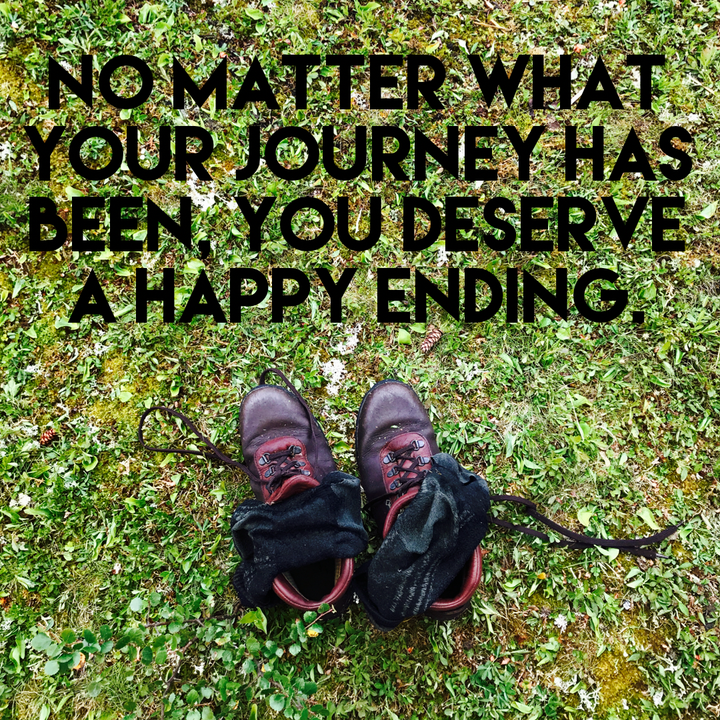 I got pregnant after a couple of months of trying and then miscarried. We've since tried for a year with no success and therefore are clinically considered infertile. I have no idea what the grief of infertility would be like without the low-hanging cloud of pregnancy loss. But I do know that for those who've faced infertility without ever conceiving there is a missing vocabulary to describe their journey. That they long for a baby as much as me. Why have we embraced the term rainbow baby without a similar phrase for babies born after infertility without a loss?
We need a language to support all who grieve and hope while struggling to conceive and/or carry a pregnancy. Thank you, Target, for making it easier to talk about pregnancy loss. Let's also not be afraid to talk about all of the ways in which a journey to parenthood can be difficult.