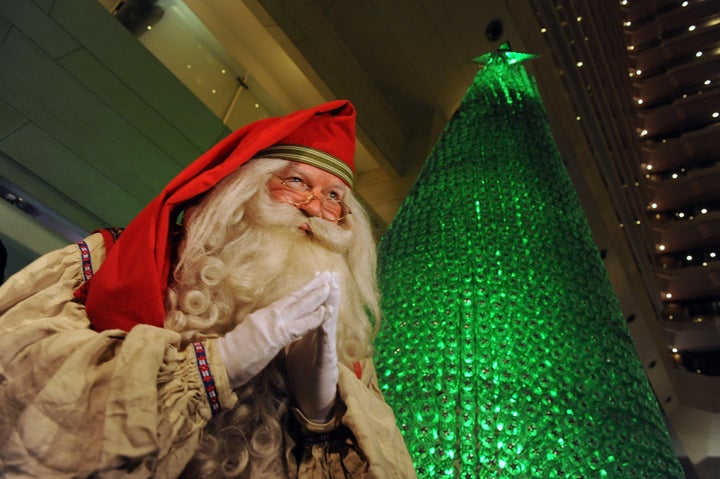 &iexclFeliz Navidad y un pr&oacutespero a&ntildeo nuevo!
Latinos are known for festive celebrations, but Christmas takes the cake -- or the buñuelo de Navidad.
Hispanic celebrations tend to be big, with families and friends, with food and drink. At times, entire neighborhoods -- even the strangers -- come together for the holiday festivities, singing and dancing and eating among an extended family of relatives and friends.
Here in the U.S., Latinos have mixed together traditions from our countries of origin while also adopting some classic American ways of celebrating. In some Hispanic communities, it's common to find nativity scenes which take over entire living rooms. In others, and reflecting the deep roots of Christianity within Latino communities, we find families dressed up to reenact the birth of Christ as the three wise men come to herald his arrival. And in some places, Latinos compete with the very best to decorate their homes, garages, yards and more with Christmas lights and iconography.
But, seeing as how we're in the holiday spirit -- perhaps it was the coquito --, we are a bit nostalgic about the Christmastime traditions of our homes, of our childhoods, of our ancestors. Forget the Christmas tree, Santa and his reindeer for the moment; here's a sampling of nuestras tradiciones navideñas:
Día de las Velitas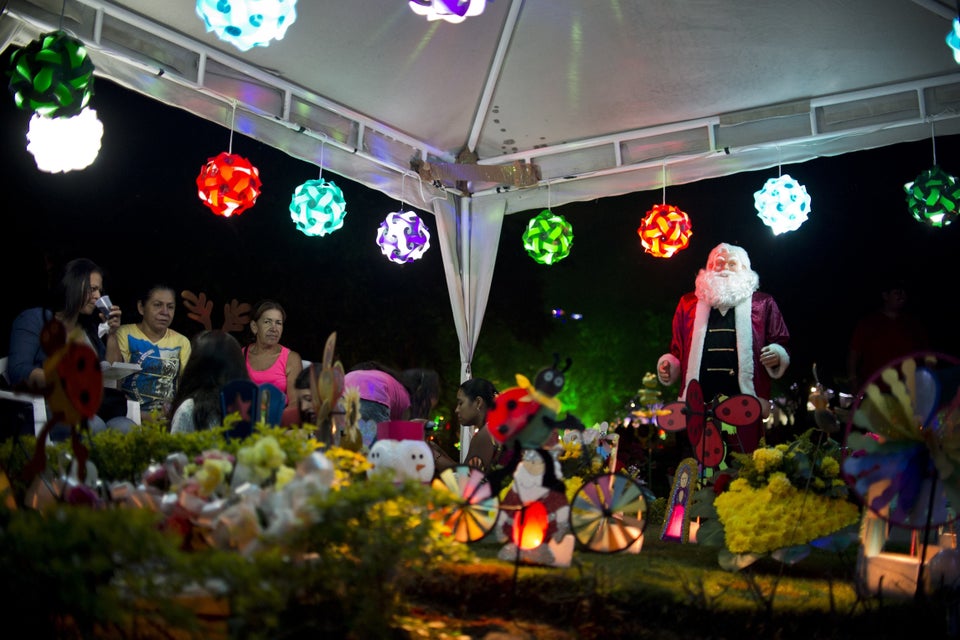 LUIS ROBAYO via Getty Images
Posadas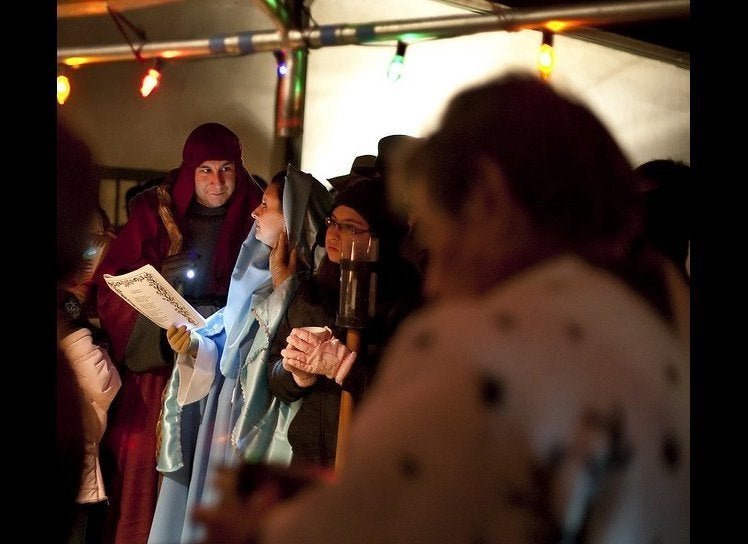 Oaxaca Radish Festival Mexico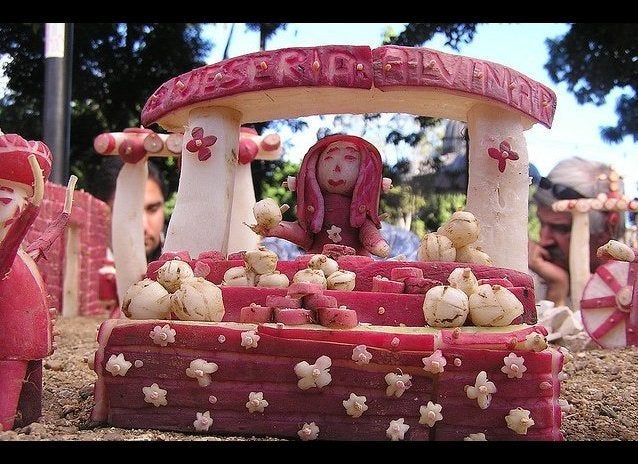 Puerto Rico's Parrandas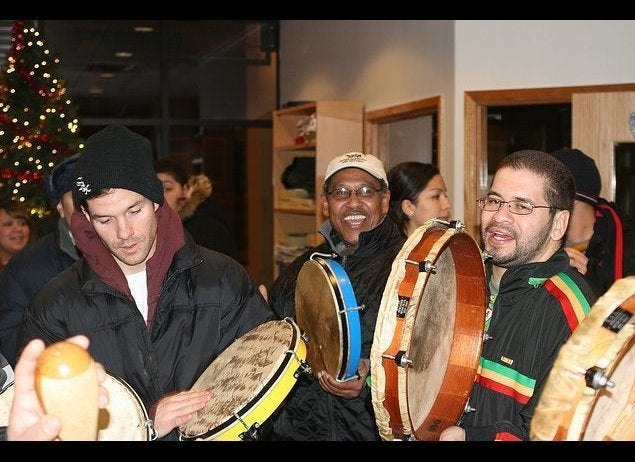 Flickr:Puerto Rican Cultural Center
Tamaladas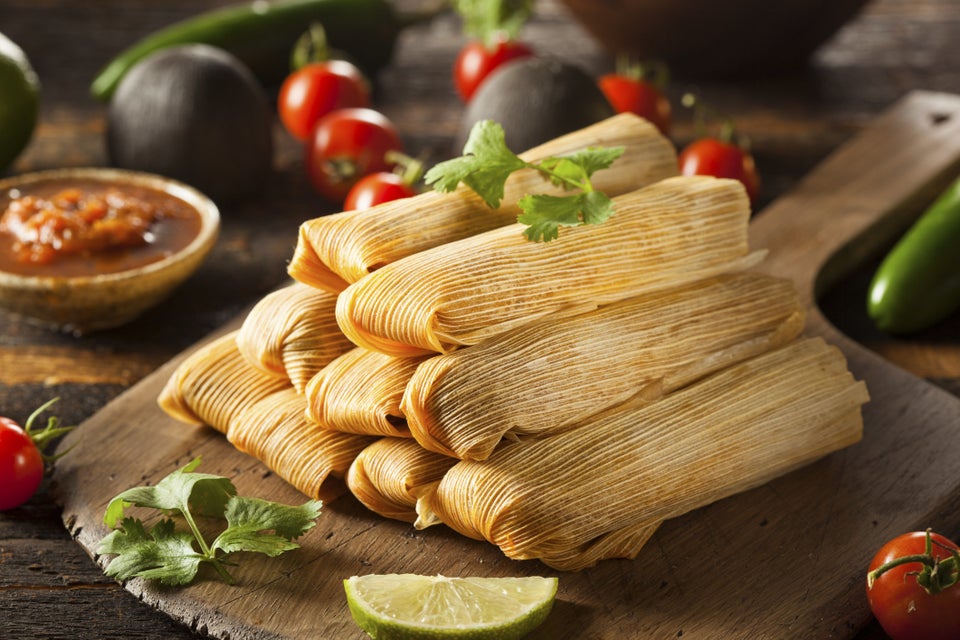 bhofack2 via Getty Images
Roller Skating in Venezuela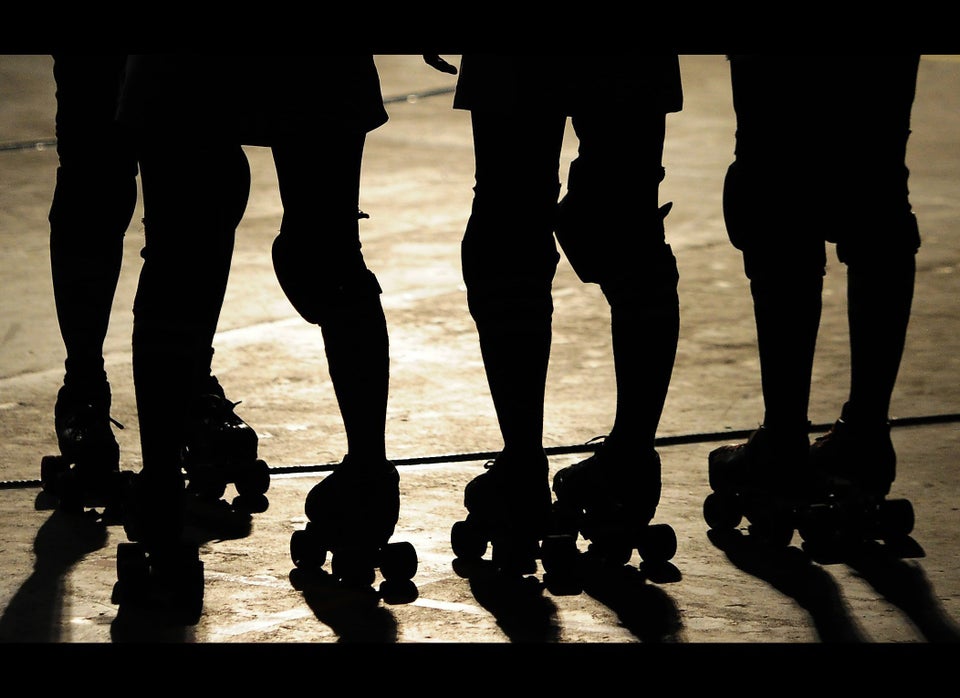 Novena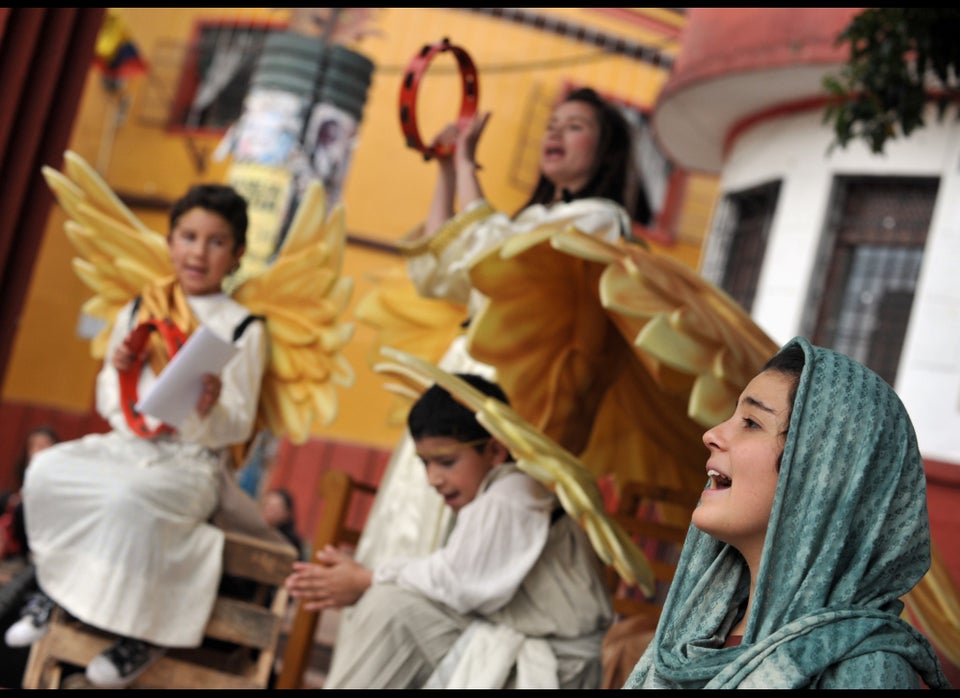 Nochebuena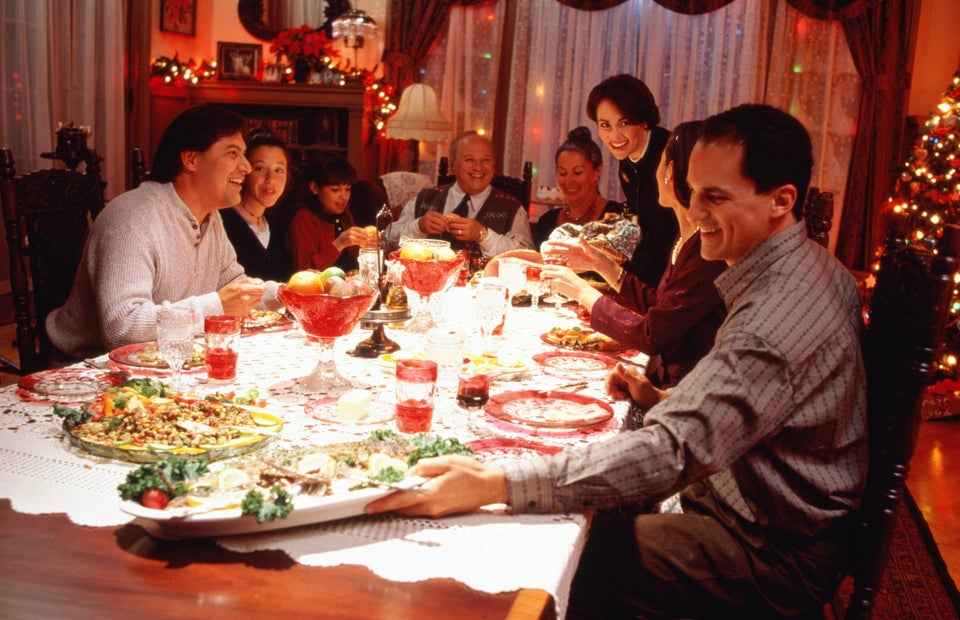 Bruce Ayres via Getty Images
La Misa del Gallo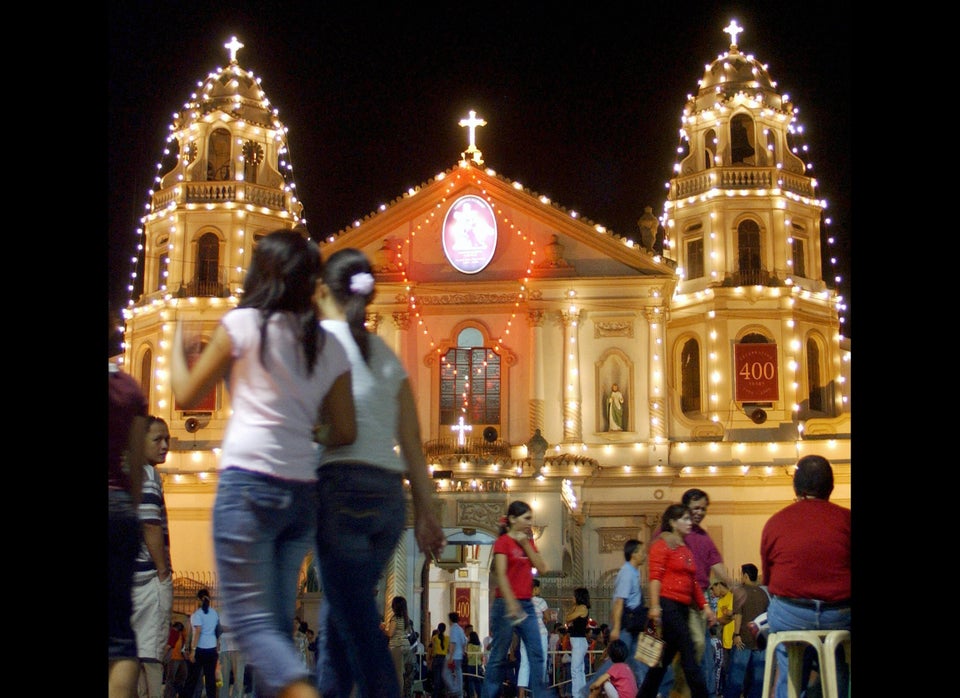 Año Viejo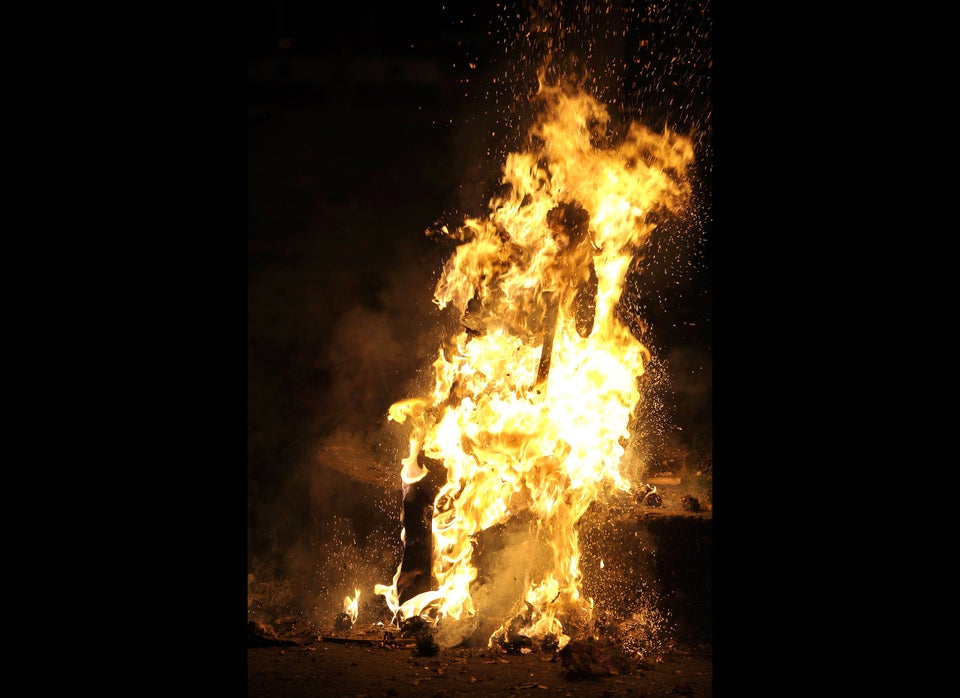 Día de los Reyes Magos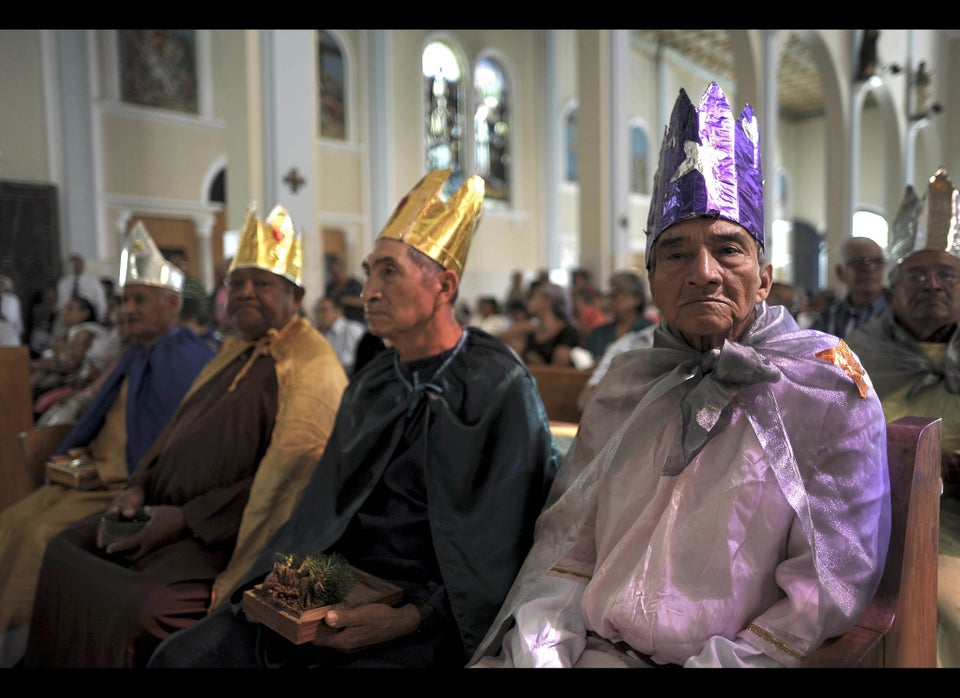 Popular in the Community