Growing up in a single-parent household was never easy, but I wouldn't want it any other way. Despite the hardships my family faced as my mother struggled to make ends meet, my upbringing shaped me into a strong, compassionate person. I only have one parent raising me, but seeing how hard my mom works and how much she sacrifices for my sisters and I, makes me realize how fortunate I am.
According to the U.S. Census Bureau, one-third of American children are growing up without their biological father. But even if you're dad-less on Father's Day, you can still celebrate the holiday.
Take time recognize a special male figure in your life. Whether it's an uncle, grandfather, coach, teacher, etc., tell your "father-figure" how much they mean to you on this significant day.
Every Father's Day, my sisters and I treat my mom to breakfast at our favorite diner; it's become one of my favorite family traditions. Since my mom took on the parental roles of both mother and father, she has double the responsibilities and duties. We believe she deserves the recognition and appreciation on Father's Day.
Besides the many men (or women) in our life that love and care about us, we also have a heavenly Father who is there regardless of whether we have our biological father in our lives or not. He will never leave nor forsake us. Psalm 68:5; A father to the fatherless, a defender of widows, is God in his holy dwelling.
This year on Father's Day, take a moment to thank all the "fatherly figures" in your life.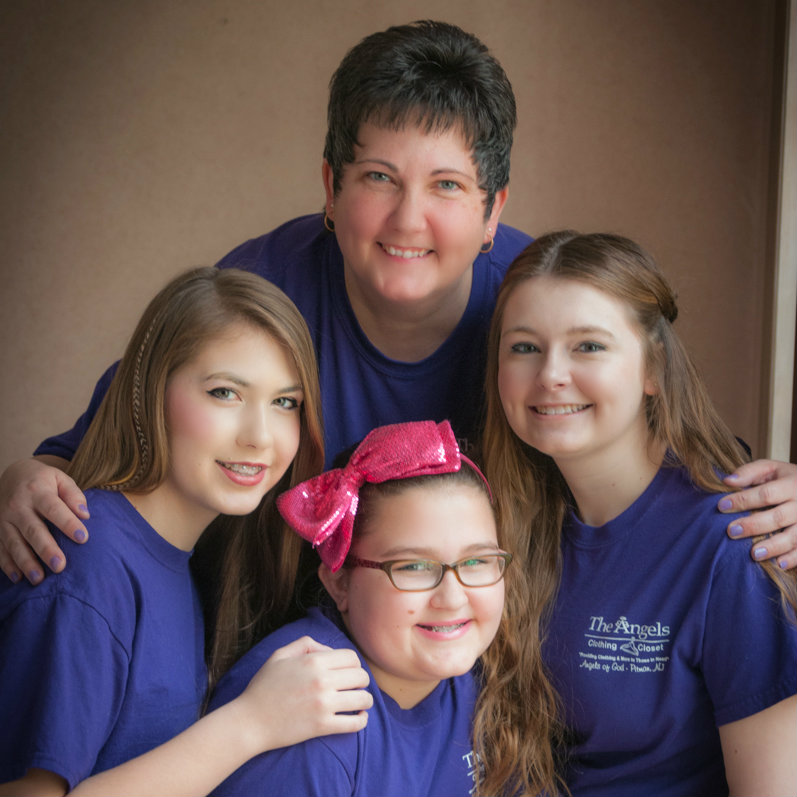 Popular in the Community