Many people wouldn't think that a juicy slab of red meat could be replaced by a root vegetable without compromising either flavor or the overall dining experience, but Dan Barber, the executive chef of Blue Hill restaurant in New York City, is proving it's not just possible, it's a priority.
Barber, who is also the author of the book The Third Plate, joined HuffPost Live host Nancy Redd to discuss how reworking the traditional dinner menu to feature only what the natural landscape can provide works wonders for food sustainability.
"We need to think about the system," Barber said. "It's not about a single ingredient -- it's about an ecosystem, about an ecology, about an entire farming system that produces a lot of great food, and we need to support the system. So to do that, I think we need to re-look at the architecture of our plate."
For example, Blue Hill's menu features a parsnip steak in lieu of traditional, grass-fed beef. Barber's team planted the vegetables last year in nutrient-rich soil, so they're huge, flavorful and ready for harvesting.
"We're celebrating what is to be celebrated this time of year because it's delicious, but still keeping it in the context of, 'How can we create a plate of food or a menu that supports a landscape?' And that, to me, is renegotiating what we covet for a plate of food," he said.
Watch the full HuffPost Live clip above to hear more about how Barber is working to make dinner more sustainable.
1. Put Tomatoes On The Counter Just The Right Way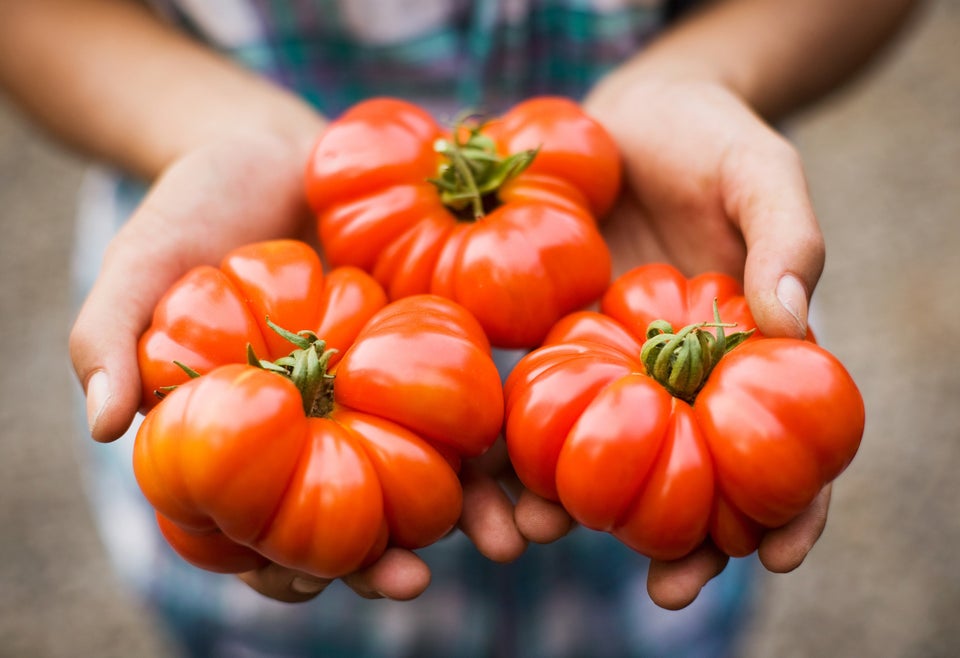 2. Know When To Warm Up Your Strawberries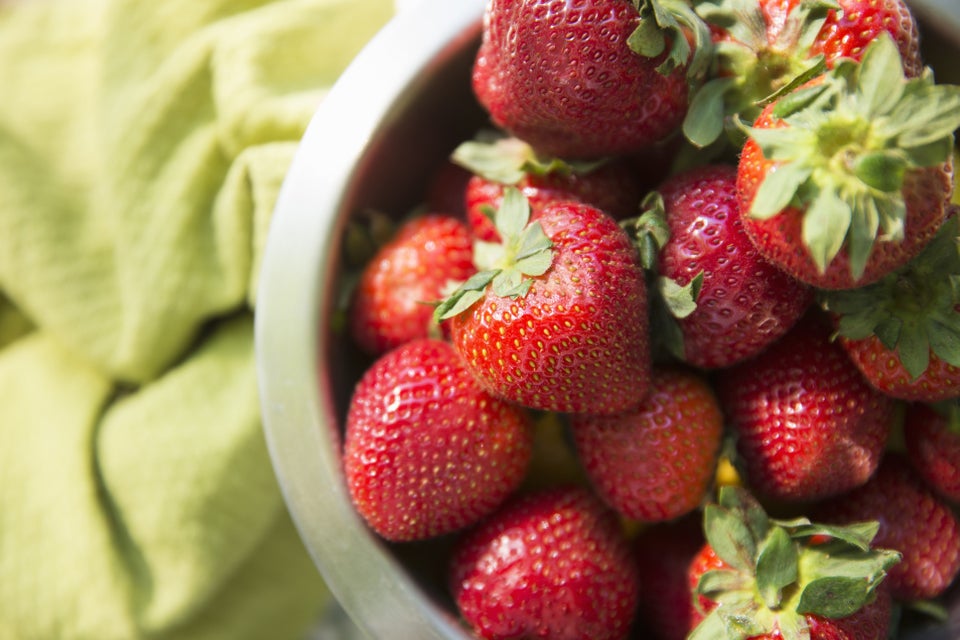 3. Read The Label For The Freshest Grapes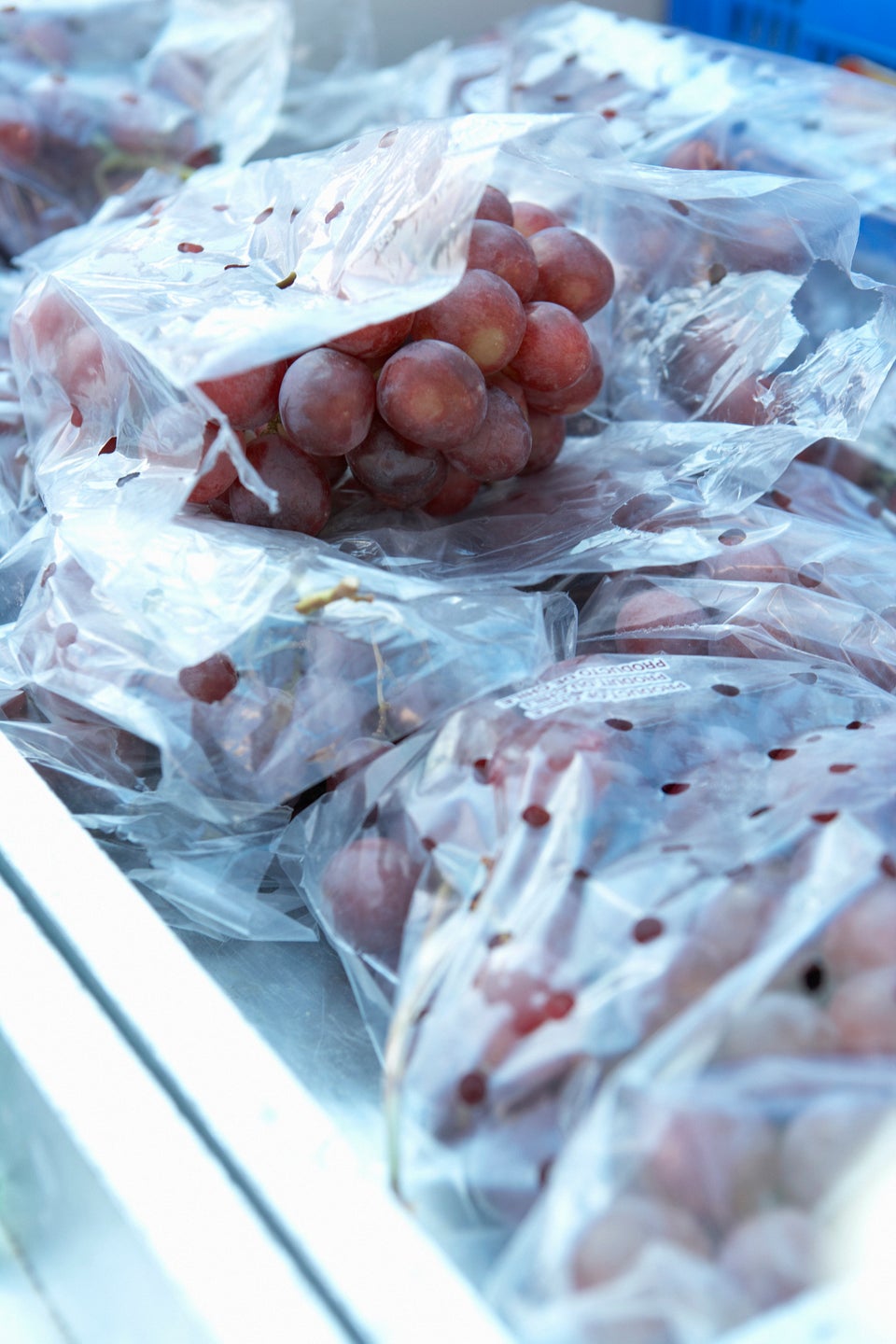 4. Give Asparagus Some Nourishment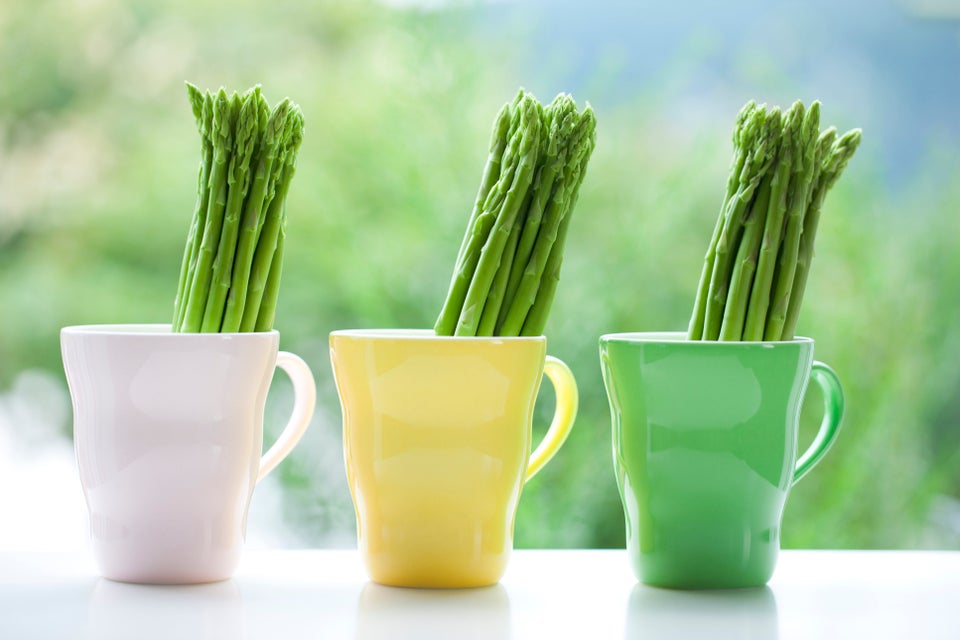 5. Resist The Urge To Make A Citrus Centerpiece