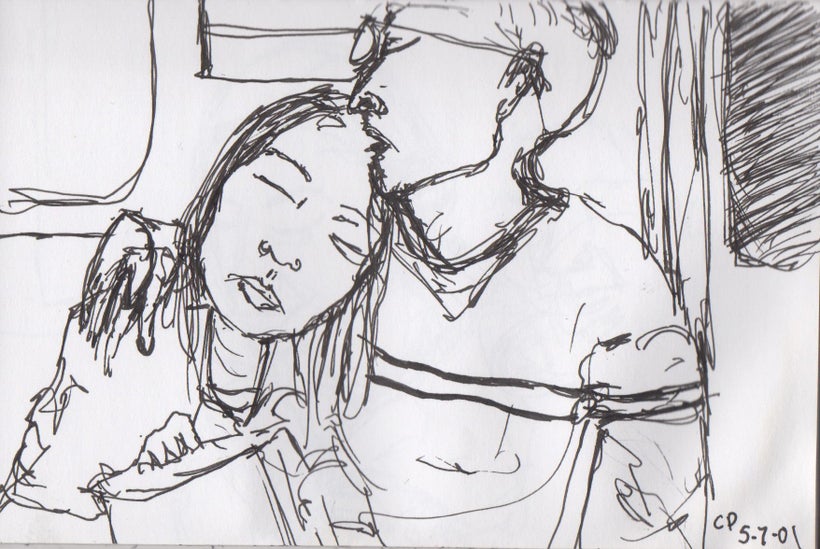 I first met Carrie Progen in the 1990's at the art school, Pratt Institute in Brooklyn, which we both attended. She came to New York City from a small town in Massachusetts. I was born and raised in NYC. When we first met we instantly hit it off as friends. Even though we were from different backgrounds, we both had the same sense of humor, creative energy, and outlook on life. We had so much fun sharing in our love of all forms of the arts, painting, music, cinema, comic books, fine art and illustration. I was studying filmmaking with the hopes of being a director. She was studying painting and drawing with the ambition to be an illustrator. Carrie loved and studied great illustrators like HR Giger and Drew Struzan. After about a year of having a very close friendship, we started to date romantically and quickly moved in together in Fort Greene, Brooklyn. We were both in our 20's and it was an exciting time for us living in our tiny apartment in a city filled with so much life and culture. She had her space set up in our small apartment with a drawing table and easel where she would work on her art. I always loved watching the progress she made on a painting or drawing. We would often sit in our tiny apartment and talk about her process, what she had in mind for the finished piece and what inspired her about the subject matter. It was a thrill for me to share in her art. When she was painting and drawing she always seemed at her most calm and relaxed.  Carrie never left home without her sketch book. She always had it handy wherever we went in case she wanted to draw something she just saw and capture it on paper. She felt that inspiration and beauty were everywhere in an electric city like New York.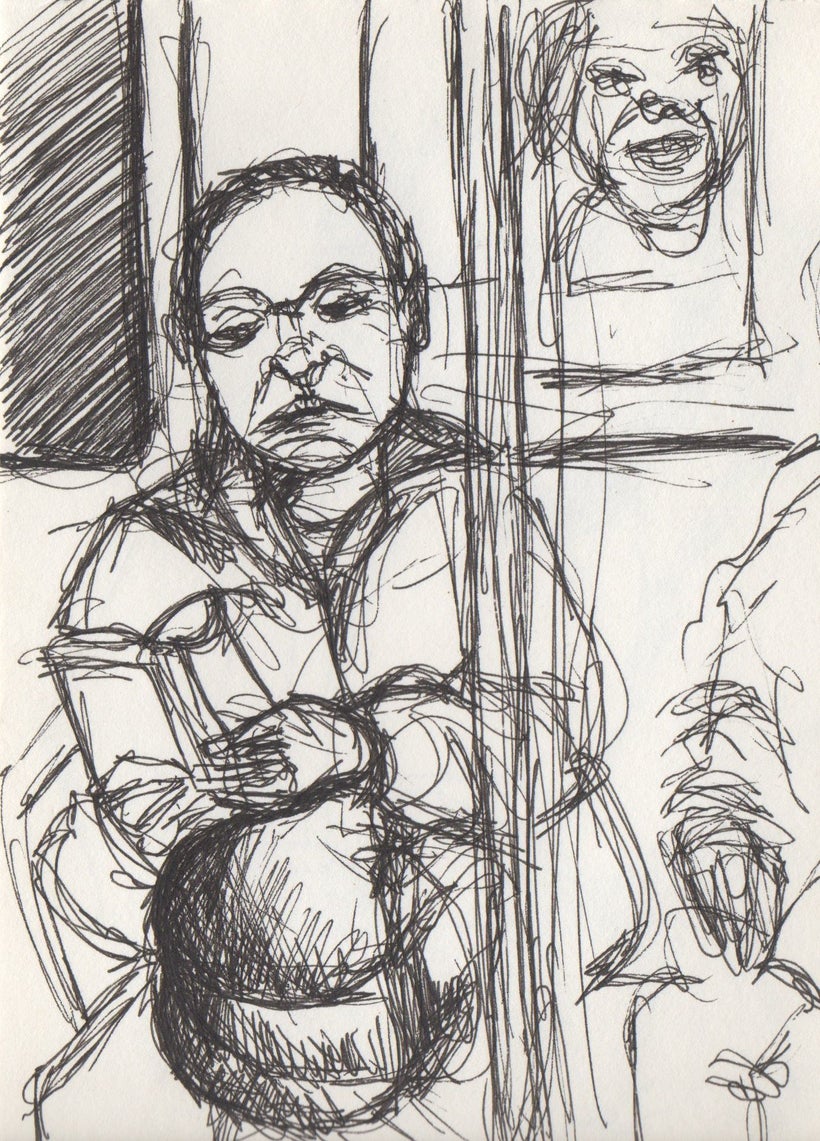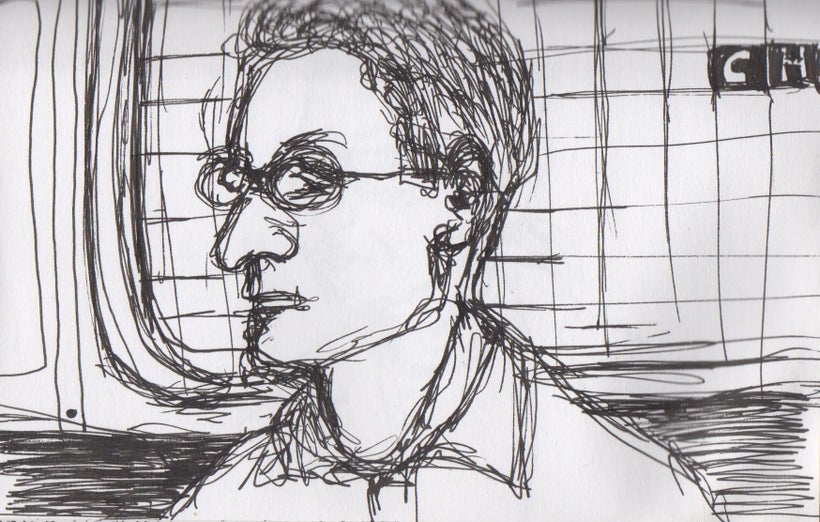 Carrie ended up getting a job as an administrative assistant at a company called Aon in Tower 2 of the World Trade Center. She worked on the 100th floor. Sometimes I would visit Carrie at her office and marveled how the view from her window was so high up it would sometimes be above the clouds. I worked down the street from her in the World Financial Center for a company called, Lehman Brothers that famously went out of business during the financial collapse. The job Carrie had at Aon was only to be a temporary one until she was able to start her dream career as an illustrator. She would often come home from a full day at work and still draw and paint for hours after. That was Carrie's time to be creative and truly express herself.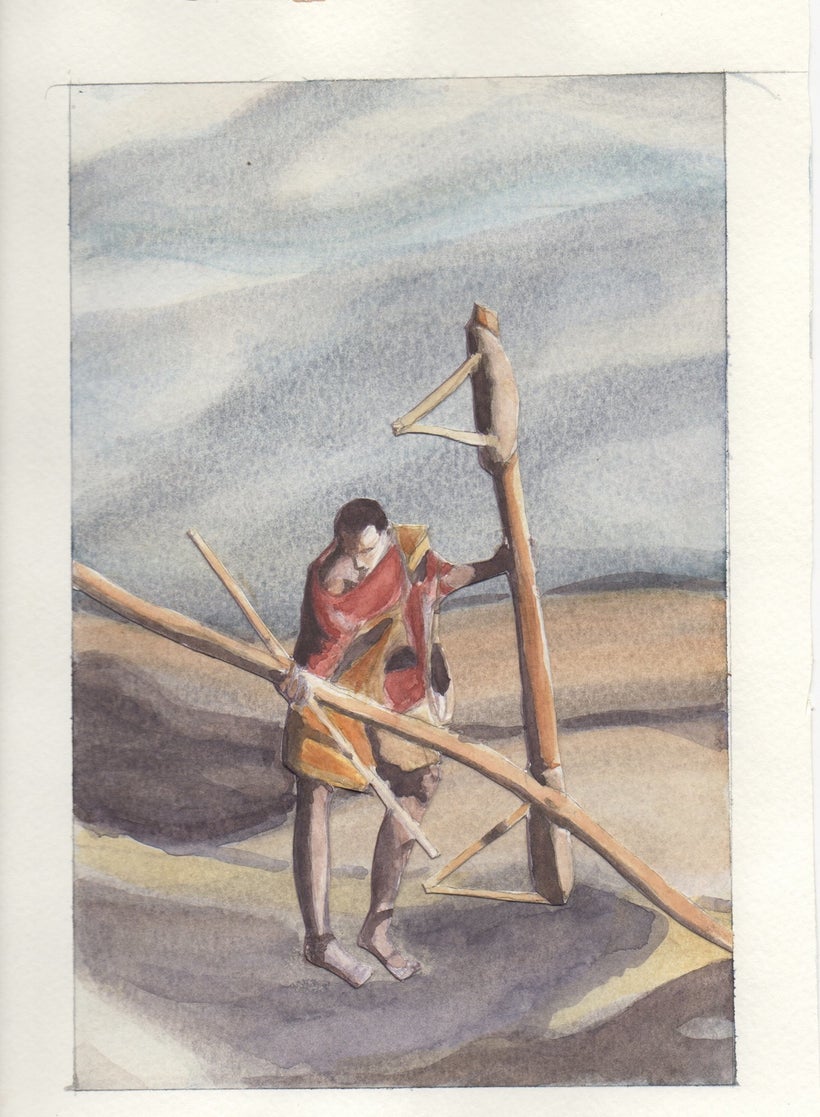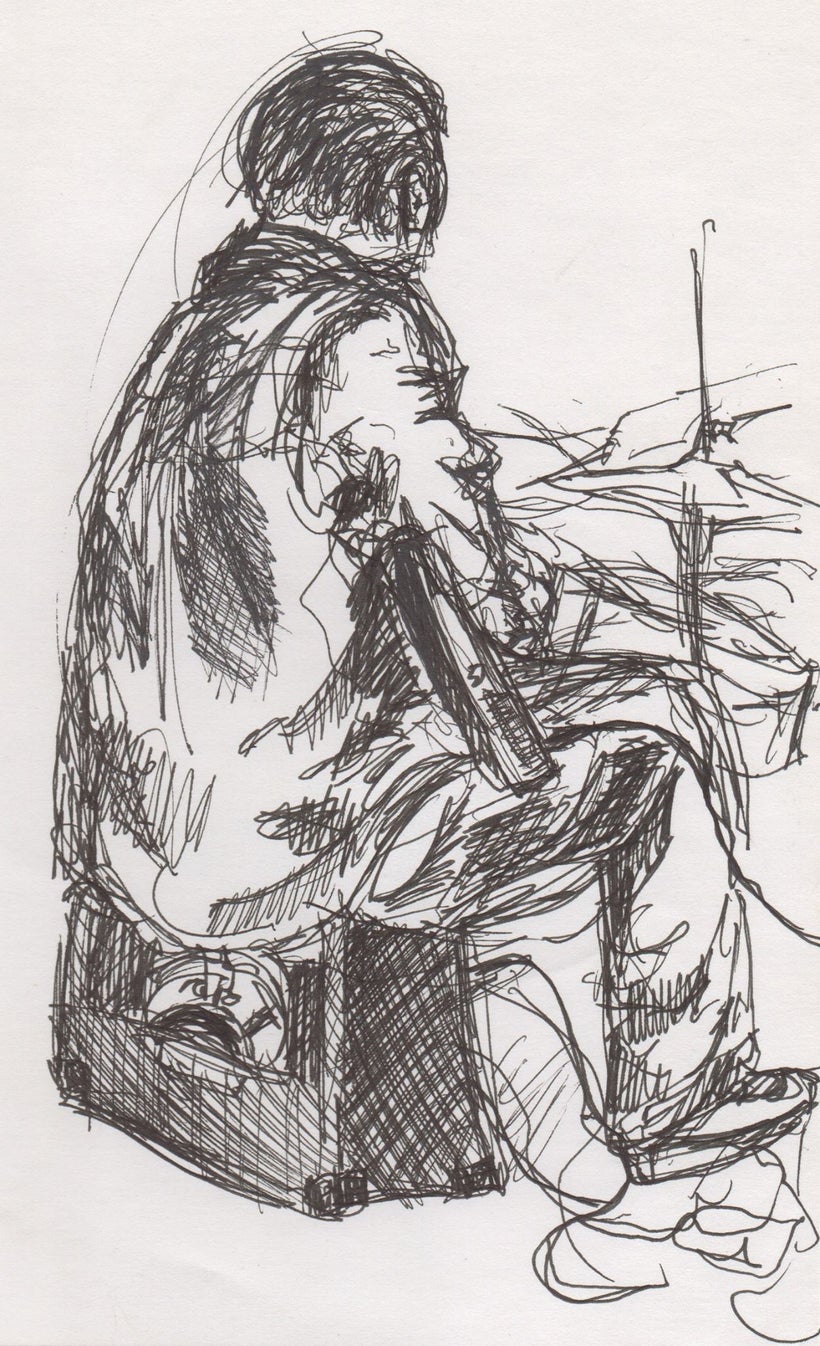 She would also bring her sketch pad to and from work. Carrie loved to do quick drawings of people on the subway. She always felt that people were extremely thoughtful and expressed a lot while going to and from work. Carrie would often show me her subway sketches from that day later that night and it was always a thrill for me to see her drawings. One of the things she loved so much about New York City was the amount of diversity. She loved capturing people of all different races and economic standings in her drawings. She loved to observe people and places and capture it with pencil and paint. We often went to see a Blues singer and guitarist we loved in the west village named, Michael Powers. She came home after one performance and sketched a drawing of Mr. Powers playing alongside Jimi Hendrix (Powers would often play Hendrix covers). It was amazing watching her process of turning it into a finished painting.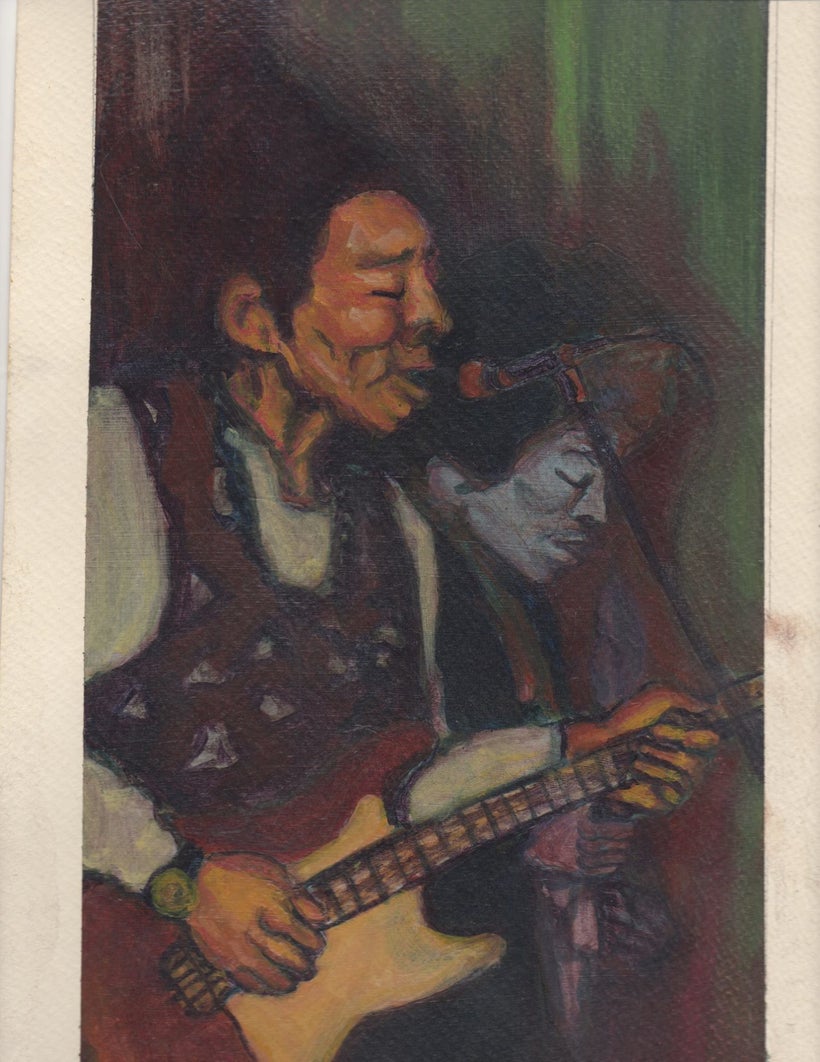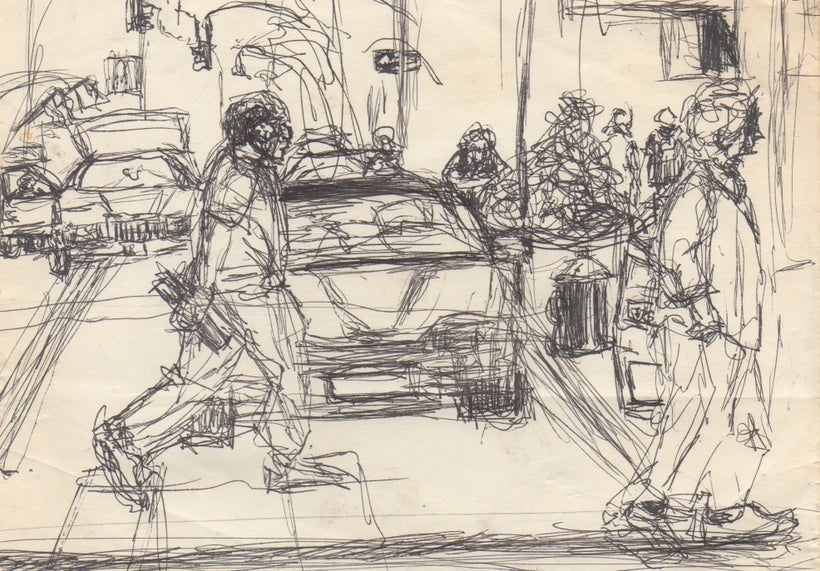 While Carrie was at Aon she pursued illustration jobs on the side. One job she got was to do a children's book cover. She put so much love and care into what she was doing. I could see her excitement at the idea of doing more children's books and illustration jobs in the future. Truth is, the summer before Sept 11th in 2001 was a very happy and exciting time for us with endless possibilities. Carrie felt like she was ready to step out into the world as a full time illustrator. She also knew she had my full support in that dream.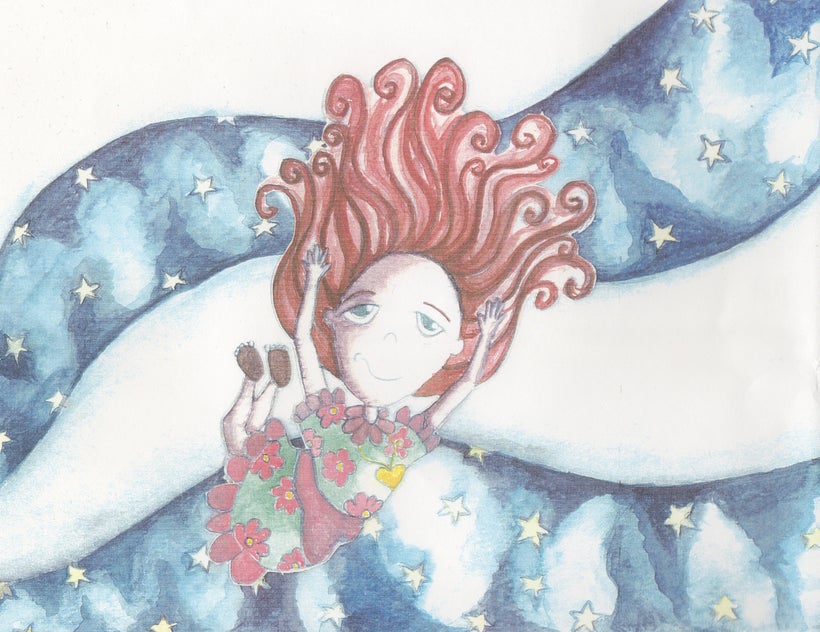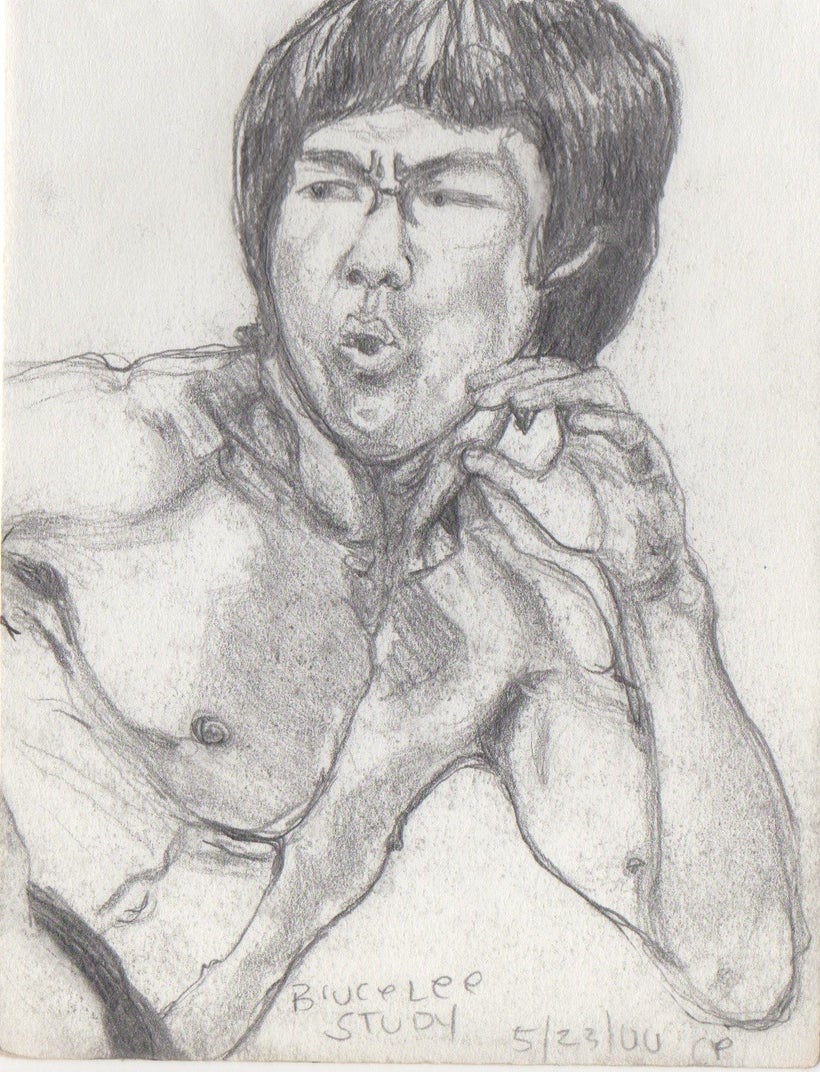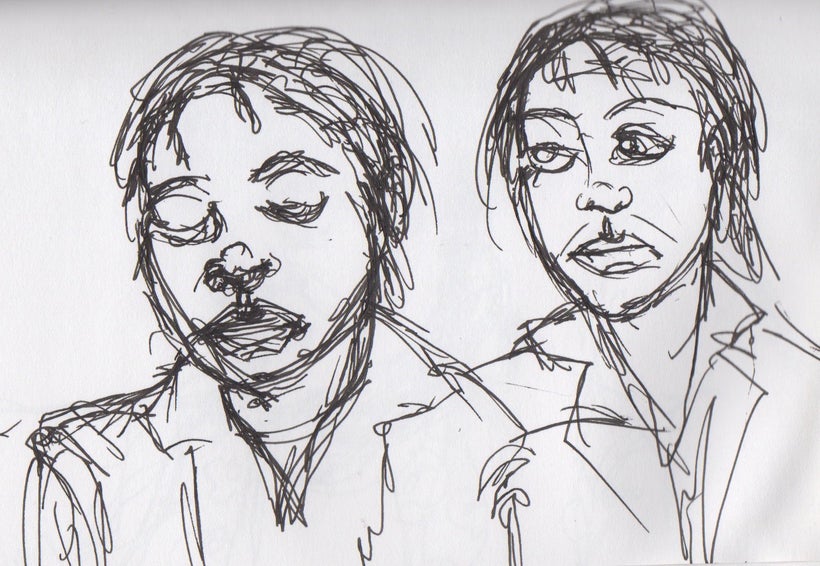 Tragically, she was killed on Sept 11th. I was working right next door to the towers on that day. We went to work together that morning like it was any other day. We talked and laughed on the way to the World Trade Center that Tuesday morning with no idea of the tragic events that would soon come. People often ask me what it was like to be down there on Sept 11th and it's not something I like to talk about. It was horrific and something I have to deal with every day, but this story isn't about me, it's about Carrie. And I want people to know that she was so much more than just someone who was sadly killed on 9/11. She was a beautiful human being in every way and a much better person than I am. She was funny, smart, caring and talented. She was the love of my life and I still miss her and think of her every day. I do feel extremely grateful for the years that I got to spend with her though. I'm very fortunate that I got to spend almost every day with her in our small Brooklyn apartment in the years before 9/11. And it was an honor that I got to share in her love of creating art. It was such a part of who she was and her true passion. I wanted to share some of her artwork because a piece of her beautiful spirit lives on in her drawings and paintings. I know I will be thinking of Carrie and her love for art this September 11th. I believe that artists add beauty into a world that can often be quite ugly. And that is what Carrie did for me in every way possible, she added beauty to the world and my life.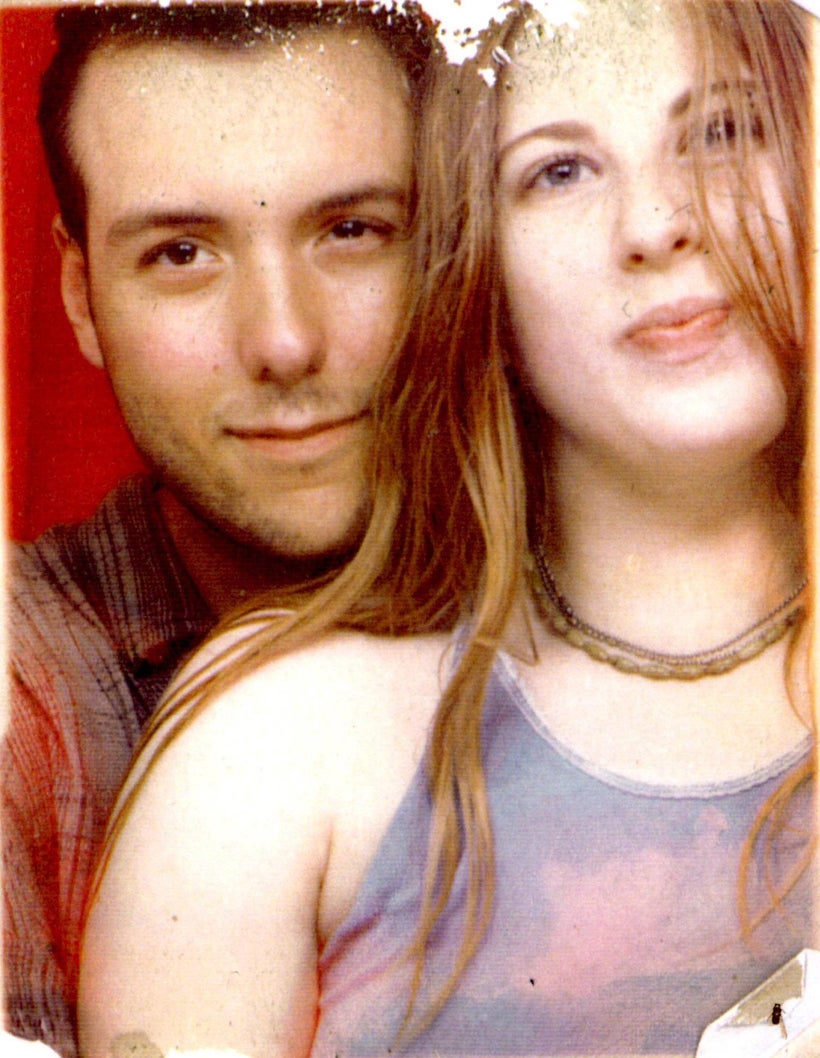 REAL LIFE. REAL NEWS. REAL VOICES.
Help us tell more of the stories that matter from voices that too often remain unheard.
This post was published on the now-closed HuffPost Contributor platform. Contributors control their own work and posted freely to our site. If you need to flag this entry as abusive,
send us an email
.