Black Tomato's co-founder Tom Marchant set off in search of an adventure along the I50, the U.S's Loneliest Road, embarking on an incredible drive that snakes through one of the most remote stretches of road in the Americas.
Arid and desolate, yet strikingly beautiful Tom's road trip took him through some of the most staggering and iconic landscapes on the planet.
Cutting through the U.S the Loneliest Road passes through time-worn towns, magnificent mountain ranges, and the rolling Pacific Coastline. Starting in San Francisco Tom drove west into Nevada on the I50, before heading south through the deserts of Las Vegas and then back to San Francisco via Los Angeles and then the Pacific Coast Highway north bound.
Behind the wheel of a Bentley Mulsanne, a pinnacle of British design and style, Tom encountered the epic landscapes and fascinating people on this epic journey. Here we look at a few favorite stops along the route.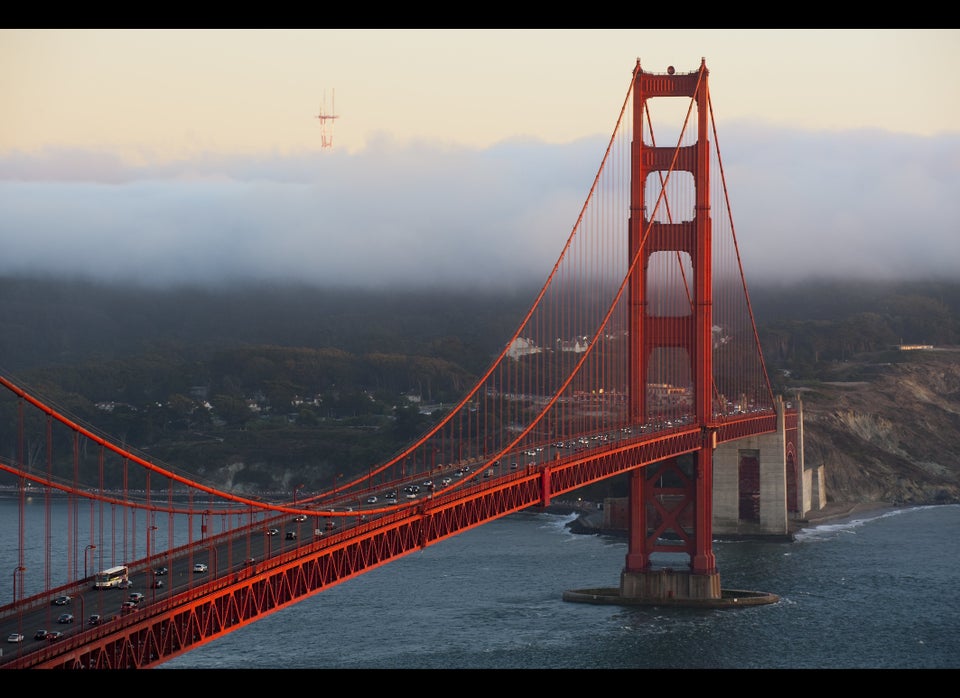 Celebrating the open road.