In 2011, photographer Heather Weston was living in a 450-square-foot rental in New York City with her husband, her daughter and her cats. Her friends were purchasing and renovating homes and the inevitable temptation to keep up with the Joneses was starting to get to her. "I was having a bit of a breakdown about it," she says, explaining how her day job photographing real estate listings for a prominent high-end agency only compounded her small-space angst. "I was always setting the stage for unrealistic perfection," Weston says. So she decided to do something about it.
For the next 52 weeks, Weston focused her energy not on moving out of her cramped quarters, but exploring how other families were utilizing their spaces around New York and Washington, DC. The result of her exploration was twofold: A photographic exhibition that recently wrapped at Brooklyn's The Invisible Dog gallery, and what Weston describes as a sort of coming to terms with her own hangups about living in such a tiny space. "It's really about not being super attached to things," she says about the biggest lesson she learned over the course of those 52 weeks. I would come home and clean my house or make more trips to GoodWill. When you can photograph a space and see things, it's easier to get rid of them, too."
Here's a look some of Weston's inspiration, including a photo of her own family in their 450-square-foot home. Check out the complete project on her blog.
The Weston Daley Family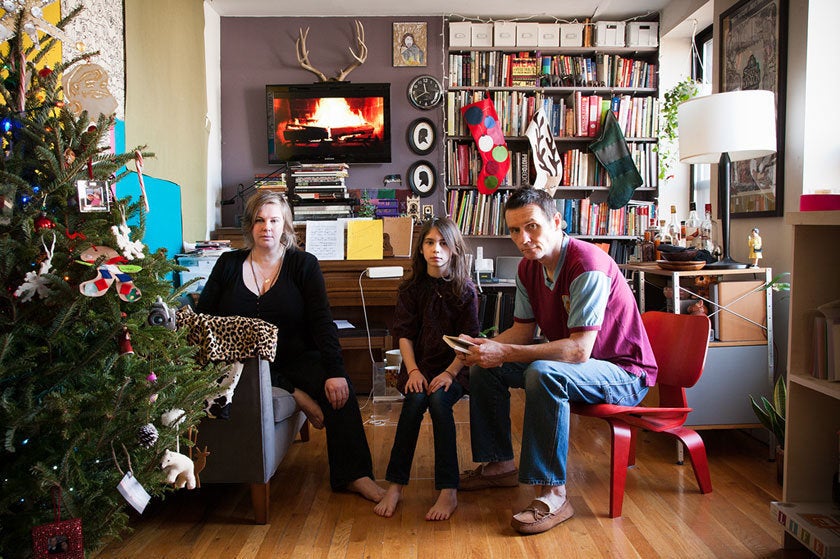 The Tolliver Shaws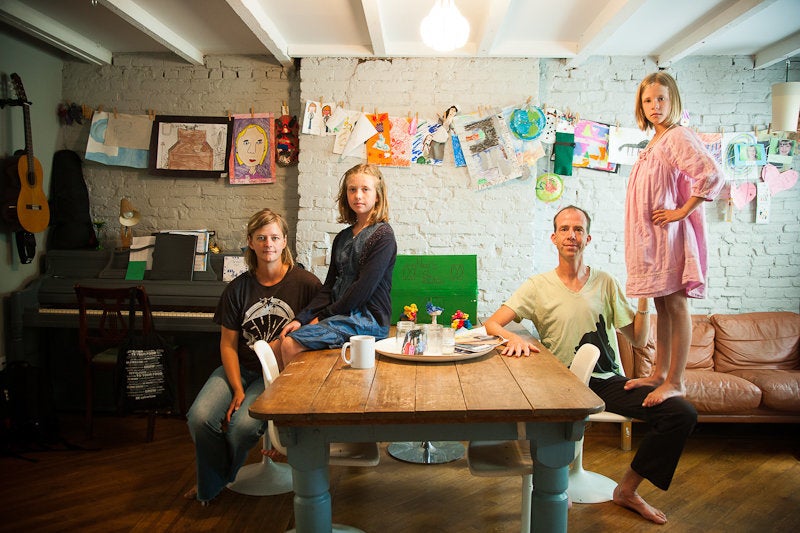 The Jenkins-Aukin Family
The Taraski Shepards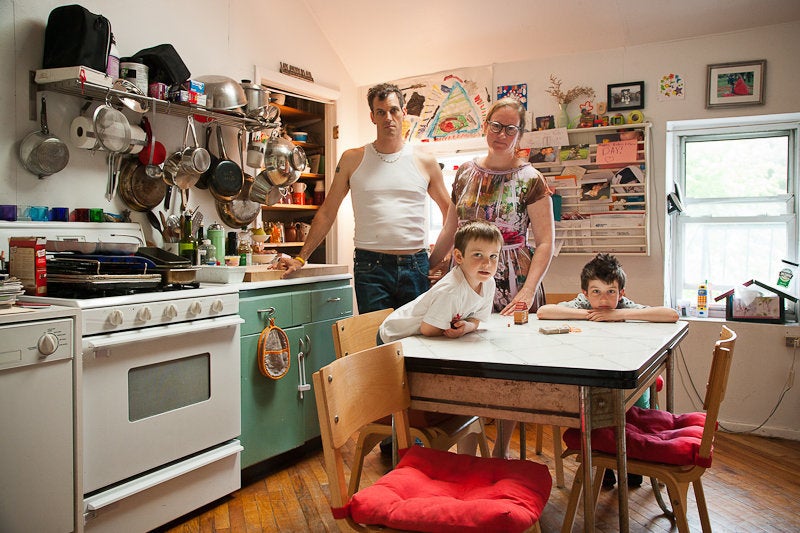 The Wade-Hills Family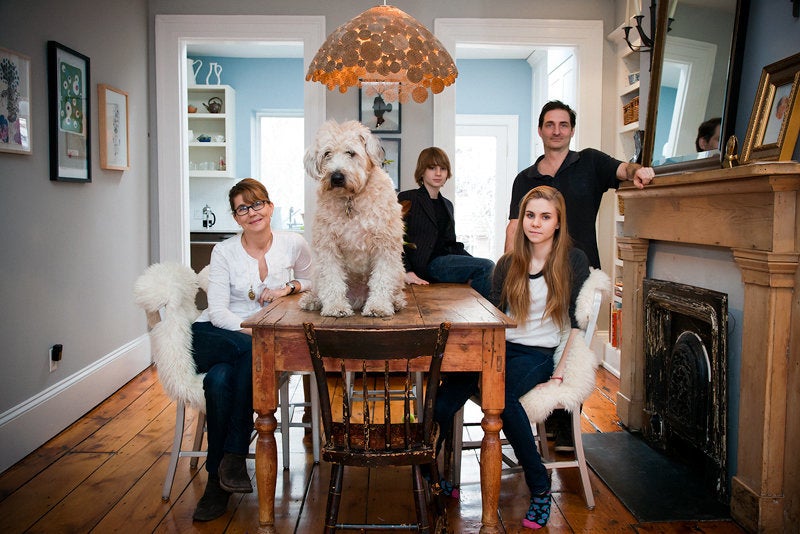 The Land Alams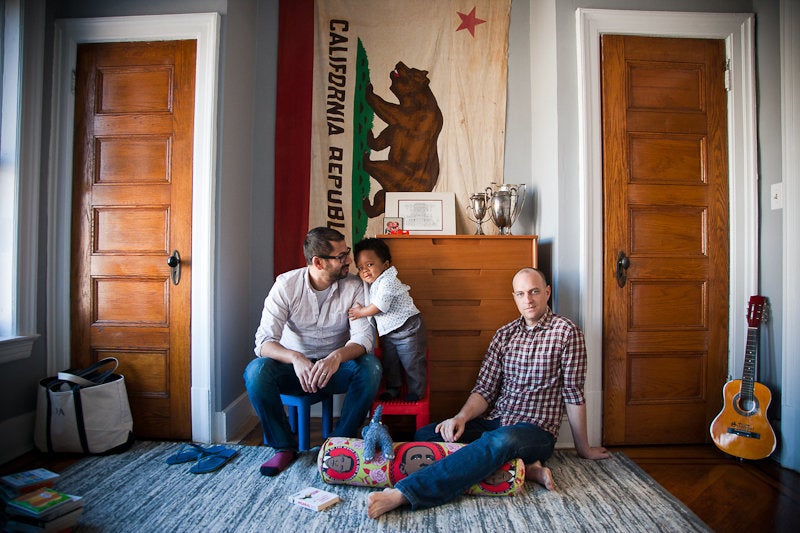 The Acevedo White Family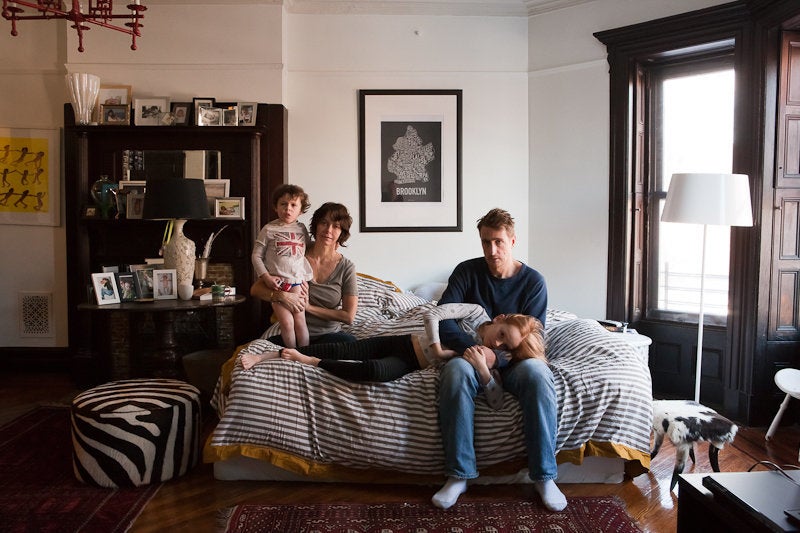 The Pollock-Hamilton Family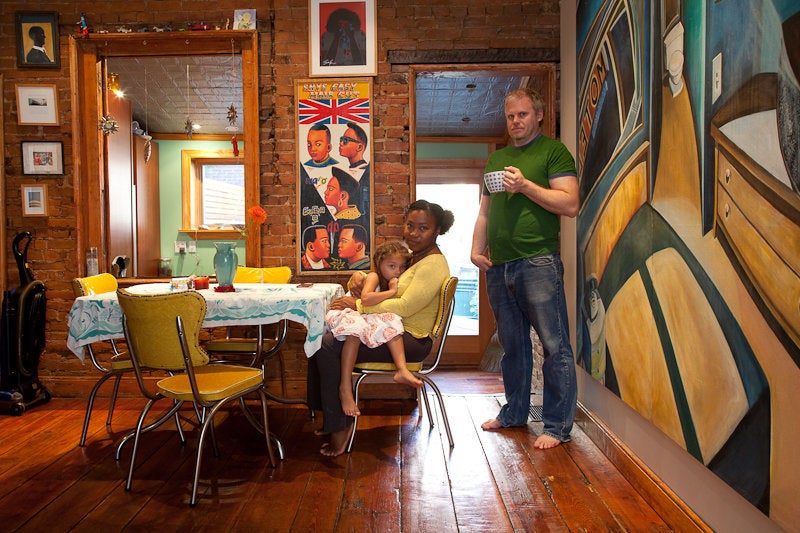 Are you an architect, designer or blogger and would like to get your work seen on HuffPost Home? Reach out to us at homesubmissions@huffingtonpost.com with the subject line "Project submission." (All PR pitches sent to this address will be ignored.)
Related
Before You Go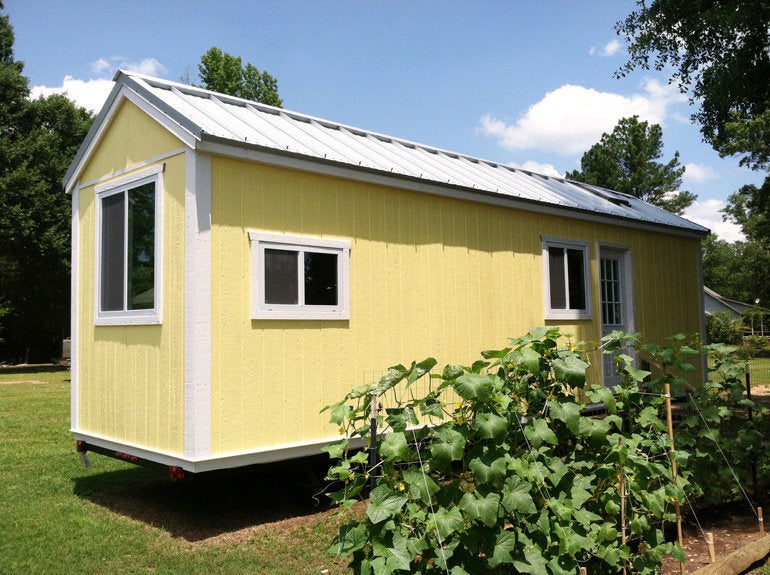 20 Of The Tiniest Homes In The World