Nancy O'Dell certainly had a lot of fun touring Paula Deen's estate in Savannah, Georgia on the latest installment of "Celebrities at Home" (Thu., 8 p.m. ET on HGTV). And while she didn't say it, certainly some viewers at home were wondering where the celebrity cook keeps all that butter she's always using.
Deen is well aware of the jokes made at her expense -- including Kristen Wiig's butter eating impressions on "Saturday Night Live" -- but she doesn't want people associating her with the word "butter" anymore.
"When you hear the name Paula Deen," she said. "I want you to think of the word 'hope.'"
For example, viewers can hope that one day they can have a whole room filled with nothing but dishes. Deen said that each of the dishes meant something special to her, but that there were so many she'd never bothered to count them. She even quaintly called the large room a pantry.
Maybe that means there's a butter "pantry" on the property as well! Sorry, Paula Deen. It's going to take a while to change that association.
Spend time with more "Celebrities at Home" every Thursday at 8 p.m. ET on HGTV.
TV Replay scours the vast television landscape to find the most interesting, amusing, and, on a good day, amazing moments, and delivers them right to your browser.
Support HuffPost
The Stakes Have Never Been Higher
Related
Before You Go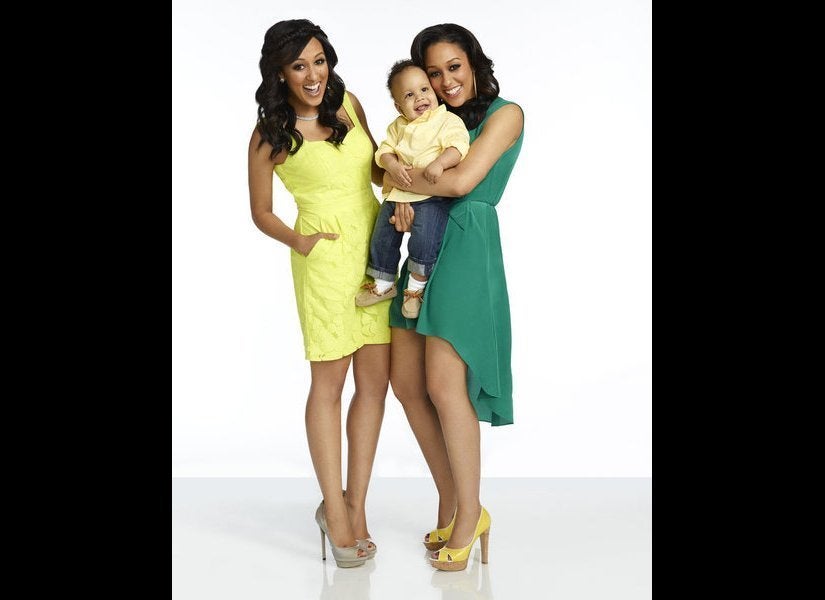 What To Watch: June 11-17
Popular in the Community