50 Cent chronicled his recent trip to the dentist last night and it showed us something we might all have in common with celebrities. Our teeth decay as we march to death and we all need to get them cleaned up sometimes! Fun stuff. They're really just like us! Anyway some Internet hunting was done and we found a ton of celebrity trips to the dentist as well as some relatable reactions.
First off check out 50 Cent's trip...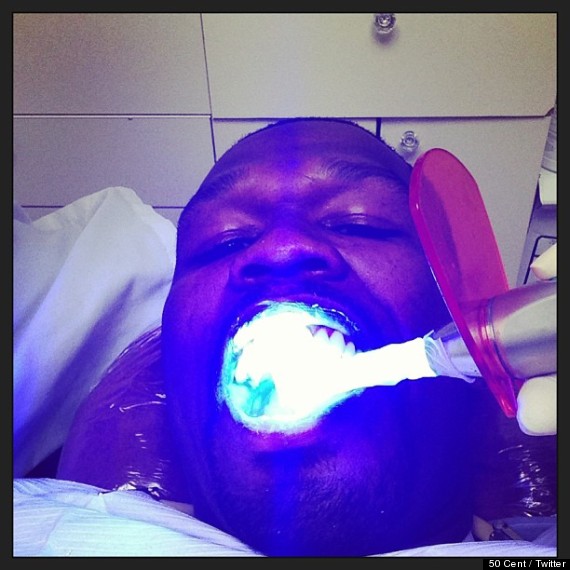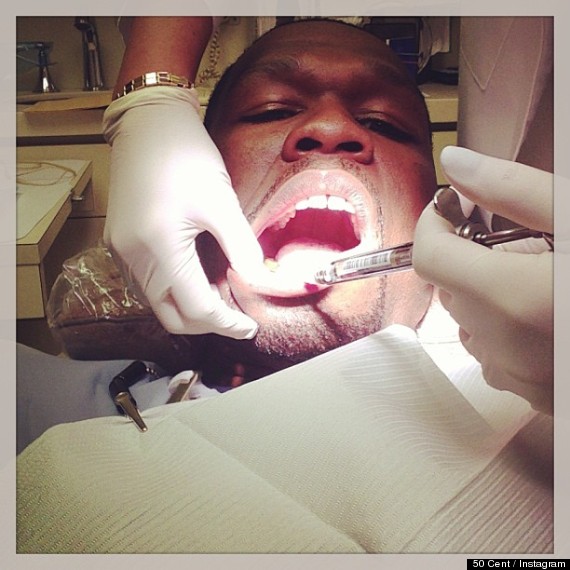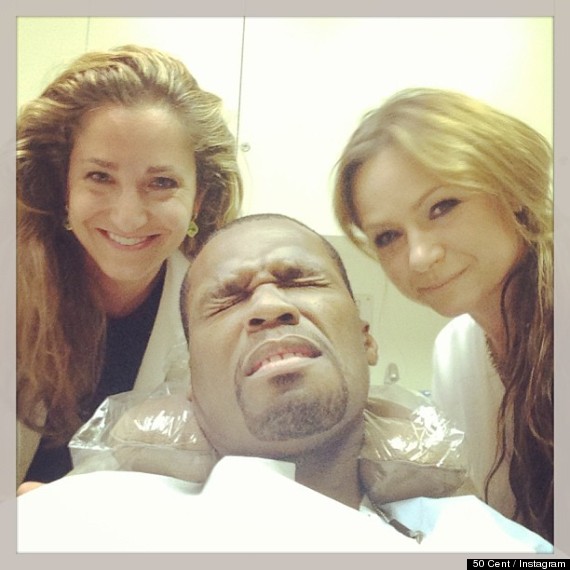 But not all that bad in the end.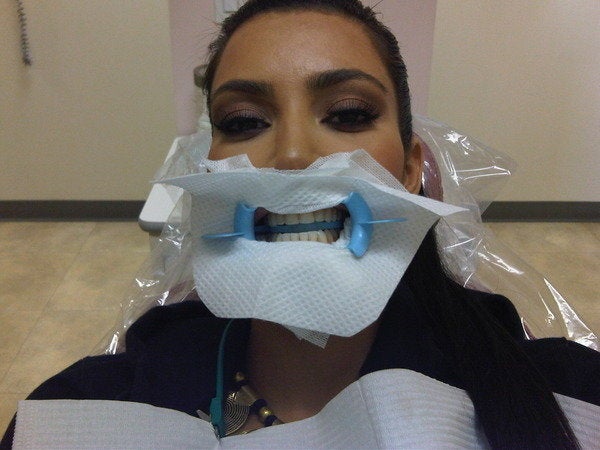 Celebrities At Dentist
Related
Popular in the Community