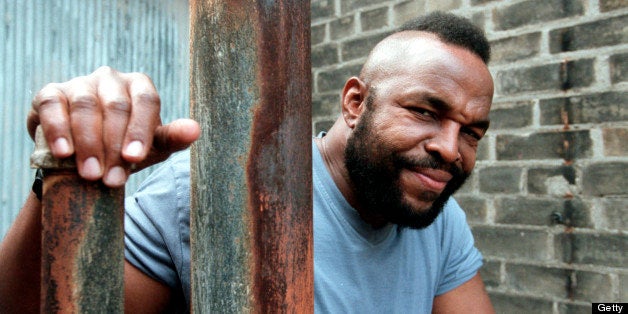 When you hear the phrase "Chicago celebrity," odds are you'll either picture some sort of athlete, a Belushi brother or Kanye West.
Though Chicago typically lacks star power in terms of who is wandering the streets of the city when compared to New York or LA, the city is not short on famous folks who have once called the Chicago area home -- and no, they're not just basketball stars, rappers or John Cusack.
Ahead of Chicago-born Grammy Award-winning singer Chaka Khan being honored with a block of a street sporting her name later this month, we thought it'd be a good time to round up a collection of stars not so often associated with the Second City, though they came into this world from around these parts. One of them (you'll never guess!) even counts a cousin among our current City Council.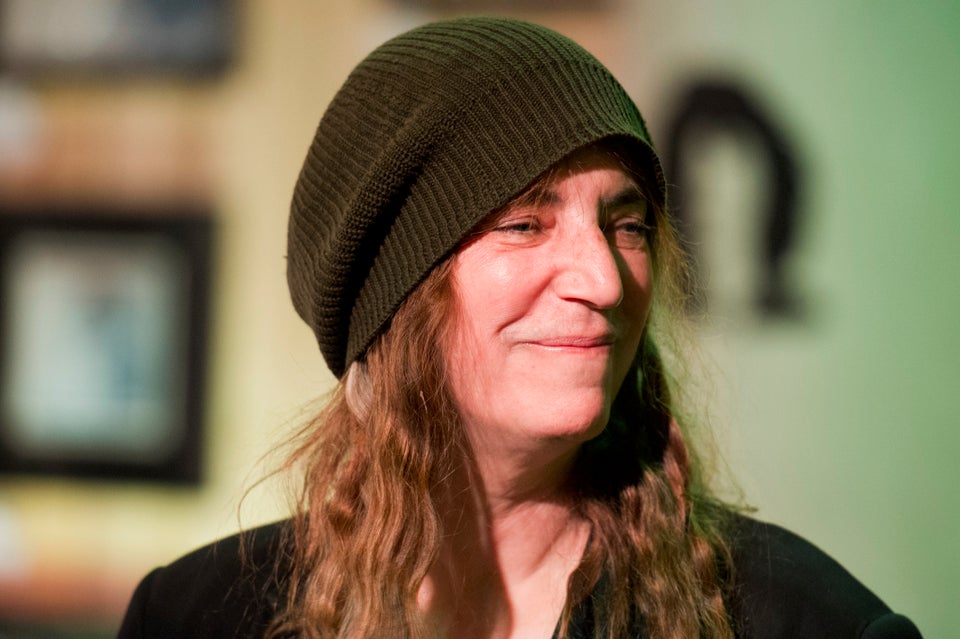 Celebrities You Might Not Know Were Born In Chicago
Popular in the Community