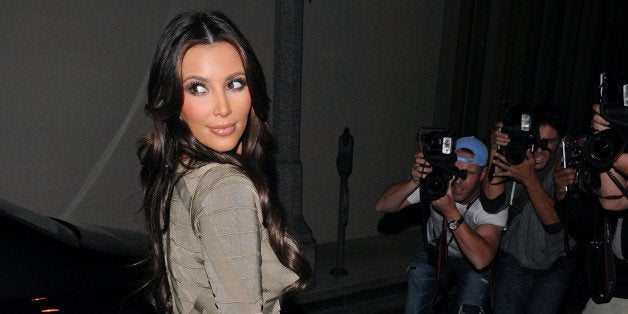 For every A-lister who carefully dodges the camera, there are B- and C-listers trolling celebrity haunts, looking for that extra publicity in the hopes they can retain the public's interest just a little longer.
"The ugly secret is, some stars want to be hunted. During the Great Britney Spears Hunt of 2007, the Normandy of pap history, she would reportedly call select paps right before moving. Kim Kardashian routinely tipped off the paps in her early days. Someone falling off the fame radar, like Denise Richards or Tori Spelling, will make arrangements for paps to come over and shoot them with their kids," Rolling Stone contributor Stephen Rodrick wrote for the magazine's April 24 issue.
According to Rolling Stone, it's likely that 90 percent of the paparazzi photos in Los Angeles are taken in West Hollywood and Beverly Hills -- specifically at celebrity hot spots, including "the London, Urth Caffé, Sunset Boulevard Equinox, the playground near Coldwater Canyon." They call it Pappyland, "where the stars' makeup is always perfect and their kids are freshly scrubbed and immaculate in brightly colored clothes," wrote Roderick.
And while there are many A-listers whose publicists will tip off the paps without telling their clients, there's also stars who are in it for the cash. According to Rolling Stone, Lindsay Lohan has alerted photographers to her whereabouts in return for a "gratuity," while Ryan Reynolds routinely finds himself 'captured' eating Chobani yogurt, carrying a Burger King bag, smiling at a Nespresso cafe and caressing a Can-Am motorcycle, all in apparently preplanned shots."
None of this should really surprise anyone, since when it boils down to it, those paparazzi photos are the ultimate currency in Hollywood, namely relevance. Talent aside, if the public doesn't have at least some interest in stars' personal lives, in today's landscape, it's near impossible to sustain a career.
Still, regardless of how symbiotic a relationship Hollywood actually has with the paps, the situation would no doubt be better if stars like 16-year-old Kylie Jenner weren't being followed by men who mutter, "B--ch, stop covering up. Let motherf--kers shoot you and get it over with," on a day she doesn't particularly feel like posing for the cameras.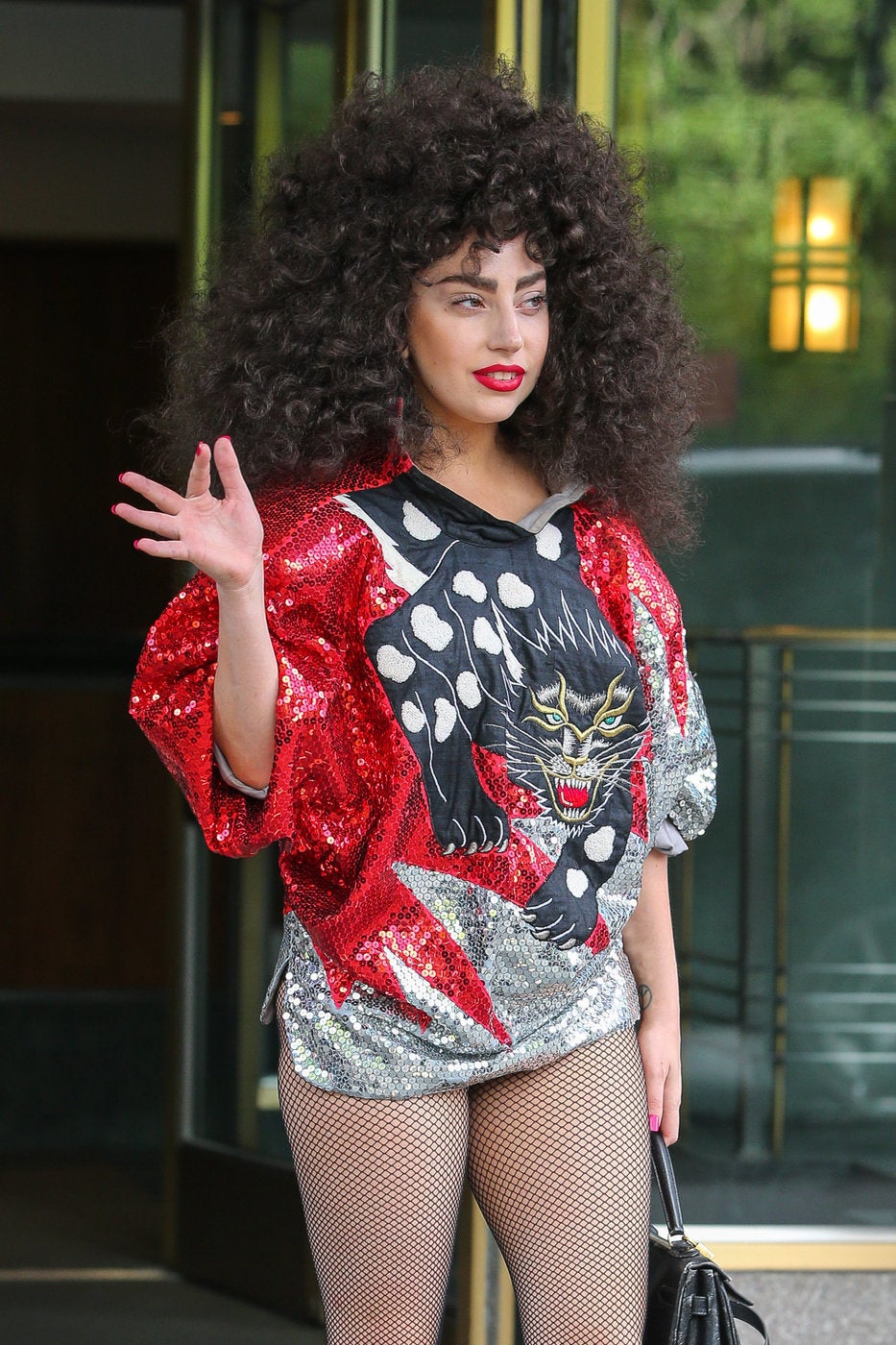 Celebrity News & Photos
Popular in the Community