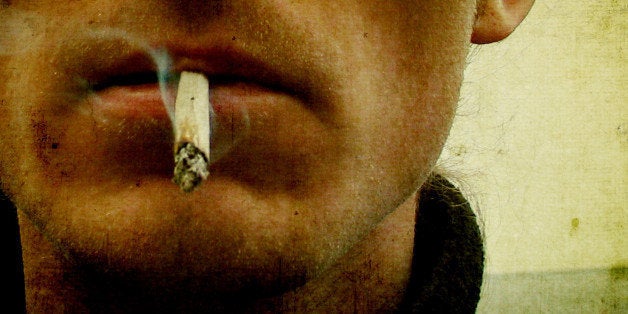 When a celebrity is diagnosed with a smoking-related cancer, interest in quitting smoking among the general public increases, according to a new study.
A team of researchers found that when Brazil President Lula da Silva was diagnosed in 2011 with laryngeal cancer, which he said was caused by smoking, online search activity regarding quitting smoking and media coverage on quitting smoking increased in the days after. Plus, this interest in smoking cessation remained higher than normal even a month after his diagnosis was announced.
"This study is the first to demonstrate that celebrity diagnoses can prompt the public to engage in behaviors that prevent cancer," study researcher Seth M. Noar, a health communication professor at the University of North Carolina at Chapel Hill, said in a statement. "Harnessing this finding will save far more lives than screening alone."
Noar and his colleagues, from the Santa Fe Institute, San Diego State University and the Johns Hopkins Bloomberg School of Public Health, examined Google news archives to look at media coverage, and also analyzed Googled searches, in the weeks following the announcement of da Silva's laryngeal cancer diagnosis in October 2011. They found that news coverage about quitting smoking rose 500 percent right after his diagnosis was announced, and stayed higher by 163 percent for the week following his diagnosis. During this time, Google searches for quitting smoking also were 67 percent higher than normal.
While media coverage about quitting smoking went back down to normal levels after the week following the diagnosis, Google searches about smoking cessation remained high. Brazil Google searches related to quitting smoking were 153 percent higher than normal two weeks after the diagnosis, 130 percent higher than normal three weeks after the diagnosis, and 71 percent higher than normal four weeks after the diagnosis.
"In practical terms, we estimated there were about 1.1 million more quit-smoking queries in Brazil the month after Lula's diagnosis than expected," study researcher Benjamin Althouse, an epidemiologist at the Santa Fe Institute, said in the statement.
"Just as celebrity diagnoses promote cancer screening, they may also promote primary prevention," the researchers wrote in the Preventive Medicine study. "Discovery of this dynamic suggests the public should be further encouraged to consider primary (in addition to the usual secondary) cancer prevention around celebrity diagnoses, though more cases, cancers, and prevention behaviors must be explored."
Related
Before You Go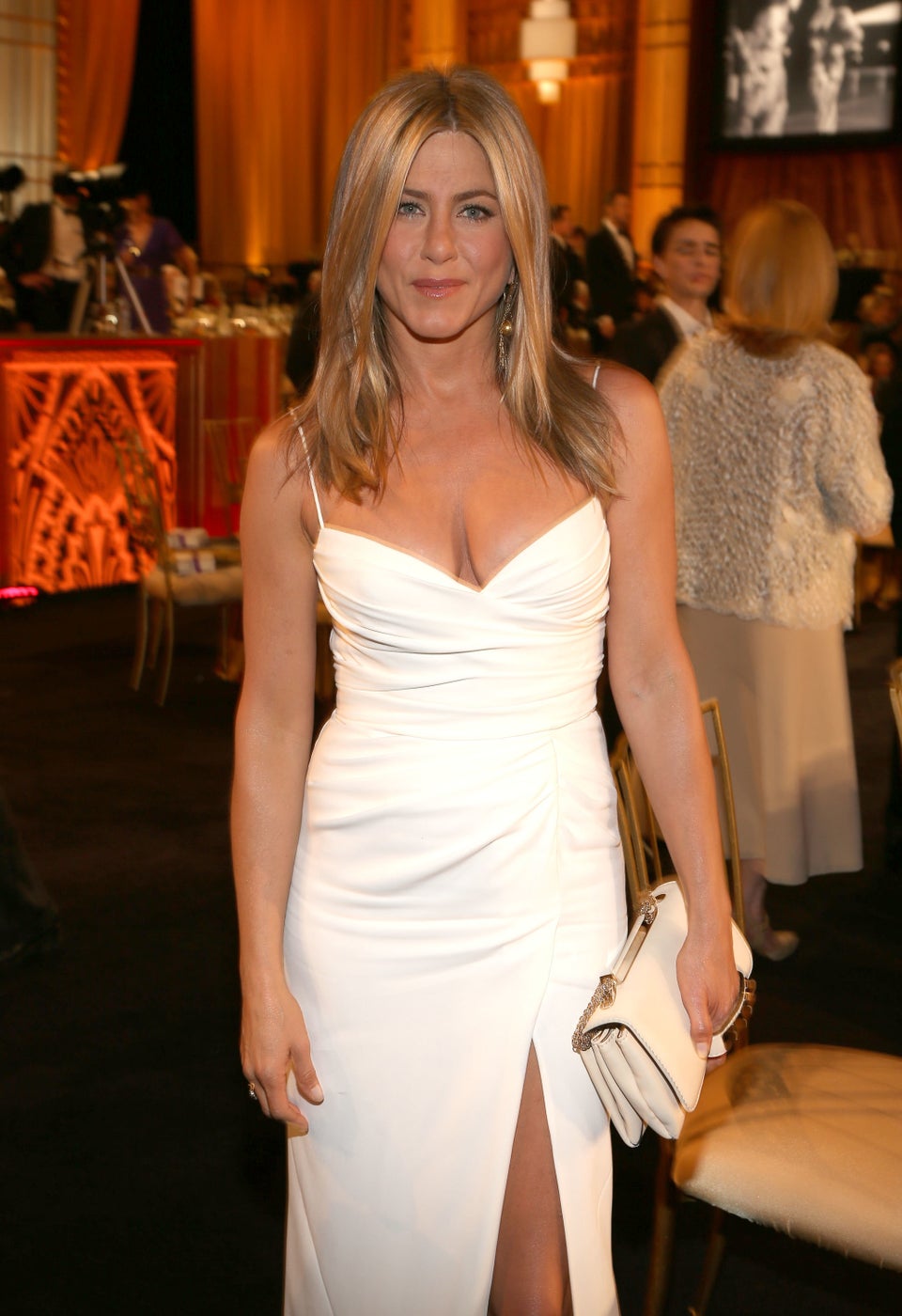 Celebrities Who Have Quit Smoking