We love when women break outdated beauty rules and wear whatever makes them look and feel good. Case in point: the stars we spotted this week sporting coral lipstick in the wintertime.
This orange-y pink hue is particularly popular during the summer months because it pops against sun-kissed complexions. But Chloe Grace Moretz, Miranda Kerr and Angie Harmon have inspired us to take a bold risk and rock coral lipstick when it's not quite as sunny outside. Not to mention, this hue is a simple way women with pale skin can instantly add warmth to their faces.
See how these celebrities wear coral lipstick below, and learn how to recreate their looks with our editors' tips.
Chloe Grace Moretz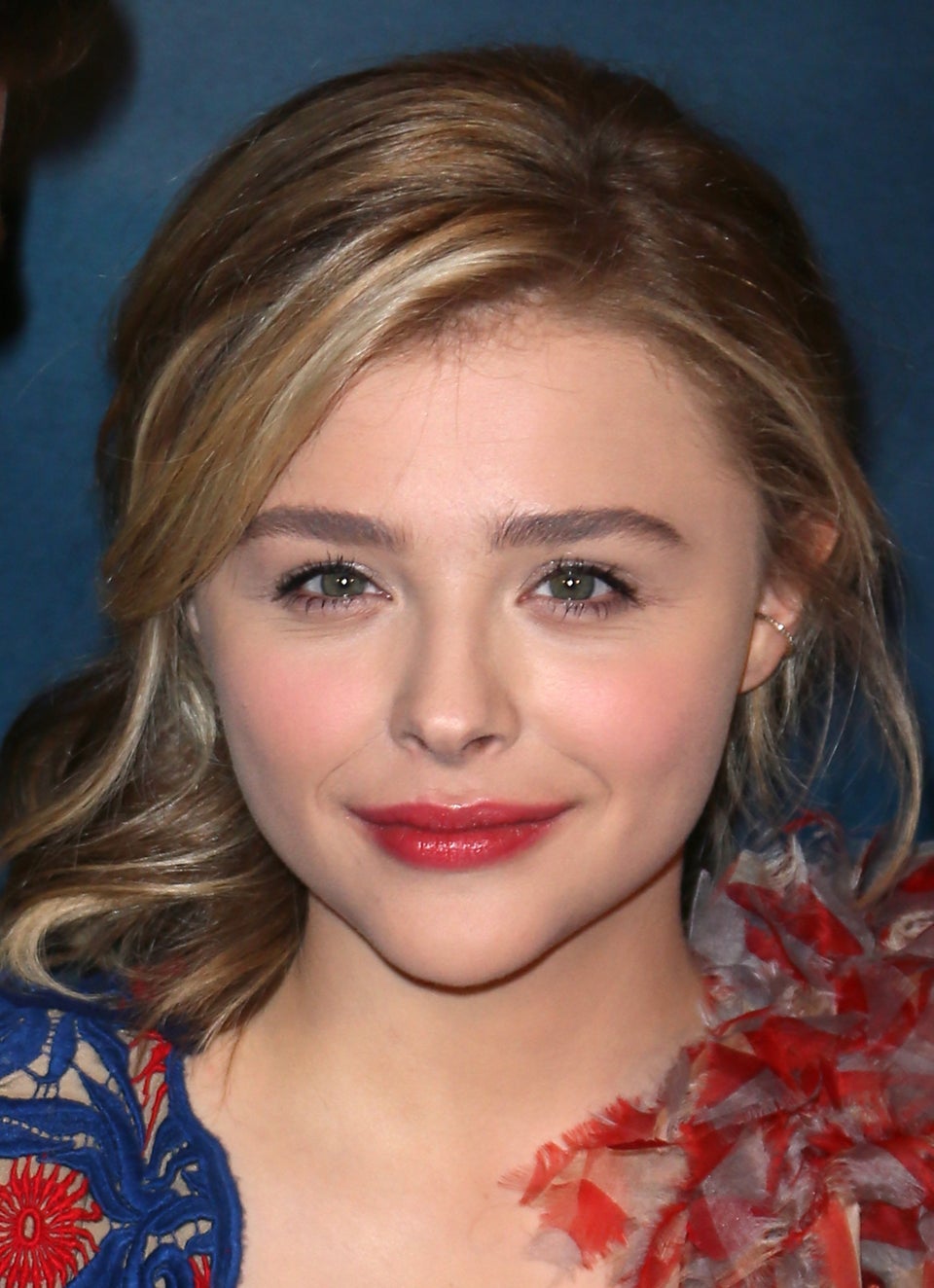 David Livingston via Getty Images
Chriselle Lim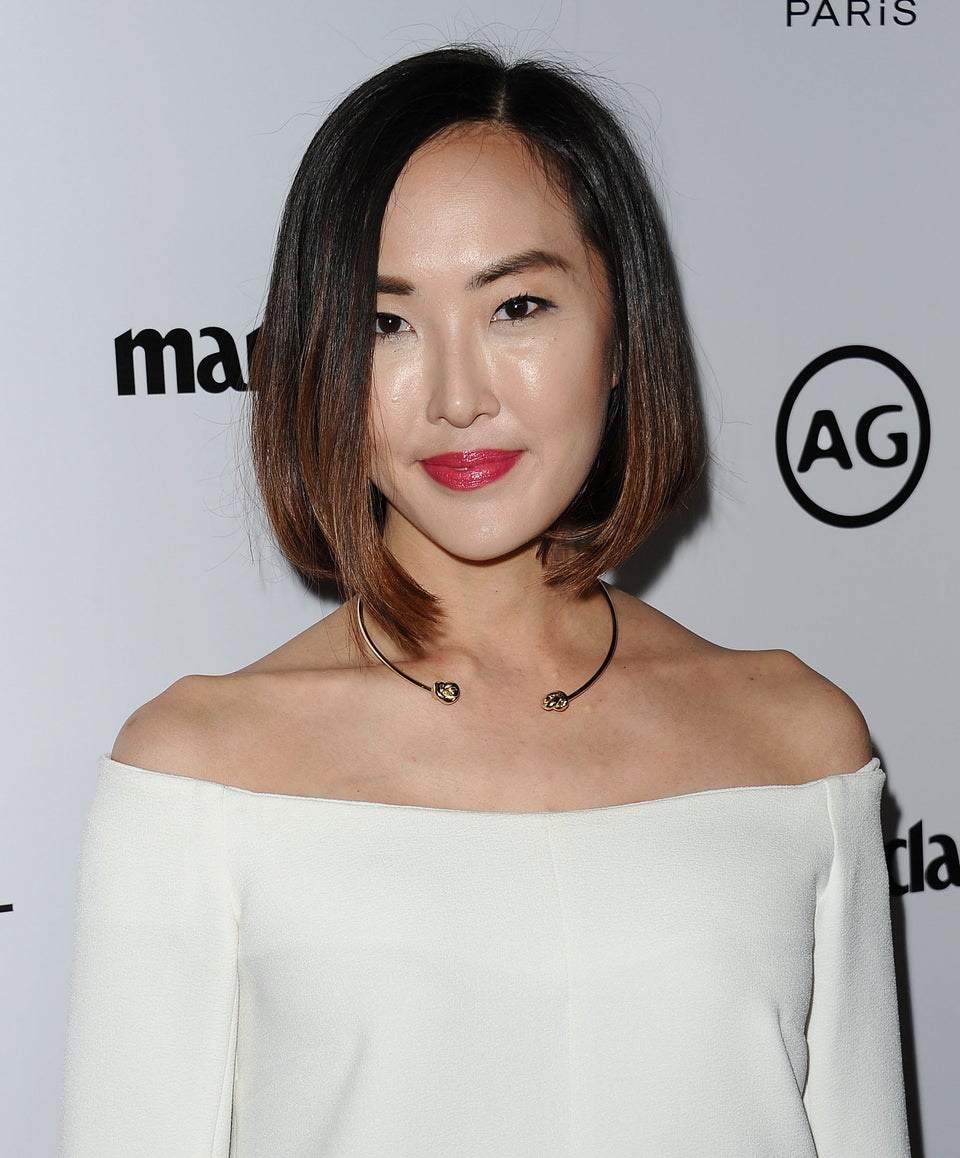 Jason LaVeris via Getty Images
Jennifer Connelly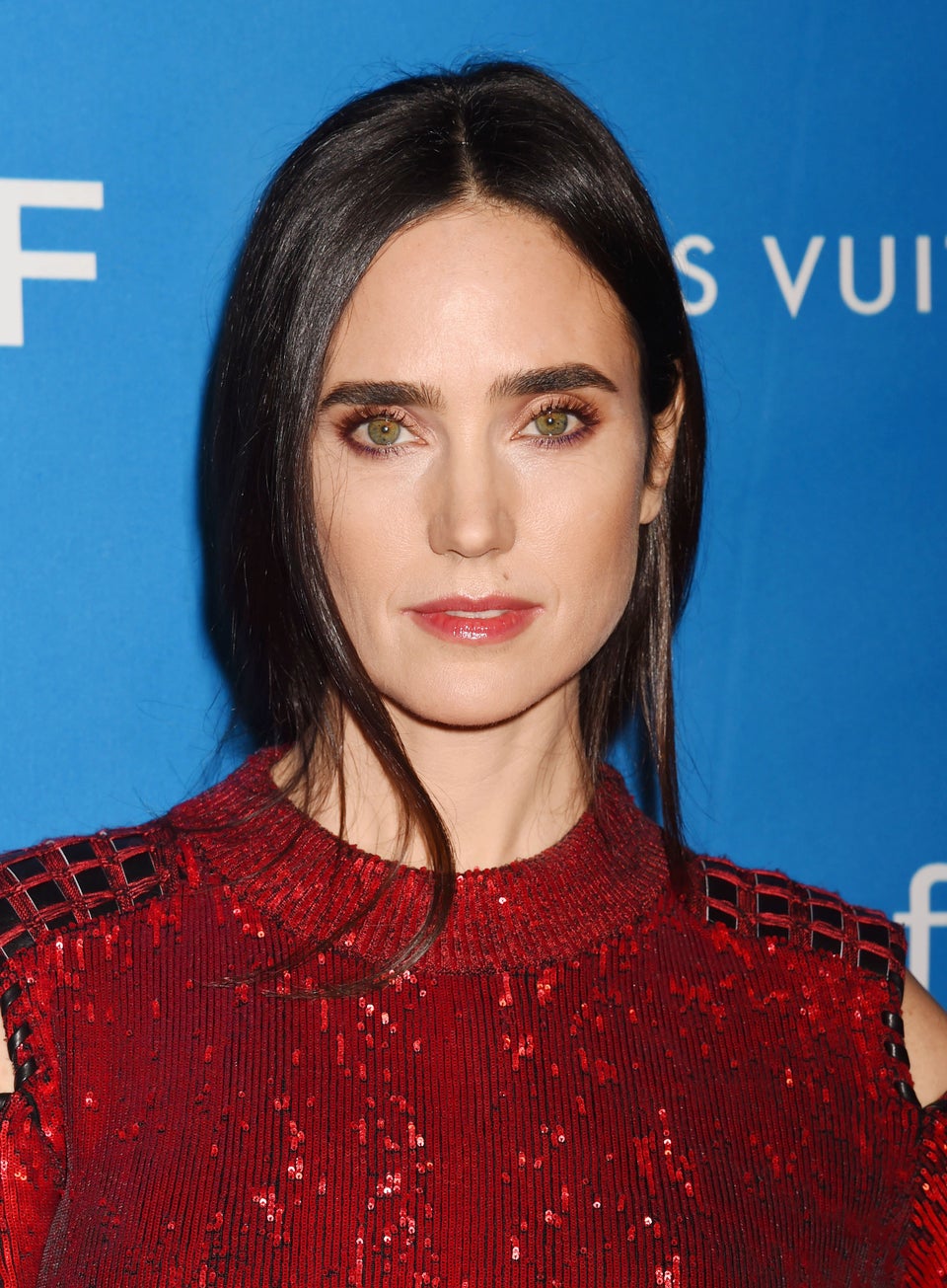 Jeffrey Mayer via Getty Images
Miranda Kerr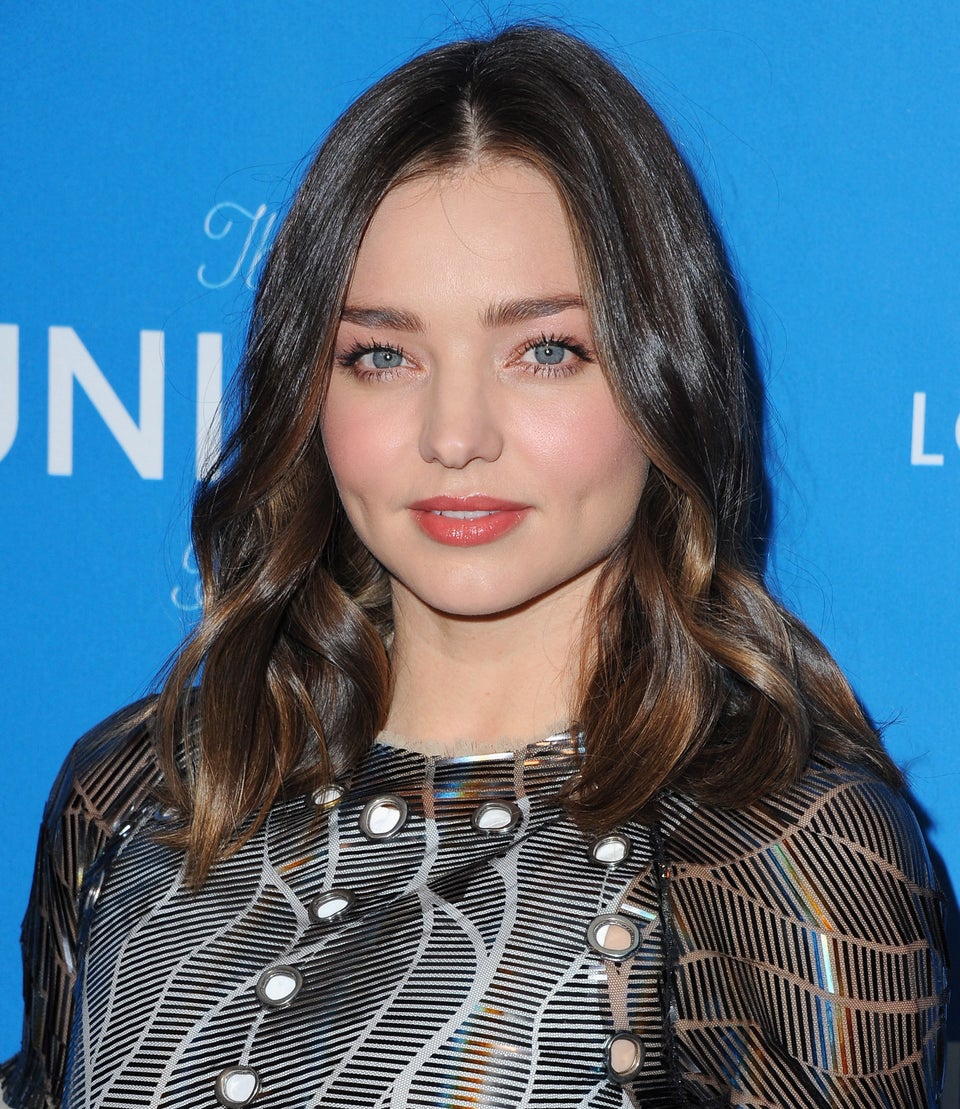 Jon Kopaloff via Getty Images
Angie Harmon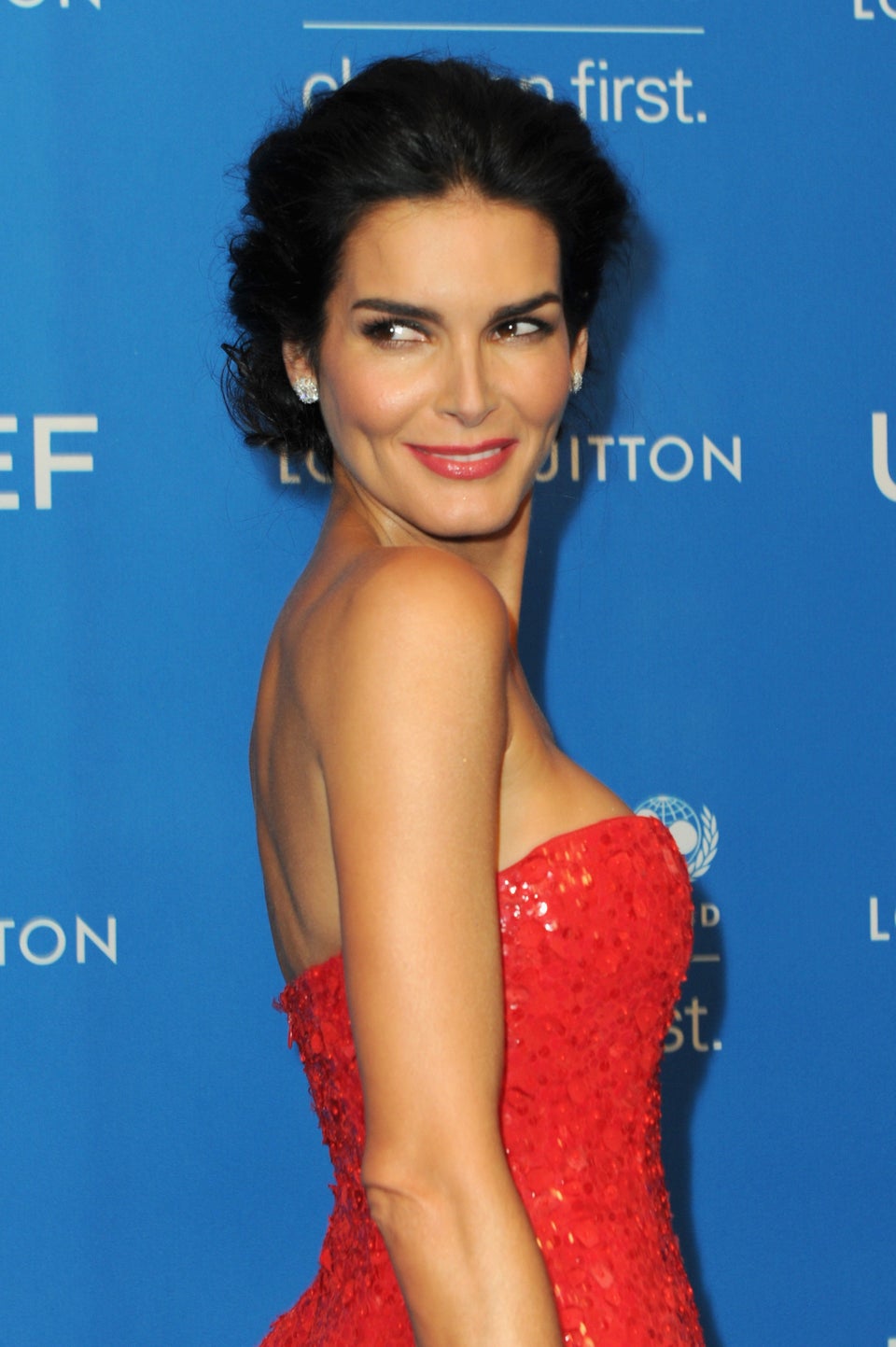 Joshua Blanchard via Getty Images
Are you as happy as you could be? Sign up for our newsletter and join our 30-day happiness challenge to become a happier, healthier version of yourself. We'll deliver tips, challenges and advice to your inbox every day.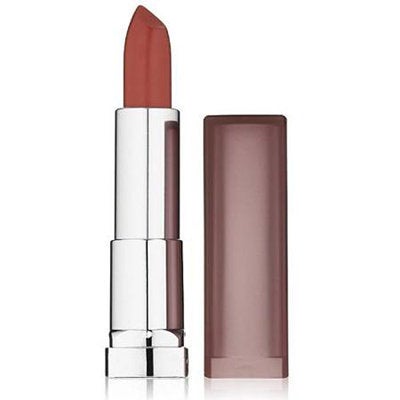 Best Drugstore Lipsticks Under $8