Hollywood is finally beginning to empathize with West Africa.
After some had criticized the lack of star power spurring action for the Ebola outbreak, a handful of celebrities threw their support behind combating the disease. In the Ebola Survival Fund's Crush Ebola Now campaign video, several entertainers -- including Whoopi Goldberg, Alicia Keys, Idris Elba and Naomi Campbell -- address viewers alongside former U.K. Prime Minister Tony Blair to spread hope regarding the dire global health situation.
Athlete and UNICEF goodwill ambassador David Beckham has also joined the fight against the epidemic. The soccer star made an exclusive video for the humanitarian organization, Isha Johansen, president of Sierra Leone Football Association (SLFA), announced on Facebook on Oct. 1. ABC News reported the video -- which will raise awareness about preventing the spread of Ebola -- will be broadcast across West Africa.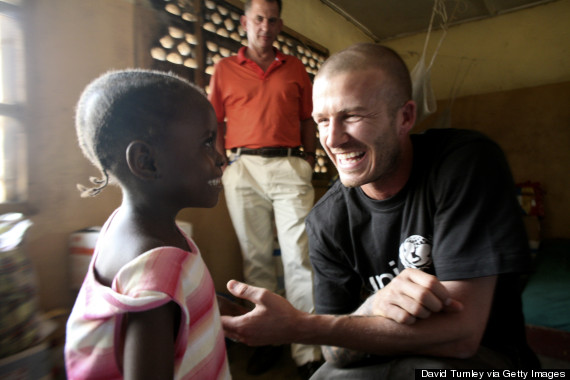 David Beckham with 5-year-old Senyo at a therapeutic feeding center on January 19, 2008 in Makeni, Sierra Leone. (Photo by David Turnley/Getty Images)
On Sunday, Johansen told The Sun that the video message will have an enormous impact in Sierra Leone, one of the hardest hit countries.
The World Health Organization (WHO) announced on Tuesday that the outbreak's death rate has risen to 70 percent, with 8,914 cases total and 4,447 deaths confirmed, according to the Associated Press. WHO also reported that with increasing infection rates, there could be up to 10,000 new cases weekly in two months.
Support UNICEF's efforts to combat Ebola through the fundraising widget below.
Related
Before You Go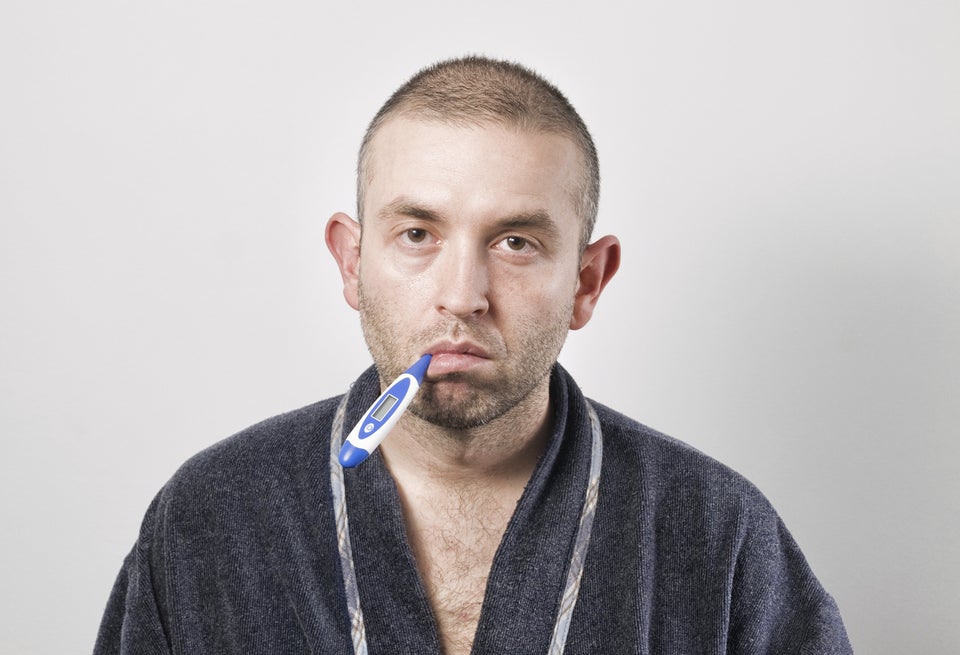 Ebola Symptoms
Popular in the Community