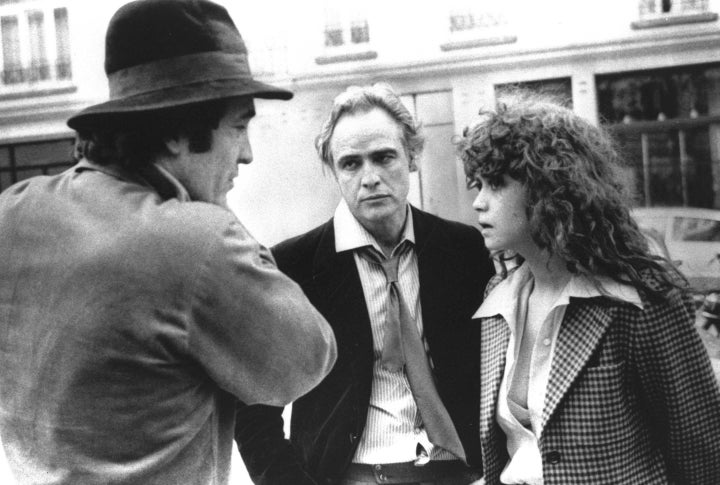 Naturally, the revelation ― which was news to many ― garnered some passionate responses from members of Hollywood who shared their disgust on social media.
Jessica Chastain, for instance, tweeted about the news, writing, "I feel sick."
The "Miss Sloane" star expanded on her tweet in an interview with People magazine.
Brando and Bertolucci "conspired to basically rape" Schneider, Chastain said. "She didn't know that that was going to happen, and he said he didn't want her to act humiliated, he wanted her to be humiliated."
"So if that in fact is the case, I think that's wrong and I think we need to reexamine how we look at that film and perhaps it needs to be defined as something else and not an excellent piece of film making because it's a situation where a woman was victimized and then it was recorded and she was 19 and he was 48," she added.
Actress Anna Kendrick also spoke out about the graphic scene while engaging in a dialogue with fellow Hollywood star Chris Evans on Twitter.
Evans wrote that he'll "never look at this film, Bertolucci or Brando the same way again" after learning about what happened behind the scenes. Kendrick responded, informing Evans, and everyone else on Twitter, that Schneider "stated this several years ago."
In her responses, Kendrick also managed to point out the sexism and double standards that are alive and well in the industry.
Director Ava DuVernay was another star to speak out about the scene, writing that she felt "horrified, disgusted and enraged" by what happened.
"Westworld" star Evan Rachel Wood joined the conversation, quoting Chastain's tweet and adding, "This is heartbreaking and outrageous."
Kiss guitarist Paul Stanley called the whole situation "heinous & ugly," adding, "another victim and 2 rapists unpunished."
The reactions from Hollywood were in response to the comments made by Bertolucci in the aforementioned resurfaced video, which took place in 2013. In the clip, the director admits that he and Brando planned to film the rape scene without telling Schneider the full details of it.
"The sequence of the butter is an idea that I had with Marlon in the morning before shooting it," Bertolucci said. "I'd been, in a way, horrible to Maria, because I didn't tell her what was going on ... I wanted her reaction as a girl, not as an actress. I wanted her to react humiliated."
"I think she hated me and also Marlon because we didn't tell her," Bertolucci added, before admitting he felt "very guilty" but didn't regret the decision.
"I was so young and relatively inexperienced and I didn't understand all of the film's sexual content," she continued. "I should have called my agent or had my lawyer come to the set because you can't force someone to do something that isn't in the script, but at the time, I didn't know that."
Before You Go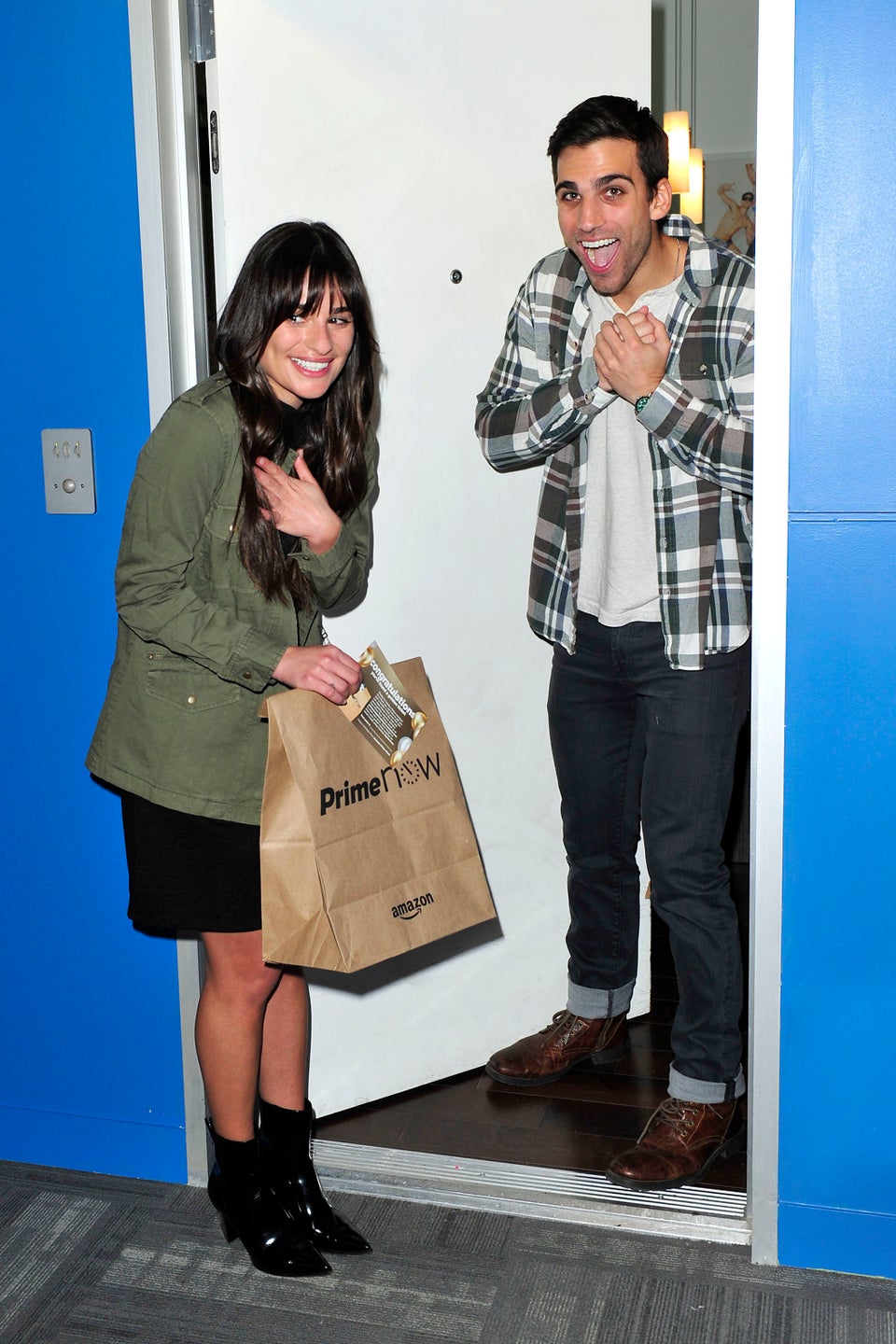 Celebrity News & Photos
Popular in the Community