Eyeshadow -- when worn in a flattering shade and blended properly -- can really brighten up your face. But if you fail to do these two simple things, it can create quite the beautiful disaster.
On this week's beauty list, celebrities show us how not to wear eyeshadow. R&B singer Chanté Moore and actress Rosario Dawson went overboard with Crayola-colored eye makeup. Meanwhile, "Pretty Little Liars" star Ashley Benson's smokey eye could have used way less shimmer.
BEST: Kate Winslet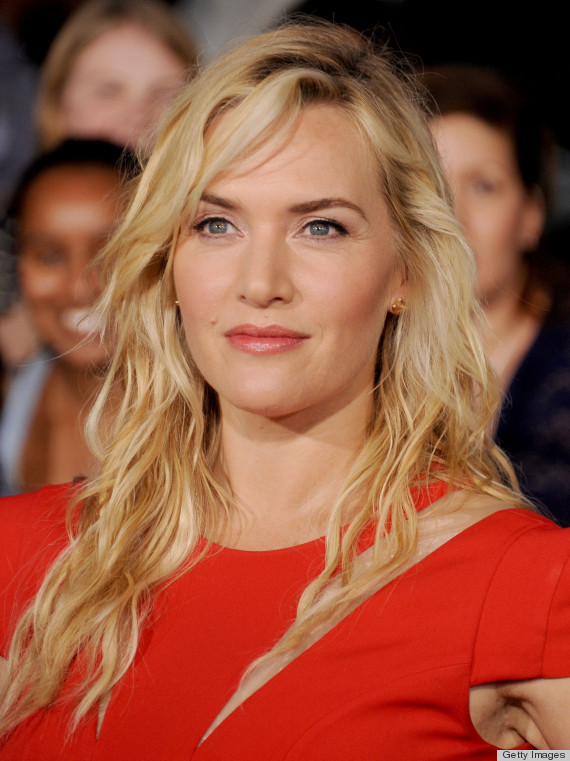 Winslet's tousled, blonde hair gives her sexy red dress casual flair. And her simple makeup is a breath of fresh air on the red carpet.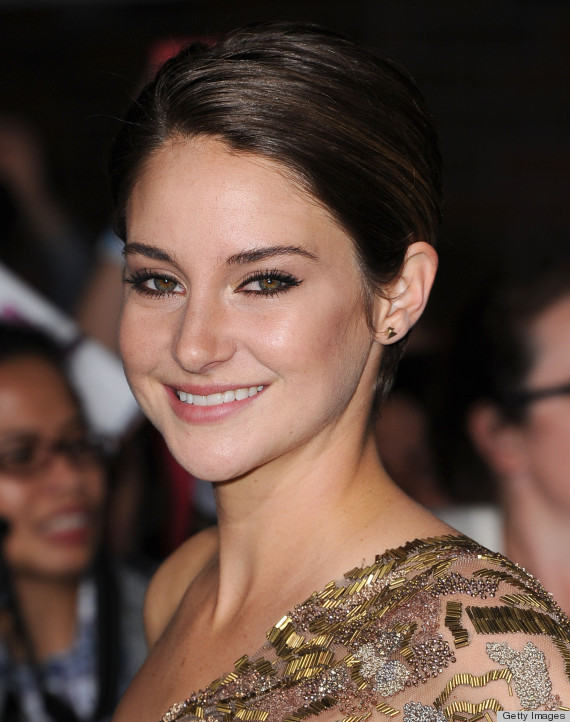 This is probably the most makeup we've seen the "Divergent" star sport, but the hint of eyeshadow, liquid eyeliner and black mascara is just enough.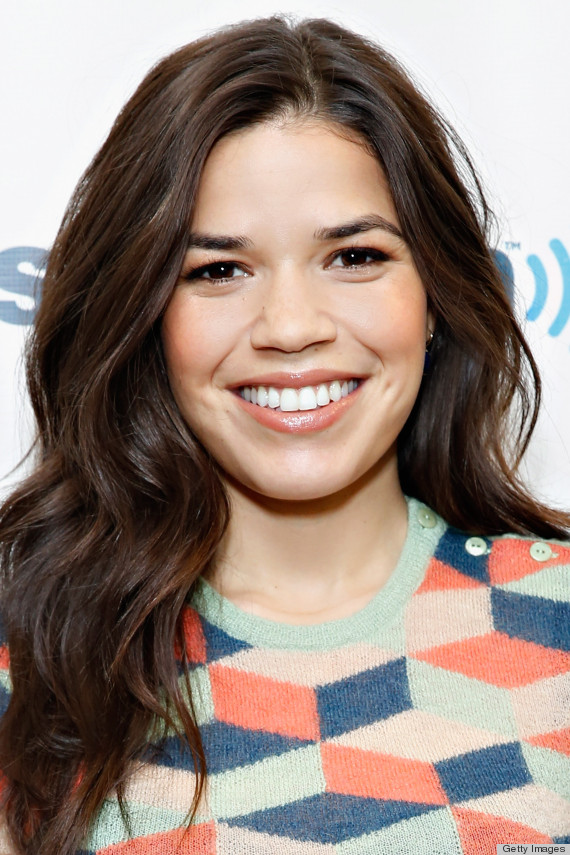 Ferrera has us floored with her lush waves, peachy cheeks and apricot lip gloss. This is the perfect spring makeup!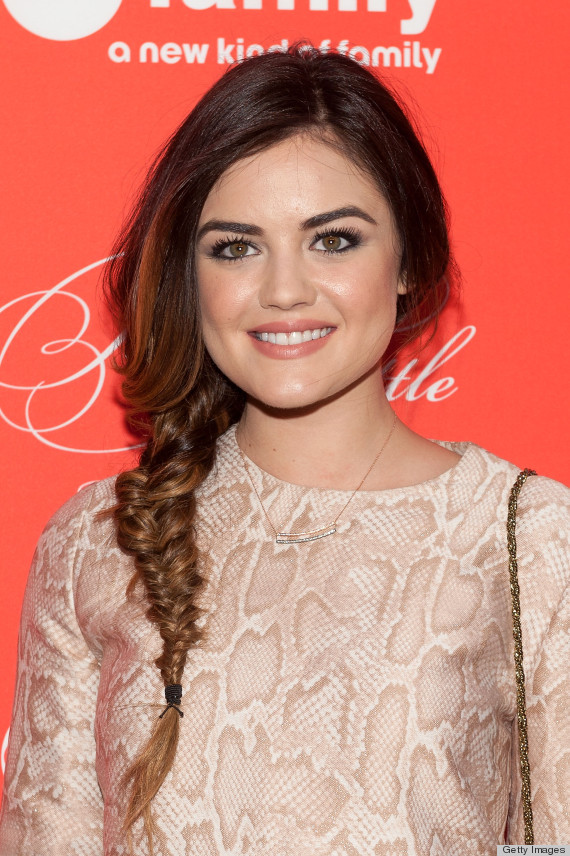 There is nothing prettier than a well-done braid, and Hale's thick side plait allows us to see her stunning face.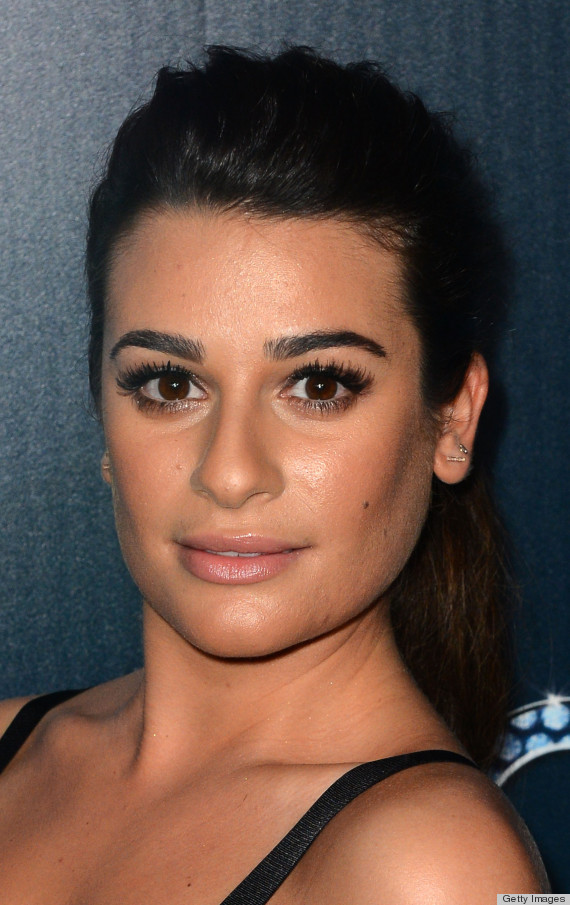 This look just screams, "Dewy, glowy skin!" Michele's complexion is positively glowing and we can't stop staring at her bold brows and lashes. WORST: Bella Thorne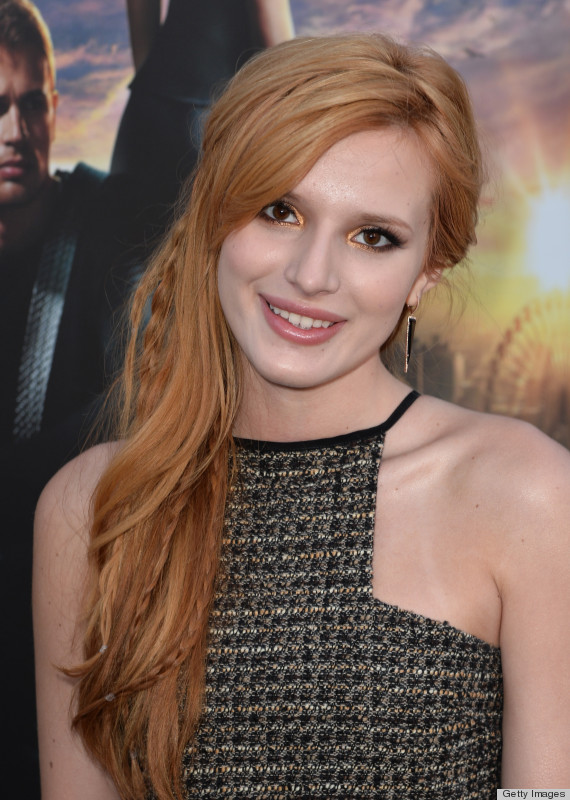 Between Thorne's messy braided hairdo and that metallic eyeshadow, she just looks like one golden blur.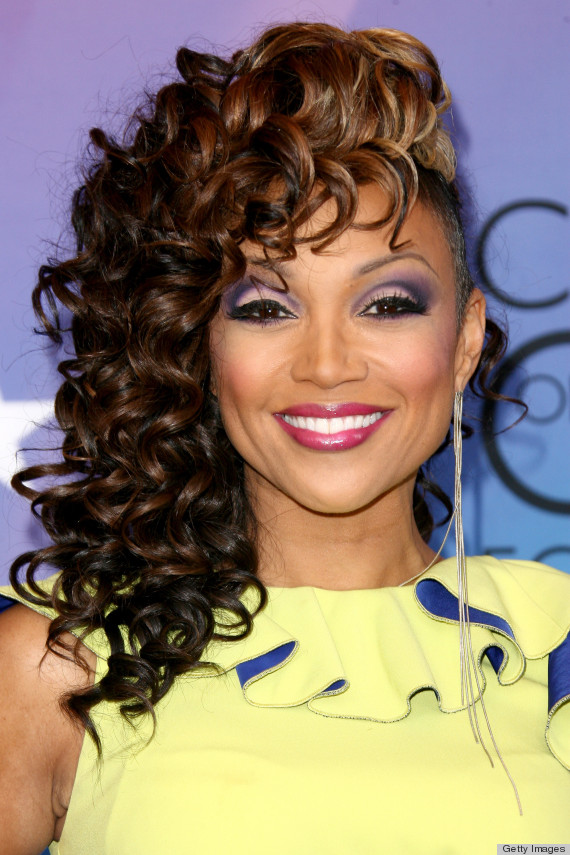 Moore looks like she is stuck in the '80s with this curly, undercut hairstyle, dramatic purple eye makeup and hot pink lipstick.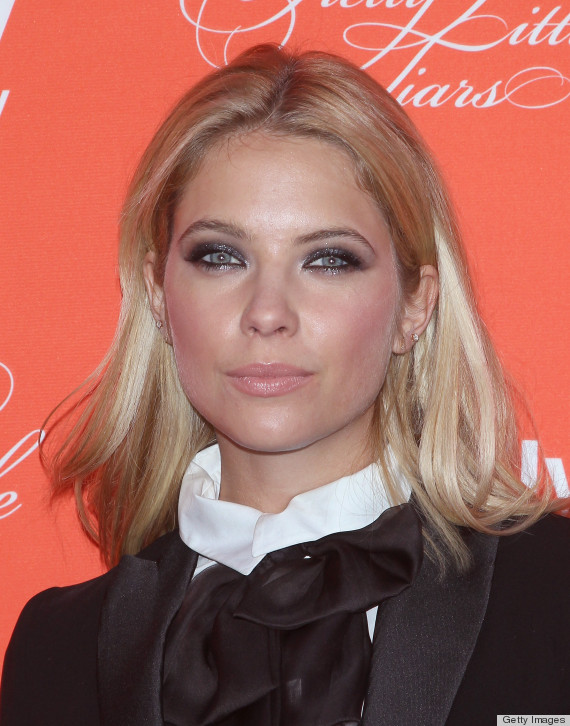 This "Pretty Little Liars" star could have scaled back (all the way back) on the shimmering eyeshadow and blush. And it would have been nice to see her with a sleek updo to balance out her menswear-inspired outfit.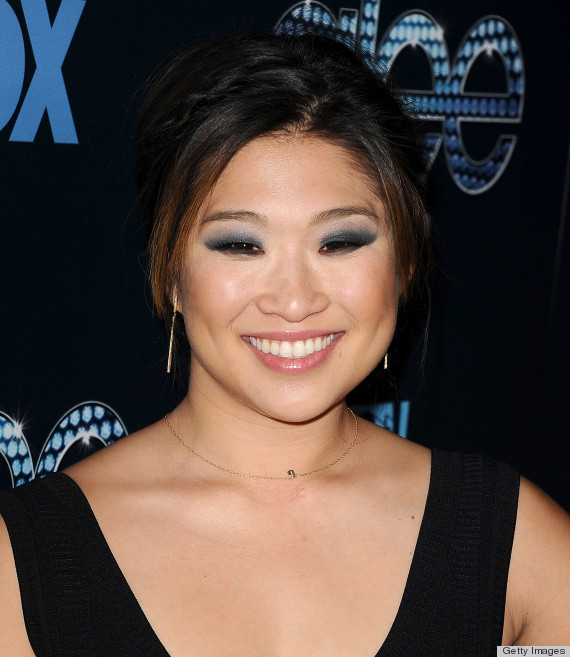 Ushkowitz's heavy blue-gray eyeshadow makes her eyes appear smaller, and it takes away from her natural beauty.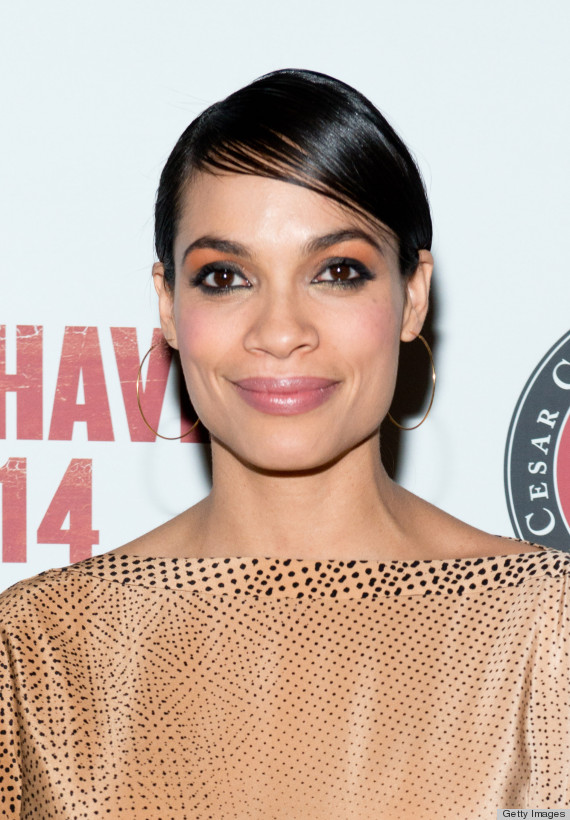 The "Cesar Chavez" actress looks like she just rolled out of bed with these greasy side-swept bangs, orange eyeshadow and black eyeliner.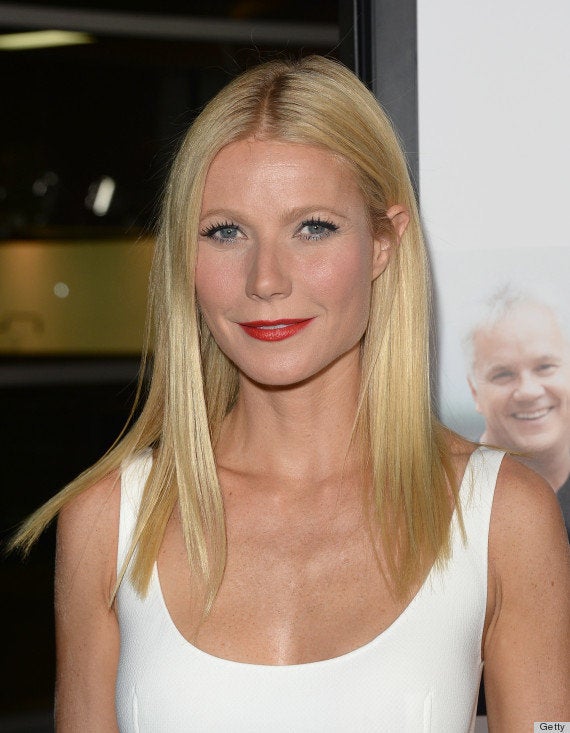 Best & Worst Beauty Looks