UPDATE: Jay-Z, Beyonce, Kim Kardashian and the other celebrities and officials whose financial information ended up online are reportedly victims of a new prankster trend called "doxxing."
Unlike "swatting," the Hollywood trend by which pranksters place 911 calls to alert authorities about fake home invasions in celebrities' homes, "doxxing" is a cyber crime. More specifically, it's the process of obtaining or deducing information about a person based on a limited set of initial information, the FBI told Yahoo.
Since the story broke yesterday, the list of high profile victims has grown to include Michelle Obama, Sarah Palin, and Britney Spears, according to ABCNews. The Department of Justice told ABC they are investigating the site and its content.
LAPD Chief Charlie Beck is also among the dozen "doxxed," and the LAPD issued the following statement last night (Mar. 11): "LAPD detectives are investigating the recent disclosure of Chief Beck's personal information. Apparently this is not necessarily a hacking incident. It is called 'doxxing.' This has happened to the Chief on two other occasions prior to this in a similar nature post Occupy LA. We are not at liberty to discuss the others mentioned in the web post. There will be no further comments or press conference on this matter."
Hillary Clinton and Joe Biden were also victims of the hacker, but the information gathered on the two of them is reportedly incomplete. Even LAPD Chief Charlie Beck was hacked.
The information, which was posted publicly but we are now unable to trace, includes social security numbers, mortgage amounts, credit card info, car loans and banking information.
Exactly one year ago, Christopher Chaney, 35, of Jacksonville, Fla. pleaded guilty to hacking into the email accounts of more than 50 people in the entertainment industry. The authorities dubbed the investigation and his subsequent arrest "Operation Hackerazzi."
Once again, it seems as though there's no job too big for a persistent hacker.
Requests for comment made to the reps of Jay-Z, Kim Kardashian, Paris Hilton, Mel Gibson, and Ashton Kutcher were not immediately answered. Beyonce's publicist declined to comment.
The LAPD told HuffPost Celebrity that they are currently looking into the matter.
Related
Before You Go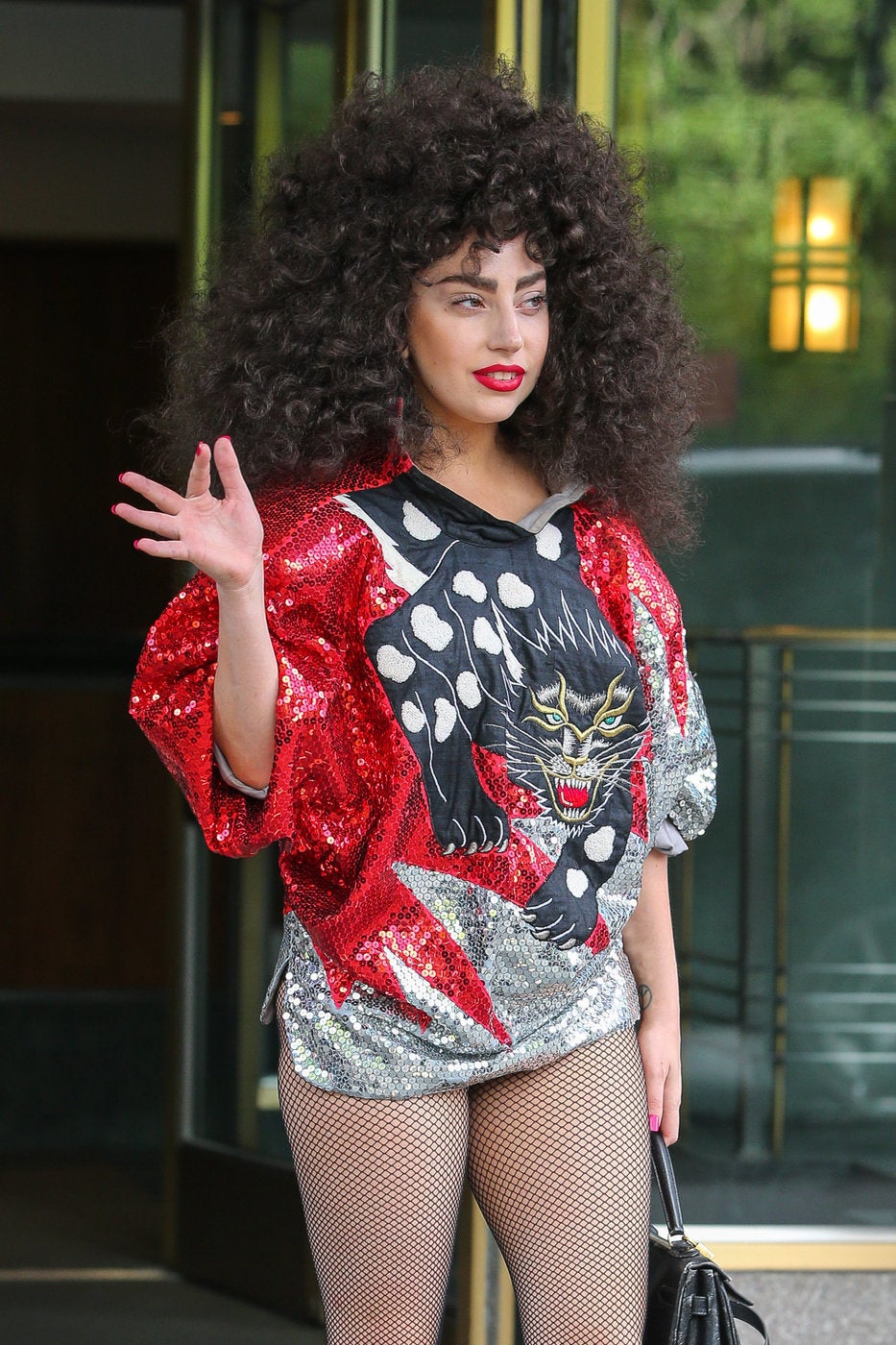 Celebrity News & Photos
Popular in the Community