 Proving that 80 is young in today's world, at least a dozen famous celebrities have continued to accomplish great things well into their ninth decade of life.
Some of these octogenarians have won Oscars while also starring in 3 movies per year. They are still fast on their feet, active and thirsty for more excitement. Flip through this slideshow to find out about these great celebrities in their 80s.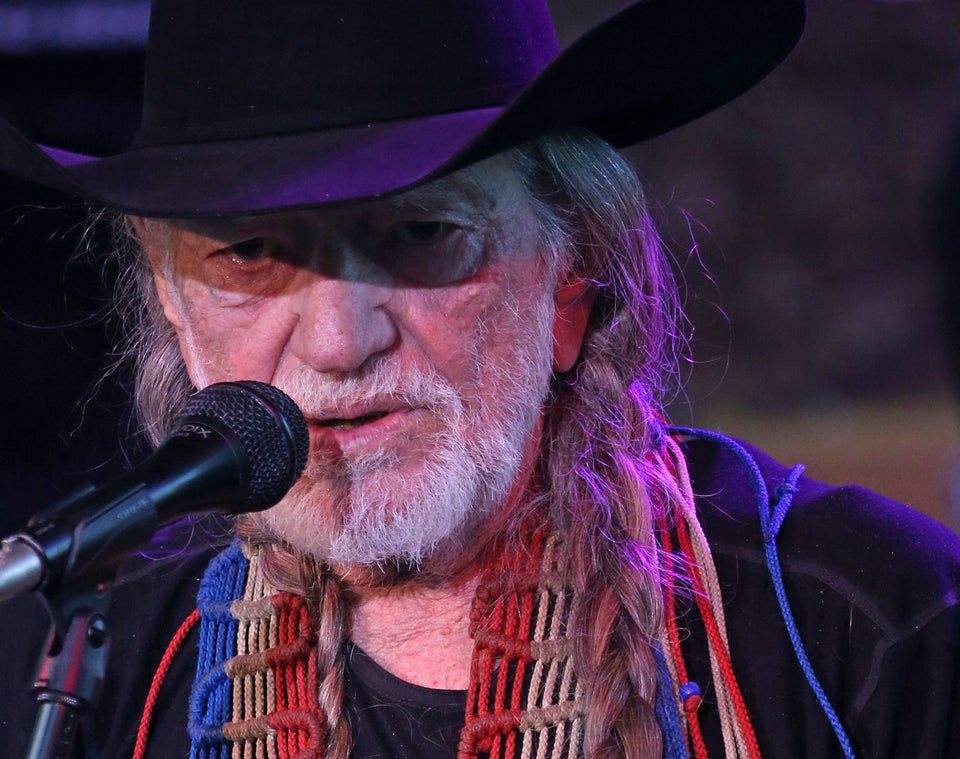 12 Celebrities In Their 80s
CORRECTION: A miscalculation in a previous version of this post put octogenarians in the eighth, rather than the ninth, decade of their lives.
Related
Popular in the Community